DIY Travel Guide to Batad, Ifugao, Philippines: Terraces and Tappiya Falls
Do you want to travel to Batad, Ifugao, Philippines? Here's our DIY Travel Guide to Batad, Ifugao, Philippines – Batad Terraces peak and Tappiya Falls, with suggested tours.
A little town in Banaue, Ifugao where you can reset and enjoy peace, quiet, and Mother Nature is Batad, Ifugao, Philippines. Their rice terraces are a part of the Rice Terraces of the Philippine Cordilleras, a UNESCO World Heritage Site. Take a break and be amazed by the beauty of this place. Know what to do, where to stay, and where to eat in Batad, Ifugao in this article.
Things to do in Batad, Ifugao
Going to this place is an adventure, a long and a bit uncomfortable one. From Manila, it will take about 9 hours of travel to Banawe and another hour to Batad Saddle. Then another 3-kilometer hike to the village amidst the rocky and muddy trail. The journey may be a bit challenging, but what you will see and experience is worth it.
Suggested Tours: 4D3N Banaue and Batad Cultural Immersion
You will check out one of the most beautiful rice paddies in the country in Batad, Ifugao. It's like an amphitheater and has been carved by the natives, thousands of years ago. If you want to see another view of the Rice Terraces, then you can hike to the peak. It's another challenging trail, but still, the end of the journey will be memorable.
Suggested Tours: 4D3N Banaue and Batad Cultural Immersion
3. Talk with the Locals
Without internet or unlimited electricity, power down your phones and talk to the locals. Share stories and maybe sing and dance with them. If you have extra money, you could also support them by buying local products such as handmade Ifugao Weaving, Rice Wine, Coffee, Knives, or Wood Carvings.
4. Do Farm Activities
Do Farm activities and immerse in the culture of the locals. You can try planting or harvesting rice depending on the season. This way, you get to understand more about their way of living. It's one of the best things to do in Batad, Ifugao.
A 70-meter waterfall you can reach within half-hour from the village is the Tappiya falls. It's a great place to freshen up, however, you need to be cautious. The cold water may help you relax or cool down. The waters are relaxing and the ambiance is quite peaceful. You can reconnect with Mother Nature in this place!
Suggested Tours: 4D3N Banaue and Batad Cultural Immersion
Where to stay in Batad, Ifugao
Budget Hotel
Ideal for fun and relaxation, Batad View Inn and Restaurant is located in the Batad area of Banaue. Situated only 370 km from the city center, guests are well located to enjoy the town's attractions and activities. At Batad View Inn and Restaurant, the excellent service and superior facilities make for an unforgettable stay.
Price: Starts at USD 11 for a Double Room
Mid-Range Hotel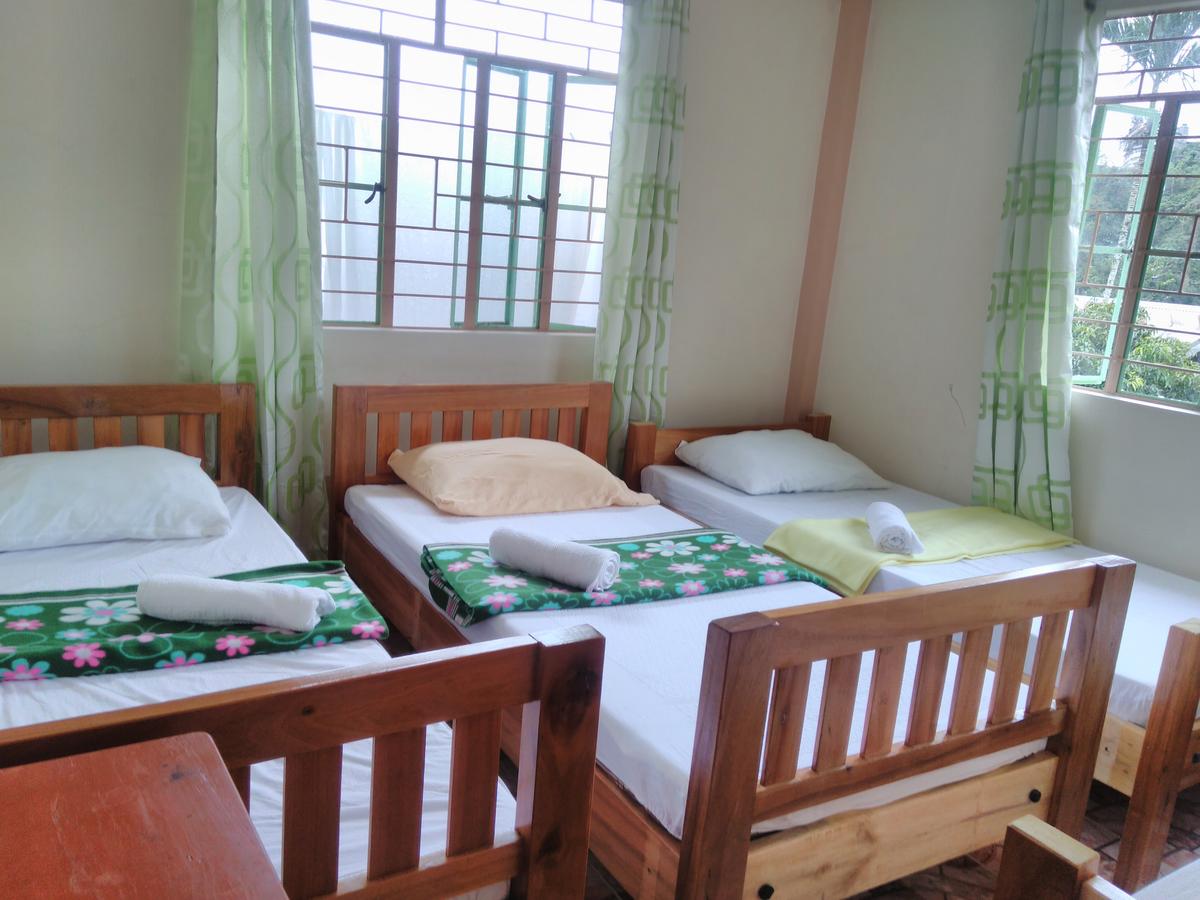 Located in Banaue, 2.2 mi from Banaue Rice Terraces, Savta Homestay provides free WiFi. The property has a restaurant. Breakfast is available each morning and includes American and vegan options.
Price: Starts at USD 20 for a Budget Double Room
Luxury Hotel
Located 4.2 km from Banaue Rice Terraces, Baleh Boble Guesthouse provides accommodations with a garden, barbecue facilities, and a shared kitchen for your convenience.
Price: Starts at USD 50 for a Triple Room
Where to Eat in Batad, Ifugao
Address: Batad, Banaue, Ifugao
Enjoy Filipino food made from local ingredients in Batad View Inn and Restaurant. Tinola, Adobo, Chicken, and coffee are great here. You will love eating at this place as you have an unobstructed view of the terraces while eating your meal.
Address: Banaue, Ifugao
Eat while enjoying a great view of the terraces in Batad Pension Restaurant. Food is delicious with large servings and affordable. Friendly staff and cooks, too!
Banaue Evergreen Hostel and Restaurant
Address: Nueva Vizcaya – Ifugao – Mountain Province Rd, Banaue, Ifugao
In need of healthy food? Well, go here and it's sure that your servings will have a lot of vegetables, mostly grown in the area. Homemade food, charming staff, breathtaking view; what more can you ask for?

About the Writer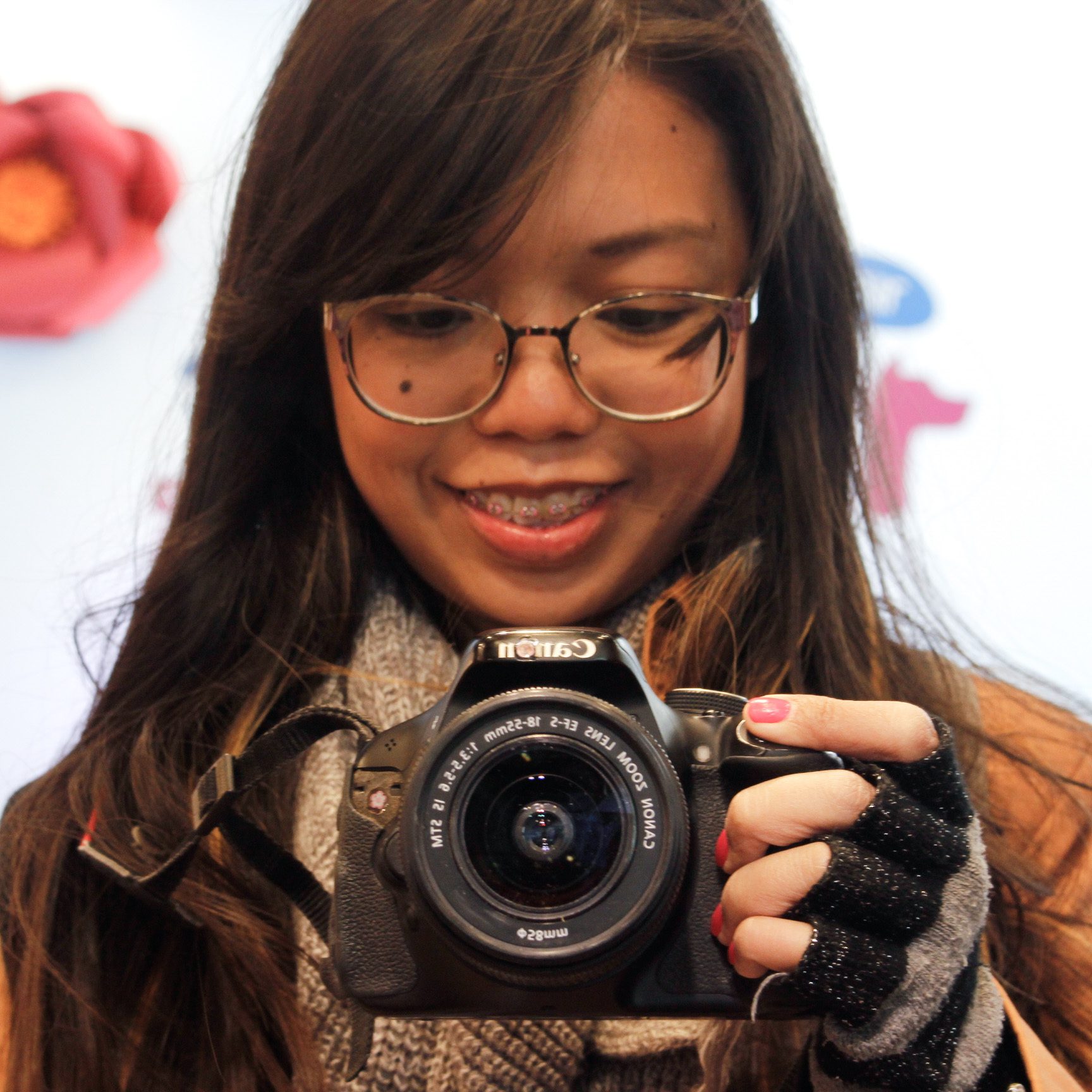 Hey, I'm Lyza! I once was a person who just imagined going to places "one day" but decided to pursue my dreams. My first travel abroad was in Japan, solo, last 2018, and I fell in love with the experience. I aim to visit 10 countries before turning 30 and 2 new places in the Philippines every year. Besides traveling, I love organizing trips, taking pictures, reading, and making new friends. Follow my adventures through my Instagram.

Are you on Pinterest? Pin these!