DIY Travel Guide to Tuguegarao and Palaui Island, Philippines
Do you want to travel to Tuguegarao and Palaui Island, Philippines? Here's our DIY Travel Guide to Tuguegarao and Palaui Island, with suggested tours.
If you want to go to places not yet crowded with tourists or less-traveled, go to Tuguegarao and visit the Palaui Islands. Region 2 is popular for Batanes, a group of islands in the northernmost part of the country, but Cagayan Valley has more. This hidden gem is waiting to be discovered by many, so do it first and share your stories. Read our guide to know what to do there, where to stay, and where to eat!
Things to do in Tuguegarao and Palaui Island
View this post on Instagram
Cross the widest and longest river bridge in the country, Buntun Bridge. It reminds me of the Golden Gate Bridge in San Francisco because of its red color and scenic backdrop. This bridge spans over the Cagayan River that connects Tuguegarao and Solana. Enjoy the unobstructed view as you enjoy a ride here from edge to edge.
View this post on Instagram
The Peñablanca Protected Landscape and Seascape have more than 300 caves in the area; Callao Cave is the most accessible. See the 7 chambers of this limestone cave with a chapel inside. Imagine how cool it is to marry in a cave! Even though you have to take 184 steps to reach the entrance, it's worth it.
Go on a 3-hour ride from Tuguegarao to Sta. Ana and rent a boat on a San Vicente Port. You will be able to enjoy islands by the Philippine Sea. Points you can visit are Palaui Island, Anguib Beach, and Crocodile Island. It's more of a hidden gem since not many tourists come by, so you could enjoy its "raw beauty" and peaceful vibe.

Palaui Island is a protected landscape and seascape and home to various flora and fauna. On the northern part of the Island is the Cape Engaño Lighthouse, a stone lighthouse built in the 1880s. Hike to this place and see a breathtaking view of the sea and islands. It's going to be one of your favorite memories!
The Spaniards founded Tuguegarao in 1604, and it was a mission station of Dominican friars, so you would definitely see churches built centuries ago. The biggest in the region is St. Peter Metropolitan Cathedral, built in the 1760s. Aside from that, there is also Ermita de Piedra de San Jacinto or San Jacinto Church. Both boast of history and resilience.
Where to stay in Tuguegarao and Palaui Island
Budget Hotel
Mango Suites is a 10-minute walk from the Mall of the Valley and Citi Mall. Located in Tuguegarao City, the property is a 15-minute drive from Tuguegarao Airport. Air-conditioned rooms feature a flat-screen TV with cable channels and hot/cold rain shower facilities. A telephone is included.
Price: Starts at USD 34 for a Standard Twin Room
Mid-Range Hotel
Beside a beach along the Philippine Sea, this modest hotel is 6 km from the Palaui Island nature preserve and 61 km from Cagayan North International Airport. Featuring sea views, the bright, simply furnished rooms come with air-conditioning and flat-screen TVs. Some have balconies or terraces.
Price: Starts at USD 60 for a Seaview Poolside Room
Luxury Hotel
RAI Atrium Suites has a restaurant, bar, a shared lounge, and a garden in Santa Ana. This 3-star hotel offers a private beach area and room service. The accommodation features evening entertainment and a 24-hour front desk.
Price: Starts at USD 107 for a VIP Suite
Where to Eat in Tuguegarao and Palaui Island
View this post on Instagram
Address: Tuguegarao City
One of the "must-eats" in Tuguegarao is the Pancit Batil Patong, so you should not miss it when you come to visit. Billy Jack's Panciteria is highly recommended if you want to try it. They also serve local cuisine and Filipino food.
Address: Crown Hotel, Tuguegarao City
Enjoy Filipino-Chinese food in Crown Restaurant. There's Yang Chow Fried Rice, Fish Fillet, Beef Steak, Fried Chicken, and many more. It's located in a hotel, so it's pretty easy to find.
Dampa-Esperanza Seafood Restaurant
Address: 3514 Dugo – San Vicente Rd, Santa Ana, Cagayan
If you are off to Palaui Islands or just came from there and are hungry, eat at Dampa-Esperanza Seafood Restaurant. Enjoy delicious fresh seafood in this place. It's also quite affordable.

About the Writer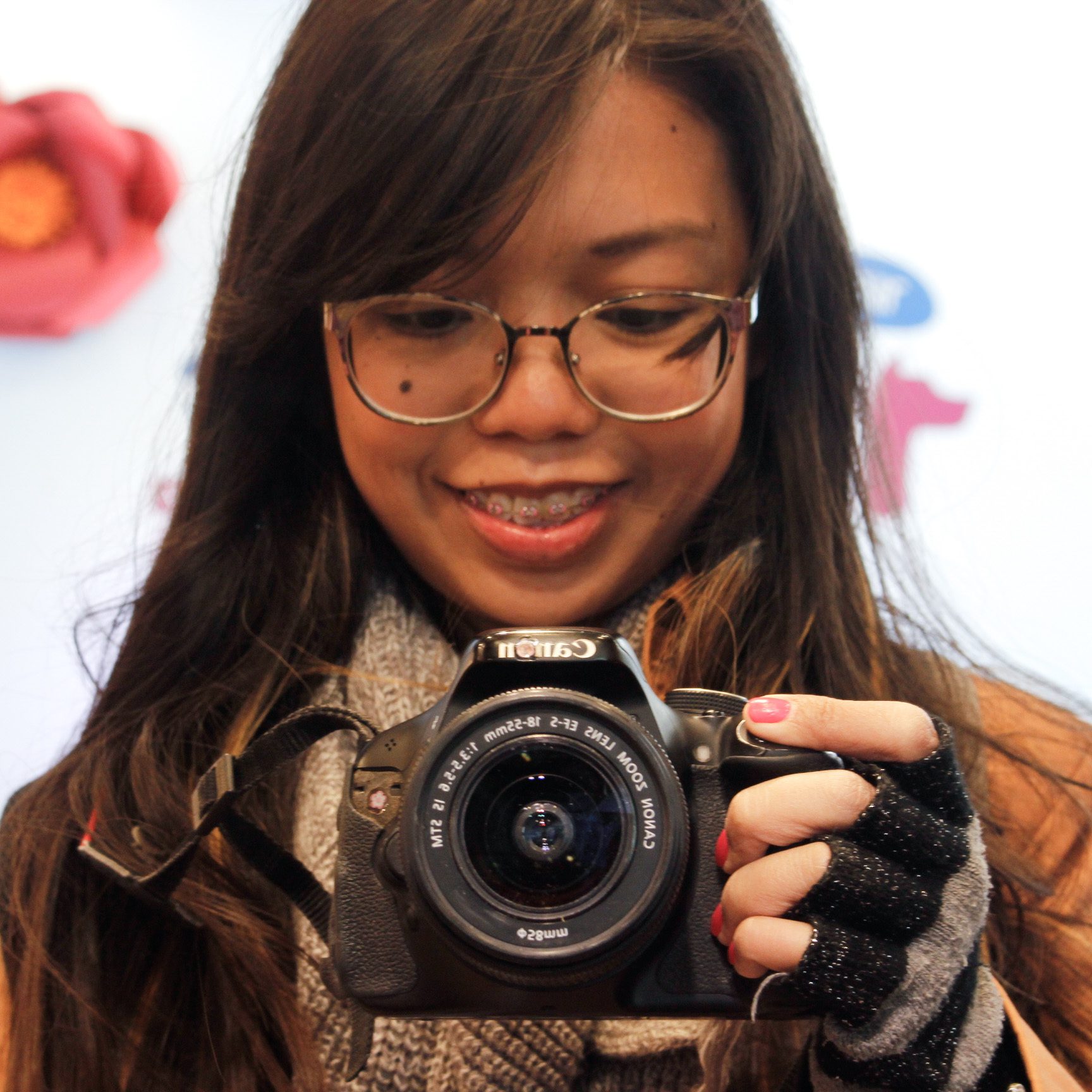 Hey, I'm Lyza! I once was a person who just imagined going to places "one day" but decided to pursue my dreams. My first travel abroad was in Japan, solo, last 2018, and I fell in love with the experience. I aim to visit 10 countries before turning 30 and 2 new places in the Philippines every year. Besides traveling, I love organizing trips, taking pictures, reading, and making new friends. Follow my adventures through my Instagram.

Are you on Pinterest? Pin these!