Is Israel Visa Free for Filipinos? Requirements and Guide to Visa Extension in Israel
The Promised Land, Israel, is one of the countries in the list of many Filipinos. It's the nation country where Jesus was born, made miracles, and died. Experience a deep connection with Christ as you have a Holy Land Tour. Don't forget to see Bethlehem, float in the Dead Sea, and walk the city of Jerusalem. It will truly be a dream come true as it is visa free to Israel for Filipinos.
Philippine passport holders, as well as 98 more nationalities, are visa free to Israel. However, you must read the terms in this article as having an Israel stamp may hinder your entry to other countries. You can check out the guide if you want to have a visa extension!
Visa Free to Israel Countries
As per the Ministry of Foreign Affairs of Israel, the nationals of the following countries can enter Israel for a maximum stay of 3 months:
Requirements for your Entry to Israel
Valid Passport – valid for at least 6 months from your last stay
Travel Itinerary
Confirmed Accommodation Booking
Cash or Credit Card – for proof you have money to spend in Israel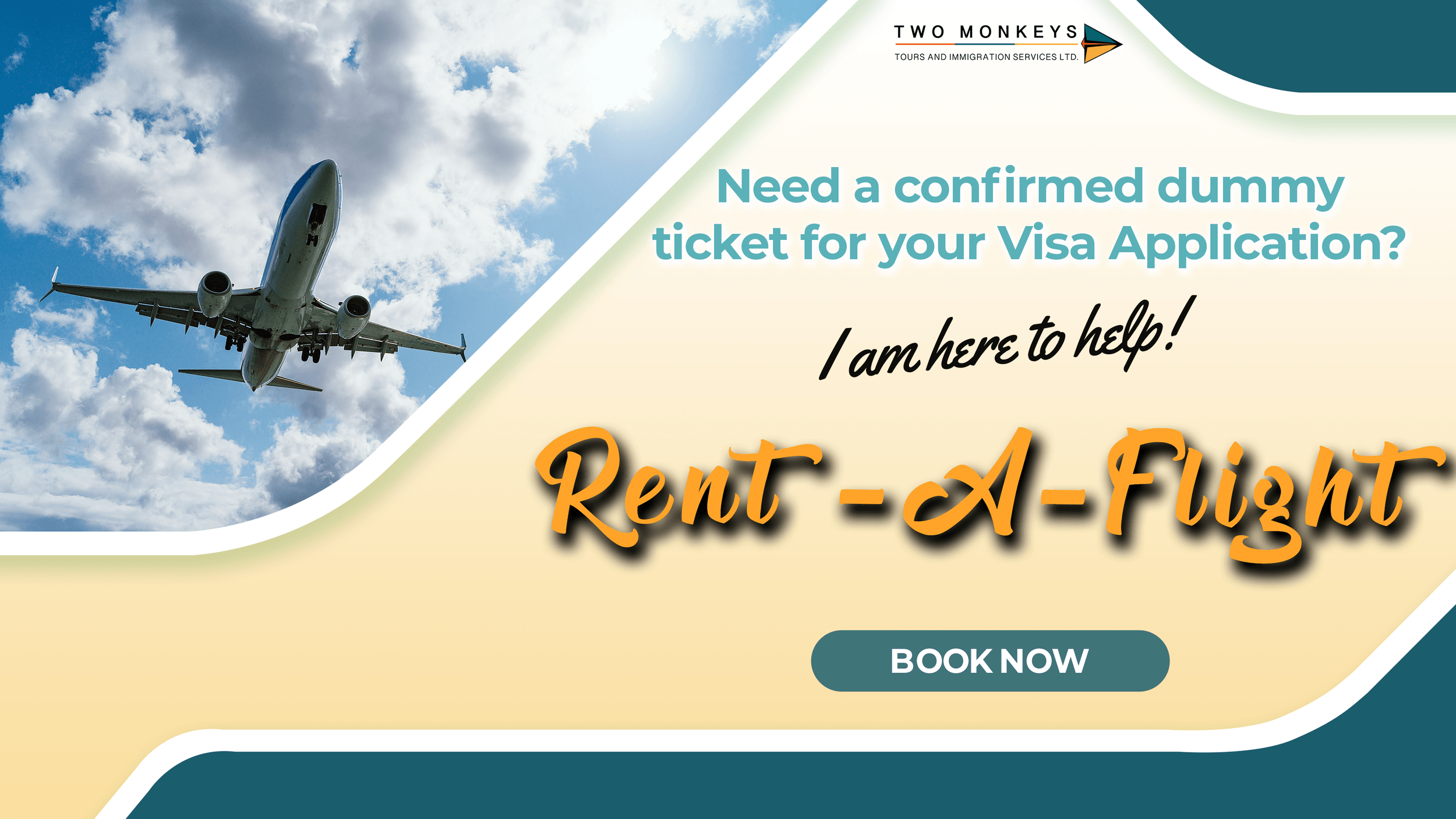 The Israeli Stamp
Israel doesn't stamp visas, and you should not ask for a stamp on your Passport; they'll give you an entry permit (blue card) instead. There are members of the Arab Boycott League that won't allow you to enter their country if ever you have an Israel stamp:
Iraq (except Kurdistan)
Syria
Yemen
Sudan
Lebanon
Libya
Some of these countries may refuse you too, namely, UAE, Iran, Kuwait, and Qatar. However, Saudi Arabia may admit you if you have an eVisa or valid visa.
However, if you do land border crossings to or from Egypt or Jordan, they will stamp your Passport. It'll prove that you have been through Israel if you have stamps from Egypt or Jordan via land border crossing.
How to get a Visa Extension for Israel – Visitor visa or Tourist Visa
Documents Required for a Visa Extension
Valid Passport – at least 6 months beyond your requested day of stay
Passport Photo – must be current
Proof of means of support (financial documents), a plane ticket, etc.
Letter of Explanation as to why you want to extend your visa – with documents proving its authenticity
Visa Extension Application Form – duly accomplished
NIS 175 (about PHP 2,500)
Other Supporting Documents
If you are invited by a friend or family member – attach a letter of explanation and support and a photocopy of the ID of the inviter
For medical reasons – submit a document from the hospital with regards to your condition and estimated treatment period
If you are a tourist whose entry was granted for legal proceedings, submit documents with regards to the continuation of proceedings including summons and dates
For minors (under 18) – permission from minor's parents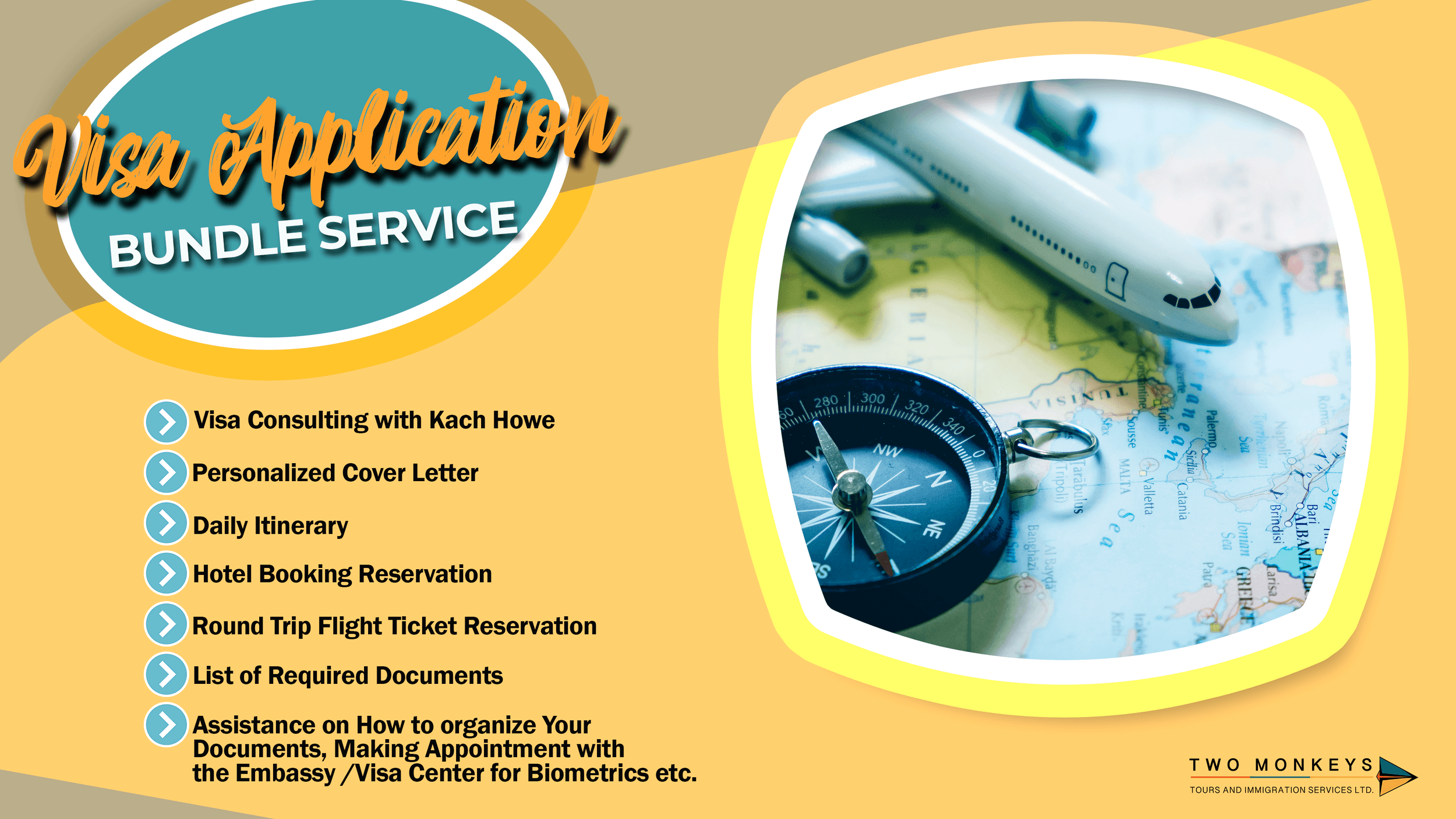 How to apply for a Visa Extension in Israel
STEP 1: Schedule an appointment at Israel's visa department. Do this online – use this website.
STEP 2: On the day of your appointment, go to the Population and Immigration Authority office, where you set an appointment and submit your documents. You will also need to pay for your visa fee.
STEP 3: Wait for your visa extension.
Israel Fun Facts
Israel is the only country in the world that is in the same location, speaks the same language, has the same name as it did more than 3000 years ago
The Dead Sea is a favorite place to visit in Israel. No living organisms only bacteria or fungi are in there due to its saltiness.
Hebrew was a dead language used mostly during 200 -400 CE. However, it was revived in the 19th century and became the official language of Israel.
Israel has 9 UNESCO World Heritage sites – including Holy Places and Biblical Tels
National Military Service is mandatory for male or female Israeli Citizens over 18
Palestine is a sovereign state located in Israel that includes East Jerusalem, Gaza Strip and West Bank
9 out of 10 homes in Israel use solar power
Gal Gadot, a.k.a. Wonder woman, was Miss Israel when she was 18
There is a stipulation in some apartments of Jerusalem stating that if the lease is void and tenants need to move out when the Messiah comes
Israel is recognized by the Jewish, Christians, and Muslims
Israel is a great place to visit, especially if you want a retreat. Its visa free to Israel for Filipinos, too, so you don't need to apply at the Embassy and gather many documents. You won't regret having a journey through this loved country!​

Are you on Pinterest? Pin these!