10 Backpacking Tips in Israel for Filipinos
Having a Philippines passport should let us travel within Israel for up to 90 days Visa Free. However, there are a lot of Filipinos working in Israel (some of them illegally) which is the reason why they are quite strict when it comes to our nationality. If you decide to make a DIY backpacking trip, you need to budget at least $70 to $100/ day to cover your accommodation, transportation, tours, and meals unless you have relatives/ friends there where you can stay for Free, just walking everywhere or using the public transportation. You can do it cheaper, but it's up to you!
Here are some of my Backpacking Tips in Israel and how you can travel around on a budget!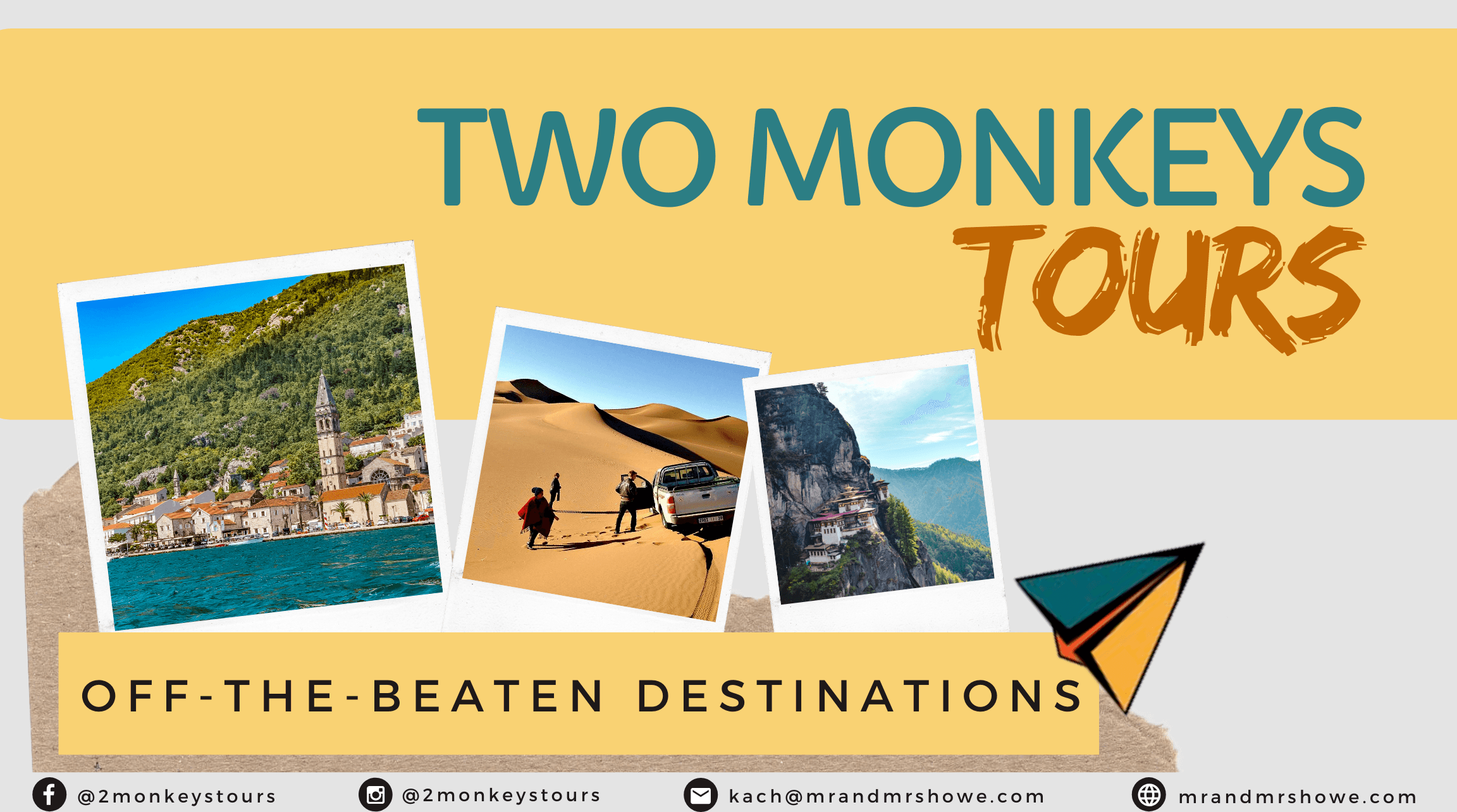 1. Book Cheap Flight Tickets from Manila
There's no direct flight from the Philippines to Israel yet, but I have a few flight suggestions for you to reach Israel without the hassle of transiting Flight routes suggestions, where you won't be needing to apply for a Transit visa. Usually, a flight would cost around Php 40,000 above ($1000 and up).
If you're coming from the Philippines:
Manila – Thailand – Israel
Manila – Hongkong – Israel
Manila – Turkey – Israel
2. Book a Backpacker Hostel
If you have ever backpacked in Asia or South America like us, you'll know that backpackers' hostels are incredibly cheap, sometimes costing just a few dollars per night and even including breakfast. Unfortunately, you won't find the same extremely cheap deals in Israel as it's quite an expensive country to travel in, but this is still the best way to save money on your trip. Check out our list of Best Hostels, and you will find places for the following cost per area:
Tel Aviv:
While this cosmopolitan city offers a world of accommodation options, our number one recommendation when it comes to budget traveling is Abraham Hostel. It is very centrally located and offers dorm rooms from $22.94 and private rooms from $78.21. There is also a fully fitted apartment that can be rented if you are traveling as a small family which gives you the luxury of feeling completely at home in the city with total control and freedom over your itinerary and dining plans. I stayed here on my own for a few nights while Jonathan was away traveling on another trip and I found it so comfortable and homely. Their breakfast was excellent compared to many hostels I've stayed in and very healthy too! (Check out Abraham Hostel Tel Aviv)
Check out some of the cool and cheap tours you could do in Tel Aviv.
Jerusalem:
Shared dorm minimum $17 to maximum $23
Private Room (per person) minimum $25 to maximum $34
Check out (Abraham Hostel Jerusalem)
Check out some of the cool and cheap tours you could do in Jerusalem.
Eilat:
Shared dorm minimum $16.50 to maximum $30
Private Room (per person) minimum $33 to maximum $65
Check out some of the cool and cheap tours you could do in Eilat.
Dead Sea:
Shared dorm minimum $34 to maximum $38
Private Room (per person) minimum $40 to maximum $45
Check out some of the cool and cheap tours you could do in the Dead Sea.
Nazareth:
The choice is much more limited but expects roughly $23 for a shared dorm or $33 for a private room.
Check out some of the cool and cheap tours you could do in Nazareth.
Related article: Best Backpacker Hostels in Israel
3. Eat Cheap Street Food
While on holiday, it's nice to splash out and eat in the fanciest restaurants in the best locations or drink in the top bars, but as a backpacker, this just isn't possible if you want your budget to last! Eating street food doesn't necessarily mean compromising on quality or experience just to save money, and a lot of the time means the opposite. Aside from the open-chain fast-food restaurants, trying a country's street food opens up their culture and traditions to travelers in an authentic way, especially if you keep an eye for spots where locals are eating. Don't be put off by a lack of excellent details or excellent customer service, the quality of the foods counts and in Israel the choice is immense.
The most common options you will find are Falafel, Shawarma, Schnitzel, and Boureka, all wonderfully tasty and satisfying while on the go. But an experience that every traveler in Israel must have is a visit to a traditional hummus restaurant. You may be thinking that hummus is just a side dish to accompany other things but here in Israel, it's the focal point, served in huge dishes with mounds of varying salads, toppings, and warm pitta bread to scoop it up. Delicious!
4. Join Free walking tours
No doubt your visit to Israel, like mine, will be fulfilling lifelong dreams of yours, or your parents and maybe even your grandparents, to visit The Holy Land and so many sacred sites of primary importance from the bible. We recommend shopping around for a package tour that offers a good price for all of your destinations combined, but if this is too far out of your budget, there are free walking tours that can also offer an excellent introduction to these sites. One in particular that we can recommend is the Sandemans, a tip-only walking tour given by a local guide in Jerusalem. The tour will take place throughout the Holy City, taking you through 4000 years of history to witnesses very sites, preserved all this time, that you have read about in the Bible:
The Western (Wailing) Wall the Church of the Holy Sepulcher
Excavations of Ancient Jerusalem
Incredible rooftop views of the Dome of the Rock, Al-Aqsa Mosque, and the Mount of Olives
Jaffa Gate
David's Citadel
Roman Cardo Maximus
Hurva (Ruined) Synagogue
Suq – Covered markets
Check out some of the cool and cheap tours you could do in Dome of the Rock, Al-Aqsa Mosque, and Mount of Olives.
These tours run daily at 11 am and 2 pm, for two hours, and can be reserved online or you can arrive 15 minutes before the tour for the spot reservation.
If you are going to be walking and touring the city on foot, you need to have a top travel backpack that is functional, lightweight, and dynamic for exploring. Chances are you'll be visiting multiple destinations so you'll need something that will make your life easier. Not harder.
5. Take the bus or the train
Their small country is well served by its public transportation, reaching almost all corners of Israel for a reasonable price. Firstly Israel railways operate an excellent and inexpensive intercity train service. You can also fly using domestic flights between Eilat, Ben Gurion, Tel Aviv, and Haifa airports but you will rarely find this option cheaper than the train. Finally, journeys between cities by taxi can be made at your convenience, but this is much more expensive unless you find groups to share the cost of the same trip.
Alternatively, to all three of the above options, the most popularly used form of transport in all areas of Israel is the bus, with Egged bus company operating most lines between cities as well as local routes. You will find the buses provided by all businesses comfortable with air-conditioning in most with regular services at reasonable prices. Remember if you're a student to bring your student card to receive a discounted price.
On arrival in Israel, head to the nearest bus station to buy an anonymous Rav Kav transport card which can be reloaded with either a single or multiple journeys that can be used by several people, although the price is the same for both adults and children. Fares must only be purchased within regions as they are not valid outside of the area of purchase. If you are making several rides in one day in the same area, enquire about daily unlimited rides to save a little extra on your transport costs.
6. Avoid tourist markets/stop-offs on group tours
While on an organized tour, many of the souvenir shops along the way are likely to display their prices in dollars which, of course, will work out more expensive than if you manage to sneak away to a less touristy stall showing prices in Shekels for the same product.
Some typical products that are lovely to buy for yourself or gifts for family and friends are Biblical jewelry, found mostly in the Old City, and a shop called Shorashim in Hurva square that has an excellent selection. You can also look out for necklaces with names written in Hebrew and English, Judaica items, Israeli-made silver jewelry, Dead Sea Spa products, and finally wall-hangings which can be found in Jerusalem in the Ben-Yehuda pedestrian mall. It is aimed at souvenir shopping but the prices are reasonable, and the quality is consistent.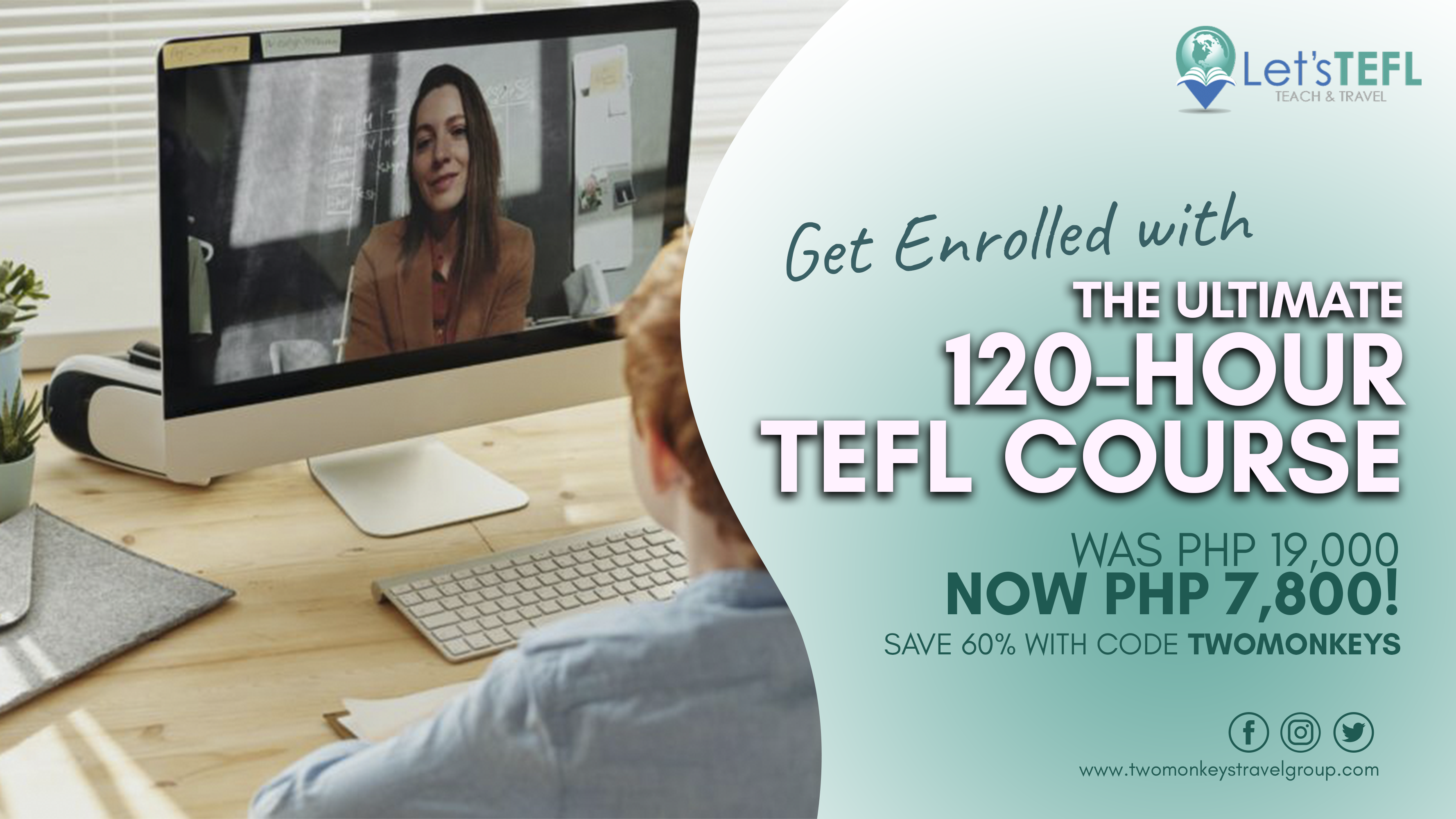 7. Budget for tipping
One downside to independent traveling compared to an organized tour which often includes service charges and tips is that this will also need to come out of your daily budget. Of course, this varies very much depending on your planned activities and type of accommodation but imagine that for lunch you may need to tip a few dollars, walking tours whether free or pre-paid will also require a tip, taxi rides or organized bus tours also add up meaning that you can easily spend a minimum of $15 per day on tips alone. Keeping this in mind will help you very much when comparing the costs of solo backpacking or pre-organized tours.
8. Plan your itinerary in advance
While Israel is not a huge country, its many points of interest are very spread out, and depending on the length of your trip and your budget; it's unlikely you'll be able to visit them all in one visit. Planning which sites of religious, natural, or gastronomical interest are your priorities will allow you to form the smartest route to link them together, without making and paying for multiple unnecessary journeys. You may even find small separate tours in each area or that offer transport between sites.
9. Look for Free activities
Research in advance which places of interest, religious or natural have entrance fees and plan that into your budget and itinerary. If your primary motivation to visit Israel as a Catholic is to visit the sacred sites of the bible, you may find that your budget is taken up by entrance leaving none for any other activities. But Israel has a huge wealth of national parks and hiking trails that can be enjoyed for free. With multiple climates and ecosystems, hikers have a huge choice in Israel, through deserts, mountains, waterfalls, rivers, and canyons, and these hikes are best combined with some of the other adventure sports found along the way. Israel is one of the countries with the most marked hiking trails, reaching 6000 miles in total, as well as 67 national parks and 190 nature reserves. Some recommended hikes are The Hexagon Pools, Nachal Darja, and Mount Arbel.
10. Buy your Travel insurance
I always believe that everything happens for a reason. I don't know what will happen today or tomorrow, but as always, believe in your gut and buy that TRAVEL INSURANCE. Not just to protect you but for your family if the worst case would happen. Here's the International Insurance company that we recommend (we're an affiliate partner of this company)

Some Tours That You Can Do in Israel
1. Masada and the Dead Sea Day Trip from Jerusalem.  You can book it, here.
2. 7-Night Israel Highlights and Biblical Tour: Jerusalem, Bethlehem, Nazareth, Galilee and Optional Dead Sea Day Trip. You can book it, here.
3. Jerusalem Three Religions Holy City Walking Tour. You can book it, here.
4. Little Town of Bethlehem Half-Day Trip from Jerusalem. You can book it, here.

Are you on Pinterest? Pin these!