The 5 Most Popular Tourist Destinations in Israel and What You Can Do
Israel is such a small country (roughly the size of New Jersey), but you would be amazed at how many things there are to see there, as long as you rent a car. Israel attracts more than three million visitors per year who visit the major tourist destinations.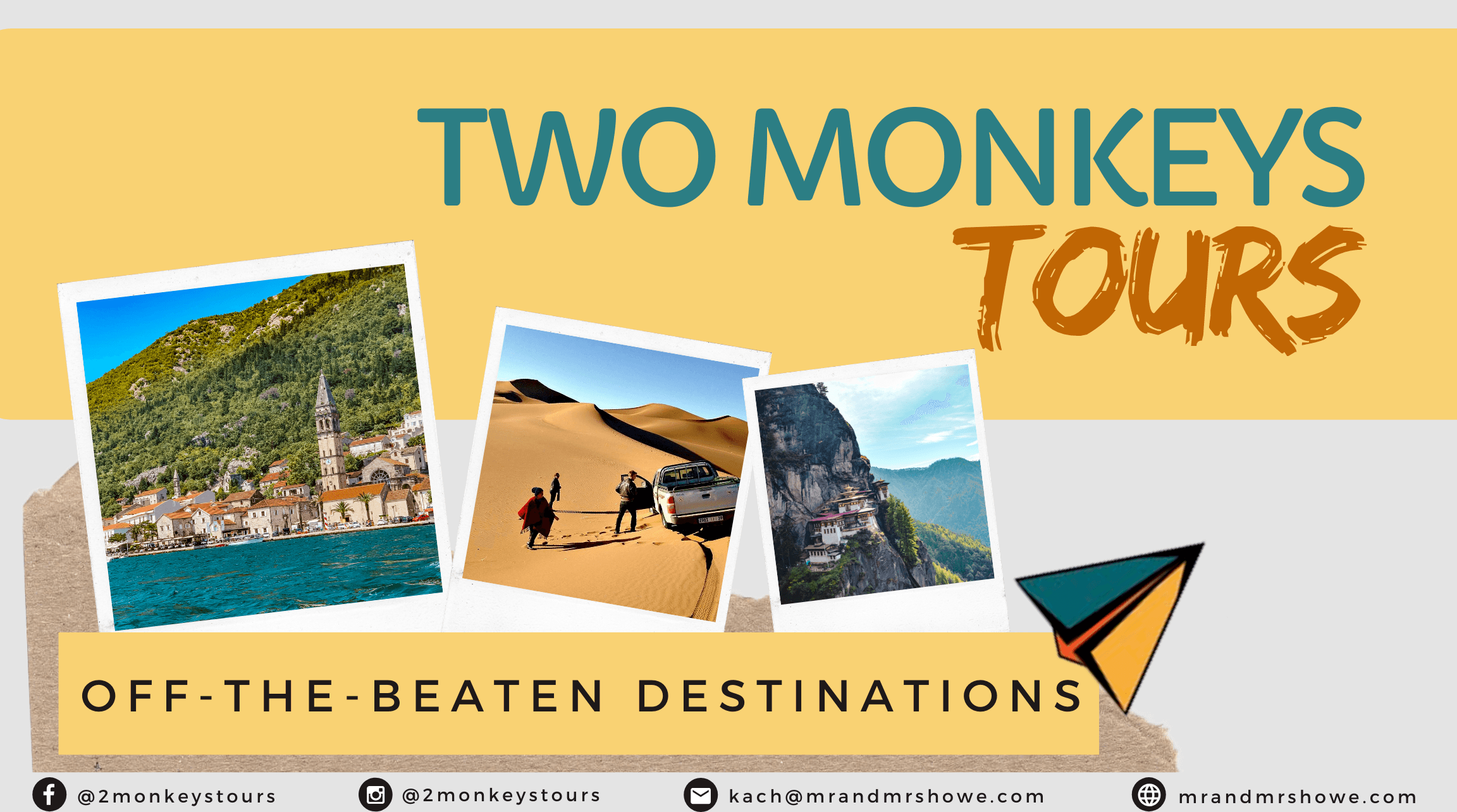 Visit the following most popular tourist sites in Israel and get around easily with a rental car:
Eilat
The beautiful coast coupled with a year-round moderate climate makes Eilat a true resort destination. The luxurious hotels, many of which are all-inclusive, line the beach and contribute to the vacation atmosphere of the city. The proximity of the airport to the hotels and shopping areas means that you don't need to rent a car. Visit the underwater observatory, go snorkeling, or swim with the dolphins, and make a trip to Eilat a trip to remember.
The Dead Sea
The Dead Sea is the lowest point on Earth and contains healing minerals that are world-famous. Visitors travel to the Dead Sea for three reasons: to experience the water's unique buoyancy, to enjoy the medicinal properties of the mud and water, and to relax at the resort spas. Don't forget to buy the Dead Sea's Ahava skin products to bring home as souvenirs.
Tel Aviv Beaches
Tel Aviv is famous for its beaches and nightlife. Residents and tourists alike spend their days soaking up the sun or biking along the beach and their evenings enjoying Tel Aviv's restaurants and pubs. Museums abound with history and art. Visit Tel Aviv beaches for a wonderful mix of fun and relaxation.
The Sea of Galilee
Lake Kinneret, or the Sea of Galilee, is located in the northern part of the country. The lake's clear water and rich religious history make it a popular destination for visitors to Israel. Stop into St. Peter's House, walk along the pier in Tiberias, or take a dip in the refreshing Sea of Galilee.
Jerusalem
Known throughout the world as one of the most ancient and modern cities in existence, Jerusalem is home to the Western Wall, the Dome of the Rock, and countless museums and archeological sites. Jerusalem is a holy city of three major religions: Judaism, Christianity, and Islam and is Israel's capital city. Take a Segway tour around the Old City, stop for a bite to eat in town, or have a serious moment at Yad Vashem's Holocaust museum.
Whatever you decide to do in Israel, the memories of your visit will last a lifetime. Start planning your trip to the Holy Land today! Its beautiful and easy to travel, especially if you choose to hit the road with car rental Israel service, that lets you explore Israel at your own pace. SHALOM Israel!
Are you on Pinterest? Pin these!