15 Best Things To Do in Valencia, Spain
Are you planning to travel to Valencia, Spain soon? Read our tips below on the things to do in Valencia with suggested tours!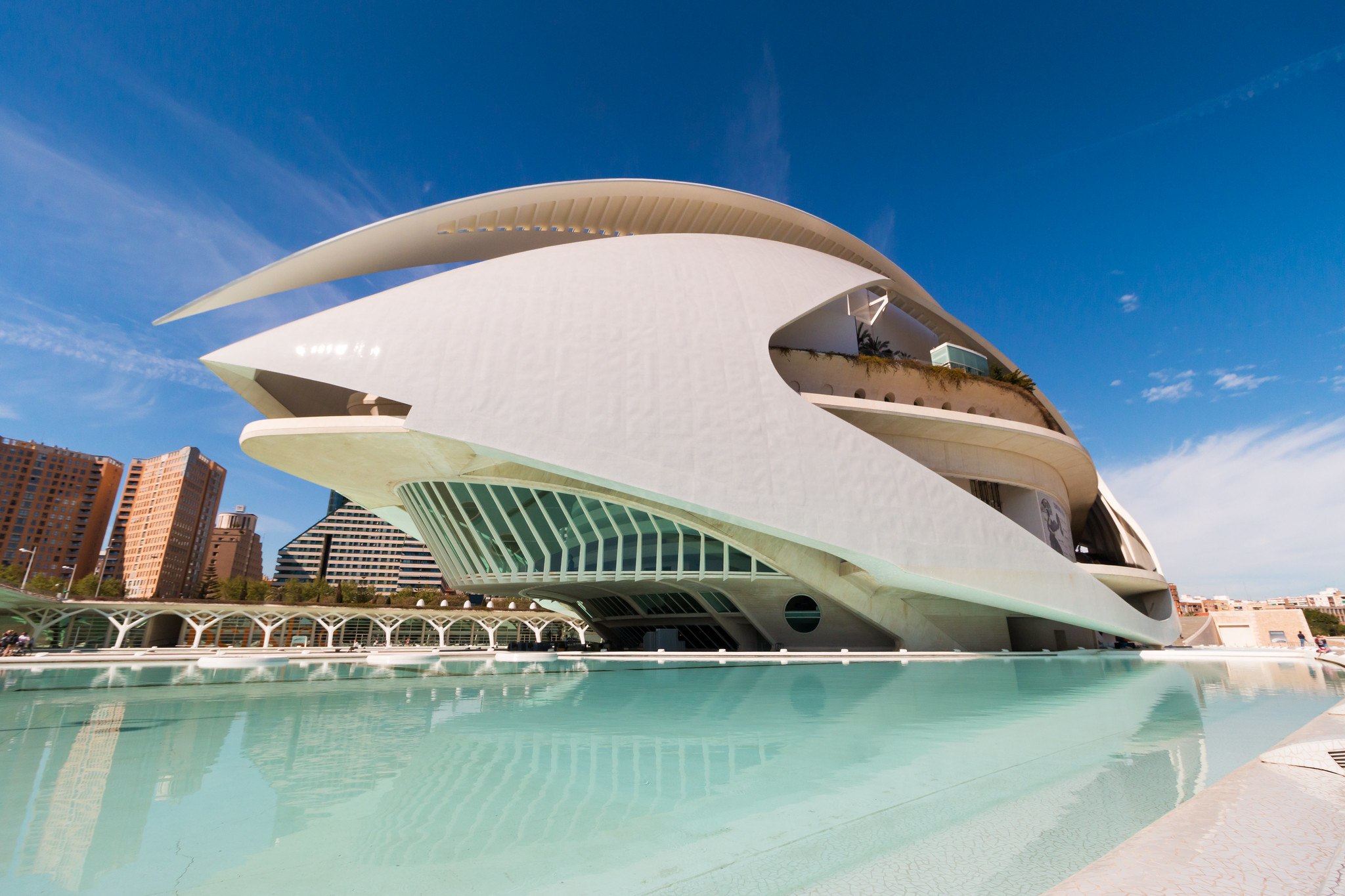 Valencia is the third-largest city in Spain after Madrid and Barcelona. It is known for its Paella which originates here, its City of Arts and Sciences and of course its football team. Valencia also has beaches. With all these, we really can't get enough of Valencia. But that's not all, they still have a lot to offer. Let's all take a look at it. 

15 Things that you should do and visit in Valencia, Spain
1. City of the Arts and Sciences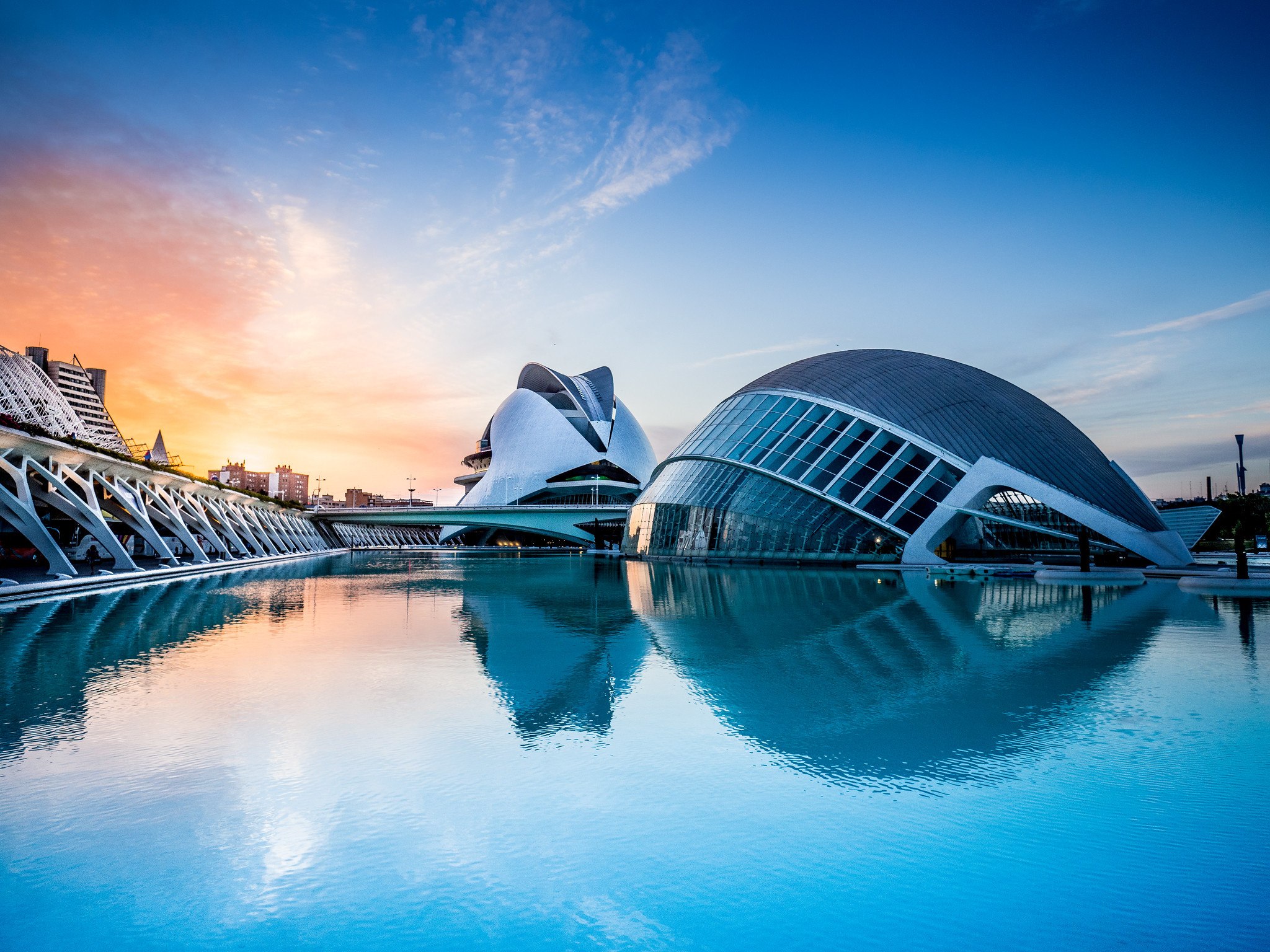 Prepare to be amazed when you visit this attraction. The City of the Arts and Sciences is a unique complex of ultra-modern structures. It is made up of five main elements; the Hemisfèric (IMAX cinema and digital projections), the Umbracle (a landscaped vantage point and car park), the Príncipe Felipe Science Museum (an innovative center of interactive science), the Oceanográfico (the largest aquarium in Europe with over 500 marine species) and the Palau de Les Arts Reina Sofía (which takes care of the operatic program).
Suggested Tour: City of Arts & Sciences Tour with Rooftop Wine & Tapas
2. Oceanografic
More than 45,000 examples of 500 different marine species can be found here. Some of which are sharks, beluga whales, walruses, sea lions, penguins and manta rays. The park also has a spectacular dolphinarium, an auditorium, and different garden areas. Not only that, but the park also offers many different services such as shops and restaurants.
Suggested Tour: Oceanogràfic Entrance Ticket
3. La Lonja de la Seda
La Lonja de la Seda is a UNESCO site. It's a Valencian Gothic Architecture. Its name means "Silk exchange". Experience and learn about Valencia's rich history by visiting this attraction. The buildings and flooring are all worth the price. 
Suggested Tour: Silk Trade Tour
4. Valencia Cathedral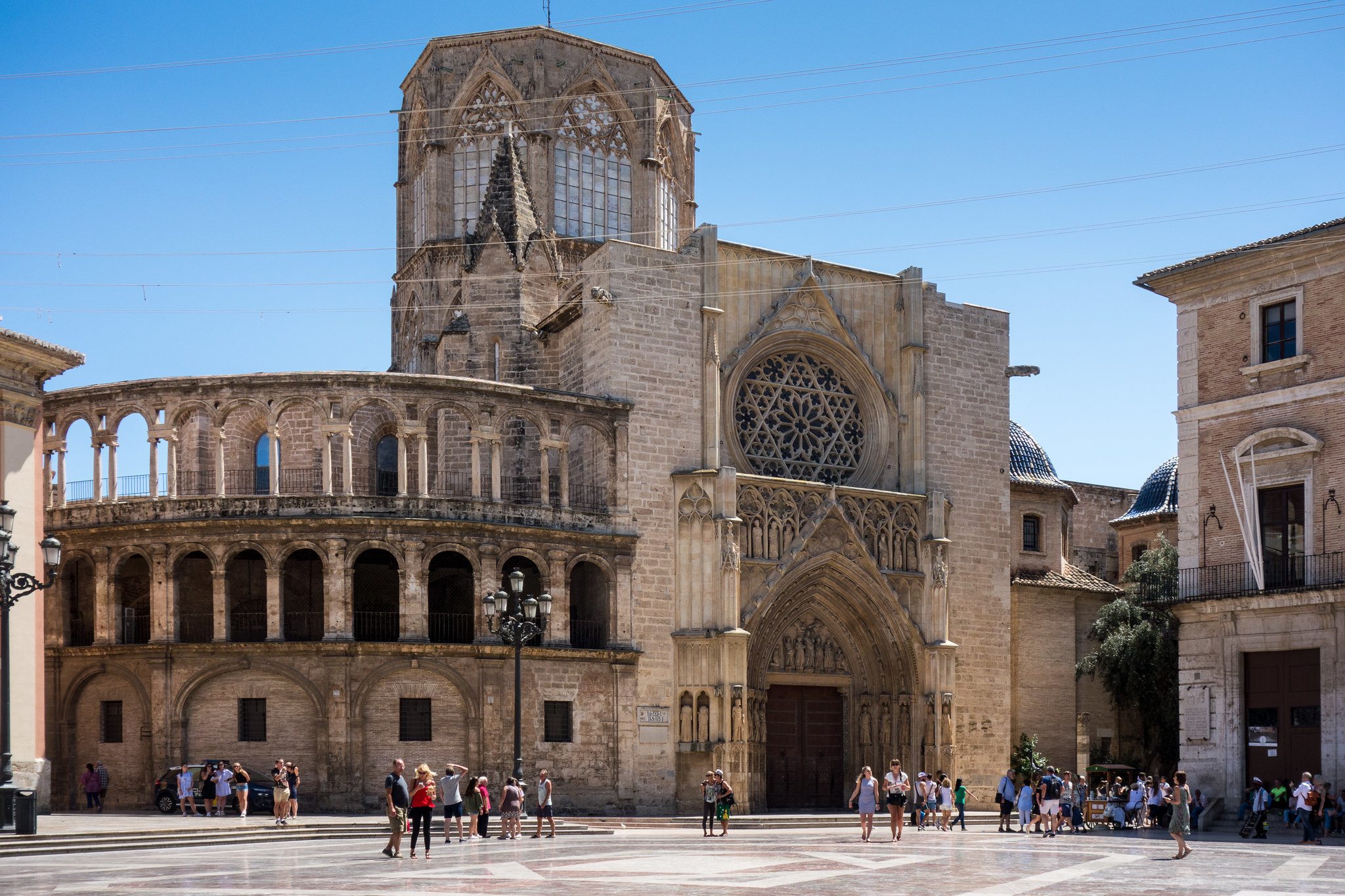 Valencia Cathedral was built between the 13th and 15th centuries, and its style is mainly Gothic. But since the construction took centuries, it was mixed with artistic styles like from early Romanesque, Valencian Gothic, Renaissance, Baroque and Neoclassical. Those are just a few reasons why you should visit this stunning Cathedral.
Suggested Tour: Private 4-Hour Walking Tour of the Old Town
5. El Miguelete
El Miguelete is a Cathedral with a Gothic style octagonal bell tower. It was built in the 14th century. It has a lot of steps (207 to be exact) but totally worth it as you will see a very beautiful view of the city when you get to the top. 
Suggested Tour: City Highlights Tour in Jeep with Tapas
6. Casco Antiguo
The Old Town of Valencia is consists of several places. Some date back to the Medieval era. It has a lot of alleys with bars and restaurants. Just wander around and you'll discover so much more. The Old Town is full of authenticity.
7. Barrio del Carmen
Barrio del Carmen is the most bohemian part of the city. It's also the busiest part, especially at night. There are a lot of bars, restaurants, boutiques, and nightclubs in the area. So if you like to party and have fun at night, then you should visit Barrio del Carmen. 
Suggested Tour: 3-Hour City Bike Tour
8. Jardin del Turia
This park will give you the rest that you need. Feel relax as you stroll through this park by seeing pine forests, orange groves, palms and paths that lead to sports facilities, play areas and fountains. 
Suggested Tour: 3 Parks Green Segway Tour
9. Bioparc Valencia
If you love animals, then this is the place to be. Bioparc Valencia is a zoo that has a unique concept. This concept is called "Zooimmersion". As you go inside, you'll find different animals having the same habitat live together. The animals here are not enclosed in cages and are free to walk around. You'd definitely have the best experience learning about different types of animals while enjoying walking around.
Suggested Tour: Bioparc Valencia Full-Day Entrance: The Heart of Africa
10. Playa de la Malvarrosa 
Just minutes from the old town, Playa de la Malvarossa is a nice sandy beach with a large coastline. It's a perfect place for you and your family or friends to spend the vacation. Tan your skin on this wonderful beach. 
11. Playa Gandia
It is a perfect long beach. It's very clean and has soft sand. With its lovely promenade, you and your family, friends or partner would really enjoy walking here. For a relaxing and enjoyable day, Playa Gandia is the perfect place. It's accessible from Gandia city by bus.
12. Central Market of Valencia
A lively and gorgeous market where you can buy anything. Central Market is a public market located across from the Llotja de la Seda and the church of the Juanes in central Valencia, Spain. Name it, fruits, vegetables, seafood, meat,  juices, sandwiches, cheese and a lot more, they have it. The building itself is already stunning. And when you get inside, a lot of small food stalls to choose from. 
Suggested Tour: Valencia Central Market Tour
13. Holy Grail Valencia
While you're in Valencia, Spain, do not miss the chance to see the Holy Grail. It's in the side Chapel of Valencia Cathedral. What's more interesting about it is the simple cup used by Jesus at the Last Supper is placed inside. See it for yourself!
Suggested Tour: Route of the Holy Grail and Religious Art
14. Palau Ducal dels Borja Gandia
This stunning palace has a very rich history. Both the inside and outside are beautiful. It only requires a short tour to fully see everything. Very picturesque and lovely. Don't forget to visit this while you're in Spain!
15. Parque Natural de la Albufera
It is a freshwater lagoon located on the Gulf of Valencia coast of the Valencian community in Eastern Spain. Experience an enjoyable boat ride in this place. 
16. Find accommodation in Valencia, Spain
These are the possible things you can do in Valencia, Spain. So if you are ready to have a fun and exciting trip, you know what to do and where to go! So pack your things now and prepare yourself for a wonderful adventure in Valencia.
How to go to Valencia, Spain from the UK
Via Ryanair: (one way)
*From London Stansted to Valencia Airport
Ticket Price: £31.20
Via Easyjet: (one way)
*From London Luton to Valencia Airport 
Ticket Price: £53.43
* Prices are subject to change.

Are you on Pinterest? Pin these!

About the Writer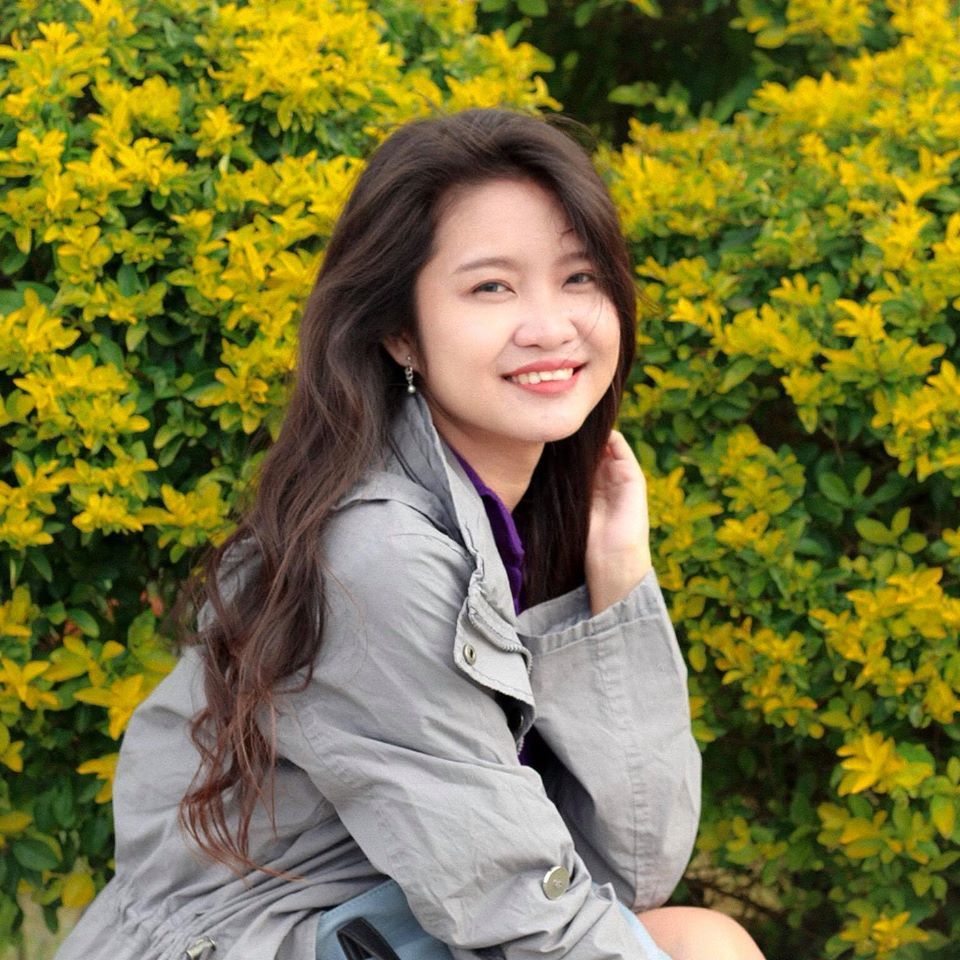 Hi there! I'm Fatima. My first major travel was in 2016 in the beautiful city of Cebu. After that, I got interested in traveling. Now I enjoy learning languages and other country's cultures. My goal is to visit at least one country each year and to share my experiences with other people through writing or blogging. Witness my journey by following me on Instagram.