5 Best Things To Do in Daytona Beach, USA and Where to Stay
Are you planning to travel to Daytona Beach soon? Read our tips below on the things to do in Daytona Beach and where to stay!
A city located on the Atlantic coast in Florida, Daytona Beach is known to tourists for its Daytona International Speedway. But aside from watching a racing competition, there are plenty of other things to do in Daytona Beach, and below is the list of them. Check it out so you'll have more idea on what to do here when you decided to visit this city.
List of Best Things to do in Daytona Beach, USA
1. Relax at the Beach
The beach at Daytona Beach is about 25 km long and 35 m wide at low tide. This beach is very touristy and crowded but there is so much space to relax on. It also has several attractions and many restaurants so that one can spend the whole day with many things to do.
The Daytona International Speedway offers a guided tour of the circuit, a press room, a podium, a museum, and access to the stands, among other attractions. The absolute highlight is the Nascar Race Daytona 500. For people passionate about racing it is worth watching the race. Driving down the track in a car is an indescribable experience for motorsport fans
View this post on Instagram
Looking for activities in Daytona, you will come across this museum. Inside, there are 5 exhibitions that change regularly. For old gun fans, there is an exhibition of old pistols, rifles, muzzle-loaders, knives, sabers, and swords since the French Revolution. Chinese art, Native American art, and a Cuban exhibition with lots of pictures can also be found inside. The most extravagant is the Root Family exhibition. A huge room with old Coca-Cola bottles, old Cola refrigerators, Coke machines, very old cars, and Coke delivery vans. This is a fun and interesting place to visit.
Not far from Daytona International Speedway. A flea market where you can find anything and everything, with negotiable and affordable prices, unlike tourist traps on the seafront or ocean street. This huge flea market is located on the western edge of Highway 95 at the entrance to Daytona. Here, you will find vegetables from local producers, artisanal products, and assorted objects for all tastes. This is the realm of t-shirts, inexpensive clothing, beach towels, handbags imitating top brands, jewelry, vintage items, handguns, and a bit of everything.
If you love baseball, then this is a must place to visit. This ballpark tells the history of Jackie Robinson. His statue at the front is well maintained and always clean. It is located on City Island, on the Halifax River, with a beautiful landscape in the surroundings. If there are no matches on days, it is possible to visit the stadium on a tour.
Where to stay in Daytona Beach, USA
Budget Hotel
This beachfront hotel features an outdoor pool overlooking the ocean and free WiFi access. A flat-screen TV and a desk are included in each room at Beach House Inn. A coffee machine is provided in each room, but some rooms feature a microwave, toaster, stove, and oven.
Price: Starts at $59 per night for a Queen Room with Two Queen Beds and City View – Non-Smoking, add $7 for taxes and charges, but it offers a free cancellation.
Luxury Hotel
Hard Rock Hotel Daytona Beach features an oceanfront pool and 20000 square feet of meeting and event space. You can enjoy crafted cocktails and seafood overlooking a waterfront stage at on-site Wave Terrace. Guestrooms at the Daytona Beach Hard Rock Hotel include a 50-inch flat-screen TV, coffee-making facilities, and a private bathroom. With panoramic ocean views, Sessions restaurant offers scenic dining for breakfast, lunch, and dinner. Guests looking for an energy boost can stop by Constant Grind for coffee, quick snacks, and homemade gelato.
Price: Starts at $215 per night for a Deluxe Queen Room with Two Queen Beds, add $71 for taxes and charges, but it offers a free cancellation.
These are the possible things you can do in Daytona Beach. So if you are ready to have a fun and exciting trip, you know what to do and where to go! So pack your things now and prepare yourself for a wonderful adventure in Daytona Beach.
Fun Facts About Daytona Beach
Daytona Beach is consists of 7 cities namely Ormond Beach, Daytona Beach, Daytona Beach Shores, Ponce Inlet, Port Orange, South Daytona, and Holly Hill.
It is called the "world's most famous beach" since the 1920s.
Today, cars are still allowed to go through the beach as long as it's not faster than 16kmph.
The Ormond beach is known as the birthplace of speed.
The tallest lighthouse can be found in the southernmost tip of the Daytona Beach in the town of Ponce Inlet.

Are you on Pinterest? Pin these!

About the Writer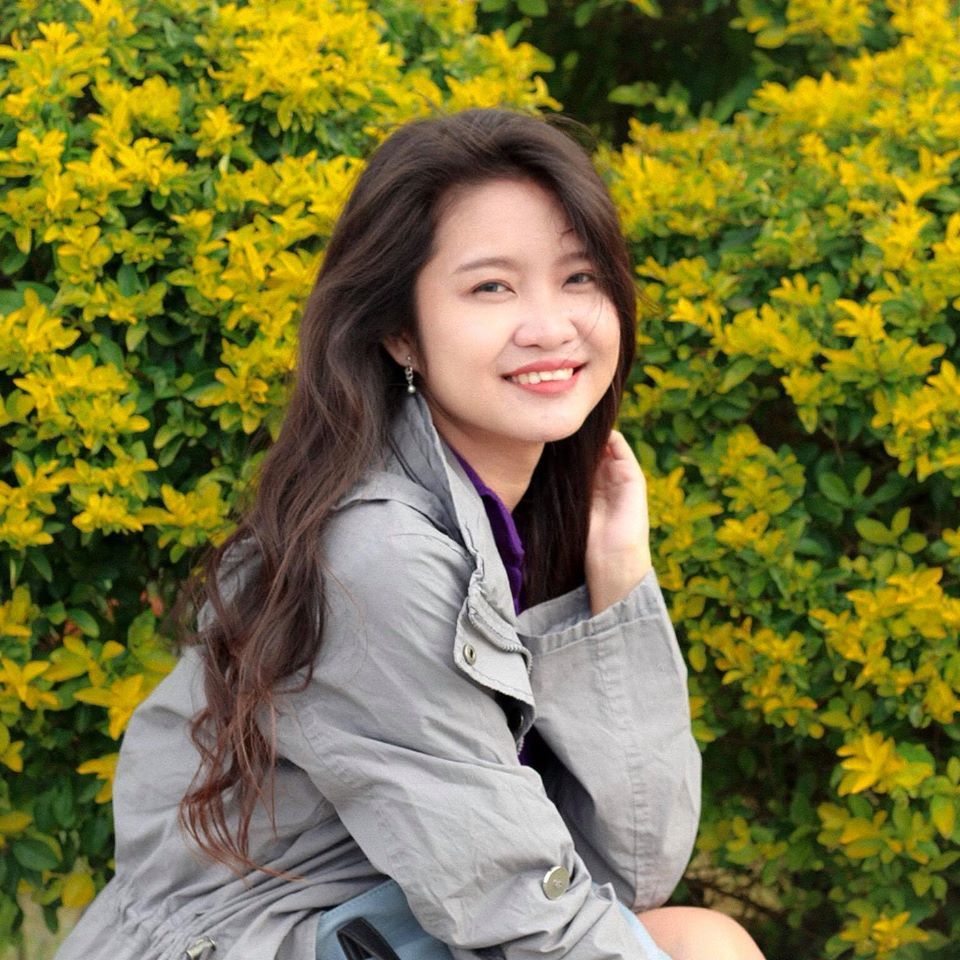 Hi there! I'm Fatima. My first major travel was in 2016 in the beautiful city of Cebu. After that, I got interested in traveling. Now I enjoy learning languages and other country's cultures. My goal is to visit at least one country each year and to share my experiences with other people through writing or blogging. Witness my journey by following me on Instagram.​​​​​​​