15 Best Things To Do in Seville, Spain
Are you planning to travel to Seville, Spain soon?  Read our tips below on the things to do in Seville with suggested tours!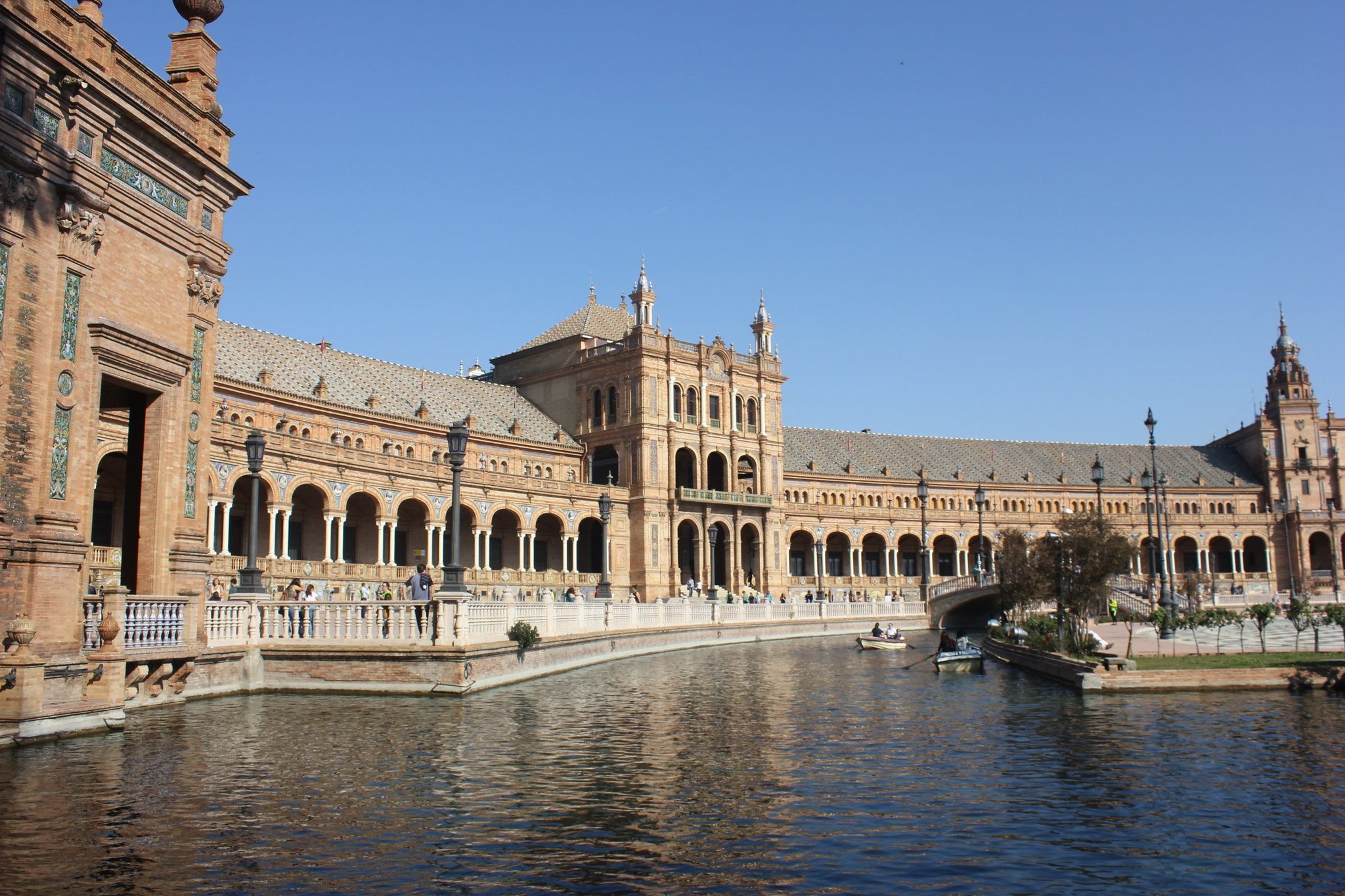 Seville is the capital of southern Spain's Andalusia region. It is the home of the famous flamenco dance. It's famous for its traditions, culture and artistic heritage. Take a glimpse and learn about their culture by experiencing Seville's awesome traditions.
Some of Seville's famous attractions are its monuments. From stunning architecture to its great history, Seville will surely feed you have you amazed by all these structures. But what other attractions does Seville have? Let's all find out in this article.
15 Things that you should do and visit in Seville, Spain
1. Bike Tour in Seville
We all know that traveling to a certain place on foot is normal. Then how about traveling around a certain city, still on foot but this time, by bicycle? Yes, you can do that in Seville! During these 3 hours bike ride, you'd be able to see Seville's neighborhoods and monuments. You will learn about the history and legends, as well as the present culture and lifestyle of the Sevillian people. Tour guides will be there to help you. Such an exciting adventure!
Suggested Tour: Seville 2.5-Hour City Bike Tour
2. Alcazar
Take a trip to one of Spain's top UNESCO-listed destinations. Discover the secrets inside the oldest European Royal Palace that is still in use by the Spanish Royal Family. You'd see a stunning complex of patios and halls in different architectural styles. In this place, you'll learn about Seville's history while looking and walking through this magnificent palace. 
Suggested Tour: Alcázar Guided Tour with Priority Entrance
3. Watch Flamenco Shows
Your Seville tour won't be complete if you will not watch their Flamenco dance shows! Seville is the home of the famous Flamenco dance. Shows are usually evening, and just across the city. 
Suggested Tour: Flamenco Dance Museum: Show with Optional Museum Ticket
4. Aire de Sevilla thermal baths
Relax your body and mind to the ambiance of this spa. Indulge yourself in the soothing water of the pools. Not only that, but you could also enjoy a relaxing massage from an expert masseuse. This place is recommended after a long day of touring around Seville. 
Suggested Tour: AIRE Ancient Baths Sevilla Thermal Baths Admission Ticket
5. Seville Cathedral
Visit one of the most magnificent and historically monument of Seville. It is also one of the UNESCO-listed destinations. With its beautiful architecture, it would surely leave you in awe. You shouldn't miss this cathedral when you visit Seville!
Suggested Tour: Cathedral, Giralda & Alcazar Entry With Guided Tour
6. Take a Yacht tour on the Guadalquivir River
In this tour, you will experience riding a luxury yacht while enjoying the trip. During the trip, you'd see a lot of attractions like Betis Street, Torre del Oro, Cartuja Island, and the famous Triana Bridge.
Suggested Tour: Yacht Cruise Along the Guadalquivir
7. Archaeological Museum Seville
Discover and learn a lot about Seville's rich history. You'd see a lot of interesting findings and artifacts inside the museum. Some are even from the Bronze age, like dating back from the 8th century BC. Really a sight to see!
8. Museum of Arts and Traditions
If you're not into Archaeology, then this museum is for you! In this museum, you'd see a lot of Seville's traditional industries, households, and customs. Like items from the 16th century. Interesting place!
9. Maria Luisa Park
It is Seville's largest green space. It's a peaceful garden full of fountains, monuments, and sculptures. It's one of Seville's source of fresh air, that's why walking through this garden feels relaxing.
10. Italica
I'm not lying if I say that this one is my favorite among all the things that you should do or visit in Seville. With its stunning architecture and interesting history, it's impossible for people not to like this place! It was the birthplace of the Roman Emperors Trajan and Hadrian. You shouldn't miss this historical place, especially if you're into archaeology and history like me!
Suggested Tour: Italica Roman City Tour and 14th Century Medieval Monastery
11. Productos de la Sierra
An old-fashioned market focusing on locally sourced food products like wine, cheese & olive oil. By going here, you could try the Iberico ham and cheese tasting which is really a great experience. 
12. Ceramicas Sevilla
If you want a traditional souvenir place, then you should head to Ceramicas Sevilla. They sell ceramics that are of high quality and are handmade that focus more on a traditional design. Buying souvenirs here will be all worth it.
13. Ueno (Seville)
A wonderful shop that sells wines and authentic Spanish treats. In this shop, not only you can buy locally produced products, but you will also learn about their history and origin. 
14. Capilla de San Jose
It's a beautiful little church located in Seville, Spain. When you get inside this tiny church, you'd be impressed by how the interior was beautifully made, very detailed and picturesque. This one should be added to your travel bucket list.
15. Basilica de la Macarena
It is a catholic church in Seville, Spain popular for housing the wooden statue of the Virgin of Hope with crystal teardrops that most of the visitors want to see. But of course, not only that, whether you're religious or non-religious, this church would surely amaze you by how the architecture and the interior were perfectly made. Such a magnificent place.
These are the possible things you can do in Seville, Spain. So if you are ready to have a fun and exciting trip, you know what to do and where to go! Pack your things and prepare yourself for a wonderful adventure in Seville.
How to go to Seville, Spain from the UK
Via Ryanair: (one way)

*From London Stansted to Seville Airport

Ticket Price: £60.17

Via Easyjet: (one way)

*From London Luton to Seville Airport 

Ticket Price: £122.11

* Prices are subject to change. 

Are you on Pinterest? Pin these!

About the Writer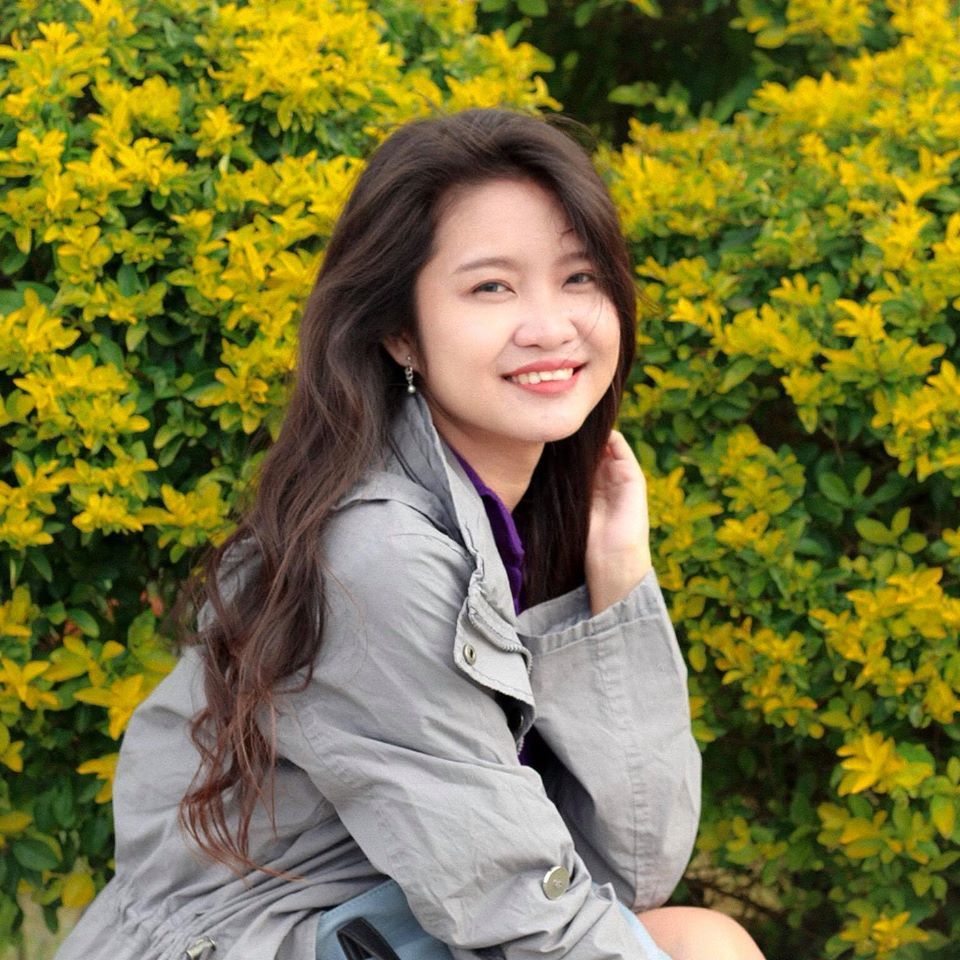 Hi there! I'm Fatima. My first major travel was in 2016 in the beautiful city of Cebu. After that, I got interested in traveling. Now I enjoy learning languages and other country's cultures. My goal is to visit at least one country each year and to share my experiences with other people through writing or blogging. Witness my journey by following me on Instagram.