6 Best Things To Do in Airlie Beach, Australia [with Suggested Tours]
Are you planning to travel to Airlie Beach, Australia soon? Read our tips below on the things to do in Airlie Beach with suggested tours!
Situated in the Whitsunday Region of Queensland, Australia, is Airlie Beach worth visiting? Of course! If going to the Great Barrier Reef is one of your goals, Airlie Beach can be your point of entry! Not only that, but it is also the home of the popular Whitsunday Islands. Due to these facts, you will surely have a blast staying on this beach. A lot of things to explore and exciting activities await you. To know more about the Airlie beach, read more below of the things to do there.
List of Best Things to do in Airlie Beach, Australia
As on many beaches in Queensland, that is due to the danger of jellyfish, swimming in the sea was only possible with a protective suit, which is why this beautiful lagoon exists and is a great alternative. The lagoon is a good size and has shallow and deep water. Some palm trees and trees offer shade.
Suggested Tour: Whitsundays Ocean Rafting Tour: Snorkel, Walk & Whitehaven
This cute little heart shape reef can be found in the middle of the Hardy Reef. The only way to see it is by taking a scenic flight or helicopter flight. It is less heart-shaped than expected, but it is absolutely imposing.
Suggested Tour: From Airlie Beach: 1-Hour Whitsunday Islands Scenic Flight
Whitehaven Beach is without a doubt one of the most beautiful beaches in Australia and is certainly in the world. The combination of snow-white sand and azure blue sea is just magical. The sand is so fine that practically nothing sticks to your feet. An absolute must when touring the Australian east coast.
Suggested Tour: Whitehaven Eco-Cruise with Snorkeling & Lunch
View this post on Instagram
A nice walkway, partly along the water and partly along the road. Outdoor fitness rooms, picnic areas, and toilets are along the way. The gardens are beautiful and there is so much to see along the paths. Aside from that, you'd also see wonderful trees, bushes, flowers, and animals.
This road in the Whitsunday Islands leads through trails to some excellent viewpoints and then to the famous beaches. A very simple walk that will lead you to the view of paradise on earth. It's quite a steep climb that can take you for over 1 hour so it requires a good level of fitness. Although it is tiring, it is worth doing so and very fulfilling!
Suggested Tour: Whitsunday Islands High-Speed Cruise and Scenic Plane Flight
View this post on Instagram
Most of the sailing trips for the Whitsundays start here. It is best to arrive at the port a bit early and watch the ships for a while. There are also cafes, restaurants, bars, dive shops, laundry services, and much more here.
Where to stay in Airlie Beach, Australia
Budget Hotel
Island Gateway Holiday Park provides a variety of accommodation set within the tropical surroundings of the property's garden and an outdoor pool. This holiday park offers a variety of different lodging types, including cabins, deluxe villas, villas with spa baths, family villas, motel rooms, and camp-o-tels (solid-walled tents with no linen.) Free WiFi, numerous BBQ areas, and access to a computer are also available.
Price: Starts at $26 per night for Unpowered Site – No Bed Provided, includes taxes and charges, but it's non-refundable.
Luxury Hotel
Mirage Whitsundays boasts an outdoor pool fringed by palm trees. All air-conditioned accommodation features a fully equipped kitchen and indoor/outdoor dining areas. It offers laundry facilities and a balcony or patio. Some boast a private pool or sea views. Guests can also make the most of the area by organizing an activity through the tour desk.
Price: Starts at $240.97 per night for 1 Bedroom Apartment Garden View, includes taxes and charges, but it's non-refundable.
These are the possible things you can do in Airlie Beach, Australia. So if you are ready to have a fun and exciting trip, you know what to do and where to go! So pack your things now and prepare yourself for a wonderful adventure in Airlie Beach.
Fun Facts About Airlie Beach
Airlie Beach is one of the entry points for the Great Barrier Reef.
It is a famous tourist destination and is most popular with backpackers.
The Airlie Beach Lagoon measures 4,300 square meters and 4.5 million liters of fresh, self chlorinated water.
Airlie was the official name from 1936 to 1987, then it became Airlie Beach.
Airlie Beach has a tropical climate.
About the Writer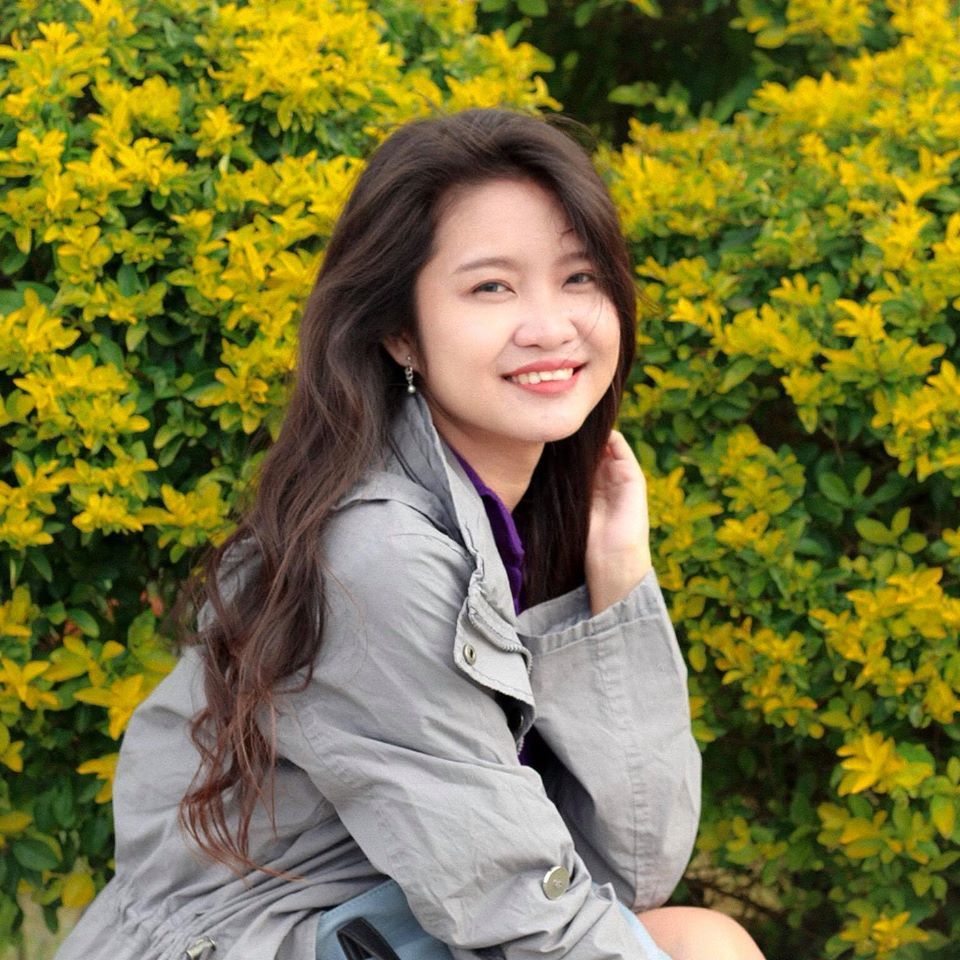 Hi there! I'm Fatima. My first major travel was in 2016 in the beautiful city of Cebu. After that, I got interested in traveling. Now I enjoy learning languages and other country's cultures. My goal is to visit at least one country each year and to share my experiences with other people through writing or blogging. Witness my journey by following me on Instagram.​​​​​​

Are you on Pinterest? Pin these!