9 Best Things To Do in Oman [with Suggested Tours]
Are you planning to travel to Oman soon? Read our tips below on the things to do in Oman with suggested tours!
Can't get enough of the Middle East? There is this one country in the Arabian Peninsula that is popular with tourists for its cultural heritage and ancient fortresses, mosques, etc. So if you're interested in exploring more about the Middle East, then this is one of the countries you shouldn't miss! And yes, we're talking about Oman.
If you are not of the nationalities that are visa-free to Oman, you can easily apply for an eVisa to Oman. 71 Nationalities may obtain a single entry or multiple entry EVisa online.
Below is a list of the best things to do in Oman in order for you to prepare for your trip in case you decided to go here in the future.
List of Best Things To Do in Oman
The great mosque of Muscat is already wonderful on the outside. The marble floors are so shiny as to create the Skyfall effect that is normally seen in large bodies of water. Inside, each surface, columns, ceilings, niches, walls, windows, etc, is finely and spectacularly worked and decorated. It can be visited by non-Muslims in the morning from 8 to 11. If possible, it is best to arrive during the opening to better appreciate the visit. Women must have arms, legs, and the head covered upon visitation.
Suggested Tour: Muscat: City Tour of Grand Mosque, Old Souqs, Museum, & Fort
This dreamlike beach simply has to be seen, infinitely long white beach, with water like in the Caribbean, excellent for a morning walk or an evening sunset walk. It's a really fantastic and very wild beach absolutely away from tourism. It is one of the reasons to go back to Salalah.
Along the promenade leading to the port, the Mutrah Souk is a cross-section of Arab culture: fabrics, spices, handicrafts, splendid woven bags, etc. Just simply walking along with the different windows, you can breathe an air of tradition, as if you were standing still back in the days. It's not that big but it's worth taking a stroll here, perhaps before heading back to the port to board one of the cruise ships again.
Suggested Tour: Muscat: Full-Day City Tour with Sunset Cruise
This building, with its large square in front, is truly special. At least from the outside, it is very fascinating, with its shapes and colors. But what is inside and behind is left to the imagination of the tourist and the imagination of the guide since entering is forbidden.
Suggested Tour: Muscat Half-Day City Tour with Audio Guiding
Fort well restored with many rooms full of furniture and typical objects. When you enter the Nizwa Fort you are immersed in history. The excellent restoration has given people a living testimony of the Omani past, which speaks of the intelligent ability of the ancient military architects of the time to maximize resources (water and land) to protect themselves from human and climate dangers. Truly a magnificent piece of history that you must visit!
Suggested Tour: Full-Day Nizwa Tour with Audio Guiding
A popular place for tourists, so you should expect the crowd once you go here. You need to hike slightly uphill through the wadi over rocks and stones until you stand in front of the clear, cool lake. It's best to have bathing shoes with you as the stones can be very sharp. You can swim through the first part, then walk a few steps to the second pond, and then enter a cave with a waterfall through a narrow passage.
Suggested Tour: Wadi Shab & Bimmah Sinkhole Full-Day Tour
The Royal Opera House is the result of careful and accurate research of materials and decorations of a high level of craftsmanship. The interior is spacious with excellent acoustics. The visit is absolutely recommended, even if you have to pay for an entrance ticket.
A high plateau at 2000 meters, a steep wadi dropping to the steep slopes of which small villages have clung to for generations. The drive to the high plateau is worthwhile. Above you can visit the beautiful Wadi Bani Habib gorge, enjoy a great view from several vantage points and go on beautiful hikes through old villages.
Suggested Tour: Jebel Akhdar the Green Mountain Tour
Wadi Bani Khalid is really worth the 2-3 hours it takes to get there. You will pass through tiny but tidy villages. Venture to the small waterfall because it offers a somewhat quieter and less crowded pool compared to Wadi Shab. Don't forget to wear aqua shoes to protect your feet.
Suggested Tour: Wahiba and Wadi Bani Khalid Private Trip
Where to Stay in Oman
Budget Hotel
Al Massa offers air-conditioned rooms. It has an elevator, and free wired internet is available in public areas. Its simply furnished rooms come with a satellite TV and a minibar. An iron and a safety deposit box are included and all have a private bathroom. A variety of drinks and sandwiches are also available at Almassa Hotel's snack bar.
Price: Starts at $13 per night for a Standard Double or Twin Room, taxes and charges included, and it offers a free cancellation.
Luxury Hotel
Anantara Al Jabal Al Akhdar Resort
Anantara Al Jabal Al Akhdar Resort, the highest five-star resort in the middle east on the curving rim of a great canyon, is a secluded haven for the intrepid and discerning. A total of 115 luxury rooms and villas overlook either the dramatic canyon or tranquil gardens and a spa-like bathroom complete with a rain shower. A selection of six dining venues to choose from, Al Qalaa a fine dining Arabian grill concept, Bella Vista a Roman-inspired restaurant overlooking the grand canyon, Al Maisan all-day dining serving world classics and cooking classes, or Al Baha the café deli situated in the open-air courtyard.
Price: Starts at $597 per night for a Premier Canyon View Room, add $48 for taxes and charges, breakfast included, and it offers a free cancellation.
These are the possible things you can do in Oman. So if you are ready to have a fun and exciting trip, you know what to do and where to go! So pack your things now and prepare yourself for a wonderful adventure in Oman.
Fun Facts About Oman
Oman is one of the oldest human-inhabited places in the world.
Around 75% of people in Oman are Muslims.
It is the oldest independent state in the Arab World.
The first university in Oman opened in 1986. It is the Sultan Qaboos University.
Oils and gas are the major exports of the country.

About the Writer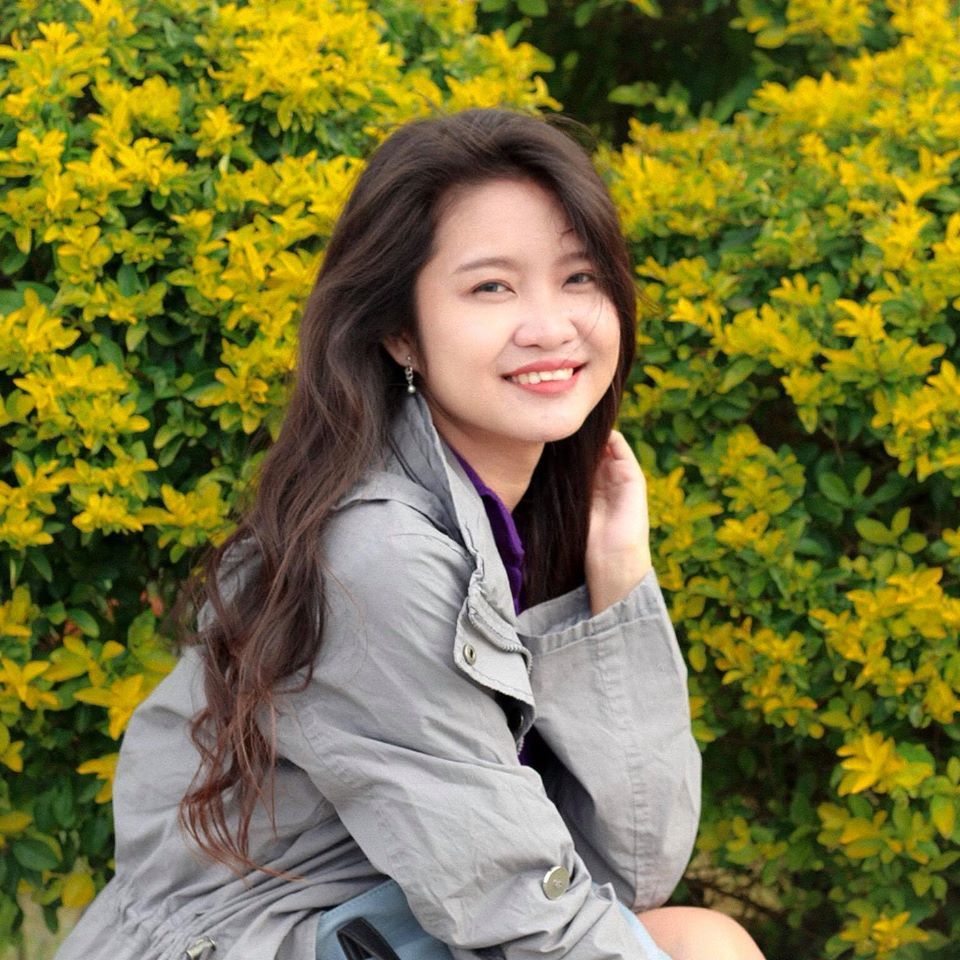 Hi there! I'm Fatima. My first major travel was in 2016 in the beautiful city of Cebu. After that, I got interested in traveling. Now I enjoy learning languages and other country's cultures. My goal is to visit at least one country each year and to share my experiences with other people through writing or blogging. Witness my journey by following me on Instagram.​​​​​​​

Are you on Pinterest? Pin these!