15 Best Things To Do in Lviv, Ukraine
Are you planning to travel to Lviv, Ukraine soon? Read our tips below on the things to do in Lviv with suggested tours! You'll surely have a lot of fun!
Lviv is one of the largest cities in Ukraine. It was a former part of Poland until 1939. Poles, Jews, Ukrainians, Germans, and others lived in this city together for a long time. And because of its multicultural history, we can see a combination of Polish and Austro-Hungarian Architecture in most of its heritage. Not only that, by visiting Lviv, you will also witness stunning Central and Eastern European style cathedrals, ruins, and a lot more that will surely captivate your eyes.
15 Things that you should do and visit in Lviv, Ukraine
1. Lychakiv Cemetery
A cemetery as a tourist attraction? Yep, that's possible! In Lviv, Ukraine, you can visit a cemetery called Lychakiv Cemetery. A cemetery surrounded by nature wherein famous people like artists, poets, and fallen soldiers is buried. Not only that, this huge cemetery is very clean with amazing sculptures. A historical cemetery that's worth to visit! Though it's a little odd.
Suggested Tour: Private Lviv City Tour by Car
2. Undergrounds of Lviv
A tour for the brave heart. This 2.5-hour walking tour will bring you to the underground world of Lviv. In this tour, you'd get to see terrifying dungeons and catacombs that will give you chills while walking through the tunnel. Other than that, you would also learn the history of these catacombs. Now, if you're into a fun and thrilling trip, then never miss this one out!
Suggested Tour: Undergrounds of Lviv Private Walking Tour
3. Lviv Old Town
Explore and learn more about Lviv on this tour. By visiting Lviv Old Town, you will see the lifestyle of the people. Witness popular attractions during your tour. You could also learn a lot about their history from a great tour guide. Not only that, but you'll also get the chance to buy souvenirs. Perfect tour!
Suggested Tour: Lviv Old Town Small-Group Walking Tour
4. Museum of Folk Architecture and Life
This museum is a collection of houses and churches that were part of the rich history of Ukraine. Be stunned with the amazing and unique architecture of these buildings. You can see that all of them are well-restored. This huge park is really worth the visit. 
5. Lvivarnya Museum
Lvivarnya Museum is one of the most unique and modern museums in Ukraine. Learn about the brewing history as you enter this museum. Whether you like to drink or not, this museum will surely capture your interest as it is not usual to learn about the history of the brewery.
6. Arsenal Museum
View this post on Instagram
A great collection of weapons that were used a long time ago. You'll see a lot of guns, swords, shields, cannons, and armors from different countries that are centuries old. If you like war museums, then this is a must-visit.
7. Prison on Lontskogo, National Museum, and Memorial to the Victims of Occupation
Learn about the dark history through this museum. A well-preserved prison, you will learn about the murders of thousands of prisons by the Germans and Russians. Look at the photographs and enjoy the rest of the tour!
8. Johann Georg Pinzel museum of Lviv Sacral Baroque Sculpture
If you're a fan of Baroque Sculptures then this place is for you! The exhibition is found inside an old church which makes this museum more interesting. Visit this with your friends or family, or even when you're alone. A perfect destination.
9. Lviv Art Gallery
A paradise for people who are into the Arts! Whether you're an artist or just a fan of art, you shouldn't miss this one out. Learn about the history of every piece of art that is being displayed in this wonderful museum. 
Suggested Tour: Lviv Guided Walking Tour
10. Museum of Ethnography and Art Crafts
View this post on Instagram
You will fall in love not only with the arts inside the museum but also with its building that was an old Savings Bank. With its stunning architecture and unique arts, visiting and exploring this place is really worthy.
11. Koza Dereza
A shop that offers beautiful handmade clothes and souvenirs. They also have jewelry and children's toys. Their products are manufactured locally with a great and eye-catching style that everyone would love.
12. Mastak Leather
View this post on Instagram
If you're a fan of leather products, then you shouldn't miss this one out! A shop that contains handmade leather goods such as leather bags, leather wallets, leather backpacks, leather travel bags, and handmade leather accessories. Whether you're shopping for yourself or not, this place is really recommended.
13. Beer Cultural Experience Center "Lvivarnya"
View this post on Instagram
It's a modern museum featuring exhibits on the history of the Lviv region and its beer-brewing traditions. With its interesting history, beer lovers or not would enjoy learning about the brewing industry. 
14. Adam Mickiewicz Monument
It is a monument located in Lviv, Ukraine dedicated to the Polish Romantic poet Adam Mickiewicz located at the Mickiewicz Square in the center of Lviv, Ukraine, and was opened in 1904. Because of its location, it is very easy to find.
Suggested Tour: Walking Tour of Austrian Architecture in Lviv
15. Monument to Leopold von Sacher-Masoch
A monument dedicated to Leopold von Sacher-Mazoch. It is located in the center of Lviv in front of the restaurant "Mazoch". It is the perfect place for a photo so don't forget to bring your camera when you go here. 
These are the possible things you can do in Lviv, Ukraine. So if you are ready to have a fun and exciting trip, you know what to do and where to go! So pack your things now and prepare yourself for a wonderful adventure in Lviv.
How to go to Lviv, Ukraine from the UK
Via Ryanair: (one way)
*From London Stansted to Lviv Airport
Ticket Price: £27.99
* Prices are subject to change. 

Are you on Pinterest? Pin these!

About the Writer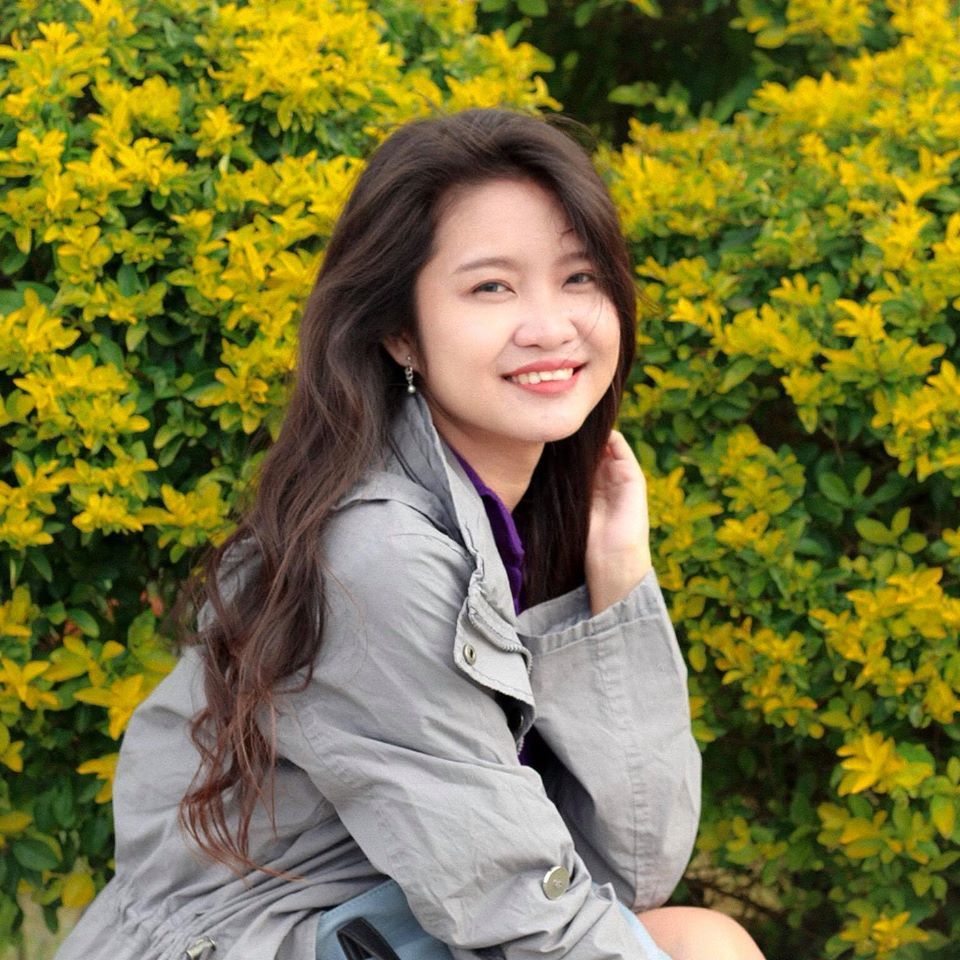 Hi there! I'm Fatima. My first major travel was in 2016 in the beautiful city of Cebu. After that, I got interested in traveling. Now I enjoy learning languages and other country's cultures. My goal is to visit at least one country each year and to share my experiences with other people through writing or blogging. Witness my journey by following me on Instagram.