London Luggage Storage Guide: What You Should Know
Luggage storage services featured first in European regions like Denmark and the Netherlands. But thanks to growing necessity, left luggage services are available around the UK.  They are revolutionizing travel on a significant scale. For instance, if you are booked on a connecting train to Paris from Edinburgh with a 24-hour layover at Kings Cross Station, it might be a good idea to stretch your legs and do some exploring and sightseeing. Walking around with your bags will be tiring, and some establishments may refuse you entry. Having a trusted place to drop your luggage and pick it up later securely sounds like the most viable solution.
Luggage storage services came to be as a response to travelers who often find themselves with time to kill during their journey. So, why not leave your bags with a fellow traveler at the train station, in the trunk of a rental car, or at a hotel? All these seem like viable ideas, but they have one major flaw; security. The person at the airport or train station might be an opportunistic criminal, and it is not advisable to move around a foreign city with all your bags in the car boot. Anything can happen, from robbery to loss. And although hotels sound like an excellent idea, they are limited on the actual security they can allot to your suitcases and bags. There is still the possibility of unscrupulous employees. Plus, you are limited on the actions you can take in case of damage or loss.
Luggage storage facilities can be located anywhere within the city. They may be lockers at the station, designated hotels, cafes, or even warehouses. However, before we delve deeper, let us first understand what it is.
What Is Luggage Storage?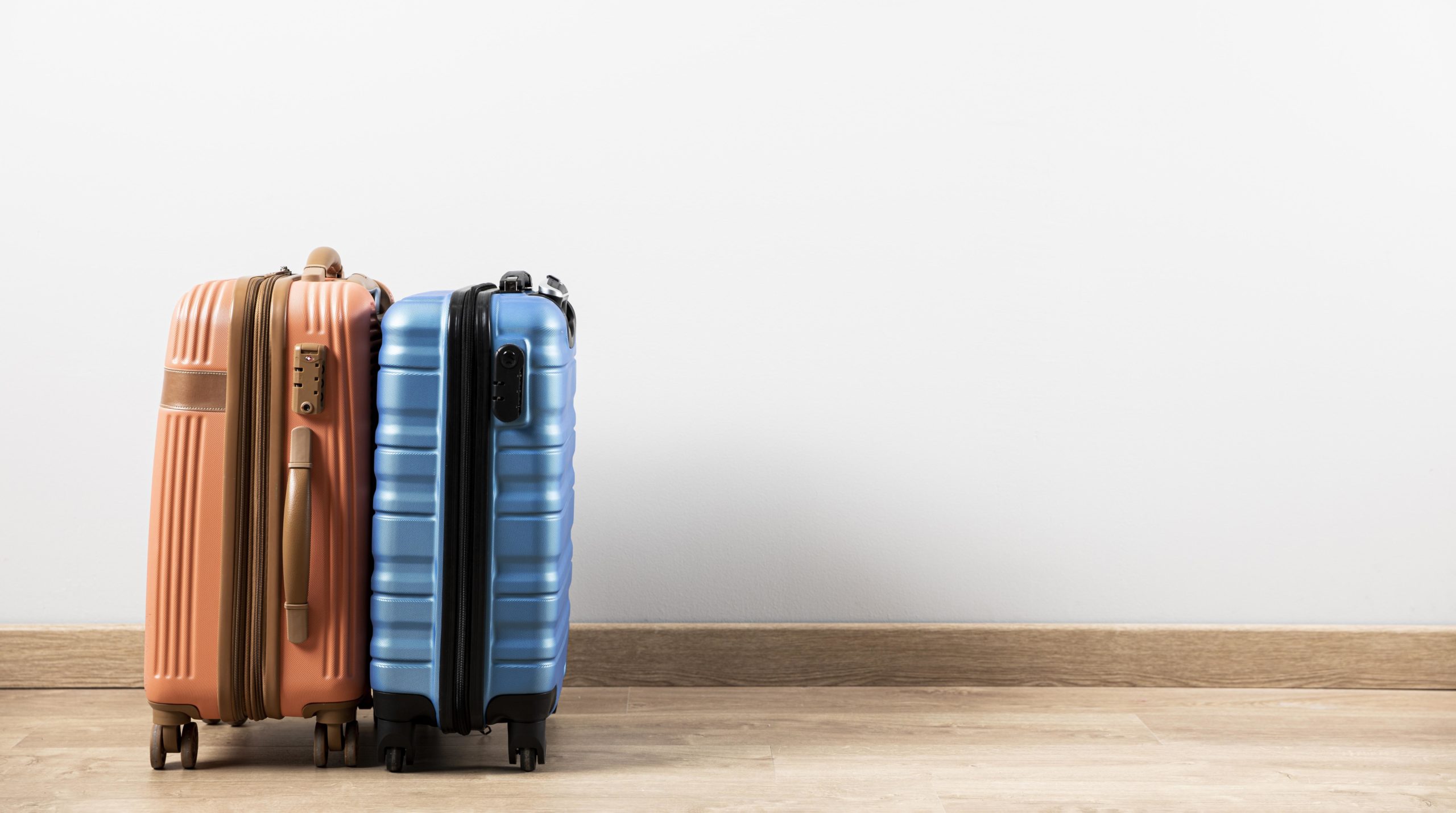 Luggage storage is a service offered by several providers located in different parts of the world. They offer travelers short-term options to berth their luggage, often due to long layover times. To find one in a city you're in, an online search with a query like the Luggage storage guide in London will lead you to numerous websites, blogs, and articles offering advice, guidance, and reviews about places with those services.
How To Find A Luggage Storage Facility In London
Suppose you have already arrived at the St. Pancras or Kings Cross station, you can inquire from the information desk. They will act as your luggage storage guides, informing you of available options you can choose. They will tell you about in-house lockers for rent, hotels that allow left luggage, and any left luggage services. They will also call on your behalf or provide you with contact details.
You can also use the Internet to find the best-left luggage services. There are numerous companies offering luggage storage online. Therefore, research before you pick one. Family and friends are good sources of information. Someone who has used luggage storage is better placed to recommend a few. Otherwise, check reviews from luggage storage guide sites and read testimonials from previous clients. Most Internet-based left luggage services will provide a menu with the type of facility and quotation. Hence, you can reserve storage space way before you travel. Paying beforehand helps. One only drops off and picks up their baggage; no questions asked.
Why You Should Use Luggage Storage Services
1. Increased convenience
Finally, there is a solution to walking around with tons of luggage while on transit through London. One can attend meetings, go on city excursions, or shop without traversing through the streets dragging heavy bags. You enhance how you spend your time. And since you don't have to carry your stuff, you will not tire as much, therefore, having a more enjoyable experience.
2. Cost-effective
Hotels are also an excellent place to store your luggage. There are even some that allow people who are not guests to leave their baggage. However, not so many of these exist. Most hotels will only store luggage for persons with rooms. This means you have to pay for a room, which is often expensive. Left luggage services cost way less than hotel rooms.
3. It frees up your time
Since you do not have to maintain a line of sight on your luggage at the train station or airport, you are free to move about, meet new people, or go on a city adventure. Instead of sitting around guarding bags, luggage storage services enable you to enjoy your trip free of stress and worry.
Take Away
Imagine pulling your overstuffed suitcase in the crowded streets of London to get to a famous museum or carrying heavy bags while trying to enjoy other spectacular sites of Britain's capital. None of these seems like an enjoyable experience. Now, picture the same scenario but without the luggage in tow. Splendid, isn't it? The next time you are traveling from one city to another in pursuit of prospective clients or you happen to have a long layover, consider using the services of a credible left luggage facility.

Are you on Pinterest? Pin these!