DIY Travel Guide to Lviv, Ukraine @TravelMonkeyCom
By now, everyone should at least know where Ukraine is, thanks to somewhat negative, but wide coverage on the news in the past 2-3 years. It is a big country in Eastern Europe right where the EU ends, and the Commonwealth of Independent States (aka former USSR) begins.
Ukraine has been influenced by different cultures over the years: from Austria and Poland to Russia and Mongolian Tatars. You should visit Ukraine for its colorful culture, a variety of delicious local foods and newly appearing and rapidly spreading café culture.
Lviv, unofficially named the cultural capital of the country is definitely worth a visit. It is not a small city (with a population over one mil. people), but very easily walkable, with its charming narrow cobblestone streets.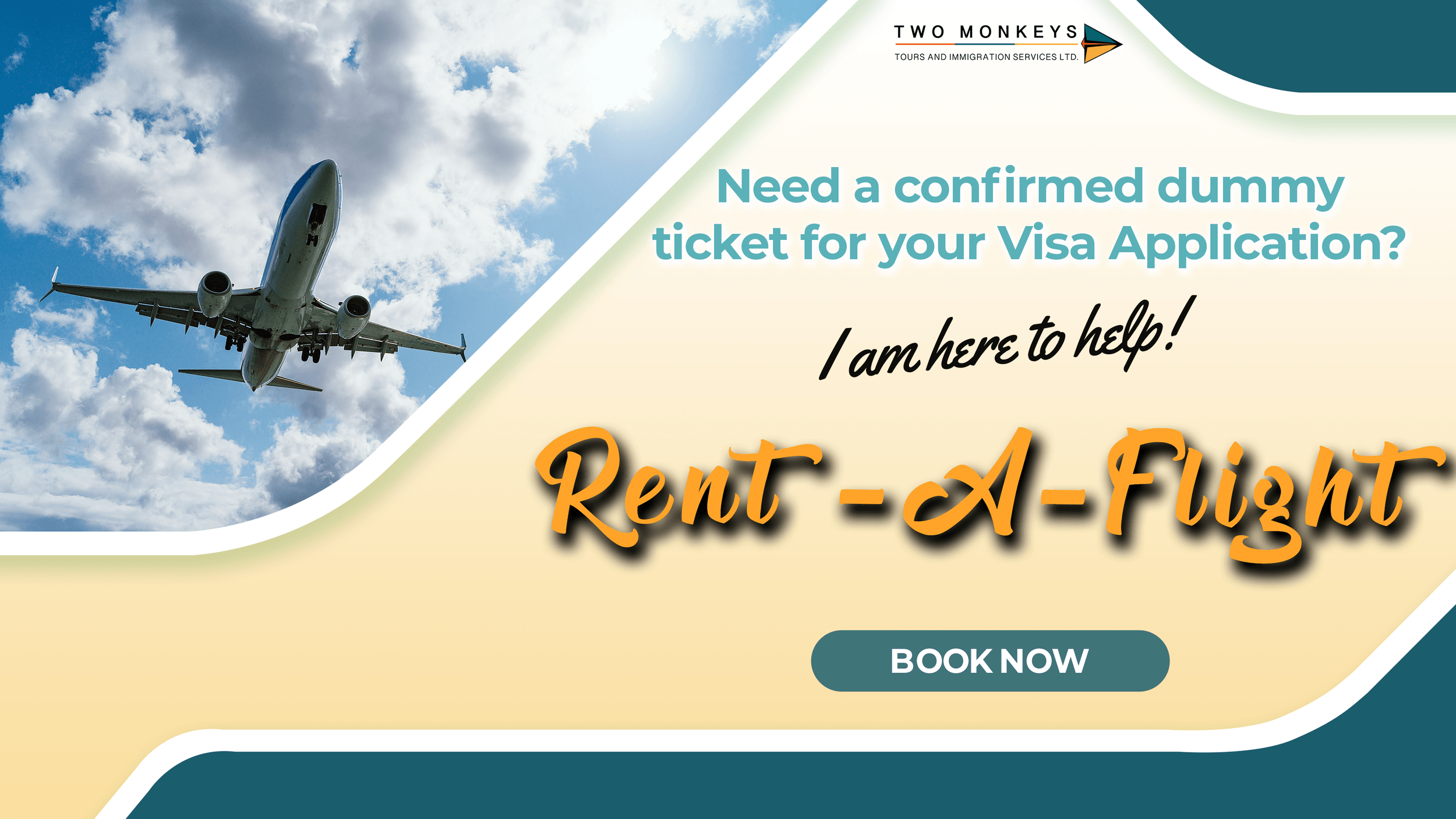 Travel Tips:
Taxi – Once you get to the airport, take one of the official taxis lined up outside. This is the easiest way to get to the city center. The ride should cost around 80-100 UAH ($3.00). If taxi drivers see you're a foreigner, they might try to take advantage of that and ask for more money, but official taxi rate to the city center is fixed. The ride will take 10-15 minutes.
Currency – Ukrainian currency is hryvnia (UAH), which lately has been rapidly falling against the dollar, so enjoy the cheap pleasure of visiting Ukraine while you can. Not many ATM's will accept foreign cards (try Raiffeisen Bank). The same is with cafes and shops, so it is better to bring cash. You can exchange dollars and euro almost everywhere.
Public Transport – Public transportation is very cheap. Therefore, there is no need (and possibility, for that matter) to buy the weekly card. 
Lviv, as every Ukrainian city, is widely connected by mini-busses called 'marshrutka' with the cost of 4 UAH ($0.15) per ride. Also, you can take an even cheaper ride in city tram.

Trip Highlights:
Over the recent years Lviv has developed quite rapidly, aiming to be the tourist hub of Ukraine. Therefore, locals are all ready to greet you with many of interesting things to see and do. However, one of the main highlights of the trip is the old city center (Ploscha Rynok), where the main things happen. This is where the City Hall is situated, surrounded by tons of small and cozy cafes.
Another highlight is the High Castle, which opens up the 360-degree view to the entire city of Lviv. But do not expect to see a castle at the top, as it has been ruined long ago. All that's left is a hill, which is the highest point of the city. If you happen to have a nice weather on your visit, the ascend is highly recommended.
The evidence of the multicultural presence in Lviv is Lychakiv cemetery which was founded by the Austrian government ruling at the time. This big and ancient cemetery has become one of the cultural sights of Lviv. You can take a walk around this 40 ha historical marvel and wonder over the destinies of families buried here.

Where to Eat (Best Restaurant/s):
If you're not familiar with Ukrainian culinary traditions yet, make sure to come with an empty stomach and a few extra kilos to fill. Especially, when we are talking about Lviv which embraces the café culture to the fullest. Here, you can find a wide variety of places to eat, including both traditional Ukrainian eateries, trendy international restaurants, and fun thematic cafes.
–    Kruyivka is famous for its meter of sausage and beer as well as some peculiar experience. You have to know the password for getting in, just reply "Heroyam Slava" when the host says "Slava Ukraini." Be ready to drink a shot at the entrance as well.
–    Puzata hata is a big pick-it-yourself canteen style café full of traditional Ukrainian specialties. Try borsch, cabbage rolls, sweet crepes with cheese and varenyky (dumplings) with all sorts of fillings. Prices depend on the weight of your dish.
–    Lvivski Plyatsy is famous for traditional Western Ukrainian (Galician) cheesecakes and strudels that go very well with local Lviv coffee.
–    Any of Lviv's numerous themed cafes and restaurants. Try Masoch café, if you want to be spanked by a waitress, Drukarska, if you want to be dining in a post office, Gasova Liampa if you wish to visit the birthplace of gas lamps.

Where to Stay:
Best Budget Hotel in  Lviv, Ukraine  – Old City Hostel
This hotel is located in the historical heart of Lviv's old city. The historic Market Square, Latin Cathedral and Lviv Theatre of Opera and Ballet are all within a 5-minute walk from the OldCity Hotel.
The OldCity Hostel offers simply furnished rooms and dormitories, featuring a flat-screen TV, radio, and telephone. Shared bathrooms all include a hairdryer.
Best Mid-Range Hotel in Lviv, Ukraine – Hotel 39
Located 100 m from Rynok Square in Lviv. The Armenian Cathedral is 100 m from Hotel 39, and The Palace of Armenian Archbishops is 100 m from the property. Lviv International Airport is 6 km away.
The rooms include a flat-screen TV with satellite channels. Some rooms feature a sitting area where you can relax. The rooms come with a private bathroom. For your comfort, you will find bathrobes and slippers.
Best Luxury Hotel in Lviv, Ukraine – Leopolis Hotel
Leopolis Hotel won the World Travel Award 2010 for Ukraine's Leading Hotel. Its rooms are all equipped with a minibar, satellite TV and private bathroom with underfloor heating. The library offers a place to relax with a book or a drink. It has 24-hour personalized butler service.
Situated in Lviv's town centre, 100 m from Rynok Square. The Lviv Opera House, the Roman Catholic Church of Jesuits, and the Town Hall are all within 3 minutes' walk.
Lev Restaurant serves European and traditional Ukrainian dishes. The lobby bar offers a selection of world wines, spirits, and liquors. The restaurant offers Happy Hour daily from 6 to 7 p.m. The free spa includes a gym, hot tub and Finnish and infra-red saunas.

Travel Budget:

Travel Itinerary:
Day 1:
Arrive at the airport and take a taxi to the city center or your hotel. Check in, wash up and hit the city.
If you are tired from the flight, take it easy and spend the first day walking around exploring Lviv. Head to the Rynok square to witness the liveliest and the most touristy place in the city. Go up the City Hall Tower to get the view over Lviv from its very heart.
After you are done with the view, take a peek at the Coffee Mining Manufacture, a coffee shop slash museum where you can see how Lviv coffee is being made. You will easily locate the shop as it is right on the square. Otherwise, the smell of coffee will lure you in anyways. This place is extended to a cozy gift shop where you can grab a bag of local coffee with you.
A few minutes walk from Rynok Square is a UNESCO heritage site – Boim Chapel, a family chapel of late Renaissance architecture style. After taking a few pictures there, walk the old and famous Virmenska Street, which runs parallel to the Rynok square. Sit down for some authentic Ukrainian food at one of the cozy cafes.
Day 2:
Gather your strength for the ascend to the High Castle, but don't worry; it isn't that hard. The walk from city center or Rynok Square will take about 25 minutes. Bring your camera and make some nice panoramic shots of the old city of Lviv.
On your way back to the city stop at the yard of lost toys, which is situated in the open air yard between K.Leva and Mukachivska streets. Toys from all generations are gathered here. Creepy but yet beautiful.
After a lot of walking all around, treat yourself to some nice Lviv homemade cheesecake at Lvivski plyatsky.
Spend an evening in one of the thematic pubs and try local Lviv beer (called 1715).
Day 3:
Head to the Lychakiv cemetery to see the dramatic beauty of the ancient tombs. It is especially pretty during autumn when the leaves turn yellow and red. If you are a lover of discovering the city via walking, then definitely do this on foot, it will take you around 30 minutes. Otherwise, you can get a cab, which will take around 8 minutes to get there.
On your way back, walk via the T.Shevchenko Ave, stopping for lunch at Puzata Hata. Spend the rest of the day walking the Svobody Ave to see the magnificent Opera House. Sit on one of the benches to people watch or spot the elders playing chess.
Day 4:
Check out and say goodbye to your lovely weekend in Lviv.

Visa Requirements
Many nationalities can stay in Ukraine for 90 days without a visa. These concerns countries like USA and Canada, European Union, many South American countries as well as CIS (former USSR). Please check the details about your country on Ukraine's official site: mfa.gov.ua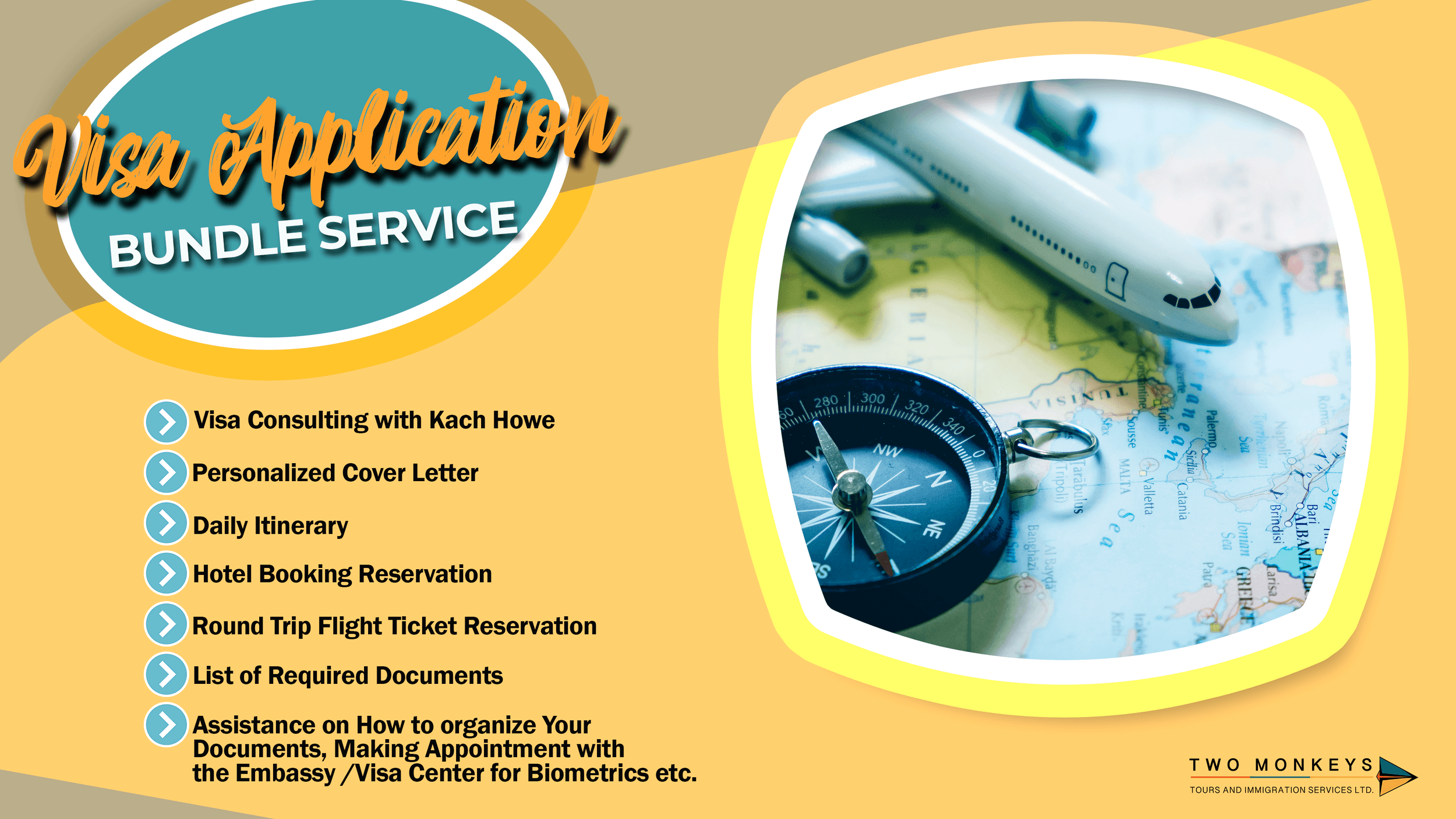 About the Writer
Ukrainian expat in Denmark, Lena is a part-time traveler and a full-time dreamer. She enjoys discovering unique locations and make those 'plan-it-yourself' trips. She's your go-to person if you want to know more about living in Scandinavia, traveling with a full-time job or get reflections on how migrating and traveling changes your life.
Follow her on Instagram, Facebook, and Website

Are you on Pinterest? Pin these!