7 Things To Do in Cebu South, Philippines (DIY Guide to South of Cebu)
The Province of Cebu has a lot to offer from the Cebu City itself until its edges in the North and South. You can choose between a city tour or going to the north or south of Cebu. Here we'll tell you the 7 Things to do in Cebu South!
I've traveled to the Southern part of Cebu plenty of times during college and work. I had classmates living there, and also, my previous co-worker lived there, too. You could enjoy many things in this part of the province, so a day or two would not be enough. Check out this article, and you can plan how many days you can spend here!
Things to Do In South of Cebu
1. Visit the Churches
Being one of the places where Christianity began in the country, Cebu has a lot of churches built during the Spanish occupation. My favorites were the San Guillermo de Aquitania Church in Dalaguete and San Miguel Arcangel Church in Argao that are adorned with ceiling paintings. You could also check out the Miraculous Castle Church, the Simala Shrine in Sibonga. It's a place where we mostly ask for the intercession of the Virgin Mary so that our prayers will be answered. I went here mostly with my college classmates during graduation and board exam times. And yes, our prayers did get answered!
The second-largest fish in the world are the Whale Sharks, and you can see them in Oslob, South of Cebu. They were such beautiful and peaceful creatures. A briefing will be done before you swim with them, but mostly you are not allowed to touch them, and if you want to swim with them, you should wash out the lotions or sunscreens in your body.
When going there, it's better to use a go pro. Unfortunately, I did not have one while swimming, and I used a waterproof case for my phone. My 5-month old phone got drenched in the water; I got it fixed, but it's not fully functioning.
Schedule: 6:00 AM – 12:00 PM
Whale Watching (Filipino) – PHP 300
Snorkeling (Filipino) – PHP 500
Snorkeling (Foreigner) – PHP 1,000
It's by batch, and you need to remember your number as it will be called. You will only enjoy the activity for 30 minutes.
Off for an adventure?  Try canyoneering in Badian to Kawasan Falls. It's an act of exploring a canyon by rappelling, rafting, or waterfall jumping. For adventure seekers out there, this is one of the most adrenaline giving activity in the South of Cebu. The highest jump you can experience is 50 feet from a cliff to the turquoise waters. It's indeed thrilling and memorable
Price: PHP 1,000 – 2,000
Go to the highest peak of Cebu, Osmeña Peak, in Dalaguete. This was named in honor of the Osmeña clan of Cebu, one of which was a president of the Philippines (Sergio Osmeña.) The view at the top will not only let you see the Mantulongon Range but also the island of Negros and Bohol. Camping is also allowed in the area. It's a pretty easy hike, as I survived as a beginner, and kids were even with us.
Entrance Fee: PHP 30
5. Enjoy the Beach
The South of Cebu also has white sand beaches you will enjoy spending time in. My friends and I had a road trip from the city to Lambug White Beach in Badian. There are also other amazing beaches in Moalboal. You could rent a cottage or hut and cook some seafood or meat by the sea.
Entrance Fee: None
If Northern Cebu has Malapascua and Thresher Sharks, the South of Cebu has Moalboal and the Sardine Run. It's one of the best diving destinations in the Philippines as you see millions of sardines pass by to eat. You could also check out the marine life in the area like turtles, corals, and hopefully, dolphins!
Marine Park Entrance Fee: PHP 100
7. Relax at Naga Boardwalk
As you go home, you can stop by Naga and enjoy their Marine Boardwalk. Enjoy the pier and the view of the sea and the clouds. There are also tiny shops and food stalls nearby that offers delicious Filipino street food.  Eat some Balut!
8. Find accommodation in Cebu South, Philippines
How to Travel to South Of Cebu
From the Airport
From the Airport, you can take a taxi to Cebu South Bus Terminal in downtown Cebu
If you want to commute, then you can ride a MyBus to SM City Cebu and then ride a 01K jeepney to E-mall or the gasoline station nearby
In the Terminal
From there, you can ride a bus or a van to the place you want to go
Travel in the South of Cebu
To the next town, you can ride a jeepney or a bus in the direction you are going
There are also habal-habal or tricycles available to go to areas, not on the highway
South of Cebu Itinerary
Here's a Sample Itinerary
Day 1 in Cebu South
Morning
Carcar for Food – Buy Lechon and Chicaron
Whale Watching, Oslob
Afternoon
Lunch at Obong Spring
Dalaguete – Hike to Osmeña Peak
Evening
Camp at Osmeña Peak
Day 2 in Cebu South
Morning
Off to Badian
Canyoneering
Afternoon
Kawasan Falls
Lambug White Beach
Evening
Off to Moalboal
Day 3 in Cebu South
Morning
Moalboal Sardine Run
Swimming
Afternoon
Argao Church
Simala Shrine
Late Afternoon
Naga Baywalk
Where to Stay in Cebu South
Located in Moalboal, Cebu, Blue Orchid Resort is a great place to go away from the bustling city and enjoy the waters in the South of Cebu. You can snorkel and dive on their private beach. There are only a few rooms so that you will enjoy a peaceful stay.
If you don't like to wake up early morning to ride early or want to be the first one in the whale watching, you can check in Oslob Malonzo Pension House. It's a charming guest house where you can also get a tour arranged. It's in the city center and close to the hospital, too.
A paradise where you can enjoy water activities from diving to windsurfing is at Badian Island Wellness Resort. You can also book tours to the Kawasan Falls and Whale watching in this resort. Pamper yourself in this exclusive resort.
Now you know the things to do in Cebu South. What are you most excited about? For me, I would like to experience Canyoneering because that seems fun (I just need to convince a few friends to come with me.) I hope you have fun on your trip to Cebu!

About the Writer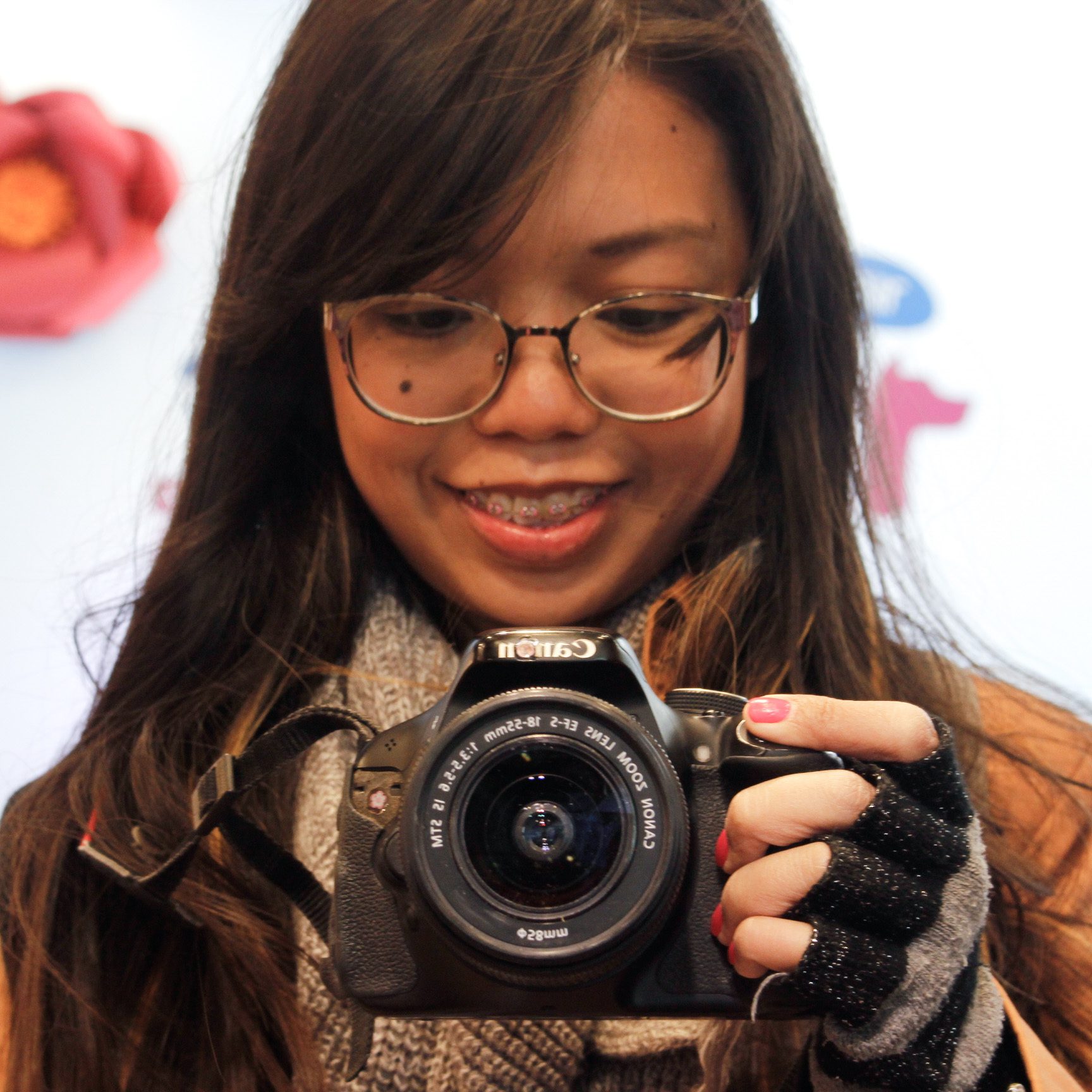 Hey, I'm Lyza! I once was a person who just imagined going to places "one day" but decided to pursue my dreams. My first travel abroad was in Japan, solo, last 2018, and fell in love with the journey since. I aim to visit 10 countries before turning 30 and 2 new places in the Philippines every year. Besides traveling, I love organizing trips, taking pictures, reading, and making new friends. Follow my adventures through my Instagram.​

Are you on Pinterest? Pin these!