10 Best Things To Do in Berlin, Germany [with Suggested Tours]
Are you planning to travel to Berlin, Germany soon? Read our tips below on the things to do in Berlin with suggested tours!
Berlin is the capital of Germany. It is probably known in the world and made famous for its walls that for years symbolized an era that ended with its fall, some sections are still standing and a destination for many tourists. Below is the list of the popular places to visit and things to do in Berlin, Germany.
List of Best Things to do in Berlin, Germany
A historic building located in the Tiergarten district was built in 1894 in the Neo-Renaissance style, which is currently the headquarters where the German Parliament meets. Surely it is a building that leaves you speechless. It suffered serious damage in 1933, due to arson, and at the end of World War II, being rebuilt in 1960 and acquired its current appearance in 1990 with the addition of the cupola by the British architect Sir Norman Foster. Visiting the Reichstag and climbing the dome is a great experience.
Suggested Tour: Hop-On Hop-Off Sightseeing Bus with Boat Options
Unmissable to understand what the Berlin wall means. Before visiting the East Side Gallery, the Memorial of the Wall should be a must. Visiting this place is not for fun, but a historical area to be traveled with deep respect towards those who at the time of their existence experienced the drama of separation from their loved ones. Berlin is not Berlin without going to this site.
Suggested Tour: English Private Berlin Wall Tour by Minivan
It is a Museum complex, conceived in a very original way since its main attractions are the impressive buildings of the Altar of Zeus in Pergamum, the market gate of Miletus, and a reproduction of the Ishtar Gate in Babylon. An excellent representation of the Greek-Roman city in the days of the visit of the emperor Hadrian. The museum is a 360-degree room where all the phases of the city are projected from public to private events with night and day reproductions, all surrounded by very enveloping music. This representation can be seen from different angles and can also be climbed on multi-story central pitches.
Suggested Tour: Pergamon & New Museum Tour and Museum Island Pass
The island of museums brings together museums of different kinds in one place: art, history, archeology, religion. Dedicating a day to visit the place and with a ticket for the whole group, you can take a tour of a variety of topics for many tastes. If you want to see all of them, one day may not be enough.
Suggested Tour: Historic Center Highlights 1 Hour Walking Tour
The Palast is the number 1 theatre in Berlin. It is the first option for people who want to experience something unique while they are staying in the city. It welcomes half a million guests every year and more than one hundred artists. It's an amazing experience being able to watch a show here.
An old gateway to the city, from the end of the 18th century, this imposing neoclassical building, 26 meters high and more than 60 wide, is located in the center of the city between the Tiergarten and the important avenue Unter den Linden that leads to the island of museums. It has been a crucial point in the history of Germany, from the great imperial events to the propaganda acts of Nazism, representing the division between the two sides of Berlin after the fall of the same, and becoming the nerve center of Berlin after the fall.
Suggested Tour: Brandenburg Gate, Unter den Linden & More
Next to a remnant of the Berlin Wall is this kind of interactive museum. It is not suitable for people who are sensitive. The photos, the stories that can be heard, and the videos can be shocking but very real. If you want to be informed of the crimes of the Nazis, and the suffering of the Jewish people, this is the place to go to.
Suggested Tour: Evening Sightseeing Tour by Bus
In the vicinity of the Brandenburg Gate is this memorial-museum, which already, on the outside, is out of the ordinary. Inside there are recordings, photos, and a lot of information. One of the places you have to visit to understand the history of the city and the Holocaust. Normally the visit is included in the tours that can be hired, but you can also go on your own and visit it at your own pace.
Suggested Tour: 2-Hour Sightseeing Tour in classic VW Bus
It is one of the main attractions of Berlin, as it is the symbol of the Second World War. It is basically an exhibition of murals with paintings made in what remains of the Berlin Wall. Here you can find the famous kiss between the two dictators of the time namely the Russian Brezhnev and the East German Communist Honecker. Very interesting, it is a walk not to be missed, to then reach the magnificent oberbaumbrücke bridge.
Suggested Tour: The Wall Museum East Side Gallery Ticket
Located near the museum island, after being bombed, the cathedral, which was originally from 1465 but rebuilt in the nineteenth century, was almost completely destroyed until 1973. Over the years, many restorations have been carried out, and now both the exterior, which has Victorian elements and the interior you can marvel in its majestic beauty. Berlin is full of beautiful buildings and this is one of them.
Suggested Tour: Historic Center Walking Tour with a Real Berliner
Where to stay in Berlin, Germany
Budget Hotel
This hostel in Berlin's trendy Mitte district features free WiFi, a stylish bar. ONE80° Hostels Berlin features uniquely designed rooms featuring works by Berlin artists. Every room has a soundproofing, a small seating area, and a wardrobe. Breakfast can be ordered at the hostel's snack bar. A variety of drinks are available at the bar, which features contemporary-style décor.
Price: Starts at $19 per night for a Bed in an 8-Bed Dormitory Room, add $1 for taxes and charges, $8 for breakfast, and it's partially refundable.
Luxury Hotel
This unique hotel features a spa area with a pool and free WiFi. The Radisson Blu Hotel, Berlin offers stylish, air-conditioned rooms with flat-screen TVs and laptop safes. High-quality toiletries and a hairdryer are provided in modern bathrooms. Guests can enjoy drinks at the Atrium Bar. The elegant HEat restaurant serves international dishes and a daily breakfast buffet, and also has a terrace. A take-away breakfast is available. A large pool, sauna, and gym are featured in the Radisson Blu's spa and wellness area, and massages can be booked.
Price: Starts at $171 per night for a Standard Double or Twin Room, add $8 for taxes and charges, $35 for breakfast, and it offers a free cancellation.
Recommended Hotel
This hotel offers a free pool with a hot tub, modern fitness center, and spa. All soundproofed rooms at the Hotel Palace Berlin feature classically modern décor, and free WiFi in all areas and rooms. Breakfast is served daily at Bon Dia. Beef 45 is a restaurant specializing in meat. Guests at the Hotel Palace can relax in the Lobby Lounge cafe and bar. The on-site House of Gin bar offers more than 150 varieties of gin. The Palace Berlin's spa also offers its guests massage services and personal trainers.
Price: Starts at $226 per night for a Business Double Room, includes taxes and charges, add $34 for breakfast, and it offers a free cancellation.
These are the possible things you can do in Berlin, Germany. So if you are ready to have a fun and exciting trip, you know what to do and where to go! So pack your things now and prepare yourself for a wonderful adventure in Berlin.
Fun Facts About Berlin
You won't find house number 1 to 10 at the popular shopping street of Berlin Kurfürstendamm.
There are more bridges in Berlin than in Venice.
It has the largest train station in Europe.
Berlin is also 9x bigger than Paris.
There are a total of 9 castles in Berlin

Are you on Pinterest? Pin these!

About the Writer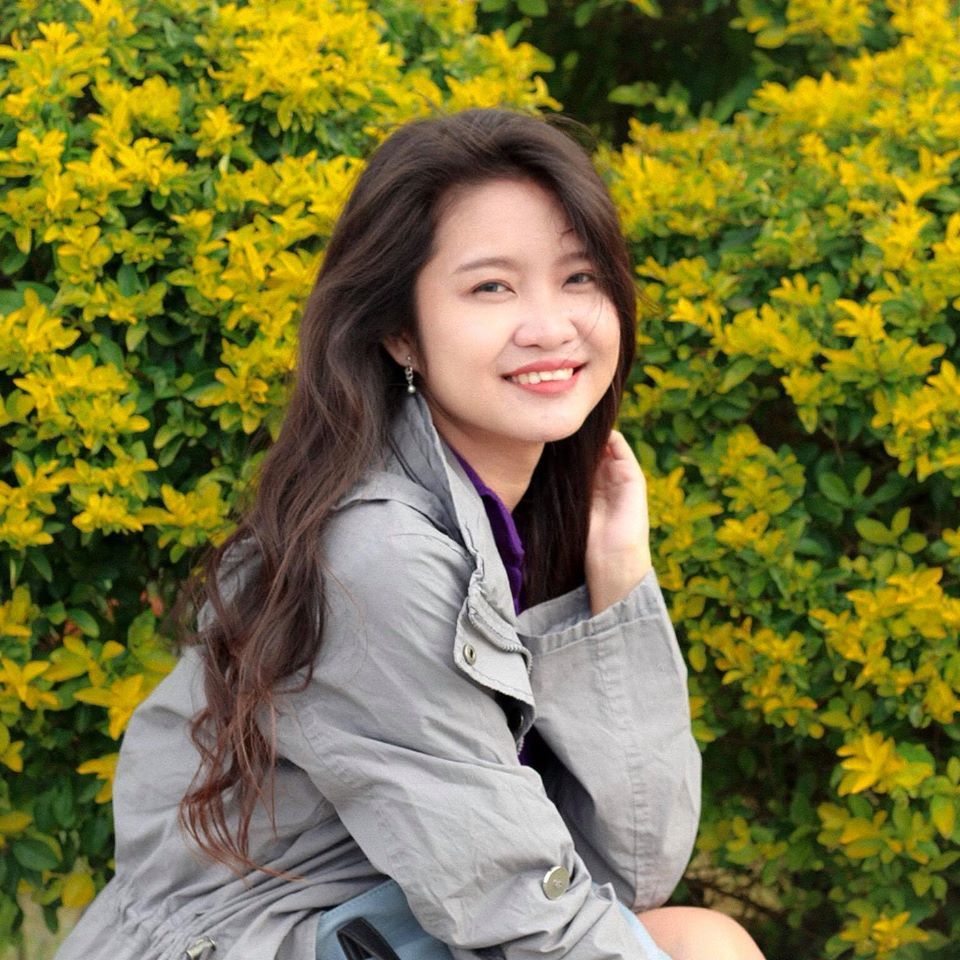 Hi there! I'm Fatima. My first major travel was in 2016 in the beautiful city of Cebu. After that, I got interested in traveling. Now I enjoy learning languages and other country's cultures. My goal is to visit at least one country each year and to share my experiences with other people through writing or blogging. Witness my journey by following me on Instagram.​​​​​​​