5 Best Things To Do in Dublin, Georgia, USA and Where To Stay
Are you planning to travel to Dublin, Georgia soon? Read our tips below on the things to do in Dublin, Georgia with suggested tours!
Dublin is a small city in Laurens County in Georgia. This is the place where you can visit the famous and remarkable Telfair Street where Martin Luther King, Jr gave his speech. Get to see other attractions in the city by checking out our list below of the things to do in Dublin, Georgia.
List of Best Things to do in Dublin, Georgia, USA
1. Martin Luther King, Jr. Monument Park
Once you're in Dublin, you should grab the opportunity to visit the Martin Luther King, Jr Monument Park. It is located on Telfair Street. This exact location is where Martin Luther King, Jr delivered his remarkable speech. The park itself is lovely with its colorful surroundings and beautiful murals and arts.
View this post on Instagram
Theater Dublin is the go-to destination of the people in the city for entertainment. It is also called the SFX Theater. The theater is housed in a restored historical building with amazing and advanced facilities for a comfortable and cozy experience. It features concerts, stage plays, and the latest movies so visitors won't surely get bored.
3. Dublin-Laurens Museum
If you are interested in the history of Dublin, then you should head your way to Dublin-Laurens Museum. It is located inside the Pritchett-Orr-Clark home. Here, you will find vintage artifacts, lots of exhibits, and other items that will help you have a deeper understanding of the city. The exhibits tell the life of the city from the middle ages up to the present time. Some of the collection including artworks are from popular artists. A short visit here is totally worth it.
4. Dublin Mall
Feeling like you want to treat yourself? One of the best things to do in Dublin is to visit the Dublin Mall which is located on Veterans Boulevard. Inside, there are a lot of retail shops from local stores and even global brands. The shopping center is the ideal destination for your shopping needs. Clothes, bags, accessories, beauty products and a lot more can be found inside. Hungry? No worries, there are also restaurant and cafe choices at the mall.
5. Stubbs Park
View this post on Instagram
To have a peaceful day, especially if you're in Dublin with your family and you have kids with you, take them to Stubbs Park. At the park, you can enjoy a picnic and quality time with your family. Not only that but the park also offers beautiful landscapes and sports courses like basketball courts and tennis courts. There is also a playground so your little ones will surely enjoy their day here.
Where to stay in Dublin, Georgia, USA
Budget Hotel
Located 10 minutes drive from Interstate 16, this hotel is 3.2 km from historic Central Dublin. A microwave and a small refrigerator are found in each simply decorated room at the Red Carpet Inn Dublin. Every room is equipped with cable TV, a work desk, and tea- and coffee-making facilities. A 24-hour reception and vending machines for drinks are also offered for added convenience.
Price: Starts at $46 per night for a Standard Queen Room with Two Queen Beds – Smoking, add $11 for taxes and charges, and it's non-refundable.
Luxury Hotel
Fairfield Inn & Suites by Marriott Dublin
Fairfield Inn & Suites by Marriott Dublin offers rooms with air conditioning and a private bathroom in Dublin. All guest rooms in the hotel are fitted with a TV. Guests at Fairfield Inn & Suites by Marriott Dublin can enjoy a continental or a buffet breakfast.
Price: Starts at $114 per night for a King Room, add $23 for taxes and charges, breakfast included, and it offers a free cancellation.
These are the possible things you can do in Dublin, Georgia. So if you are ready to have a fun and exciting trip, you know what to do and where to go! So pack your things now and prepare yourself for a wonderful adventure in Dublin, Georgia.
Fun Facts About Dublin
Dublin was home to the Native Americans of the Muskogee people.
As of 2019, Dublin has a population of 15,828.
The nearest airport in Dublin is Middle Georgia Regional Airport.
Dublin is popular for its St. Patrick's festival every March.

About the Writer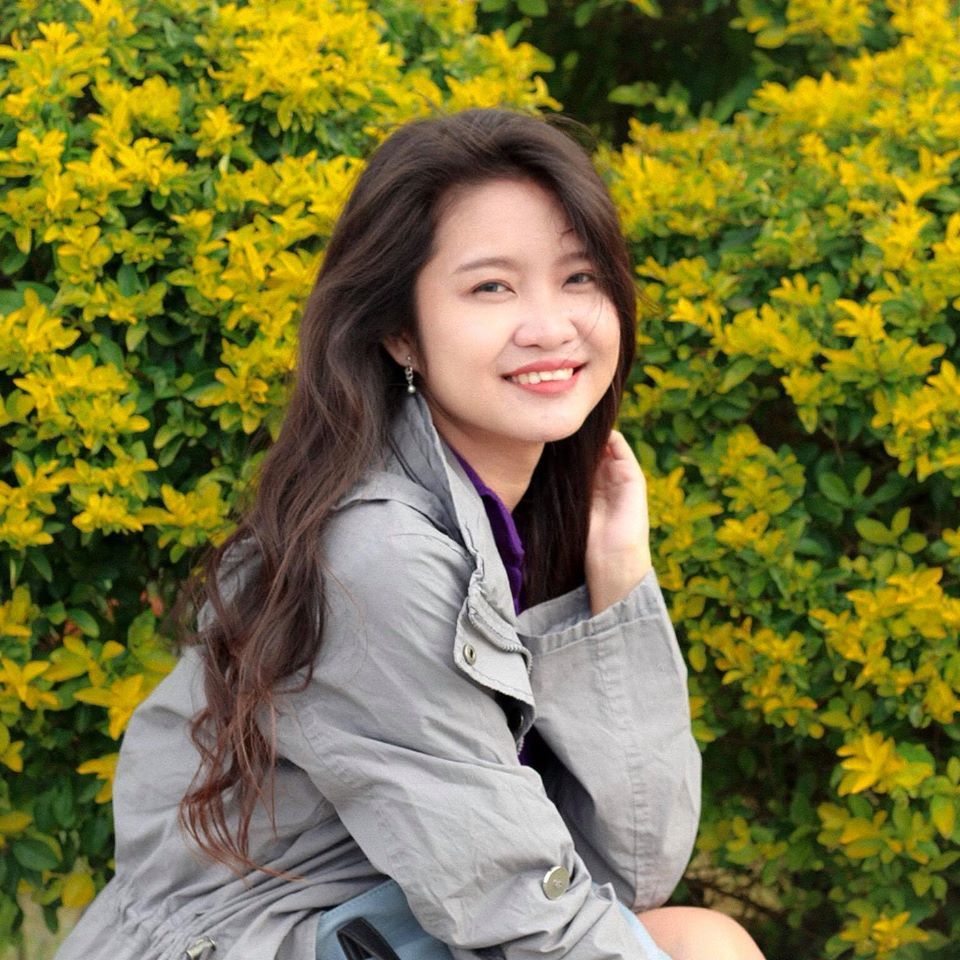 Hi there! I'm Fatima. My first major travel was in 2016 in the beautiful city of Cebu. After that, I got interested in traveling. Now I enjoy learning languages and other country's cultures. My goal is to visit at least one country each year and to share my experiences with other people through writing or blogging. Witness my journey by following me on Instagram.​​​​​​​