15 Best Things To Do in Bergerac, France [With Suggested Tours]
Are you planning to travel to Bergerac, France soon? Read our tips below on the things to do in Bergerac with suggested tours!
Bergerac is a town in France. It is famous for its Old Town's buildings and castles. It is located in the Department of Dordogne in which would give you the opportunity to visit the famous Dordogne river. You can do canoe trips or cruise here. But not only that, Bergerac, France surely has a lot to offer. From visiting old churches and Old Town to wine tasting in its museum. We really can't get enough of this wonderful town in France.
15 Things to do and visit in Bergerac, France
1. Office de Tourisme Bergerac – Sud Dordogne
The most recommended place to visit in Bergerac first. This Tourist Office in Bergerac would be a big help in your Bergerac tour. They will provide you all the information that you need, they can even give you a map of the city that would guide you all the way. Their friendly staff is more than willing to help and can speak English fluently. 
2. Visit the Old Town and see the Statue Cyrano de Bergerac
If you're visiting Bergerac, you shouldn't miss its old town. You could see a lot of attractions in the area, with a relaxing vibe. One of the attractions to see is the Statue Cyrano de Bergerac, you'd only spend a minute looking and admiring this iconic statue. However, you'd probably get bored just looking at it as it's just a statue. But its location is really lovely. It is located in the heart of the old town set in a little square wherein you can admire the flowers and an old church near the statue.
3. Musee du Tabac
View this post on Instagram
Learn the history of tobacco all over the world in this museum. Whether you're a tobacco fan or not, a smoker or not, everyone could enjoy the displays and artifacts that this museum has. Tourists would really gain knowledge about the history of tobacco use. This museum is located in the Henri IV Castle which was built in the 17th century and has a magnificent architecture.
4. Eglise Notre-Dame
A church that's definitely worth a visit. It's gorgeous inside and outside. When you walk into it, you'd see a lot of pretty stained glass windows. This church is also very easy to find as it has a tall spire that makes it stand out.
5. Place de la Myrpe
View this post on Instagram
A must-visit while you're in Bergerac, France. This historic part in Bergerac would bring you to the old and traditional France. With its simple houses combined with cobbled streets, this place is perfect for picture taking. Walking through this area, you'd discover a lot of attractions. So never miss this one out!
6. St. Jacques Church
St. Jacques Church is the old church located just next to the Statue Cyrano de Bergerac. Compared to other churches, it is a bit smaller. When you visit this church, it is recommended to get one leaflet to know more about this church's history that would give you so much understanding.
7. Musee de la Ville (du Vin et de la Batellerie)
Visiting this small museum would give you a bit of Bergerac's history. Not only that, but you'd also get the chance to smell various aromas of wine and have a tasting experience with their samples. If you love their wine, you can buy it in their shop as your souvenir!
8. Temple protestant de Bergerac
An outstanding building that is absolutely worth your stay even just for a minute. This building's unique architecture would really capture your eyes. Around the area, you could find other old houses, some restaurants, and cafes that you could go to if you feel bored or tired from walking around.
9. Aqua Park
If you want to have a relaxing day at a pool, then this place is a must-visit. This is not like a world-class aqua park but it would still give you the vacation vibe that you need. Especially if you're traveling with your friends or family. 
10. Monument aux Morts de la Guerre 1870
A must place to visit. This is a monument dedicated to those who risked their lives during the war in 1870. If ever you're in the area, never miss the chance to see this monument and learn about what happened during the war. 
11. Musee Costi
The remarkable vaulted cellar ceiling of the Petite mission is exhibited by nearly 60 bronze and plaster sculptures, created between 1929 and 1973 by Constantin Papachristopoulos.
12. Peit Train Touristique de Bergerac
View this post on Instagram
This place is very well hidden. Experience to tour the town with an English audio guide. You'd get to see a lot in the town. Such a great experience that you'd probably enjoy.
13. Horseback riding at Ferme équestre de gueyte
View this post on Instagram
Whether you're a beginner or not, this activity is for you. The staff is very helpful and willing to help you. The atmosphere of the place is also relaxing. You shouldn't miss this one.
14. Le Music Hall
View this post on Instagram
If you're tired of going around and want some entertainment, then you should head to Le Music Hall. You'll be amazed at the shows and the artists.
15. La Galerie de Mona
Discover some awesome paintings and artwork here at La Galerie de Mona. If you like art, you won't get tired looking and admiring the beautiful paintings. And if you find a beautiful one, you can buy it as a souvenir!
These are the possible things you can do in Bergerac, France. So if you are ready to have a fun and exciting trip, you know what to do and where to go! So pack your things now and prepare yourself for a wonderful adventure in Bergerac.
How to go to Bergerac, France from the UK
Via Ryanair: (one way)
*From London Stansted to Bergerac, France
Ticket Price: £14.99
* Prices are subject to change. You can visit Skyscanner for more details about the ticket prices.

Are you on Pinterest? Pin these!

About the Writer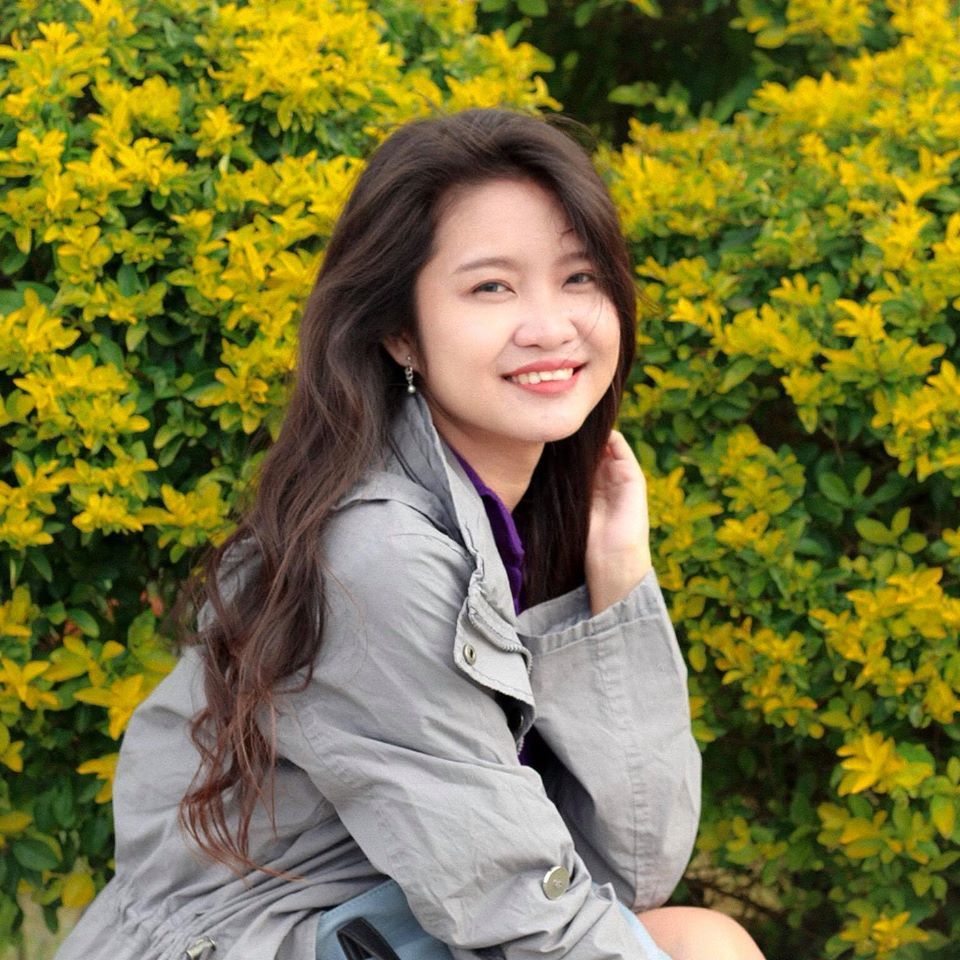 Hi there! I'm Fatima. My first major travel was in 2016 in the beautiful city of Cebu. After that, I got interested in traveling. Now I enjoy learning languages and other country's cultures. My goal is to visit at least one country each year and to share my experiences with other people through writing or blogging. Witness my journey by following me on Instagram.