How to Travel by Land from Thailand to Malaysia (A Backpacker's Guide)
Malaysia and Thailand are two interesting and large nations in South East Asia. You can travel to and from these countries by plane, boat, train, or bus. However, if you want an adventure and to see more sites at a lower price, land travel is recommended. Here is a guide on how to travel from Thailand to Malaysia.
From this article, you will know how to travel from Thailand to Malaysia. This is by capital to capital via bus or train. We also included spots like Phuket and Penang, since they are famous tourist spots that are just near the borders. Happy reading!
Bangkok, Thailand to Padang Besar
Padang Besar is a border town where that's near the immigration office of Thailand as well as Malaysia. It's the southern part of Thailand and the usual gateway for travelers who want to cross borders.
Go to Hua Lamphon Railway Station to catch a train ride to Padang Besar
It will usually be a sleeper train (#45 / #37), #37 However stops only at Sungai Kolok, which is a border town in Thailand
Departure time from Bangkok is at 3:10 PM; it will stop at Hat Yai (a south Thai city) at almost 7:30 AM
At almost 8 AM, you will be departing to Padang Besar
Travel time is about 18 hours
Fare is about USD THB 850 – 1000, depending on if you are on the upper or lower bunk
Another option:
If you want to stop at Hat Yai Junction to tour a bit, you can ride a train to Padang Besar at 2:05 PM rather than 7:30 PM
This is via Express 949
Phuket, Thailand to Padang Besar
If you are already in the southern part of Thailand, enjoying white sand and beach, then there's no need to go back to the capital to get a train ride to Padang Besar. Check out how you can travel to this border town.
There's no railway station in Phuket
Go to Phuket Bus Terminal Station 2 by Sri Trang
You can get a bus or minivan to Hat Yai Junction
Travel Time is 7 – 9 hours
Costs about THB 350 – 400
Departure Time
7:30 AM
8:30 AM
9:30 AM
11:30 AM
12:30 PM
7:30 PM
9:30 PM
Hat Yai to Padang Besar
From Hat Yai, board a train to Padang Besar
Departure Time: 7:30 AM and 2:05 PM
It will cost about THB 50
Padang Besar To Kuala Lumpur, Malaysia
After going through the immigration, you can book a ride to Kuala Lumpur
You may book in advance
Travel time is about 5.5 –6.5 hours
You may pay from RM 75 – RM 105, depending on the type as well as the stop
Check out the schedule:
Padang Besar to Penang
Penang is also one of the best places to visit in Malaysia. With colonial buildings and many foreign influences, you will surely enjoy a stop in this part of the country.
The train station is just near the immigration office
Buy a train ticket to Butterworth via KTM Komuter
It will cost about MYR 10 – 12
Here are the schedules:
If you want to proceed to the Capital of Penang, you can ride a ferry to George Town
You can walk from Butterworth to the dock
A ferry will cost about MYR 1-2
From Butterworth, you can also catch a train ride to Kuala Lumpur
Travel Tips for your Land travel from Thailand to Malaysia
During the weekend, it might be very busy as locals from Thailand and Malaysia usually cross borders to spend some time there
Some trains may have free snacks or a store inside, but to be sure, you can buy snacks before you travel in case you get hungry
Exchange money to Malaysian Currency, as they may not accept Thai Baht
Wear comfortable clothes during travel
Check if you need a visa before traveling
Transportation Tip: If you're looking for the cheapest way to book the Trains, Buses, Ferries, Transfers on this route, we use 12Go.Asia to compare the prices!

Now, you know how to travel by land from Thailand to Malaysia. Trains are a very fast and convenient way to travel. It's also cost-saving as planes can be quite expensive. I hope this will help you in your future travel to Thailand and Malaysia. Both are very interesting countries; you will surely enjoy it!

Are you on Pinterest? Pin these!

About the Writer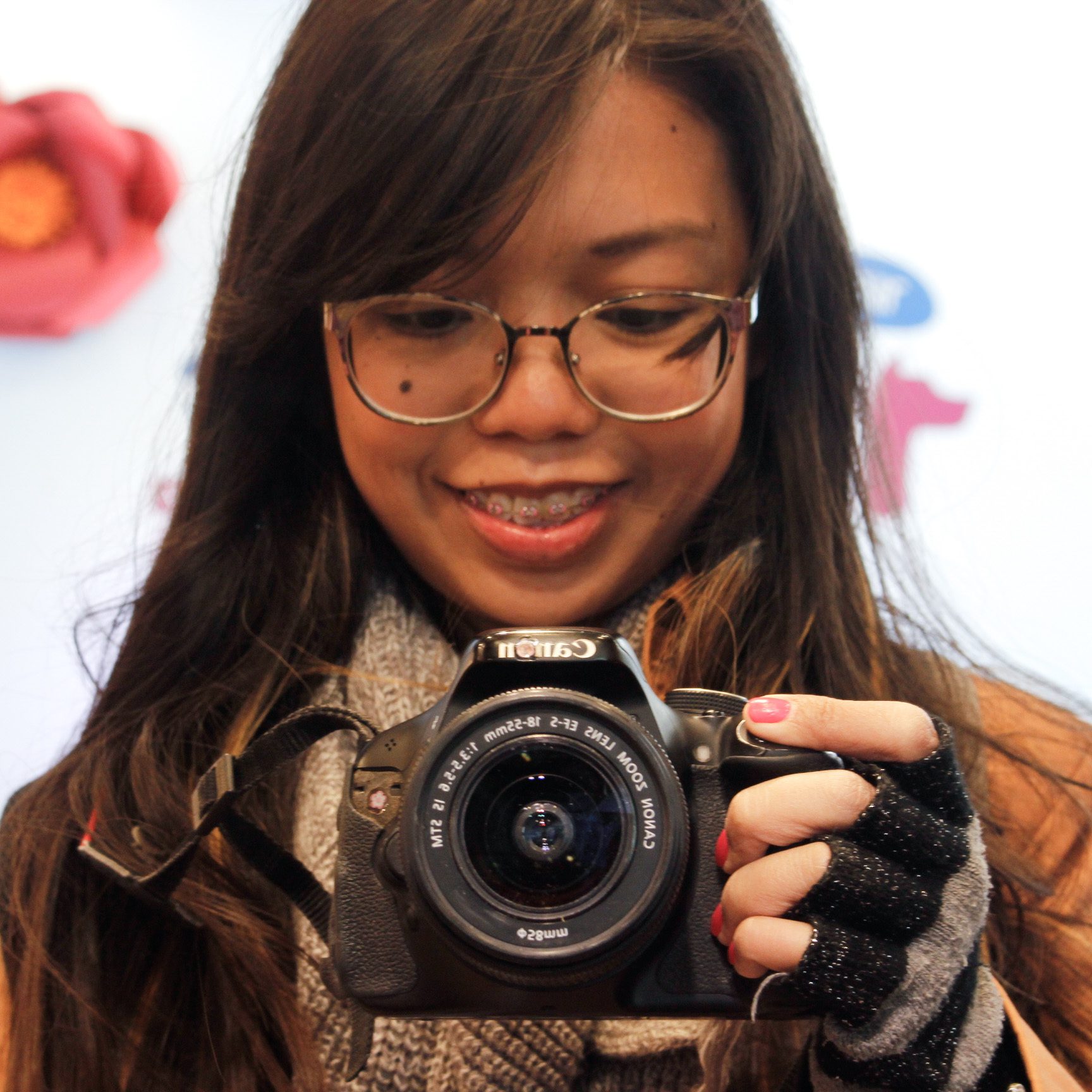 Hey, I'm Lyza! I once was a person who just imagined going to places "one day" but decided to pursue my dreams. My first travel abroad was in Japan, solo, last 2018, and fell in love with the journey since. I'm aiming to visit 10 countries before turning 30 and 2 new places in the Philippines every year. Besides traveling, I love organizing trips, photography, reading, and making new friends. Follow my adventures through my Instagram.