How to Get a Syria Tourist Visa in London for British Citizens
For the past few years, Syria's name has been a constant at the headlines, attached to tales about war and internal turmoil. Images of a war-torn country used to fill almost every news outlet on the daily and most of us could only hope but for it to stop soon.
With all these stories about a country in the middle of a war, it's easy to forget what Syria is– a significant piece of our history with an abundance of ancient structures that you won't find anywhere else. You'll even find several Syrian cities in the Bible, proving that this country goes way back the olden times.
Syria could have been the perfect travel destination for history buffs, however, with the constant stories of combat happening inside the country, most travelers tend to avoid it.
If you are one among the few who's willing to let go of all your doubts and worries about a country that is slowly getting back on its feet after years of being under constant fear and pain, keep on reading.
This article will help you find out more about applying for a Syria tourist visa, especially if you are holding a UK Passport.
Quick Facts About Syria
Capital: Damascus
Country Code: +963
Languages Spoken: Arabic
Currency: Syrian Pound (SYP)
Emergency Numbers: 112 for the Syrian Police, 110 for the ambulance, 113 for the Fire Department
Requirements for Syria Tourist Visa
Your current passport, valid for 6 months on submission and must have two blank pages
2 color passport size photos
2 copies of the visa form, completed and signed
Letter from your current employer on headed notepaper, confirming that you are employed in the company as well as your position
Copy of your utility bill, council tax, landline or internet bill stating your name and your home address
Your hotel reservation in Syria or if you're visiting someone, give their name, full address, and contact number
Visa fees
If you are unemployed, a letter from the job center or a letter of any benefits that you receive.
If you are a student, a letter from your school or a photocopy of your school ID.
If you are self-employed, you may present any of the following:
A business card
Your latest bank statement with your name, company name, and address on it
A letter on a company headed paper explaining the nature of your business as well as your role in it
Your self-assessment form from HM Revenue and Customs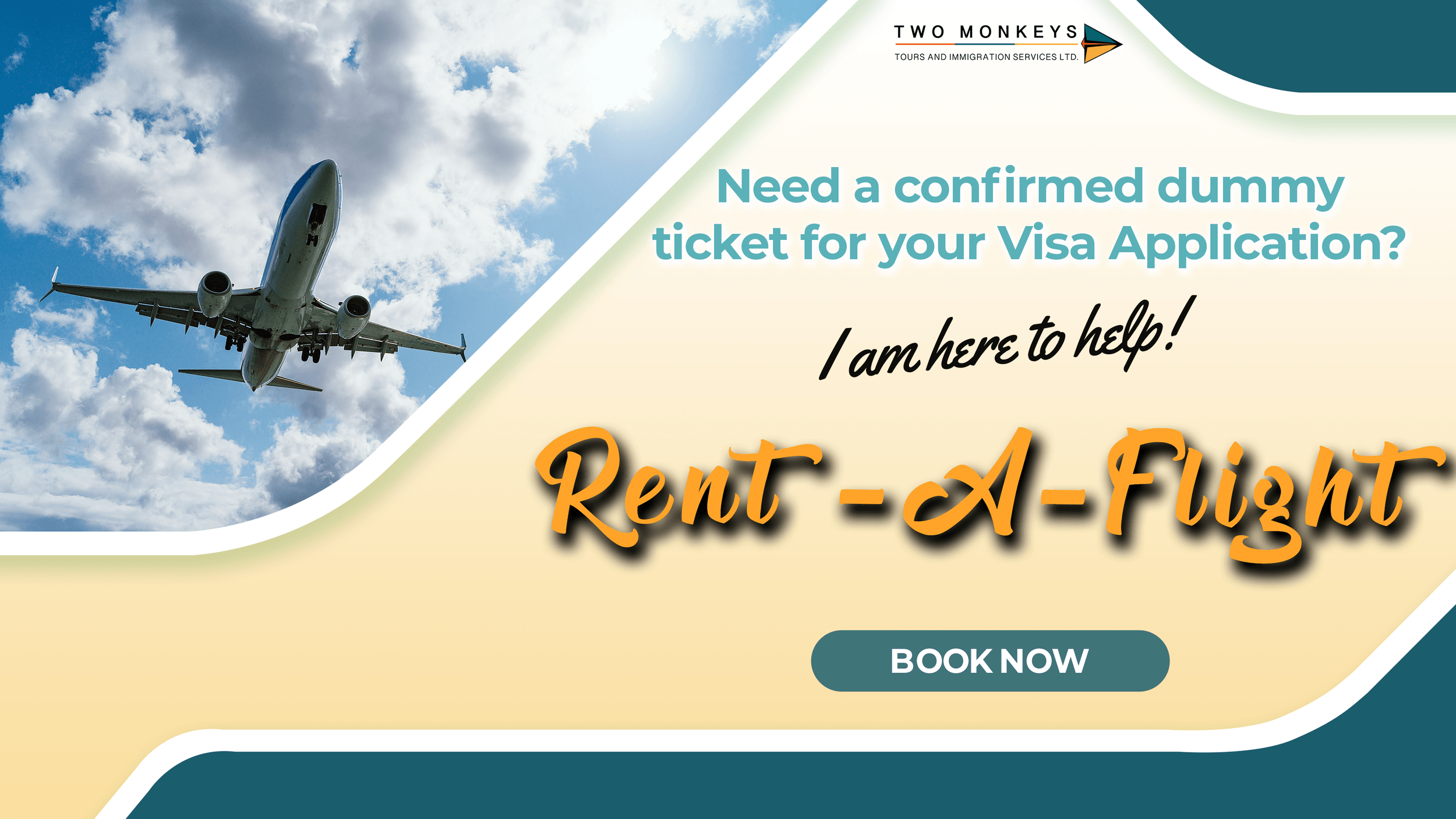 Step-by-Step Process in Applying for Syria Tourist Visa
1. Complete the online form and print it out in PDF Format (make sure to provide answers to all the spaces in the form or else, it won't be submitted)
2. Gather all the necessary documents and attach them to the form
3. Apply personally or by post
Note: The Embassy may require additional documents on top of the ones you'll be submitting. If you fail to complete the requirements or give incorrect documentation, your application might get delayed or rejected.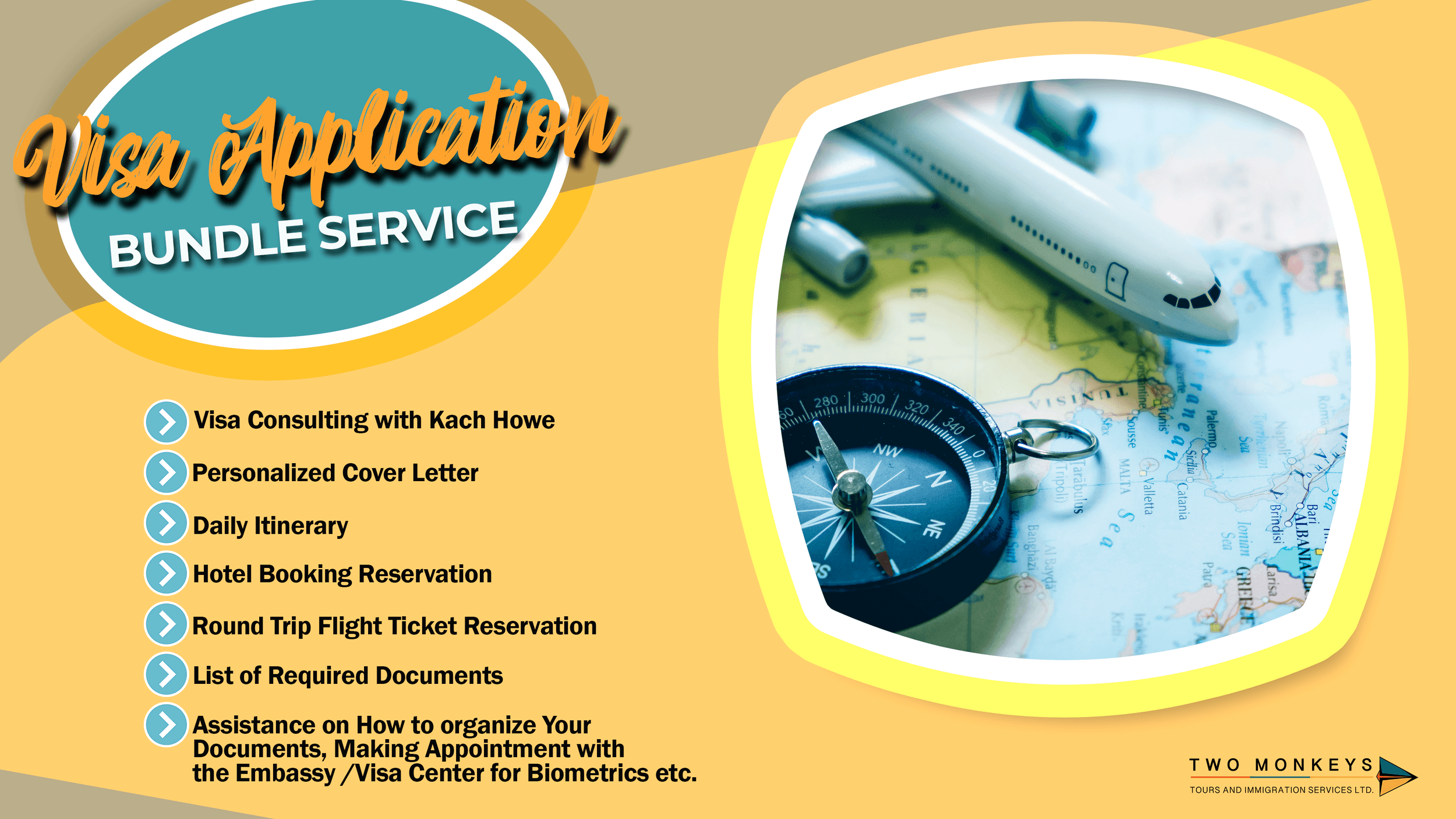 Where to Submit Your Application for Syria Tourist Visa
Syrian Embassy
8 Belgrave Square
London SW1X 8PH
Telephone: +44 020 7245 9012, +44 020 7201 8830 or +44 020 7201 8831 (for Visa inquiries)
Fax: +44 020 7235 4621
Office Hours: Mondays to Fridays 10 AM to 12 PM (for Visa applications)
1 PM to 2 PM (for Visa inquiries), 2 PM to 3 PM (for collection)
Frequently Asked Questions About Visiting Syria
1. How long will it take to get my tourist visa processed?
According to the Syrian Embassy's website, it might take around 6 working days to process visa applications.
2. How long will my tourist visa to Syria be valid for?
A single-entry visa to Syria will allow a British passport holder to stay in the country for 3 months while the multiple-entry visa will allow a 6-month stay.
Irish passport holders, on the other hand, are allowed to stay for 1 month with a single-entry visa and 6 months for a multiple-entry visa.
Please note that visas will be valid from the date they were issued.
3. How much would it cost to apply for a tourist visa to Syria?
Here are the prices for tourist visa applications to Syria:
For British passport holders:
Single-entry= £30
Multiple-entry= £50
For Irish passport holders:
Single-entry= £29
Multiple-entry= £57
Note: The Embassy only accepts cash payments for all applicants.
4. Is there a way to get a visa on arrival or e-visas?
At the moment, it is not possible to get a visa on arrival or an e-visa to Syria. The best way to get a visa is by applying in person or through the post at the Embassy in London.
5. Should I book a flight going to Syria to get better chances of having my tourist visa application approved?
No. The Embassy advises applicants to get a tourist visa first before booking their upcoming flights.
6. Should I book a tour when going to Syria or can I go backpacking on my own?
According to some accounts, it's advisable to get an organized tour for your trip to Syria for various reasons.
One, it's easier to apply for a visa with a valid tour operator than going the typical way of applying on your own. There have been instances where people are only allowed to get a tourist visa if they know someone in Syria already.
Another one is that they make it easier to get clearances to visit places that require them.
Tour operators also know where it's deemed safe for tourists to go, minimizing the risk of you getting into trouble by mistakenly visiting places you're not allowed to.
7. What if I have an Israeli stamp on my passport? Will I be granted access to Syria?
You'll automatically be denied entering Syria if you have an Israeli stamp on your passport.
Israel no longer stamps passports as of late and only issues entry visas on a piece of paper. However, if you decide to cross the Jordanian or Egyptian border, their border officials will still stamp your passport upon entry. To some Arab countries, this still equates to having an Israeli entry stamp.
8. Is it safe to travel to Syria?
According to people who have been to Syria in recent times, parts of the country like its capital Damascus, Aleppo, and a few other cities are already deemed as safe for tourists. There are still places where you need a special permit if you want to visit, but for the most part, Syria's already war-free.
Of course, there are still parts like Idlib where the war is still going on so you'll have to be careful. The UK government also recently released a statement saying British citizens who are still around the northern parts of Syria should leave or else they may be imprisoned.
If you're wondering what the UK travel advisory says about traveling to Syria, it's still heavily advising people not to visit the country. However, it's still up to you if you want to visit Syria at the end of the day.
9. Should I get insurance when traveling to Syria?
For safety reasons, it's always a smart move to take out comprehensive travel and medical insurance before visiting Syria.
10. Can I exchange my money once I'm in Syria? Can I use my credit card?
Yes, there are exchange counters in the airport if you'd like to convert your money to Syrian pounds. Processing fees may apply in doing so.
As for credit cards, companies like Visa and Master cards have blocked their services in Syria due to American sanctions so it's not advisable to rely on them when traveling in Syria.
11. How do I get to Syria from the UK?
You may enter Syria from the UK by getting on a flight to Beirut and eventually crossing the border to Damascus by car. Jordan's border with Syria is also already open for visitors, but this will take you longer.
Of course, there are also flights going to and from Syria, but their international airport doesn't have many connections so it's quite a bit of a struggle to find a flight that will take you directly to Syria.
12. When's the best time to visit Syria?
With a climate similar to that of the Mediterranean, you'll get the best out of Syria if you decide to visit either during spring (March-May) and autumn (September-November).
13. Why visit Syria?
Yes, it's a given that most of the country has been destroyed by the endless bombing and gun firing that took place not too long ago. However, if you look deeply into it, Syria is still a very charming and fascinating place to be.
You'll see the streets of Damascus still lined up with colorful souvenirs and filled with tons of people all going about their busy day. Hotels and coffee shops are up and running again and sometimes even has some free Wi-Fi to help their guests stay connected to the world.
It's also home to Bab Tuma, a borough in the Old City of Damascus where are huge gate made out of bricks is proudly standing, welcoming tourists. This place has been home to some of the well-known saints in the Bible.
Aleppo is also the site of some of the oldest structures in the country like the Citadel of Aleppo and the Great Mosque of Aleppo which was built in the 8th century.
Other notable ancient sports are Palmyra, Busra, Homs, and Hama where ancient ruins dating back to hundreds and hundreds of years are waiting for you to discover.
With its rich history, dating back to the ancient times of the world's oldest civilizations, Syria has so much in store that a simple list may not be able to encapsulate. The best way to discover them is to see them for yourself, although you have to keep in mind that not everything is declared clear yet.

Are you on Pinterest? Pin these!