Knowing The Real Story of the Life of a Flight Attendant
Many people think that the best way to travel around the world is to be a flight attendant. And many think it's pretty easy and glamorous, but it's not. Here's a glimpse of their life as you we have prepared Questions for them. Here's the Real Story of the Life of Flight Attendants.
Real cabin crew members were asked with regards to the questions. A few were also based on experiences shared by flight attendants. We have placed fictitious names to protect the identity of the interviewed flight attendants.
Q1: Why did you become a flight attendant?
Ariel: "I love to travel, and what other better way to see the world and get paid for it?"
Belle: "I loved how glamorous flight attendants look, and I was fantasizing about being that glamorous while walking the streets of all the beautiful cities in the world. Also, the idea of being stuck inside an office and on my bum is repulsive to me. I have always wanted to see and take what the world has to offer."
Cinderella: "I decided to become a flight attendant after spending 3 years abroad. When I returned home to Canada, I knew I wanted a job where I could keep traveling and interacting with people from different cultures. And I love airplanes!"
As you can see, flight attendants really get a chance to travel, especially if assigned internationally. You could see the world, interact with people, and get paid for it!
Q2: What are the Advantages of Becoming a Flight Attendant?
Elsa: "The best advantage is to travel for free, having the opportunity to experience the local life during layovers, discounts, and privileges when deciding to fly out of working time."
Anna: "The pay is great medical insurance is the best."
Mulan: "Awesome benefits, the family gets to travel a lot, and the company is great."
If you love traveling, it's really a great option to be a flight attendant. As you get good benefits and pay, you'll also travel somewhere without spending a lot of money! Lucky!
Q3: What are the Disadvantages of Becoming a Flight Attendant?
View this post on Instagram
Jasmine: "The erratic and unexpected changing of schedule due to unavoidable reasons."
Moana: "It's very hard on your body. Sometimes I get jet-lagged, and on holidays I will spend time to recuperate and sleep. Sometimes, it feels like a short term plan rather than a life career choice."
Pocahontas: "The biggest downside of the job being away from friends and family for a long period of time."
A con of being a flight attendant is, of course, not being able to be always with your loved ones – being absent on special events. However, you always need to be flexible and stay healthy. There's no one else who will take care of you in another country but yourself.
Q4: What's the schedule or shifts like? How about the vacation leaves?
Rapunzel: "I usually work 15-18 days in a month. I am gone for about 48 hours for international flights at a time, and it's just there and back. Domestic flights can be just day trips or sometimes 3-4 day trips where we can go anywhere coast to coast."
Tiana: "Layovers can take 10 hours sometimes, depending on your schedule and location."
Merida: "In our airline, when we reach 3 years of service, we get to take 6 months of unpaid leave. But if we reach 5 years of service, we can take 1-year unpaid leave."
The leaves are great, especially if you are already married or have kids; it's a great amount of time to spend together with the family. However, the work hours are a toll on the body; I can't imagine how it feels to work 48 hours straight (2 days). I love being in charge of my schedule.
Q5: What do you do on your day off?
Giselle: "Travel to other places."
Snow White: "I spend it with my loved ones."
Aladdin: "Sleep."
Q6: What's the Weirdest Thing a Passenger ever asked you?
Harry: "Just recently, someone asked me for a lighter. He wanted to smoke. That 'someone' was a prince."
Hermoine: "If the ice cream we were serving was vegetarian."
Ron: "I was traveling to Osaka, Japan, and one passenger from the UK asked me if I can open the door for a while to smoke a cigarette and also to take some fresh air (from 42000ft.)"
Q7: What's the sweetest thing a Passenger ever done to you?
Fred: "When passengers bring us treats, that is always a nice surprise."
George: "When they appreciate the work that we do, like when we get a smile or a reply or just a simple thank you."
Ginny: "One passenger shook my hand and said to me, please keep doing this on every flight. I ask him what I did. And he said: Put smiles on people's faces, and this will make you the richest man on the earth!"
Q8: Any advice for aspiring flight attendants?
Dumbledore: "Be prepared to move to the company base and live like a nomad. It's a fun career. You have to be very flexible and willing to pivot in challenging times."
Draco: "Be enthusiastic and develop their teamwork; this job could be a great responsibility but also an adventure."
Snape: "Try to feel every cloud from the sky."
That's the end of our question and answers from flight attendants. As you can see, it's not an easy job; you are in charge of your passengers' lives. It's also not always as glamorous as most people think. You could work anywhere and for hours. I hope this might help you if you also decide to be a flight attendant someday!

About the Writer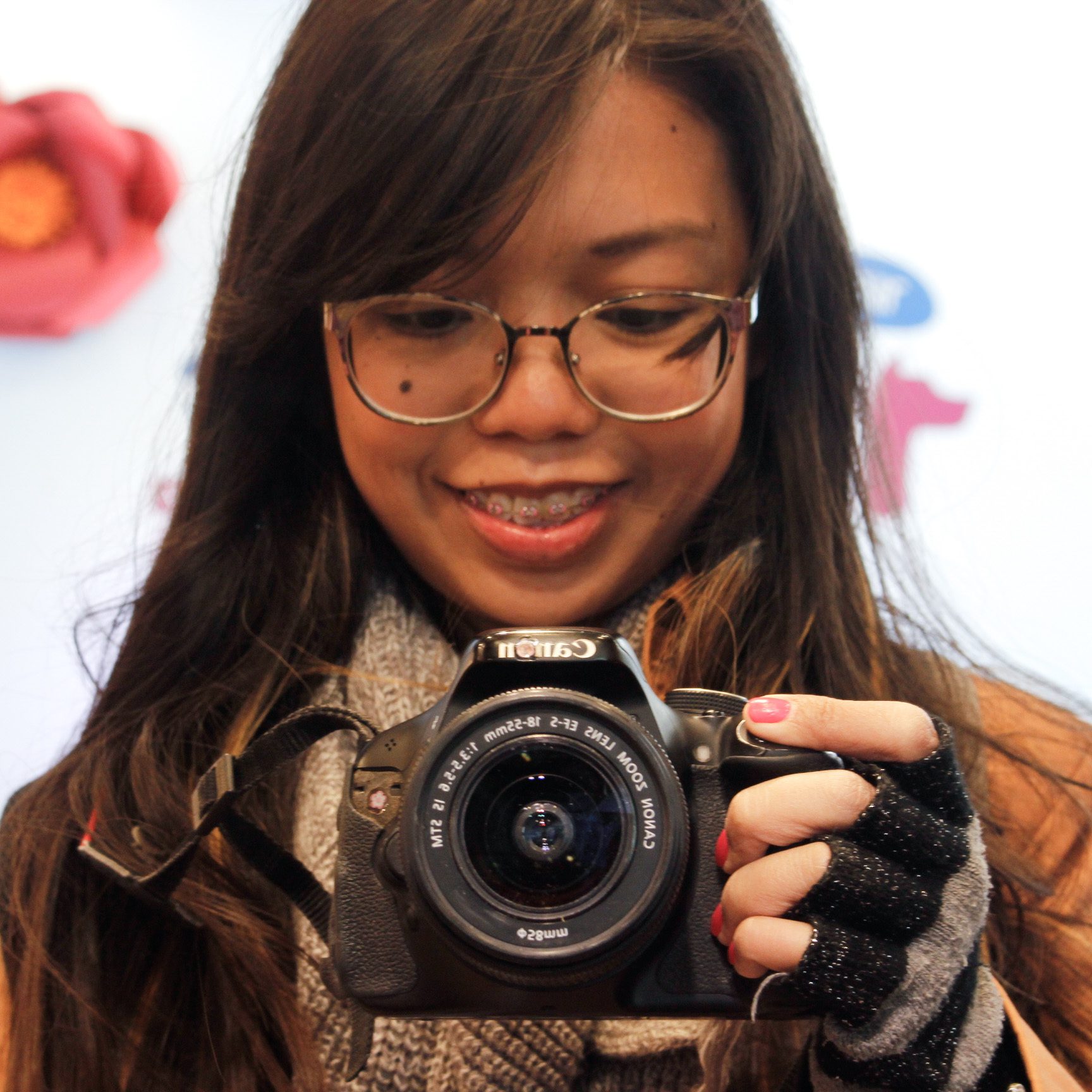 Hey, I'm Lyza! I once was a person who just imagined going to places "one day" but decided to pursue my dreams. My first travel abroad was in Japan, solo, last 2018, and fell in love with the journey since. I aim to visit 10 countries before turning 30 and 2 new places in the Philippines every year. Besides traveling, I love organizing trips, photography, reading, and making new friends. Follow my adventures through my Instagram.​

Are you on Pinterest? Pin these!