How to Get a Russia Tourist Visa in UK for British Citizens
Over the years, Russia has gained its notoriety for being a cold and distant country, situated in the far north of Europe. However, it still doesn't change the fact that a lot of people are interested in traveling to Russia. And who can blame them? With a very rich culture and beautiful architectural sites, Russia is an easy choice when it comes to must-visit sites all around Europe and the world.
If you're a UK Passport holder who is interested in getting to know more about the country known for its famous ballet, clear vodka, and eventful history, then read on to know how you'll get a Russia tourist visa.
Quick Facts About Russia
Capital: Moscow
Languages Spoken: Russian
Country Code: +7
Currency: Russian Ruble (RUB)
Emergency Numbers: 102 for the police, 101 for fire, 103 for ambulance and 112 for all emergency services
Requirements for Russia Tourist Visa
Your current passport should still be valid six months after your tourist visa's expiration date and has at least two consecutive blank pages

A filled in and printed out form which you will find

here

One recent passport size photo glued to the application form

A "tourist voucher" and a "tourist confirmation" which is a document signed and stamped by an authorized person 

Bank statements (for those who are unemployed, working from home, or are self-employed) for the last 3 months showing that you have a current minimum balance of

£100 for the duration of your stay
Note: Make sure that the dates of your travel on your form will match the dates on your supporting documents.
Step-by-step Guide for Applying for Russia Tourist Visa
1. Complete the form on Russia's Ministry of Foreign Affairs website and print it out
2. Glue a passport size photo on your printed application form
3. Visit a Russia Visa Application Center near you (walk-ins only) and submit your forms along with the payment for the visa application
4. Track your application here using the Reference Number which can be found on the receipt
5. Collect your passport personally at the Visa Application Center where you submitted it to or have it delivered by a tracked DX courier service/ a third party service at your place.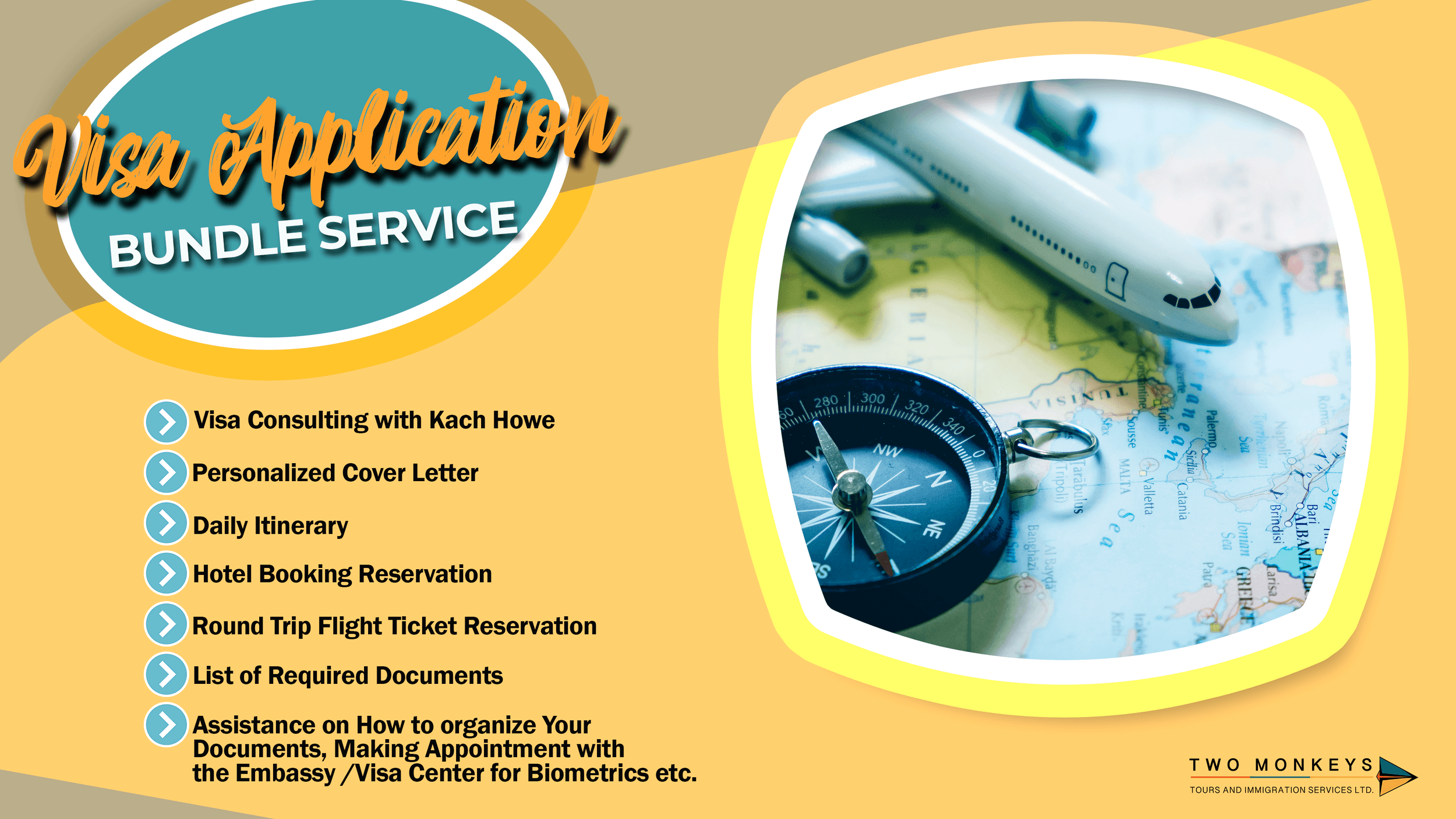 Where You Can Apply for Russia Tourist Visa
LONDON
Russia Visa Application Center
15-27 Gee Street
Barbican, London
EC1V 3RD
Submission of Applications: 8:30 AM to 3 PM; VIP
Premium Lounge Service: 8:30 AM- 5 PM every Mondays to Fridays except holidays
Passport Collection: 4 PM to 5:30 PM every Mondays to Fridays except during holidays
EDINBURGH
Russia Visa Application Center
62 Albion Road (back entrance)
Edinburgh
EH7 5QZ
Submission of Applications: 8:30 AM to 3 PM every Mondays to Fridays except holidays
Passport Collection: 4:30 PM to 5:30 PM every Mondays to Fridays except holidays
MANCHESTER
Russia Visa Application Center
53 Fountain Street (Regus Business Center)
Manchester
M2 2AN
Submission of Applications: 8:30 AM to 1 PM, 1:45 PM to 4 PM every Mondays to Fridays except holidays
Note: There's no passport collection facility in Manchester so anyone who wishes to pick their passports up personally after applying in Manchester, you may do so at the London Russian Visa Application Center. Otherwise, you will have your passport delivered to you via recorded delivery post.
Frequently Asked Questions About Russia
1. How much is the visa fee for Russia?
Normal application is for £38.40 (inclusive of VAT) while urgent applications are for £45.60 (inclusive of VAT). There's also a fee amounting to £13.80 if you want to have your passport returned to you via mail.
2. How long is the processing time for a Russian Visa?
A normal application can take up to 20 working days while an urgent application will take around 3 working days.
3. When can I apply for my visa?
You may apply as early as 6 months before your intended date. It is strongly recommended by the Russian Visa Center that you don't secure your travel arrangements until you have received your visa.
4. How long is my visa valid for?
Your Russian tourist visa can be valid for up to 30 days and the dates of the validity will correspond with the dates of your invitation.
5. Is Russia safe for tourists?
Yes, Russia is relatively safe for tourists, especially if you'll be staying in big cities like Moscow or if you're traveling the Trans-Siberian route. However, there are certain places like the North Caucasus region which is still pretty unstable and is potentially dangerous. There might be some restrictions imposed by the government in these areas.
Aside from that, the only things that you have to be careful about when visiting Russia are petty crimes like pickpocketing and theft. Avoid displaying expensive items when out in the open as this will make it easy for thieves to identify you as a tourist. 
Be very careful with your travel documents as there have been reports of passports being stolen from British nationals at the Moscow airport.
The police might also stop you any time to have a look at your documents so it's always important to have your passport and any other identification with you during your travel.
6. Do I need to get insurance before traveling to Russia?
Yes, travel insurance may be mandatory for visitors coming into Russia so it's safe to get one before traveling.
If you still don't have a travel insurance provider, you may check out SafetyWing, a comprehensive provider with 24/7 emergency assistance and covers more than 150+ activities.
7. How do I get to Russia from the UK?
You may get to Russia in several ways like riding a train or driving your way up from the UK. In case you decide to drive to Russia, you will have to provide your card details when applying for a visa.
Of course, you can always go ahead and board a plane going to Russia. Some of the world's major airlines travel directly to Russia regularly.
8. Can I bring my currency to Russia? Can I use my credit card?
Unfortunately, it can be quite hard to exchange your British Pounds, except for when you're in major cities like Moscow and St. Petersburg. If you're planning to go to other provinces, it's best to have your money exchanged in the cities beforehand.
As for credit cards or debit cards, you may use them when paying for things as well, but it's still best not to run out of cash when going around.
9. When's the best time to travel to Russia?
If you want to make the most out of your visit to Russia, the best months to come over are from May to September. During these times, the average temperature ranges from 21 to 31 degrees Celsius during the day and can go as low as 10 degrees during night time.
10. Why travel to Russia?
Why would you not want to travel to Russia? There are tons of things to do and places to explore while you're there. Go ahead and visit historical sites like the ever-famous Kremlin and Red Square in Moscow. If you're more into arts, there are tons of museums housing one-of-a-kind art pieces that will surely make you fall in love. Ballet shoes are also a must when you're there and if you're lucky, you might even be able to watch a run of The Nutcracker in the winter! It also has beaches, as surprising as it may sound, which you can travel to when going in the summer.
Russia, as the world's largest country, is something hard to miss if you're looking for a new adventure. From its mountainous Southern part to its snowy northern cities, Russia is a wonder-filled country that you should visit at least once.

Are you on Pinterest? Pin these!