Riad Cinnamon, Marrakech Morocco – Boutique Hotel Review
For the true Moroccan experience, there's no better resting place than a Marrakech Riad. A service fulfilled to perfection at Riad Cinnamon. As the name suggests, its ambiance is warm, homely and inviting having once belonged to a local Moroccan cinnamon merchant. The British owners pride themselves on blending traditional décor and atmosphere with excellent hospitality, service and luxurious tranquility within the Red City walls.
On the 22nd February, we arrived back in Marrakech for a night to pick up our 4×4 car to start our road trip! We spent the night at the beautiful Marrakech Riad Cinnamon. We were welcomed to our beautiful suite complete with mezzanine seating area, to find our initials spelled out in rose petals on the bed, so romantic! Between two road trips through the deserts of Morocco, we were so happy to recuperate with a night in homely luxury with unrivaled service from the wonderful staff at Riad Cinnamon.
You can check details and latest rates on Booking.com | website
Don't just take our word for it though, check out their reviews on TripAdvisor
Related Article: Best Luxury Hotels in Morocco
ACCOMMODATION
This boutique style Riad has an exclusive and personal feel with just five uniquely furnished rooms, each offering the height of comfort and personality. Guests are guaranteed with a great night's sleep in unbelievably comfortable beds fitted with fine cotton sheets and no detail spared elsewhere; all suites contain flat screen TVs with international satellite channels, iPod docking stations, minibars, personal safes, hair dryers, luxury towels and bathrobes and complimentary toiletries.
We stayed in the lovely Meknes suite, a spacious but cozy space that features a little mezzanine snug room and a fireplace on the lower floor. Its en suite shower room is equally impressive with his and hers sink surrounded by ornate decorations. There are even jewels set into the tap fittings! The ambiance in this suite is really special, achieved through soft candle light and decorative lamps, but mainly the natural light streaming through the intricately carved "mocha rabi" wooden shutters that open onto the Menzeh, a traditional balcony which looks over the Riad's courtyard.
My mum loved staying in the Fez suite, which has a different feeling through its fresh lime/gold color scheme inspired by Morroco's imperial cities. Equally luxurious, its main selling point is a grand four poster bed hand carved from Cedar wood. It benefits from being right next to the pool and patio, although the meter thick walls protect it from noise ensuring a very peaceful, undisturbed night's sleep. Her highlight was the high-ceilinged shower room fitted with a seat, and the complimentary shampoo, body lotion, and shower gels smell delicious, wish we could have these at home!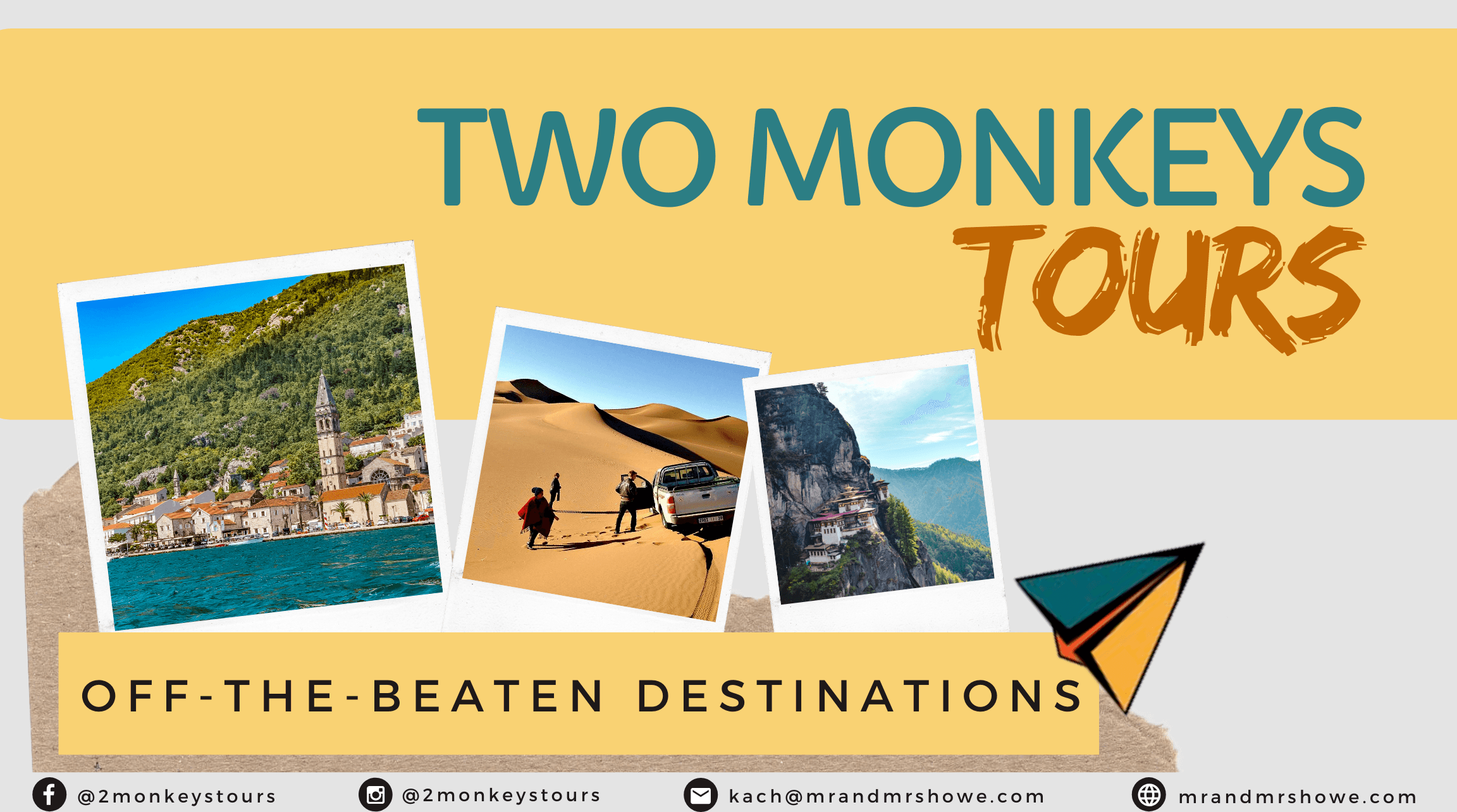 AREA GUIDE
Riad Cinnamon is located in a fashionable area of the Red City, El Baroudiyine District. This is a historical and central area of the Marrakech Medina, only a stone's throw away from Jemma al Fna square, the Marrakech Museum and Ben Youssef Mosque and easy walking distance south to the busy souks where you will find all kinds of craft and food items to take home.
TIPS
Make sure to download this Riad Groups special App, which will guide you around the city with maps, restaurant and activity recommendations and best of all. You don't need data to use it!
Lounge around in the luxurious Egyptian cotton hooded bathrobes, Jonathan's highlight of any luxury hotel and Riad Cinnamon's is especially nice!
Head over to Riad Star and enjoy a traditional Hammam and massage, a must-try while in Morocco.
AMENITIES
On entering Riad Cinnamon, you will be greeted immediately by the tranquil patio and pool area. Beautifully decorated with tall potted palms and traditional Moroccan lamps surrounding the inviting dipping pool, take the chance to unwind in this calm space with a mint tea and a good book before venturing out into the busy market streets. Other spaces to enjoy are:
The Lounge with WiFi and a library of city guides, books and games, warmed in winter by a log fire and lovely and cool during summer.
The Roof Terrace decorated with exotic palm tree, Orange trees, Bougainvillea and Hibiscus and Morrocan tent to shelter under.
Other amenities include:
English speaking concierge
Air conditioning
WiFi complimentary in Riad courtyards
Unlimited mint tea
All rooms with en suite
Breakfast at the time of your choice
Loan of local cell phone
Hair dryer
Evening meals prepared to order
In room safe for valuables
In room mini-fridge
Flat screen TV with satellite channels
Hammam & massage at Riad Star
Free Marrakech Travel Guide iOS App
Free Marrakech Travel Guide Android App
FOOD
Having already stayed in another of their properties, we had high expectations on food and service, and these expectations exceeded at Riad Cinnamon! It's such a luxury to take out time waking up and strolling out to enjoy our plentiful and freshly prepared breakfast any time we like.
Evening meals here must be requested in advance if you decide to eat in the Riad. If you do, you will find it hard to beat the quality of the cuisine elsewhere in Marrakech!
PEOPLE
Whether they could speak English or not, all staff here really goes the extra mile to help and make your stay even better. As with all of the Riads owned by this British couple (we also stayed at Riad Star), guests feel so supported with advice and answers to any worries or queries to make staying in their accommodation feel like a home away from home.
Note: This is a sponsored hotel stay with the Riad Cinnamon Marrakech and MuchMoroccohotel (all opinions and text are all mines). Thank you to everyone we met who helped to make this such a special experience.
Are you on Pinterest? Pin these!