Ksar Ighnda, Ait Ben Haddou Morocco – Boutique Hotel Review #MuchMorocco
Leaving the desert behind, we drove to Mhamid before getting back on the bikes and riding back through Zagora and Ouarzazate, to the town of Ait Ben Haddou, where we spent the night in the luxurious Riad Ksar Ighnda, a palatial luxury hotel built on the ruins of the old town. This is a place that literally "opens its doors for you onto the Atlas Mountains" basking in a warm, golden light amongst stunning natural beauty.
After three days traveling through the varying landscapes of Morocco and the previous night sleeping in a tent (although a luxury tent) walking into Ksar Ighnda was like entering a castle! We immediately dropped our bags and started to explore the extensive roof terrace, dotted with potted plants, all in the same red and terracotta tones that blend so beautifully with the landscape beyond and the crumbling walls of the town below. Turning around, we looked down and were stunned to see such a green contrast. The inner courtyard is filled with palms and tropical foliage giving shade to the inviting sun loungers placed around the main centerpiece, a sparkling turquoise pool whose geometric shape mirrors, the many overlapping blocks and levels of this fascinating building. First stop though after a long dusty journey, the hammam!
You can check details and latest rates on Hotels.com or Expedia or visit their website directly.
Don't just take our word for it though, check out their reviews on TripAdvisor.
Related Article: Best Luxury Hotels in Morocco
ACCOMMODATION
Mum's room was found through a little door off the roof terrace. She really felt like a princess after having to share with us in so many hostels and hotels around South America! Our room was also entered from the terrace, firstly into a cool, wide seating area flowing into the bedroom with a brushed silvery grey tone throughout all the walls, complimenting the sleek sumptuous furnishings perfectly.
Heading back outside to take in the natural beauty and magnificence of the surroundings from the golden, red rocks which seemed to extend straight from the building itself, to the snow-peaked Atlas mountains in the distance. We were absolutely lost for words. The only consolation of not being able to stay here forever was promising ourselves that we would build our own little piece of paradise like this one day!
AREA GUIDE
Almost entirely blending in with the small village surrounding it, Ksar Ighnda is actually staffed by many of its inhabitants making it really feel like an authentic part of the environment while still having a modern luxury. Close by, you will find local artisans and their crafts including delicious traditional bread, while a 3km drive will take you to the UNESCO site of Ait Ben Haddou which is the most famous Ksar in the Ounila Valley, thought to have been built in the 17th century. Although being in a more rural location adds to its charm and peaceful atmosphere this means you will need to hire a taxi for half a day to visit this historical site.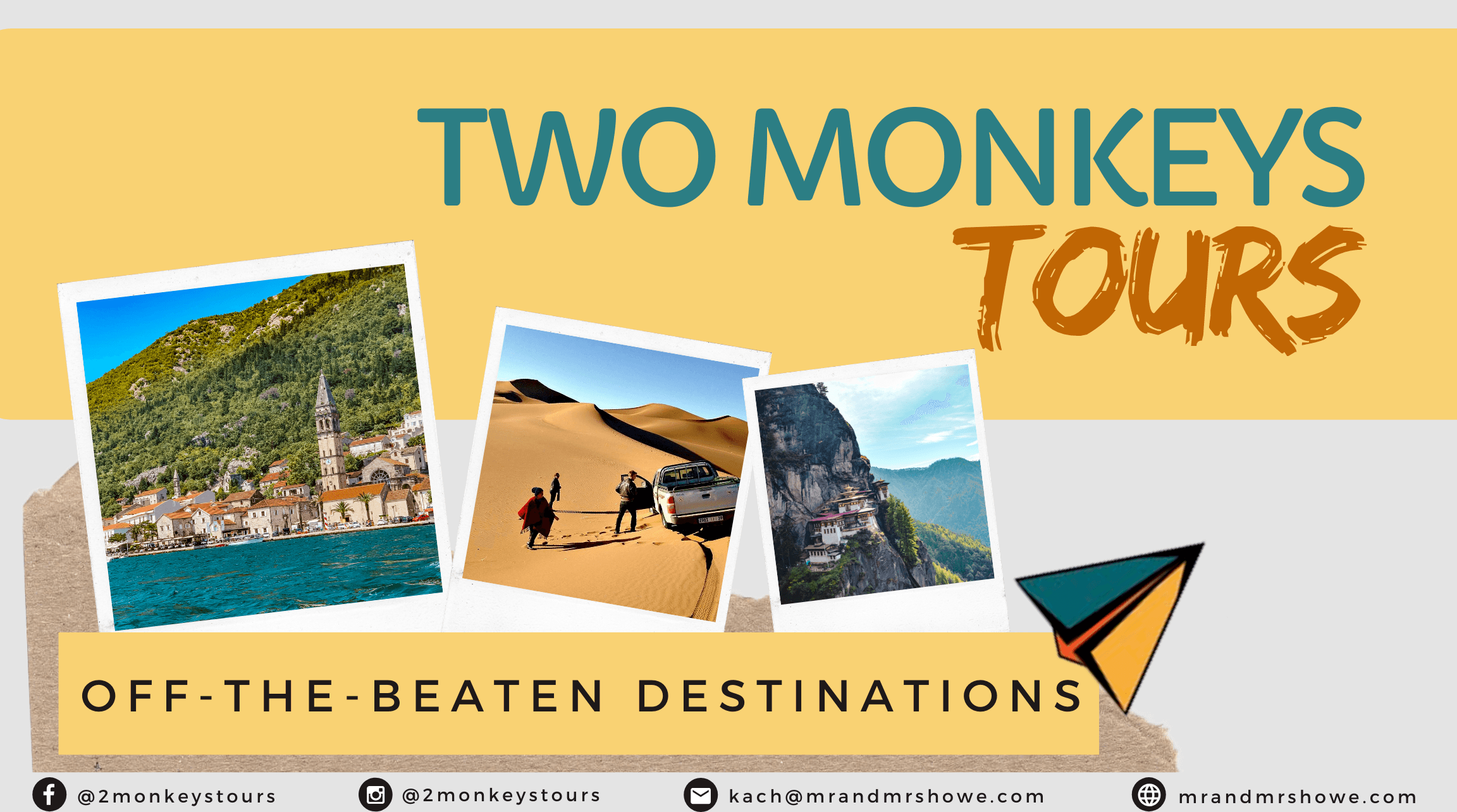 TIPS
Request a room on a higher floor as you will be instantly rewarded with incredible views from a semi-private terrace.
The chef's team can provide cooking courses to learn traditional methods of making tagine, bread, pastille and harira, but guests must make a reservation in advance.
Hammam by candlelight: head to the authentic stone built house where you can enjoy traditional treatments such as hammam, black soap gommage scrub and massage, and later soak in the Jacuzzi with a herbal tea!
AMENITIES
Here you will find 19 individual and elegant rooms or suites. Each one features a King-size bed plus a lounge area, furnished with traditional furniture, paintings and artworks as well as skillfully sculpted and painted ceilings and sculptures in precious wood, tadelakt, bronze.
Other amenities are:
Soundproofing
air-conditioning,
ventilation,
satellite TV, DVD and CD player,
telephone,
modern bathrooms in local style,
hair-dryer,
mini-bar, safe, king-size bed, lounge area, traditional furniture, paintings and works of art, painted or sculpted ceilings, precious wood, tadelakt, bronzes.
FOOD
Day and night, guests can indulge in mint tea, coffee and soft drinks as well as a great selection of cocktails, whiskies and cognacs accompanied by tapas plates and cigars.
The culinary team here is led by a French chef, Michel Bejeannin from the CAM Restaurant de Marseille, whose expertly constructed menu makes full use of fresh market produce and incredibly flavoursome combinations.
Guests can enjoy lunch in either of the two dining rooms or on the terraces to take in the panoramic views while sampling this light Mediterranean style meal. Later on, again in the setting of your choice, the skilled team will serve an array of unique and expertly prepared dishes, all influenced by both local traditions and the chef's own experiences.
PEOPLE
It was a joy to stay here, the care and attention to detail, the staff put into their service results in a complete feeling of peace and relaxation. Having stayed in many small Riads along the way, we were impressed to find a larger luxury hotel that still retains its connections to the surroundings with what felt like real personal service.
Note: This is a sponsored hotel stay with Ksar Ighnda, Ait Ben Haddou Morocco (all opinions and text are all mine) Thank you to everyone we met who helped to make this such a special experience.
Are you on Pinterest? Pin these!