10 Authentic Food and Drinks we tried in Morocco with Marrakech Food Tour
Owned by a husband and wife team with a mission to show tourists another side to the Red City, Marrakech Food Tour offers visitors an insight into a true variety of dishes prepared, eaten and loved by Moroccan's throughout the country's colorful history in the heart of Marrakech. It is recommended to be done at the beginning of your Moroccan trip so that the rest of your journey will be informed by your newly developed taste for real Moroccan food!
Check out some of the cool and cheap tours you could do in Marrakech.
Marrakech Food Tour – The Market by Night
This is the vision we had of Morocco before arriving but we know all too well as seasoned travelers, the risks of falling into the tourist trap. If only in each place we visited we had the luxury of a local guide to reveal the best of the hidden gems amongst the overwhelming array of food stalls, restaurants and markets. In Marrakech we found exactly that! Armed with Amanda's experience as an American tourist navigating the baffling menus throughout this city and Youssef being raised on the home-cooked food of his Moroccan mother the couple embarked on the project of bringing their two worlds together in order for other tourists to benefit from their experiences.
We were really glad to take this tour during the evening, meaning we could sample the more adventurous options on offer (sheep's head for example!) and taste so many street foods, however they also run the tour over lunchtime in which meals are more traditional in their preparation and service. Being just the three of us we enjoyed the luxury of following our own pace and having our many questions patiently and knowledgeably answered by Youssef. Depending on the size of your group you can opt for a private tour like ours or join another group, however the maximum group size is six people to ensure an easy and laid-back experience, but any special requests can be discussed prior to booking.
They really try to tailor the tour to your tastes and needs so any dietary requirements, if communicated in advance, will be accommodated if possible. The tour lasts for around 4 hours, winding through the Medina and meeting the friendly and charismatic locals along the way. With so many stops along the tour there's bound to be something for everyone!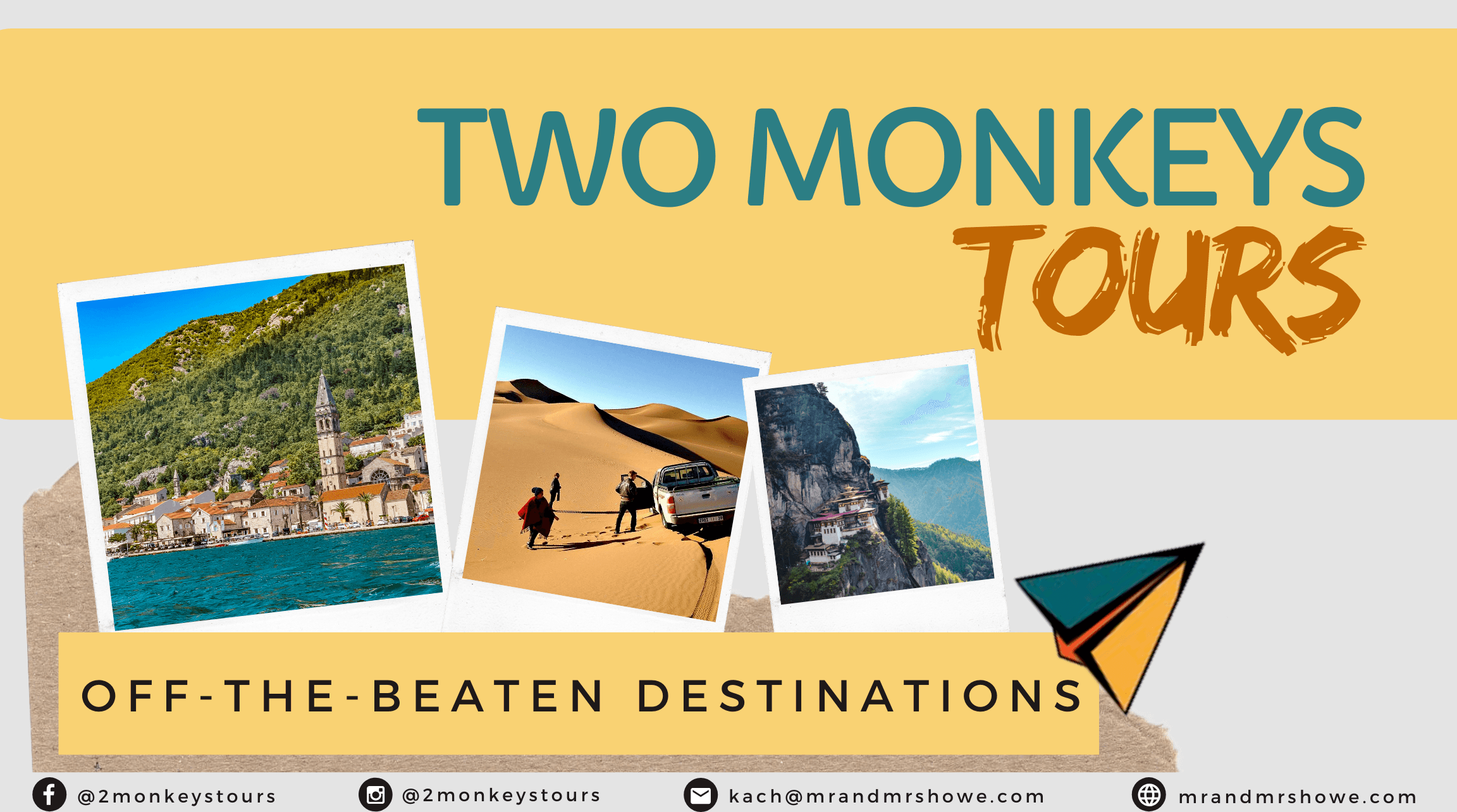 Main Dishes
1. Tajina
Marrakech Food Tour – Traditional Lamb Tajina
Having spent the day wandering through the souk we had already seen hundreds of these narrow terracotta color pots piled high and now was our chance to learn their purpose. Meat and vegetables are placed inside and cooked very slowly inside ovens that have traditionally been used in Morocco for centuries. The tour allows you to see this process from beginning to end with the reward of succulent tajina cooked meat stew at the end.
2. Mechoui
Marrakech Food Tour – The 'hole-in-the-ground-oven'!
Quite possibly our culinary highlight of Morocco, in the notorious Mechoui alley we witnessed lamb on the bone being placed in clay pots and lowered into a hole underground where it will be cooked for six to eight hours! The result is incredibly seasoned and tender lamb falling off the bone which (with clean hands) is eaten without any cutlery, just bread, cumin salt and of course, mint tea.
3. Sheep's head
Marrakech Food Tour – The sheep head!
Exactly as described, the whole head is steamed above the mechoui and served quite plainly on a tray. Sensitive eaters will no doubt be put off by the sight but those willing to try will be rewarded with tender and flavorsome meat that simply falls away from the bone until only the skull is left. A unique souvenir to take away perhaps?!
4. Hout Quari
Marrakech Food Tour – Don't underestimate this humble sandwich
While a sardine sandwich may not sound like the most appetizing or exotic thing to find on a food tour in an exotic city, don't be fooled. A blend of fresh sardine, tomatoes and aromatic herbs, prepared into balls and served inside soft, warm bread with several toppings like onions, sliced olives and harissa makes for a really tasty and satisfying snack!
5. Tfaya
Marrakech Food Tour – Couscous and vegetables
This vegetarian dish is a colorful display of vegetables arranged on a round platter adorning a bed of light, fluffy couscous. All of this surrounds a deliciously sweet centerpiece of caramelized onions. We came across this dish many times on our journey through Morocco but this first encounter proved hard to beat!
6. Tehan
Even after the sheep's head we were dubious about eating a camel spleen, but were pleasantly surprised by the gamey taste. The spleen is stuffed with either camel, beef or lamb meat, fat from the hump and olives and spices to season, this is then bakes in a bread oven. They then slice it up, cook it on a griddle and serve it in a sandwich. Well worth a try!
Snacks
7. Msemmen Chema
Marrakech Food Tour – Like Crepes, but so much better!
I loved this flattened, square pancake which is chewy inside and crispy outside, and was so happy to find out later that it is offered as a snack every day in many riads and hotels that we stayed at, also served for breakfast with sweet Moroccan honey.
8. Olives
Marrakech Food Tour – The Olive market stalls
While I don't love olives Jonathan and my mum were like children in a sweet shop, sampling every option among the huge variety of enormous, colorful olives piled high in bowl after bowl. Make sure to chat with the olive vendors, they are so friendly and real characters.
Dessert
9. Kaab Gazelle
Marrakech Food Tour – Moroccan Sweets
A cookie named after its gazelle horn-like shape, this is a very popular sweet treat in Morocco. Delicate pastry surrounds almond paste which is curved into a crescent shape and lightly baked. Make sure you save a little room to try lots of these sweet treats!
10. Avocado juice
The cookies and pastries are traditionally washed down with smoothies and here in Morocco avocado is the number one ingredient! We love avocados in every form so it was great to find a new way to enjoy them.


This trip is a sponsored experience by Marrakech Food Tours and it's been a wonderful bonding tour with my Mom and Jonathan!

Are you on Pinterest? Pin these!