Social Media Manager Job – What Skills You Need To Have To Get This Dream Job!
One of the emerging jobs or positions in these current times is being a Social Media Manager. With many people having access to the interest, companies reach out or find new customers through Social Media. If you have accounts on Facebook, Instagram, and Twitter, is it enough to become an SMM? Well, it needs more than that. Here's an article where we discuss on How to Get a Social Media Manager Job.
Mike, is currently the Social Media Manager of Two Monkeys Travel Group. He also manages Facebook, Instagram, Twitter, Pinterest, and YouTube of TMTG and mrandmrshowe. If you want to be like him or to apply for a Social Media Manager job, here are skills that you might need: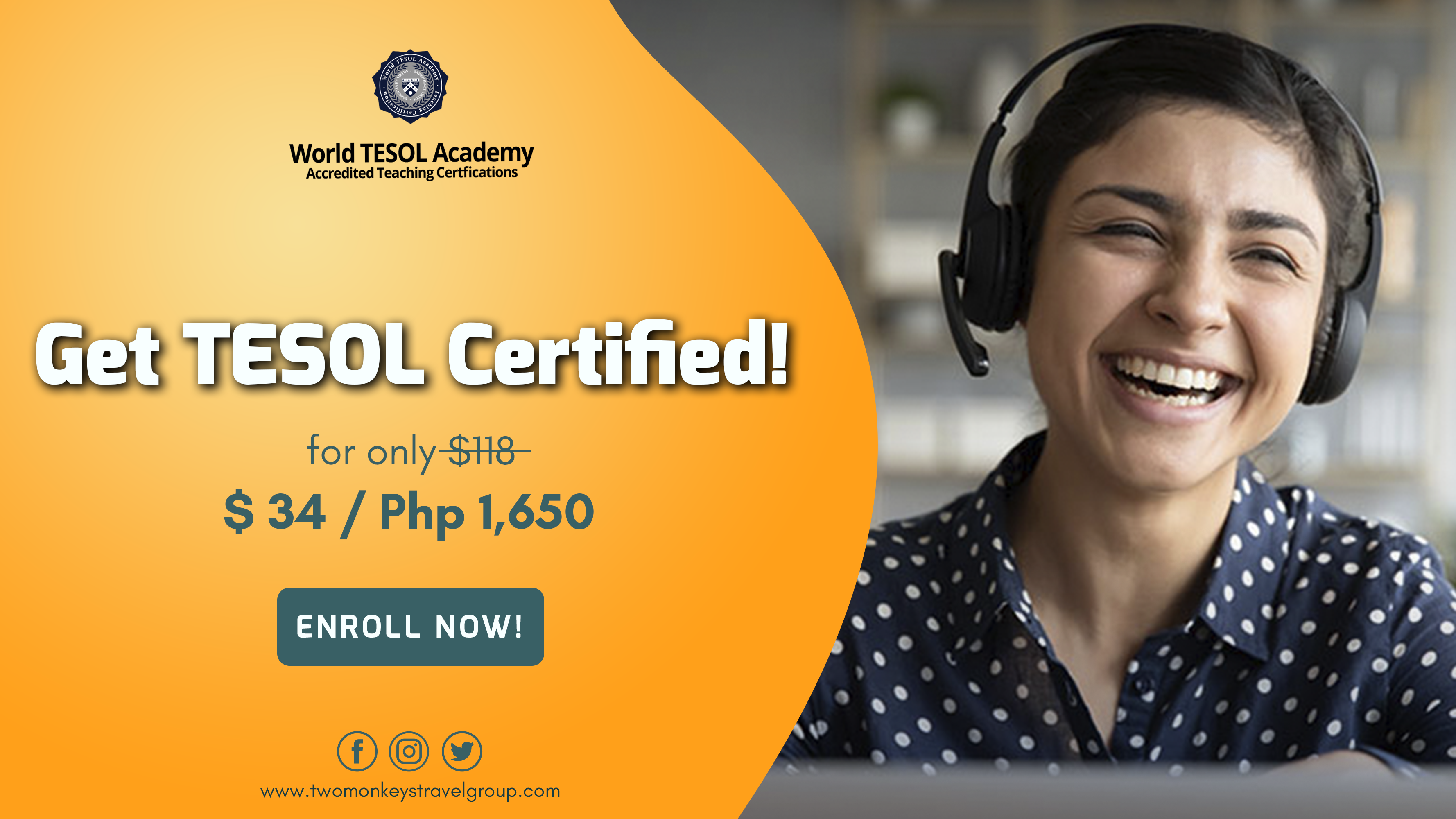 We have also partnered with World Tesol Academy to provide an 
online TESOL certification course
for the lowest price you will find anywhere – $34 USD! We recognised how badly affected many people around the world have been by the Covid / Coronavirus situation. So, we spent a lot of time discussing with this great company how they could come up with an affordable solution to help people afford the opportunities that an online TEFL / TESOL certification can bring.
1. Knowledge of Social Media Sites
The familiarity of the Top Social Network Sites like Facebook, Instagram, and Twitter is a must. Most tech-savvy people and the "young" generation are familiar with these. Companies who might hire you would like to see your feed to know the feel of your work.
When you are a Social Media Manager, you should be active in all social media channels. It's essential to put effort in to all the channels; there might be people who would be interested in your products or services but is only active in one platform, so don't miss a chance!
2. Know your Target Audience
As an SMM, you'll have to know who your target audience is. Target Audience, according to Lexico, is a particular group at which a film, book, advertising campaign, etc., is aimed. Most companies already have a target audience, so you'll need to have posts that will surely attract them to your feed or website.
If you have a broad target market, like for example, travelers, then you can check your Analytics (on Facebook or Instagram), to know which ones are responsive and interested. Most analytics can see what age category they belong, gender, and country. You could base from there. For example, your site has many hits from Females, on their 20s in the Philippines – you could do "Tagalog posts" or something appealing to them. You could also plan on how to expand – like make more posts that will attract the Male audiences.
3. Set SMART Goals
You need to have SMART (Specific, Measurable, Achievable, Relevant, and Time-Bound Goals.) An example would be – get 100 people to buy a product through the link (sales generation) in 2 weeks, keep the rating more than 4.0 for the whole, for this week have 10% more engagement than the last week, increase followers and links by 500 for the month. You should also have proper time management and keep track so that if you are asked for reports to your clients, you can give one.
4. Visually Creative
One of the things most people are attracted to is pictures. If you are a Social Media Manager, you'll need to be visually creative. You'll create posts that need to hook the target audience or get them to click on your website, profile, or page.
Photo editing and layout skills and knowledge of Photoshop and Lightroom are an advantage. If you have not much expertise in those, you could get help from Canva or find free pictures to use.
5. Engagement
Engagement is a vital part of being in Social Media. The more you engage with the audience, the more followers and likes you would gain. People will also be made aware of your brand or page through friend recommendations.
Social Media Managers need to always engage in posts. You also need to be friendly and polite to your audiences, so they feel your authenticity and get a beneficial relationship. If you come up as snobbish or rude, many people would unfollow or report you who want negativity in their life?
6. Know How to Hook the Audience
As a Social Media Manager, you'll understand through the analytics your target audience or when active likers are online. From there, you know what time posts should be published. You need to learn how to drive more audience on your page or account. Relevant issues should also be tackled, like during the outbreak, most of our posts were related to Flight and Booking Cancellations. You could also post again those with high engagement in the past to get more people interested.
If you never had a social media manager job but are willing to be, I hope this could aid you in your interview as you'll know what to do. If you are curious about where to get SMM jobs, you could try online sites UpWork, Freelancer, or Onlinejobs.Ph. Though those who have marketing or business degree are preferred, you could get this job if you are willing to be trained or have these skills. You could also do online courses. May you get your dream Social Media Manager Job!

Are you on Pinterest? Pin these!

About the Writer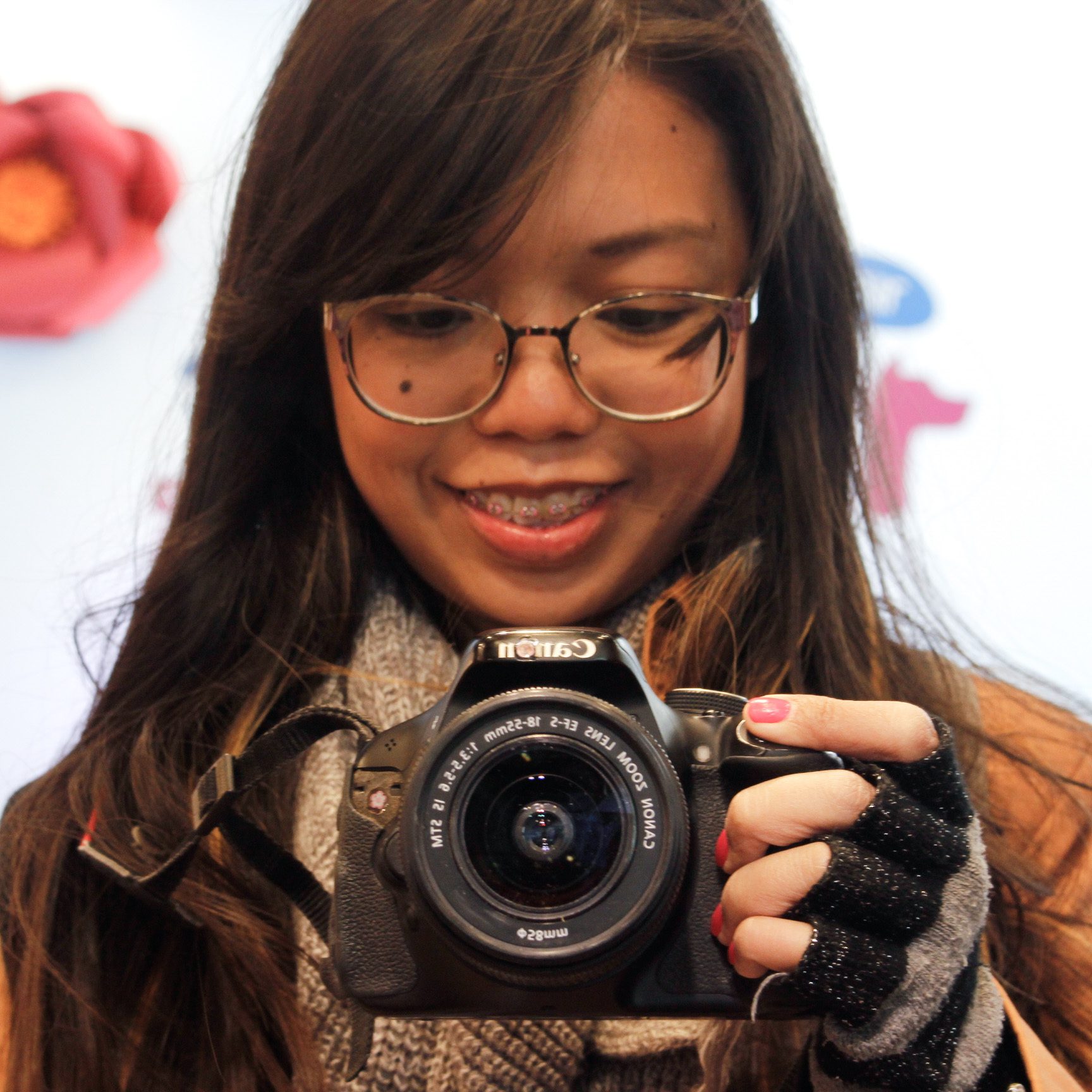 Hey, I'm Lyza! I once was a person who just imagined going to places "one day" but decided to pursue my dreams. My first travel abroad was in Japan, solo, last 2018, and fell in love with the journey since. I'm aiming to visit 10 countries before turning 30 and 2 new places in the Philippines every year. Besides traveling, I love organizing trips, photography, reading, and making new friends. Follow my adventures through my Instagram.​