What To Do if Your Philippine Passport is Lost or Stolen?
One of the most important things you need to travel abroad is your Passport. But it is a significant loss, especially if it's lost somewhere or got stolen. What would you do? Well, here's a guide on what to do if your Philippine Passport is lost or stolen.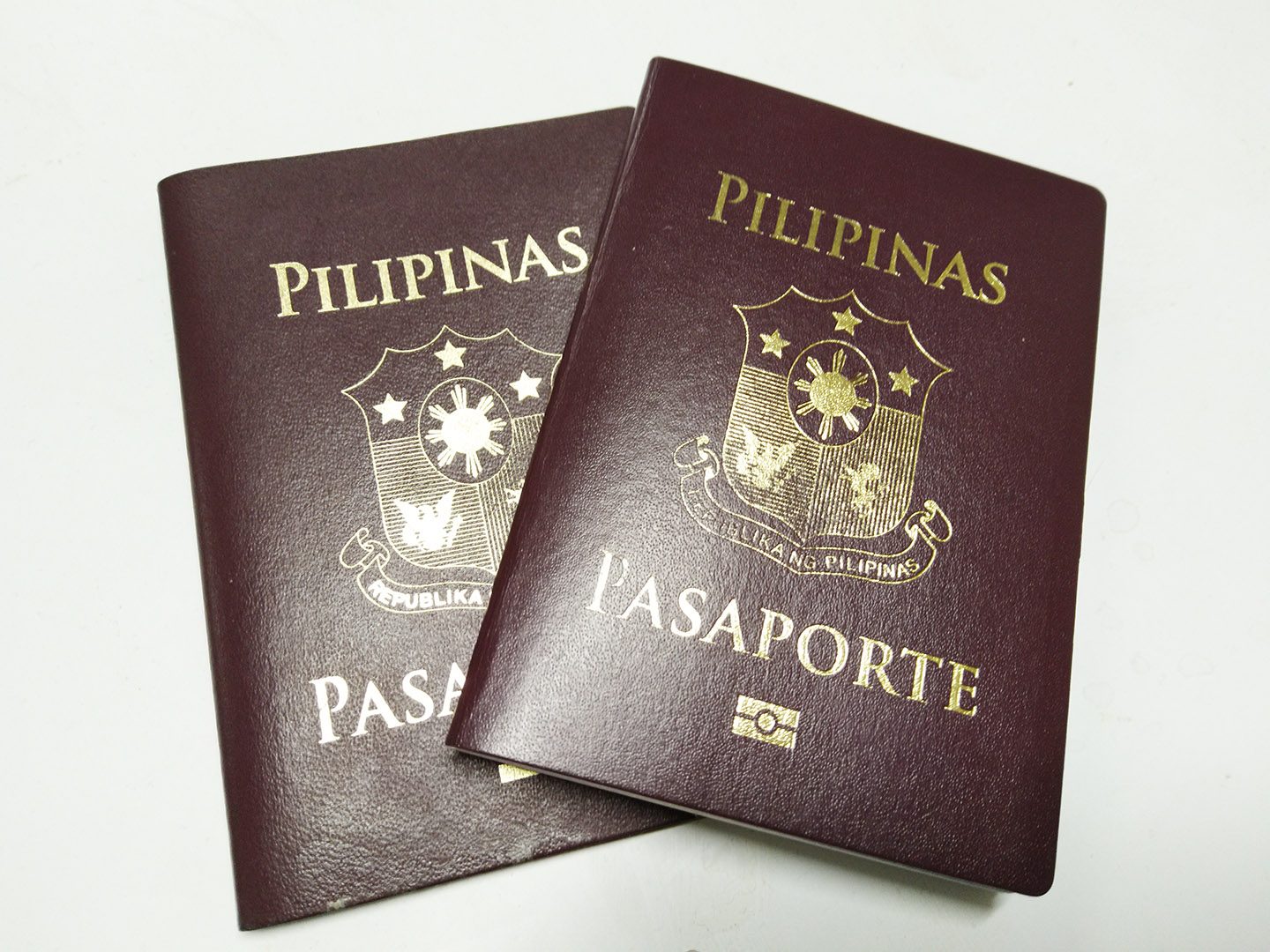 Passports are essential documents; you need to keep them safe and remember where you place them. But sometimes, accidents may occur – we might forget where we put them, especially if we're not traveling always or a bag containing it will get stolen from us while traveling. I would end up crying if this happened to me, but you should know what to do just in case!
1. Find It
When you think you lost your passport, you need to do your best to find it first. Don't conclude that you lost it after just checking the area where you always place it; maybe someone moved it to a much safer place without you knowing, or maybe you forgot its new location. Don't surrender until you check every nook and corner! Additionally, for Catholics, you can call St. Anthony de Padua (patron saint of lost things) while looking for it – it's effective as per experience.
If your passport got stolen with most of your things – proceed to STEP 2. Should your passport be expired, you need to go directly to Step 3.
2. Secure a Police Report
Go to the nearest police station (where you live in case you lost it or where it happened – e.g., the event of stealing took place). If you are abroad, you still need to go to the nearest police station after looking for it. File a police report stating the details of the event, the actions you have taken, etc.
Make sure to leave the station with a copy of the Police Report. Please note that this must be in English.
3. Execute an Affidavit of Loss
After going to the police station, you may go to a lawyer to execute an affidavit of loss if it happened in the Philippines. You can make your document stating your details and that your Philippine Passport is Lost or Stolen, etc. But you need to go to the lawyer to have it notarized. Most notarial offices have the format of the affidavit of loss, and you'll pay a minimum fee of about PHP 100 – 150. If you are abroad, then you might ask the people there to the nearest or cheapest lawyer, sometimes they are near the courthouses. Please note this must be in English.
If it happened while you're traveling abroad then go to the nearest Philippines Embassy or consulate to report the lost and you'll be given an emergency document to return to the Philippines.
4. Schedule an Appointment
You will need to schedule an appointment at the DFA Website to get a new passport. In case you lost it abroad, you'll need to do it at the nearest Philippine Embassy or Consulate. Please note that there is a 15-day clearing period before your passport can be processed.
In case you are a tourist and need to go back to the Philippines, and your Philippine Passport got lost or stolen, contact the Embassy. A Travel Document is issued to Filipinos who are directly bound to the Philippines only. You can't travel to other countries with this. Usually, the following is needed:
Personal Appearance
Application for Travel Document
Bio-Page of lost Passport, if applicable
NSO Birth Certificate, if applicable
Recent Photograph
Police Report
Fees
Double-check with the Philippine Embassy.
5. Prepare your documents
As your Philippine passport is lost or stolen, your application will be treated as a new one. Aside from the requirements, bring your police report (except if your passport is expired) and/or Affidavit of Loss. Remember, the penalty fee is PHP 350, aside from the regular processing of PHP 950 or PHP 1,200 for expedited.
6. Go to your Appointment
With your documents, off you go to the DFA passport where you have an appointment at. You can be there 30 minutes before your schedule. Just present your paper with your appointment to the guard so that he can let you in. Please observe proper attire when going to the office.
7.  Get your new Passport
Wait for your passport to be delivered to you or when you can claim it. Congratulations, and you will have a new passport!
As you have a new Philippine Passport, keep it somewhere safe. Prevention is better than cure, they say. Always keep it safe so that your Philippine Passport will not be lost. As for the other part, always be vigilant and pray as you travel. Happy and safe travels!  ​

About the Writer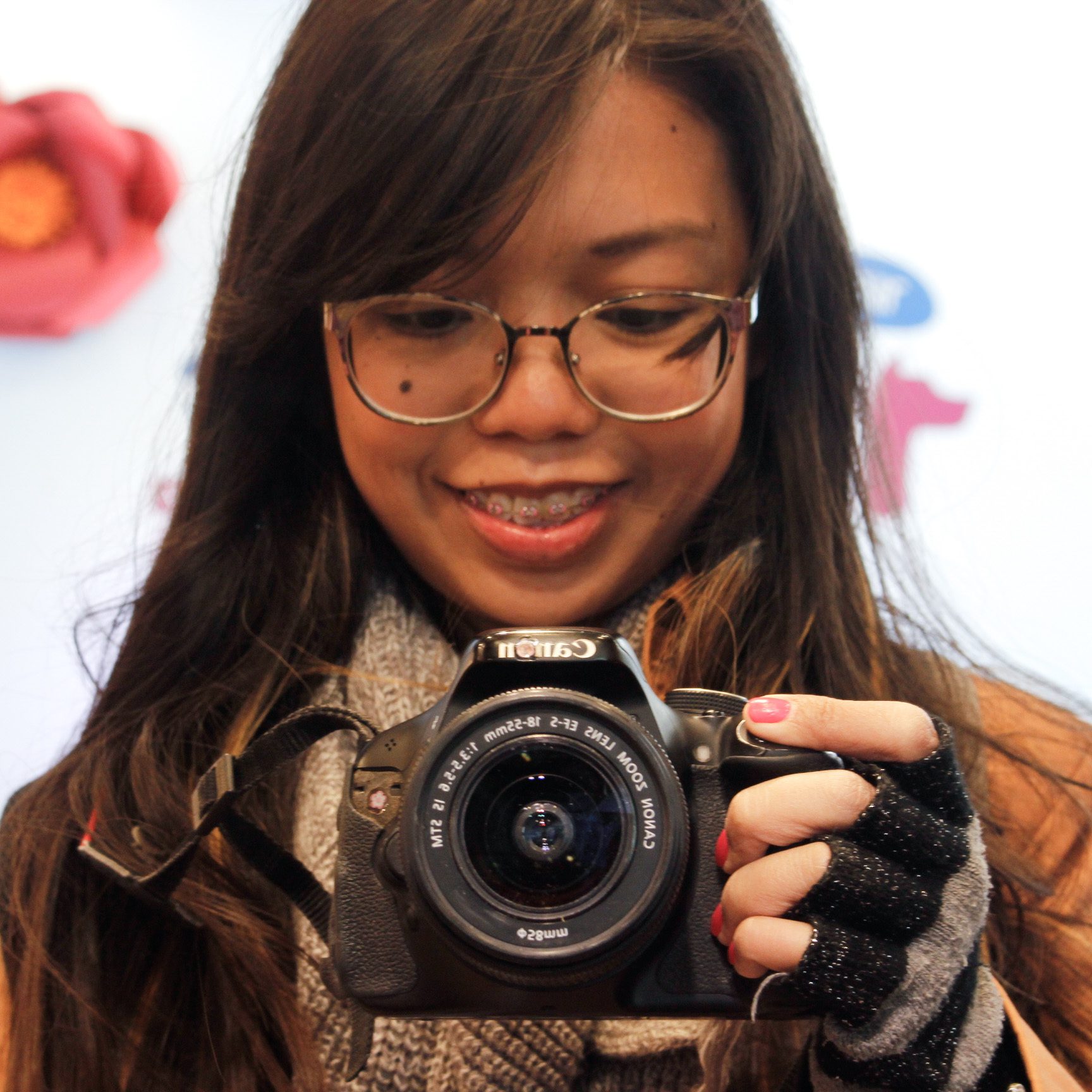 Hey, I'm Lyza! I once was a person who just imagined going to places "one day" but decided to pursue my dreams. My first travel abroad was in Japan, solo, last 2018, and fell in love with the journey since. I'm aiming to visit 10 countries before turning 30 and 2 new places in the Philippines every year. Besides traveling, I love organizing trips, photography, reading, and making new friends. Follow my adventures through my Instagram.

Are you on Pinterest? Pin these!