How To Get A Schengen Visa in Kuwait for Filipino Residents
One of the best visas out there is a Schengen Visa. Not only does it allow you to enter the Schengen Zone that comprises about 26 European Countries, but a multiple-entry could also let you enter many countries without a separate visa. If you are in Kuwait, resident, or citizen, here's a guide on How to Get a Schengen Visa in Kuwait.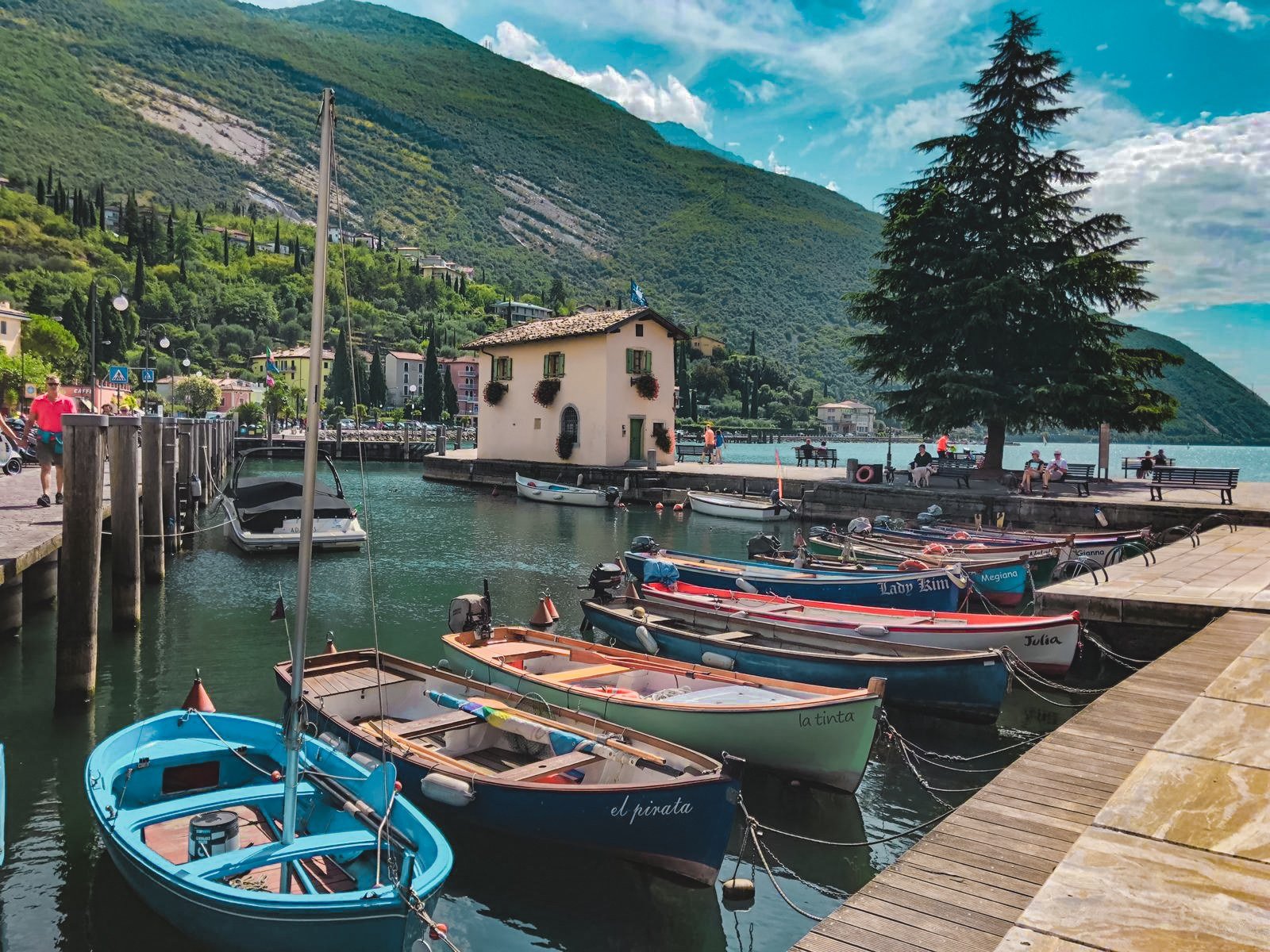 Our guide is for those who are getting a Tourist Visa or Schengen Visa C (Short Stay Visa). The application centers or Embassies are located in Kuwait City; it's up to you which one to choose. This is a general guide on how to apply for a Schengen Tourist Visa that will help you know about the process.
Quick Facts About The Schengen Visa
Validity: short stay for up to 90 days in every 180 days
Number of Entries: Single, Double, Multiple Entry
Processing Time: 15 days
Schengen Visa in Kuwait Requirements (Short Stay – Tourist Visa)
These are the basic requirements for a Schengen Tourist Visa in Kuwait. There may be slight variations in each country, e.g., the validity of the passport, size, and number of the photos, so you better check at their website the correct one.
1. Schengen Visa Application Form – duly completed in English and signed, some countries may let you apply or fill-up the application form online
2. One/Two Passport-sized photo – the picture must not be older than 6 months with a white background
3. Passport(s) – Valid must be valid 3/6 months from date of return, with at least 2 blank pages (back to back) and your Old Passport(s) if there are any
4. Kuwait Residence Permit or Civil ID– the Iqama must be valid at least 3 months after the return date
5. Photocopy of the following (1 each):
Bio-page and signature page of the passport holder
Kuwait Residence Permit
Previous Schengen Visas
6. Overseas Medical Insurance – It should be applicable for all Schengen States and cover the entire stay or transit period of the person. The minimum is EUR 30,000 / USD 50,000. Some embassies might only accept insurance companies authorized by the Embassy. I highly recommend AXA Schengen for this!
7. Travel Itinerary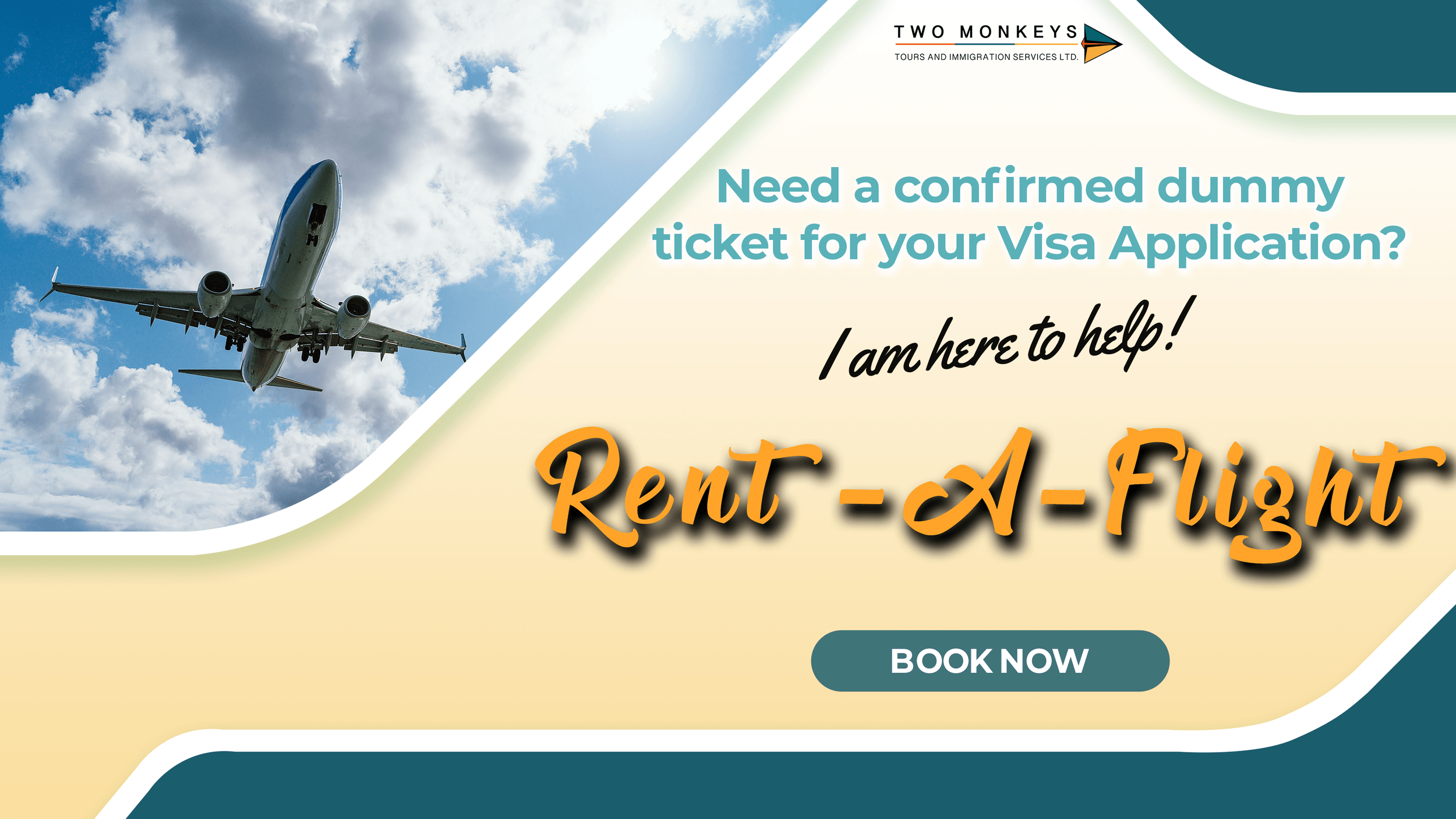 8. Proof of Financial means of the applicant
Original Salary Certificate – letter from sponsor or employer addressed to the Embassy with details of your employment, position, salary, and duration of the trip or your absence
Valid Kuwait Work Permit
Bank Statement – original and signed, it must be for at least 3 months
9. Visa Fee
EURO 80 is the usual visa fee for adults and EURO 40 for children 4 – 11
This may be converted to Dinar, each Embassy will have different exchange rates
Additional Service Fee for the application center may be charged
Step-By-Step Guide Can Get a Schengen Visa in Kuwait
STEP 1: Select a country where you will apply at. This can be the place where you will be spending most days at or if it's of equal duration the first place you will arrive at.
STEP 2: Gather all the documents needed for your application.
STEP 3: Book an appointment at the Visa Application Center or Embassy. Payment may be asked prior to your appointment.
STEP 4: Go to your appointment date at the VAC or Embassy. Submit your documents, pay the fees, and have your photo and fingerprint taken.
STEP 5: Track your application.
STEP 6: If your visa is ready, claim your passport at the application center or Embassy where you submitted it. Bring the receipt and a valid I.D. to claim it. There are also options where you can get your passport through courier.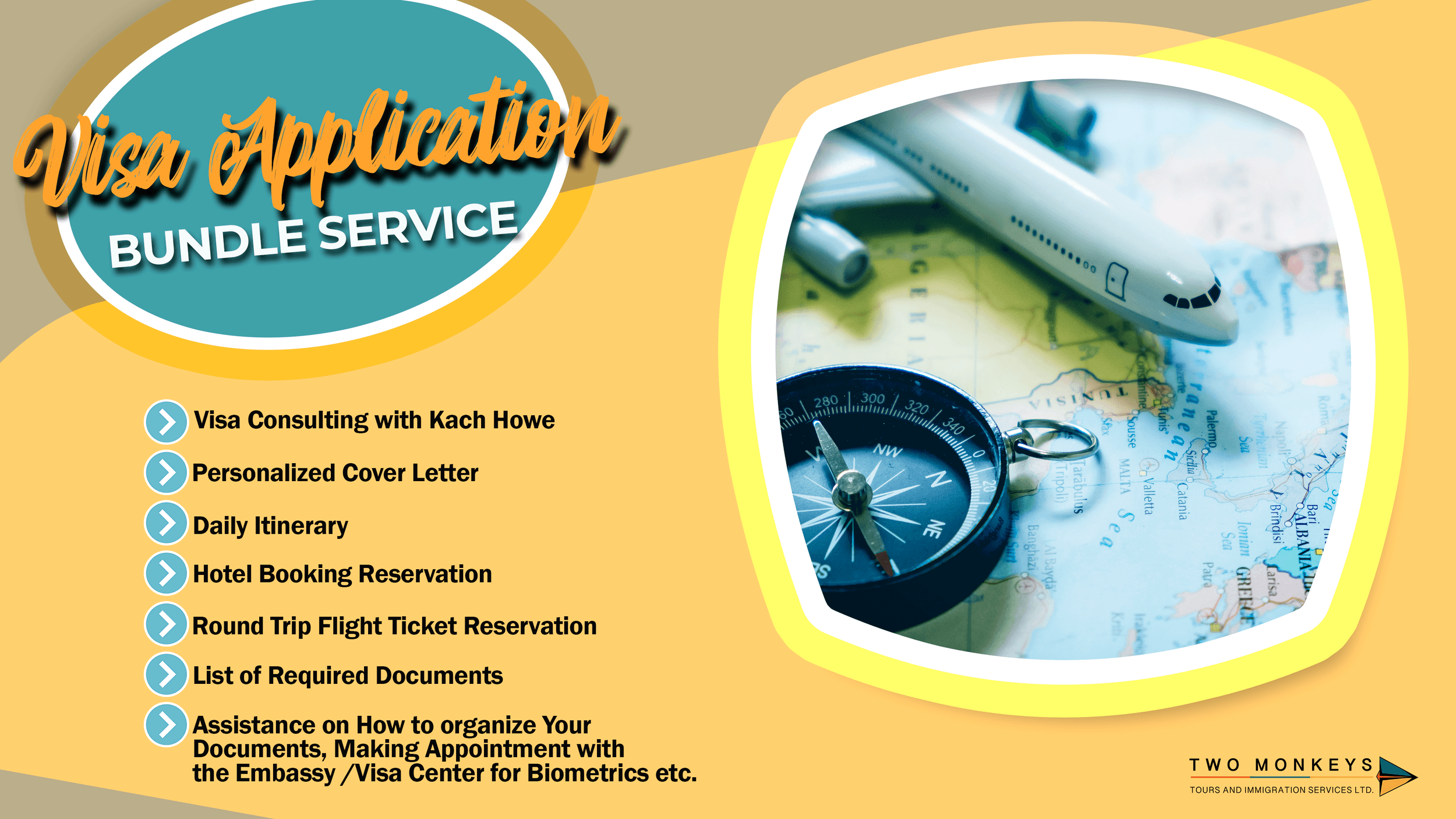 Where to Apply for a Schengen Visa in Kuwait
For the Stated Countries you can see where you can apply below:
Austria (represents Estonia and Slovenia) – Level 30
Belgium (also represents Luxembourg) – Level 30
Denmark – Level 30
Germany (also represents Finland, Norway, Iceland) – Level 25
Italy – Level 54
Latvia – Level 30
Netherlands (also represents Sweden) – Level 30
Slovakia – Level 30
Switzerland – Level 30
Where to Apply: VFS Global
Address: Arraya Centre, Al Shuhada Street, Al Asimah Governorate, Kuwait City
Working Hours:  8:30 AM – 5:00 PM, Sunday to Thursday, Passport Collection starts at 9:00 AM
Czech Republic
Where to Apply: VFS Global Services Pvt. Ltd.
Address: Arrayah tower, floor 25, Omar Ben Al Khattab Street, Kuwait City, Kuwait
Working Hours:  8:30 AM – 5:00 PM, Sunday to Thursday, Passport Collection starts at 9:00 AM
France
Where to Apply: Capago Visa Application Center
Address: Arraya Shopping Centre, Tower 1, – 26th Floor, Al Shuhada Street, Sharq, Kuwait City
Working Hours:  8:30 AM – 4:30 PM, Sunday to Thursday, Passport Collection starts at 9:00 AM
Hungary, Latvia
Where to Apply: Embassy of Hungary in Kuwait
Address: Building No.: 15, Saha 83, Zone 66, West Bay, Doha
Working Hours:  9:00 AM – 12:00 PM, Monday and Thursday
Poland
Where to Apply: Embassy of the Republic of Poland in w Kuwejcie
Address: Al-Jabriya, Block 7, Street 3, Villa 20, Safat, 13051 Kuwait
Spain, Portugal, Lithuania
Where to Apply: Spain Visa Application Center – Kuwait (BLS)
Address: Office No. 224 ,22st Floor, Baitak Tower, Ahmed Al Jaber Street, Kuwait City, Kuwait
Submission:  9:00 AM – 4:00 PM, Sunday to Thursday
Collection:  4:00 PM – 5:00 PM, Sunday to Thursday
FAQs On A Schengen Visa
1. Is the visa fee refundable?
No, once it has already been paid, you can't get a refund.
2. How long can I travel with my Short Stay Visa?
You can travel for 90 days maximum in a 180-day period. However, most first-timers are given 15 days on their first Schengen Visa.
3. How long does a visa application usually take?
A visa application usually takes up to 15 days. However, in some cases, the Embassy may take 30 days of processing time and ask for additional documentation and further verifications.
4. How many days before my flight should I apply?
You can apply a month or two before your scheduled departure. However, you can submit your application up to 3 months before your planned departure.
5. Do I need to apply personally?
Yes, except when the applicant is below 12 years old, biometrics are taken, so you are required to visit the application center.
6. Can someone else get my passport?
Yes, you can have someone else can get it for you. They need to bring the original official receipt, copy of your passport's bio-page, an authorization letter, and a photocopy of your ID.
7. Can I get my visa via courier?
Yes, you can. You need to coordinate with VFS Global.
8. Is there an interview?
Not necessarily, but you may be called for an interview at the Embassy in case they see something wrong with your documents, or they want some clarification with the purpose of your stay.
9. Do I need a Paid Flight Booking?
No. Only a CONFIRMED BOOKING is required. Our Rent-A-Flight Service is the best for this. For just 1,500 Pesos, you can get a LEGITIMATE and CONFIRMABLE booking.
10. What company do you recommend for the insurance?
AXA Schengen! The best thing about them is they will completely refund your payment in case your visa doesn't get approved.
11. My visa is rejected! What remedy do I have?
You can either file a Remonstrance Letter or submit another application from another E.U. Embassy.
Getting a Schengen Visa in Kuwait is similar to getting it in the Philippines. There are slight differences like a resident permit, the formate of COE, etc. If you ever need help with your application, we offer a Visa Application Bundle Service. With the service, we will both go through with your application and help you with the requirements as well. Good luck!

About the Writer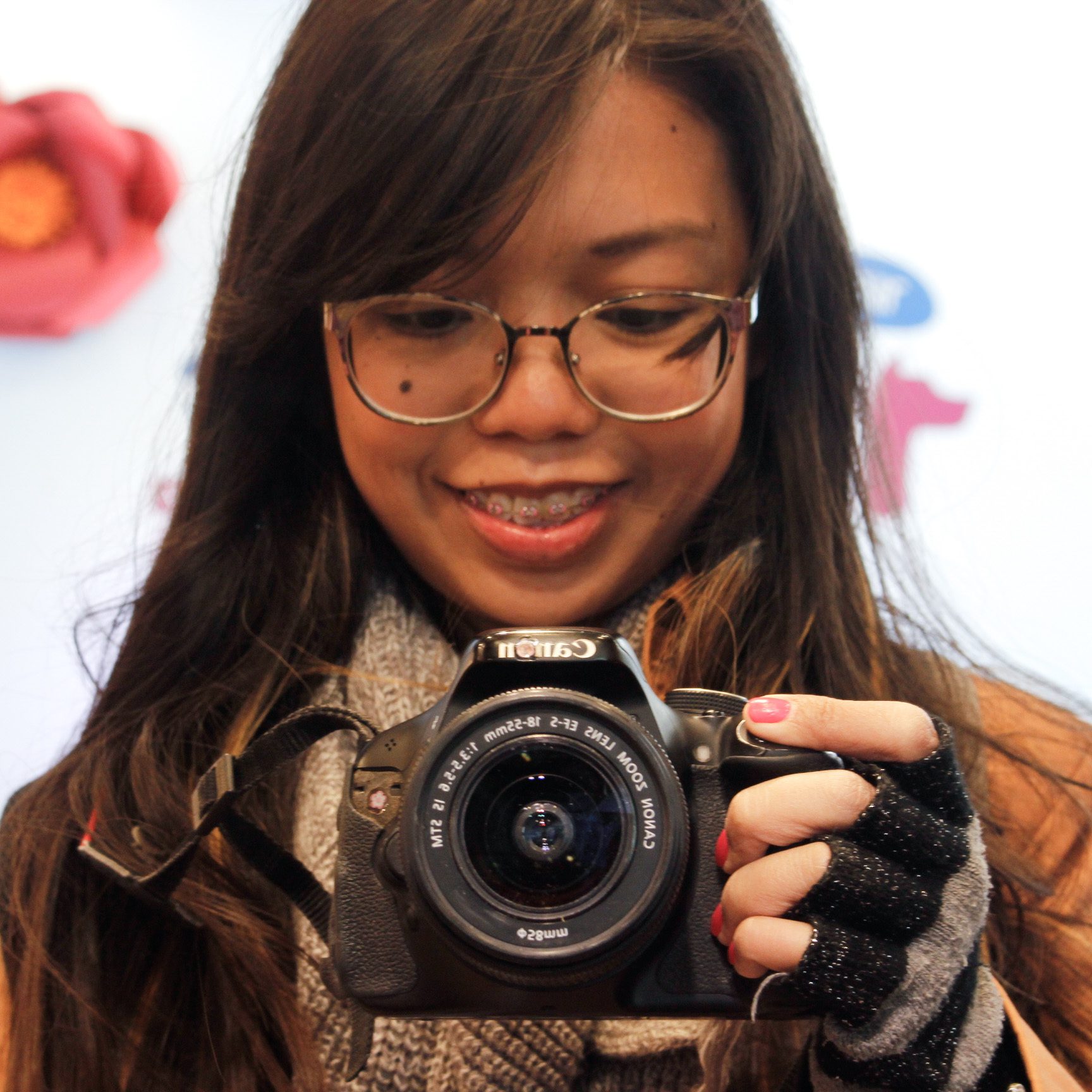 Hey, I'm Lyza! I once was a person who just imagined going to places "one day" but decided to pursue my dreams. My first travel abroad was in Japan, solo, last 2018, and fell in love with the journey since. I'm aiming to visit 10 countries before turning 30 and 2 new places in the Philippines every year. Besides traveling, I love organizing trips, photography, reading, and making new friends. Follow my adventures through my Instagram.

Are you on Pinterest? Pin these!