How to Apply For Madagascar EVisa for Filipinos and Other Nationalities
When I think of Madagascar, that Dreamworks animation of the same name comes into mind. It was about 4 animals from the zoo that were shipwrecked in Madagascar. It probably boosted the country's popularity! But Madagascar is not about those animals and not only wildlife; it also has beaches and historical sites. Check out how you can get Madagascar EVisa for Filipinos and Other Nationalities in this article.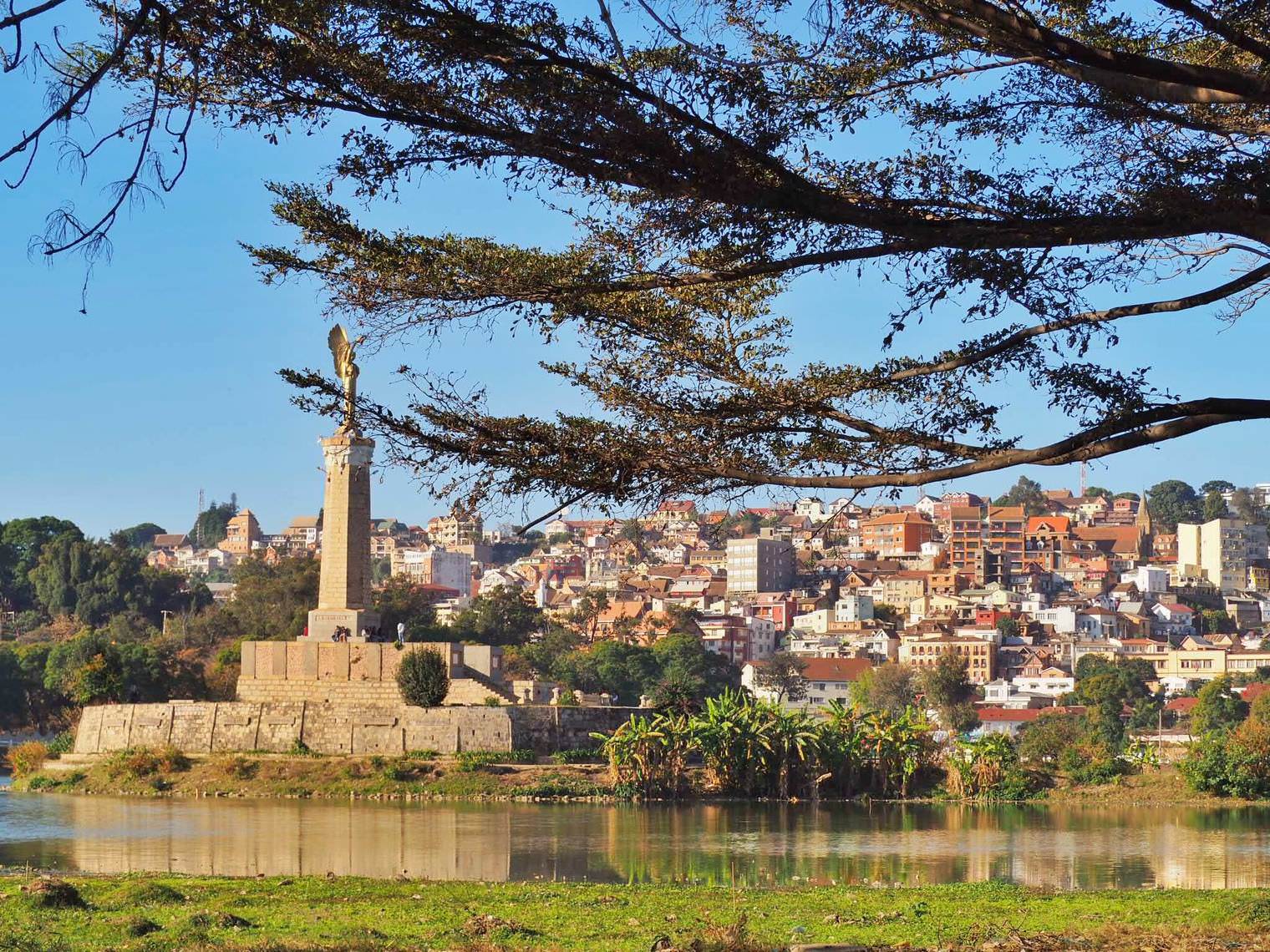 Madagascar is actually the second-largest island nation next to Indonesia. Visitors need a visa to visit this country. You don't need to go to an Embassy or Consulate to get a tourist visa; you can do it online or on arrival. Get yours before your trip and have fun in this place!
Madagascar Fun Facts
Madagascar was coined by Europeans; locals call it Madagasikara
In the animation, Madagascar, there were many lemurs, right? Well, the country his home to more than 70 species of Lemurs. The King in the movie is a ring-tailed lemur.
There are three UNESCO World Heritage sites in Madagascar; the Rainforests of the Atsinanana is one and is currently in danger
This was once a French Colony in the 1900s and regained back its independence in 1960. A lot of Malagasy people speak French, and French tourists are the most common visitors.
The citizens here connect with their dead by exhuming them, the dead gets wrapped again in new grave clothes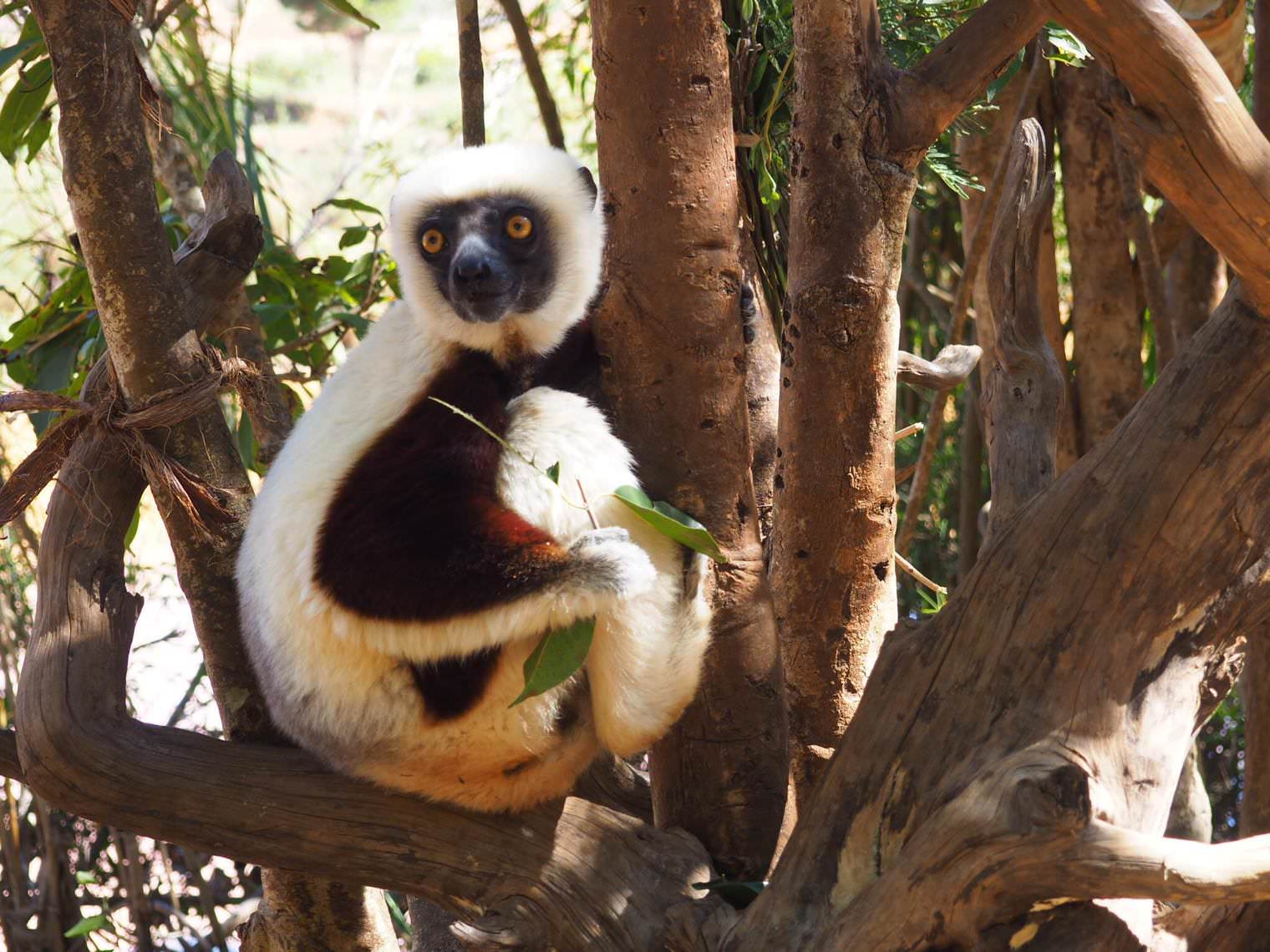 Do you need Madagascar EVisa?
Everyone needs a visa to enter Madagascar. You can either get it on arrival (VOA) or online (through EVisa). However, those from Burundi need a visa unless they have an official invitation from the government or Madagascar company. Palestine Passport Holders are refused admission.
Steps on How to get Madagascar EVisa for Filipinos and Other Nationalities
STEP 1: Go to the official website for getting an eVisa. Click "Apply for a visa."
STEP 2: Click the register link. Enter your details, and click "Update."
STEP 3: Open your e-mail and find the validation code. Enter it on the browser. You can now log-in using your e-mail address and password.
STEP 4: Under "Apply for a new Visa," click "HERE."
STEP 5: Type the details asked. On the next one, you will be asked for your travel dates for Madagascar as well as the entry point.
STEP 6: Wait for a landing authorization to be sent to you. Print this or save this on your phone as these may be asked by authorities.
STEP 7: Pay the visa fee when you arrive.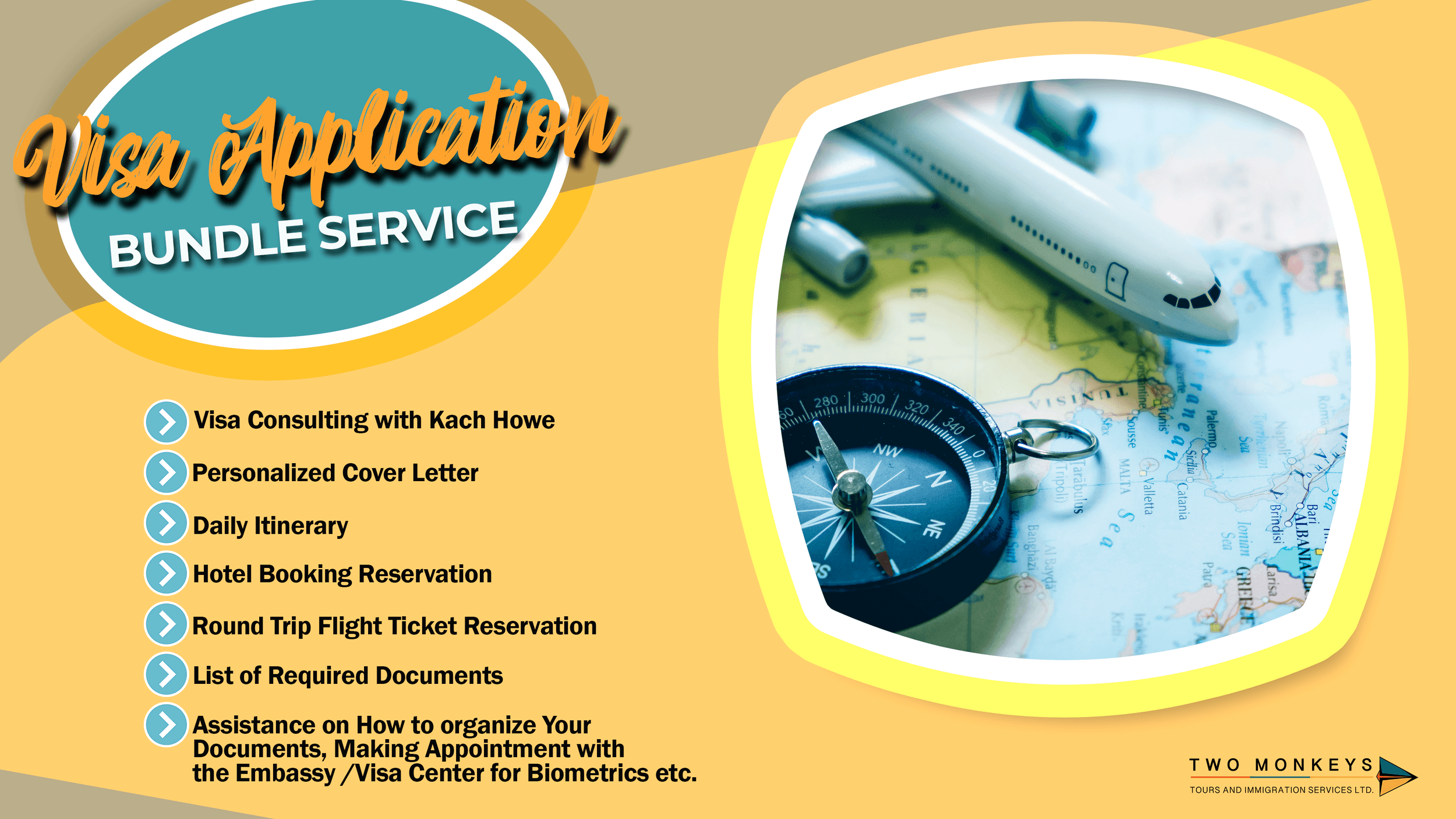 Documents Required to Enter Madagascar for Filipinos and Other Nationalities (Tourism Purposes)
1. Landing Authorization
2. Valid Passport – validity must be at least 6 months from your arrival with 2 blank pages
3. Onward or Return Ticket – show this when you arrive in Madagascar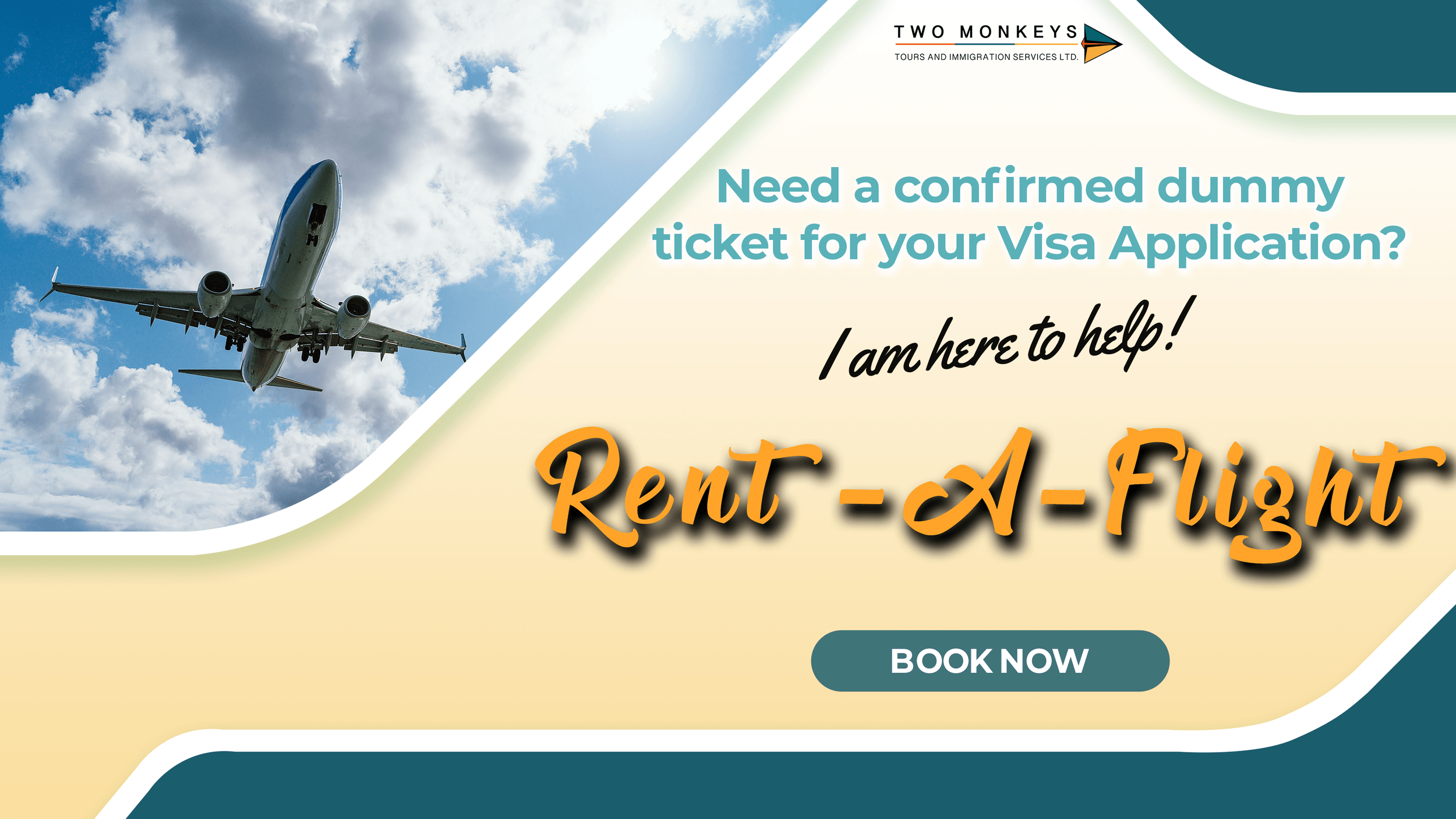 4. Visa Fee Payment
30 days – MGA 115,000, USD 37 or EUR 35
60 days – MGA 135,000, USD 45 or EUR 40
90 days – MGA 175,000, USD 55 or EUR 50
Other supporting documents you can bring:
Travel Insurance, Hotel Accommodation or Bookings, Tour Bookings
Frequently Asked Questions About Madagascar EVisa for Filipinos and Other Nationalities
1. Where can I use my Madagascar EVisa?
Here are the entry points you can enter with a Madagascar EVisa; you need to choose one before your application as it is entered in the form:
Tananarive International Airport (Antananarivo-Ivato)
Antsiranana Airport (Arrachart)
Fort Dauphin Airport
Majunga Airport (Mahajanga)
Nosy Be Fascene International Airport
Sainte Marie Airport
Toamasina Ambalamasy Airport
Tulear Airport
2. How long is the Madagascar E-Visa processing time?
As per their website, it will take about 72 hours. However, you can apply as early as 6 months. Don't worry about the fees, though, as you will pay when you arrive.
3. How many days before my trip should I process my Madagascar E-Visa?
You can apply one or two weeks before your departure.
4. How long can I travel with my Madagascar EVisa?
The visa is valid for a maximum of 90 days; however, it will depend on your application – 30, 60, or 90 days.
5. Is an interview mandatory?
No, there is no interview for your E-visa application.
6. How many times can I enter Madagascar?
Only once. The visa is a single-entry visa.
7. What's the difference between an EVisa and Visa on Arrival?
Not much, for an Evisa, you apply online before going there but for the VOA, you apply at the borders.
8. When do I have to pay?
You pay on arrival.
9. I see websites that ask you to pay ahead. Are they legit?
Probably not; the government's official site does not ask for payment.
10. Is Travel Insurance Required?
Not really, but since it's an off-beaten track, I recommend having Travel Insurance during your trip. I recommend SafetyWing!
11. Is Yellow Fever vaccination required?
It's not required by Madagascar unless you come from a country that requires you to have it.
Enjoy the beauty of Madagascar as you visit it. Don't be disappointed, though, as there are no Lions, Zebras, Giraffes, Hippos, or Penguins, unlike in the movie, but you would fall in love with the Lemurs. I hope you now know how to get a Madagascar EVisa so that your travel would be smoother. Enjoy this island nation! ​

About the Writer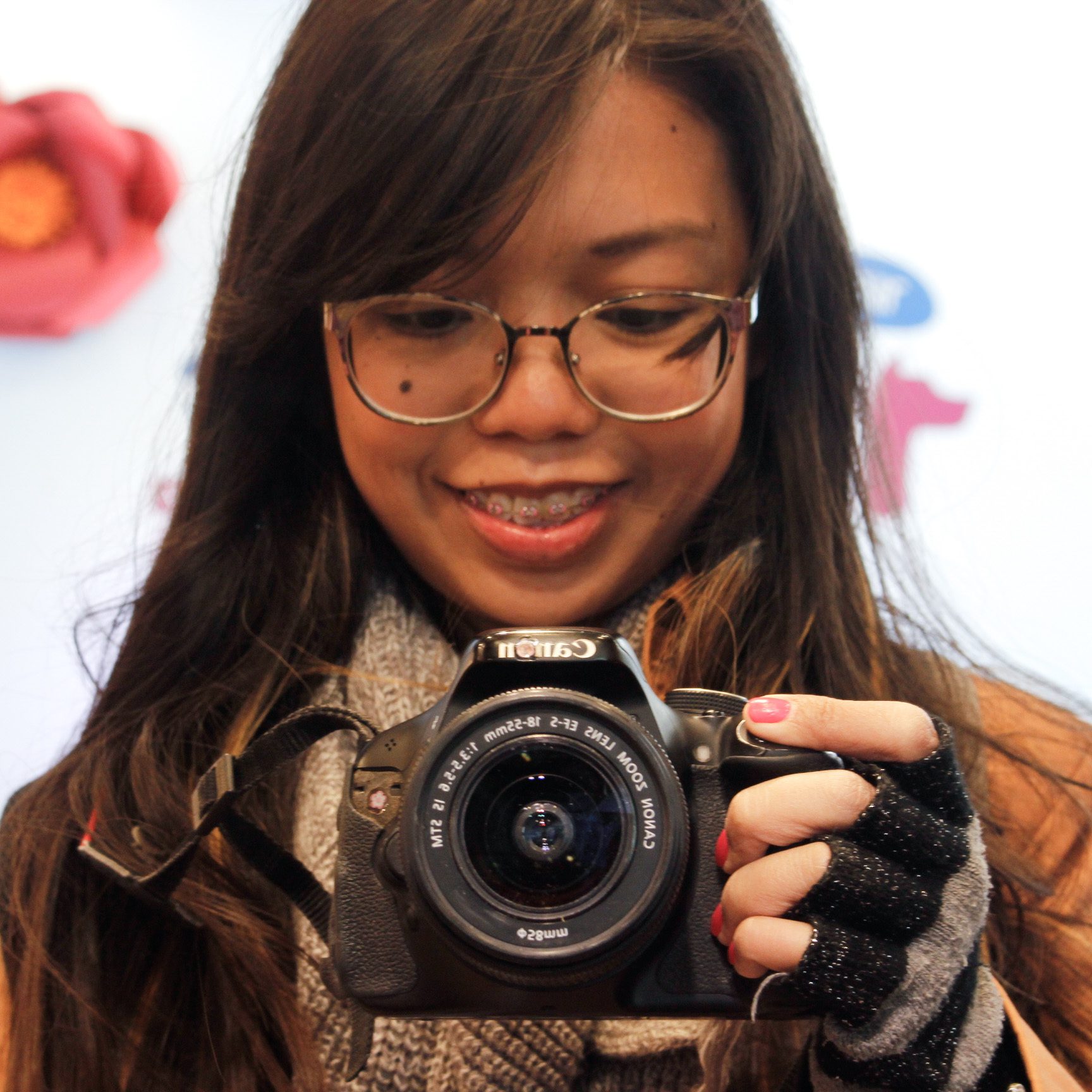 Hey, I'm Lyza! I once was a person who just imagined going to places "one day" but decided to pursue my dreams. My first travel abroad was in Japan, solo, last 2018, and fell in love with the journey since. I'm aiming to visit 10 countries before turning 30 and 2 new places in the Philippines every year. Besides traveling, I love organizing trips, photography, reading, and making new friends. Follow my adventures through my Instagram.

Are you on Pinterest? Pin these!