How To Cancel my WizzAir Flight and Get a Refund
Wizz Air Hungary Ltd. (W!zz Air) is a low-cost carrier based in Budapest, Hungary. They have a fleet size of 121 airlines serving 150 destinations in 44 countries. If your plans to travel have changed, you can rebook or cancel your flight with Wizz Air. Here's a Step by Step Guide on How to Change Flights or Get Refunds on Wizz Air.
Due to government restrictions and low demand, there might be delays and cancelations of flights, so you need to check your flight status or e-mail. You can also opt for a credit or a cash refund. Read the article to learn more about it.
Updates
You can check your Flight Status with this link; you'll need to enter your origin/destination or flight number.
You can also read additional information here and the latest travel advice.
Flight Suspensions
Here is the suspended list of suspended flights as of March 23, 2020
Suspended Flights
120% of the original fare will automatically be in the WIZZ account of the booking owner

Credits can be used to purchase products or services in the next 24 months

100% cash refund can be asked (but will take a long time)

For those who purchased via a travel agency, you can contact them

Can rebook for another flight on a comparable route but there must be no lockdown of the airport
Wizz Flex Service
If you want to buy have a new booking, you can get this service

Can change flight 3 hours before departure without a change fee

You can cancel flight 3 hours before departure time without cancelation fee; however, there are non-refundable fees (e.g., service fee)
How to Change your Flight Booking with Wizz Air
You can change your flight without a fee if you have a Wizz Flex Service, or you were in obligatory quarantine resulting in a voluntary cancelation.
STEP 1: Sign In to your W!zz Account.
STEP 2: Select the reservation you want to change. You can select passengers who will avail of the change or all passengers.
STEP 3: Look for the new flights you wish to choose (e.g. new date, time, or route).
STEP 4: Pay the fees (change fees may be paid if you did not avail of a Wizz Flex Service). Should the new fare be more expensive, you can need to pay the fare difference. If it's lower, the fare difference won't be refunded.
STEP 5: Receive a new Flight Itinerary.
How to Cancel and/or Request a Refund for your Flight Booking with Wizz Air
There will be specific cancellations fees if you ever voluntarily cancel your flight and not purchase the Wizz Flex Service.
STEP 1: Sign In to your W!zz Account.
STEP 2: Select the reservation you want to cancel.
STEP 3: Choose the passengers for whom the cancelation will apply.
STEP 4: Pay the cancelation fee if there's any and confirm the cancelation.
STEP 5: Wait for the refunded amount. It will be refunded to the WIZZ-account within 72 hours; however, certain fees can't be refunded (e.g., service fee). The refunded amount can be used within 90 days from the refund date. Those with suspended flights though are not included in this.
Contact Numbers
Here are the contact numbers per country. Please note that telephone charges may be paid by you.
Twitter: @wizzair
Please do keep updated by checking your flights and e-mails and also the news. Right now, many customers are trying to contact Wizz Air, so please be patient. Let's travel later when all of this calms down!

Are you on Pinterest? Pin these!


About the Writer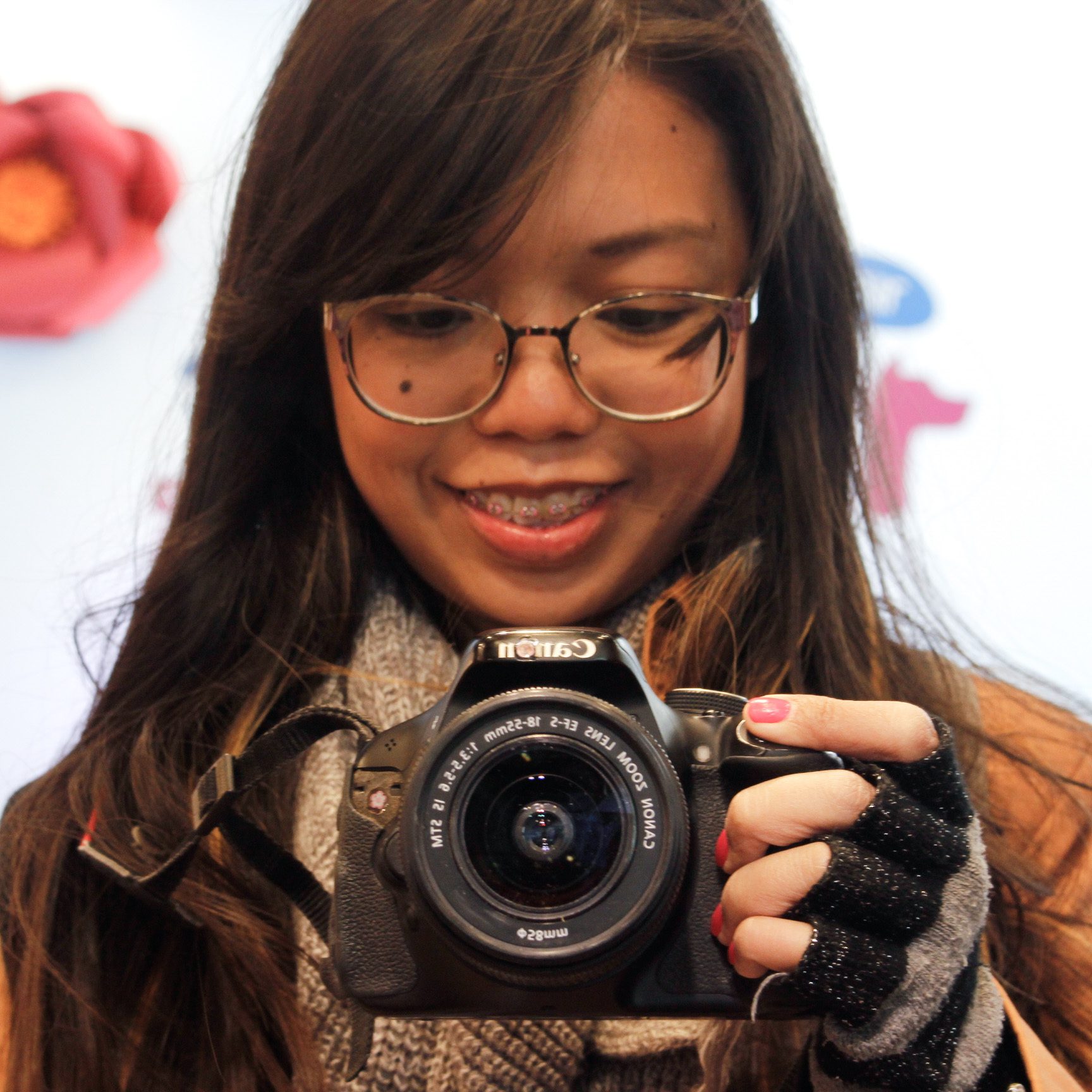 Hey, I'm Lyza! I once was a person who just imagined going to places "one day" but decided to pursue my dreams. My first travel abroad was in Japan, solo, last 2018, and fell in love with the journey since. I'm aiming to visit 10 countries before turning 30 and 2 new places in the Philippines every year. Besides traveling, I love organizing trips, photography, reading, and making new friends. Follow my adventures through my Instagram.