Hotel Review: Dar Zitoune, Taroudant, Morocco
Chantal and Marc, a Swiss couple on a journey through Morocco 13 years ago, on reaching Taroudant (known as little Marrakech) in South Morocco instantly fell in love with the place. Here, they decided it would be the perfect location for their holiday home, inviting others to see the benefits of the Berber life.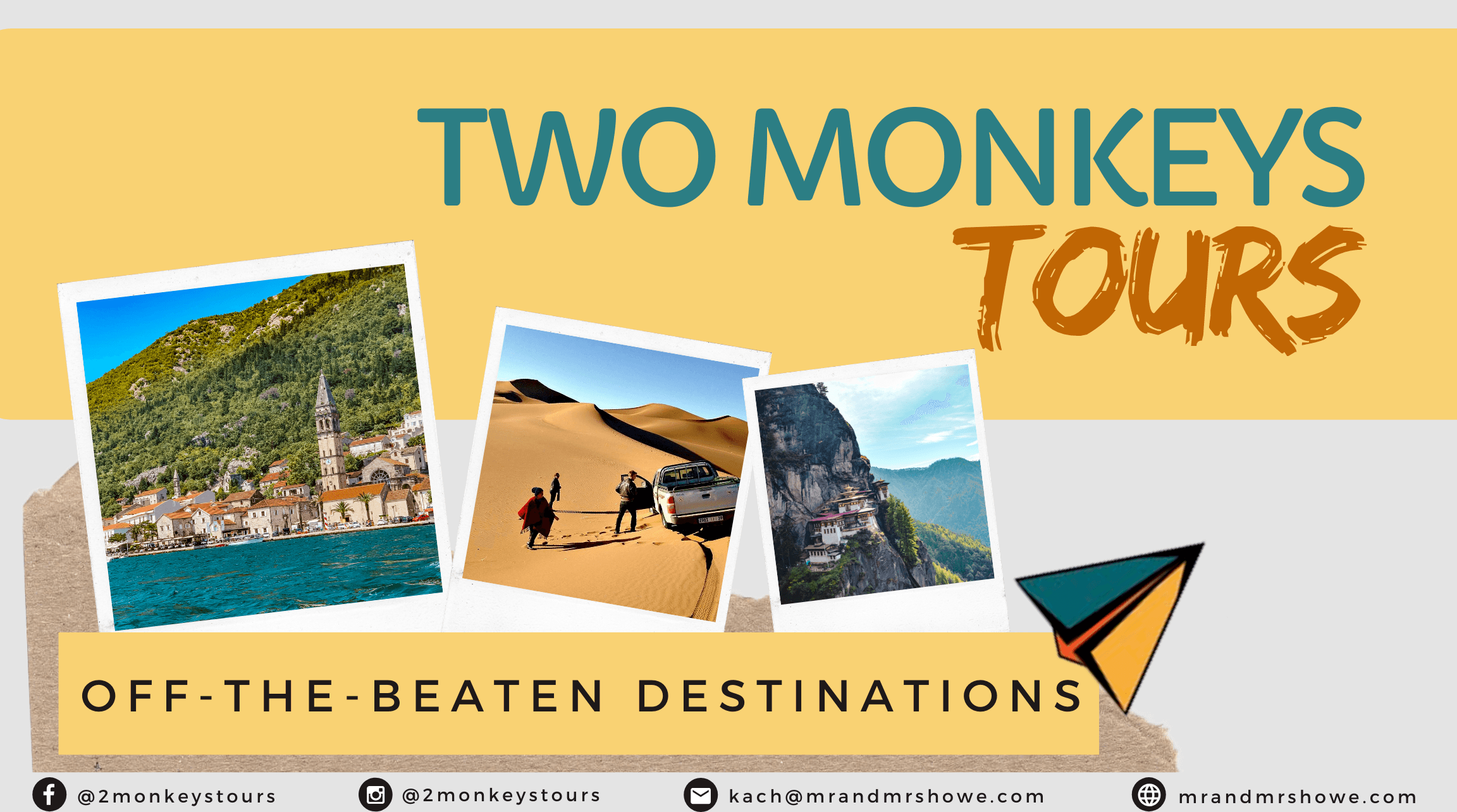 Originally composed of 14 bungalows and 8 suites, the charming collection has grown to include 8 luxury poolside tents with all the modern comforts you could need to ensure the perfect stay in paradise.
Related article: 15 Places to go in South Morocco that you must not miss!

Introduction
After a stunning 5 hour drive from Marrakesh, over the High Atlas Mountains and back down, again, we pulled into the city of Tarroudant, famous as one of Morocco's fruit producing regions and top producers of Argan Oil. Morocco has fantastic roads, so 4 wheel drive is not needed in most places, but it was nice to have the extra reassurance through the twisting mountain roads and occasional muddy section where the snow had melted!
We spent the night at Dar Zitoune, a relaxing, luxury resort filled with beautiful fruit trees and our bungalow style room was only a few steps away from the swimming pool and heated Jacuzzi! Although for us this was only a pitstop on our journey through Morrocco, many guests fall in love instantly as did the owners, as they come back from time to time again. With pick-up service from the nearby airport, it's an easy access! I hope we can do the same soon!
You can check details and latest rates on Booking.com | Expedia | own website
Don't just take our word for it though, check out their reviews on TripAdvisor

ACCOMMODATION
This really is the definition of glamping. Even during winter, we were so warm and cosy in our clean and spacious Berber tent which has a full bathroom, living room, satellite TV and WiFi and even a private terrace! The furnishings inside were beautiful, with colourful woven rugs, gold patterned walls and fresh flowers giving the whole space an amazing floral aroma, we'd happily live in this tent forever.
The original bungalows and suites are located together by the main building and are equally comfortable in their furnishings with huge beds and immaculate bathrooms. But for us, the real gem here is the novelty of staying under the canvas, being able to see the sunset from our terrace, making it a real special stay for us.

AREA GUIDE
Only 15 minute' walk from the center of Taroudant's Medina, with souks of local crafts giving it its name of Little Marrakach, placed at the crossroads of the Valley of the Souss and the High Atlas Mountains. Agadir airport is also only 35 minutes away by car, making this a very easy getaway for guests seeking refuge in this beautiful hidden oasis.

TIPS
Take the chance to explore the town here in Taroudant, where you will find many traditional crafts and products as in Marrakech but with a much slower pace and more laid-back atmosphere. The friendly owners run half or full day excursions to discover nearby villages, kasbahs and Berber towns to get a true understanding of life in South Morocco.

AMENITIES
Although we do recommend exploring the local area, Dar Zitoune provides everything you could need without leaving! Most impressive features are of course the central pool and Jacuzzi but also the Hammam service, as well as massage, skin and beauty treatments. For a really authentic souvenir, why not try their henna designs on your hands and feet. Fitness enthusiasts will appreciate the fully equipped gym; there is even a souvenir shop if you don't make it to the nearby market.
Other amenities include:
Room Service
Free Parking
Children Activities (Kid / Family Friendly) & Babysitting service
Airport Transportation
Multilingual Staff
Laundry Service & Self-service laundry
Concierge
Conference Facilities
Wheelchair access
Pets Allowed ( Dog / Pet Friendly )

FOOD
Breakfast under the canvas of our light and airy tent was a tray filled with sumptuous pastries and bread with a variety of jams and marmalades, served with fresh juice and coffee. Luckily, we were only steps from the pool so we could eat to our hearts content before collapsing on the lounger again!
The evening meal is a generous 4 course spread of soup and a starter, followed by a divine main course. It's unlikely you will have room for the cheese and dessert but of course there is mint tea to help digest! If you choose to have lunch here, the staff will happily accommodate you with requests and can offer delicious and satisfying salads and sandwiches too.
Related article: 10 Authentic Food and Drinks we tried in Morocco with Marrakech Food Tour

PEOPLE
All of the staff here at Dar Zitoune were constantly friendly and always willing to help with special queries. One Tripadvisor reviewer even said "for me it's not just a hotel, it's a dream" and we couldn't agree more. We were so happy to meet the Manager and be welcomed here during our stay!
Note: This is a sponsored hotel stay with Dar Zitoune, Taroudant Morocco (all opinions and text are all mine) Thank you to everyone we've met and to those who've helped us and made our stay a special experience.