How to Get a Ghana Tourist Visa in London for British Citizens
If you look around for articles or itineraries as a first-time traveler to Africa, you'll more or less see Ghana as one of the most recommended destinations by those who have already visited the continent and it's easy to see why.
In a nutshell, Ghana offers a good introduction to anyone who visits the continent for the very first time. It has something to offer every kind of traveler– from the beach bums, the relaxed travelers, adventure seekers, and even history buffs.
Another thing that makes Ghana a popular destination and an ideal starting point for anyone who's seeing Africa for the first time is that it's an English-speaking nation so communication is always easier. It's the only one of its kind among the French-speaking nations surrounding the country in the Western part of Africa.
Ghana is also among the region's wealthiest and most stable nations and was aptly named as the former "Gold Coast" under British rule. Nowadays, it is known to be one of the world's fastest-growing economies, thanks to its rich natural resources.
If you're a UK Passport holder who wants to start an African journey via Ghana, here are the things you need to know about applying for a tourist passport to this charming country.
Quick Facts About Ghana
Capital: Accra
Country Code: +233
Languages Spoken: English, Akan, Ewe, Nzema, Dagaare, and as much as 250 dialects and languages
Currency: Ghanaian cedi (GHS)
Emergency Numbers: 191 for the Police, 192/99 for the Fire Service, 193 for the Ambulance, +233 024-450-8351 for Accra's National Disaster Management Organization (NADMO)
Requirements for Ghana Tourist Visa
Copies of the visa application form completed and signed
2 color passport size photos, to be glued or stapled in the appropriate box on the application form
Business as well as residential addresses and contact numbers
Occupation
Proof of financial means
Itinerary/ Round trip tickets to show your proposed date of travel
Names and addresses of your host or contact person in Ghana (if you will be staying in a hotel, you must provide their details)
Letter of consent from parents/legal guardian if you are under 18 years of age
A cardboard envelope or a Royal Mail plastic delivery envelope (if you're sending your application via post)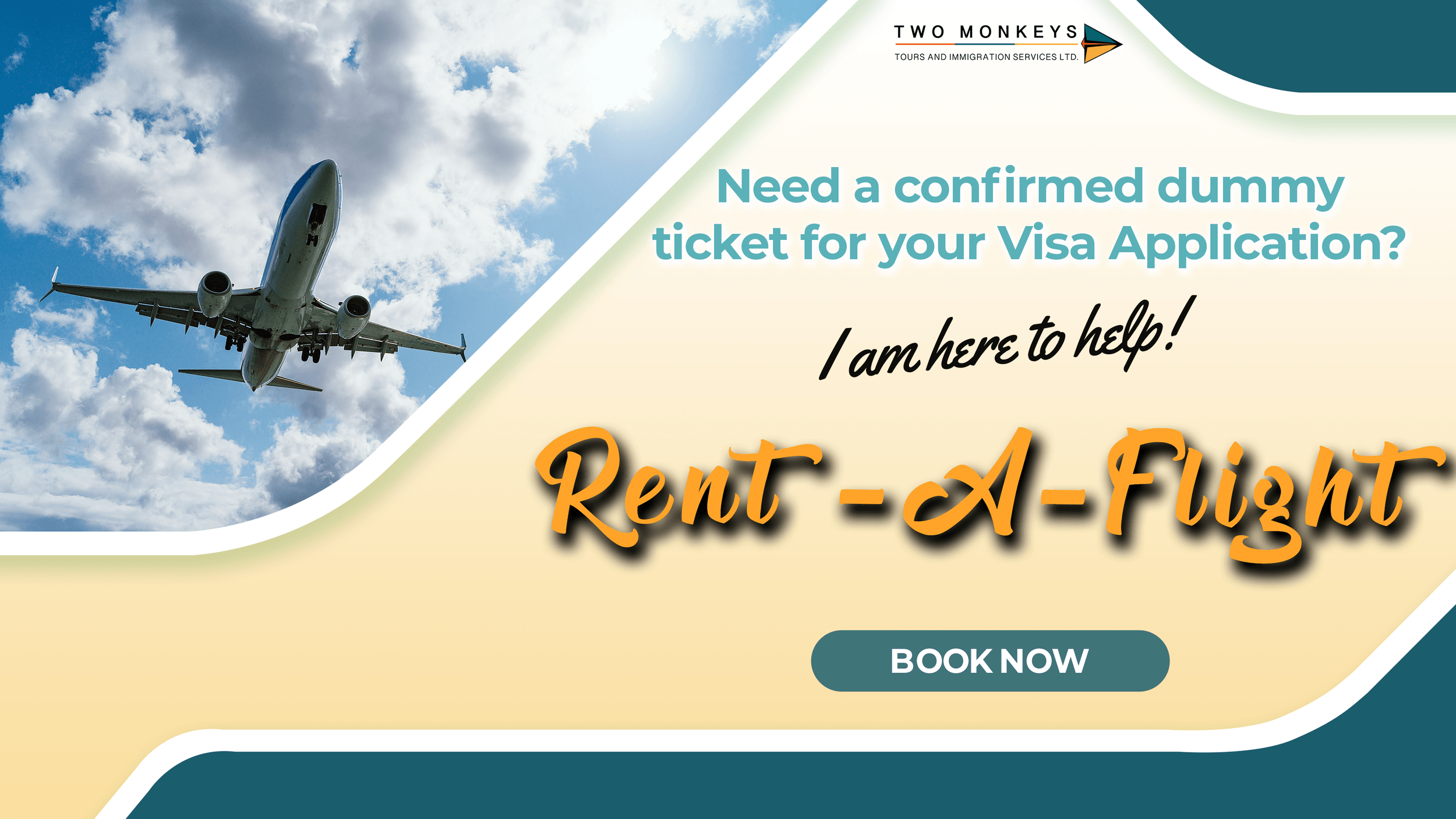 Step-by-Step Process in Applying for Ghana Tourist Visa
1. Gather all the necessary documents for your application
2. Go to ghanahighcommissionuk.com and read the page on Visa Applications
3. Tick the "I have read and understood the terms and conditions box" before clicking on the "Proceed with Visa Application Box"
4. Choose "Individual Visa Application" among the choices
5. While answering, make sure to choose if you'll be sending your application at the Office counter or via post at the part where it says "Mode of Submission"
6. If you choose "Counter Services" between the choices, you'll be asked to choose a date and time for your appointment
7. Fill the online application and settle your payment (should you wish to settle it online)
8. Once your online application has been submitted, you can either send the documents via post (if you chose this route) or show up at their office on the date of your appointment
9. Your online application will suggest a pick-up date for you if you have an in-person application so you just have to show up during that date to pick up your documents
For mailed applications, you'll be able to get your visa through DX courier once it's been processed (usually takes 24-48 hours to be delivered after the processing time has been completed)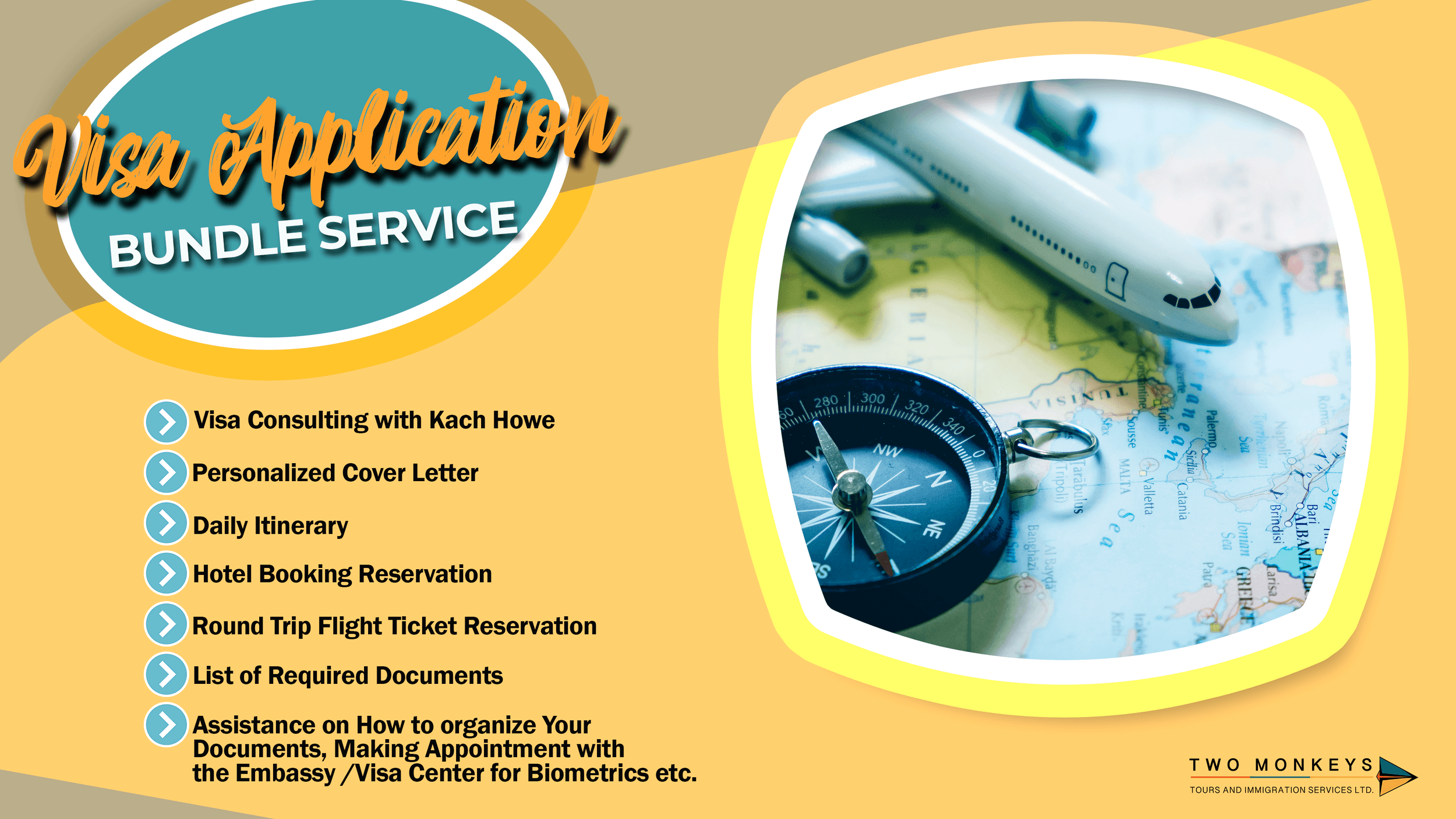 Where to Submit Your Application for Ghana Tourist Visa
LONDON – BELGRAVE SQUARE
Ghana High Commission
13 Belgrave Square,
London SW1X 8PN
Telephone: +44 0207 201 5901, +44 0207 201 5900, +44 0207 201 5921 (Administrative Lines)
+44 0207 201 5991 (Consular and Welfare)
+44 0207 201 5927 (Information Section)
Opening Hours: Monday to Friday 9.30 am to 5.30 pm
LONDON – HIGHGATE
Ghana High Commission
104 Highgate Hill,
London N6 5HE
Telephone: +44 0203 302 2288
Opening Hours: Monday to Friday 9.30 am to 5.00 pm
For Passport and Visa Sections Monday to Friday 9.30 am to 1:00 pm (strictly by appointment)
DUBLIN
1 Marine Terrace
Dun Laoghaire,
Co. Dublin, A96 KD86
Ireland
Telephone: +353 1230 3484
Email: [email protected]
Website: www.ghanaconsulate.ie
Opening Hours: Tuesday, Wednesday & Thursday: 10:00 am to 12:00noon
GLASGOW
The Honorary Consulate
Republic of Ghana, Swalaba
17 Bellevue Road Ayr, KA7 2SA
Telephone: 0203 302 2288
Email: [email protected]
Opening Hours: Mondays- 5:00 pm to 7:00 pm
Saturdays & Sundays- 1:00 pm to 3:00 pm (by pre-arranged appointments only)
BERMUDA
Honorary Consulate of The Republic Of Ghana
Suite 6, 129 Front Street,
Hamilton HM12
Bermuda
Telephone: +441 292 0946
Email: [email protected]
Opening Hours: Tuesday, Wednesday & Thursday: 10:00 am to 12:00noon
Frequently Asked Questions About Traveling to Ghana
1. How long does it take for the Embassy to process my tourist visa to Ghana?
It usually takes around 10-15 working days from receipt of your application. There's also an option to have it expedited (72-hour processing) for an additional fee.
2. How much does it cost to have my tourist visa to Ghana processed?
For UK residents, a single-entry visa costs £20 while a multiple entry visa can go from £100 to £200, depending on the validity.
For residents of Ireland, you may have your single-entry visa processed for £80 and multiple-entry visas for £130 to £260.
There's also a processing fee of £60 upon application.
3. How much will it cost to have my Ghanaian tourist visa application expedited?
Only UK residents have the choice to expedite their application and have it within 72 hours for an additional £100 (single-entry) and £140 to £240 (multiple-entry).
24-hour processing is also possible for an additional £140 (single-entry) and £180 to £280 (multiple-entry).
4. How long is my Ghanaian tourist visa valid for?
Your single-entry visa allows you to stay for 3 months in Ghana while the multiple-entry visa can let you stay anywhere from 6 months to 2 years.
5. Can I extend my stay in Ghana?
Yes! Just remember to provide the following:
Completed application forms from the Immigration Headquarters or the nearest Regional Commands of the Service
Two current passport-sized photos
An application letter stating the reason why you want to stay for more than 3 months
A valid return ticket or any other guarantee that you'll be leaving Ghana by the end of the extension you requested for
Valid passport
Processing fee
6. Can I use my tourist visa to apply for a job?
Not! You're not allowed to use this visa for employment or else you might face prosecution leading to either deportation or jail time.
7. How should I send my payments for a tourist visa application?
For the London office, you may address the Postal Order/ Banker's draft in Pound Sterling issued to "Ghana High Commission". The same can be issued to the "Honorary Consul of Ghana Glasgow Account" for those applying in Glasgow.
If you're planning on applying at the Dublin office, you must issue a Postal Order/ Banker's draft in Euros to "Ghana Consulate".
Other options for payments are card payments at the London Office Counter, to be settled during applications and online payments.
8. Is it safe to travel to Ghana?
Often, people think it's unsafe to travel to a lot of places in Africa due to political instability and stories of terrorism.
Ghana, on the other hand, is a very safe and stable country for foreigners to visit. Crime rates in the country are relatively low compared to its neighboring West African countries.
Of course, that doesn't mean you'll completely let your defenses down when traveling. Always remember to stay vigilant so you can avoid being a victim of petty crimes, harassment, or scams.
9. Should I get insurance before going to Ghana?
Yes, it is advisable to travel to Ghana or anywhere with comprehensive travel and medical insurance plan.
10. How do I get to Ghana from the UK?
Leading airlines like British Airways fly to Accra regularly. You can either choose a non-stop flight for around 6.5 hours or longer, connecting flights which can go anywhere from 9 hours to more than 24 hours in total!
11. How do I get around Ghana?
There are different public transportation options in the country such as taxis (shared and private), buses, domestic planes and "Tro-too", which is essentially a minibus that covers major and minor routes in the country.
You also have the option to either rent a car and drive on your own (for which you'll need an international driver's license for) or with a driver.
Motorcycles and bicycles are used in the country as well.
12. Where can I have my money exchanged? Can I use my debit/credit/ATM cards?
There are a lot of foreign exchange counters in the capital, Accra where you can have your Sterling exchanged for the local currency. Avoid going to the black market for this as there's a chance they'll give you counterfeit money.
There are a lot of U.K-based banks in the country so you can withdraw your money in case you need some.
As for credit cards, only use them when necessary to avoid credit card fraud.
13. When is the best time to go to Ghana?
The best time to visit Ghana is when there's little to no rainfall which happens from around November to March. This type of weather will give you easier access to the other areas in the country.
During the wet season (April- October) a lot of places are closed down to the public and your access to attractions might be limited.
14. Why should I travel to Ghana?
As mentioned earlier, Ghana is a great introduction to the African region for it has everything the continent can offer. Ghana is a vibrant country rich in culture and resources, so you'll never run out of things to do, no matter how long (or brief) your stay is.
Just a visit to a local market like the Makola Market will show you just how bright and colorful this destination can be. This place is famous for the textile shops filled with vibrant designs which sort of symbolizes the everyday hustle and bustle of the area.
Ghana is also a nation boasting of natural resources such as its stunning beaches. Among them is Labadi, the most popular beach conveniently located in Accra. You'll enjoy lots of activities and good food under the hot sun while you're here. You can also explore Cape Coast, a town that is both fascinating and at the same time upsetting, especially for those who are aware of the slave trade that happened in these lands in the past. You'll find the castles where the enslaved Africans were sold to be sent to "The New World" back in the day.
Of course, no tour in a country will be complete without looking more into its culture. Get to know Ghana in depth by enrolling in a cooking workshop or visiting a tourism village where you'll learn how the traditional fabric called Kente is being made.

Are you on Pinterest? Pin these!