7 Best Things To Do in Takayama, Japan [with Suggested Tours]
Are you planning to travel to Takayama, Japan soon? Read our tips below on the things to do in Takayama with suggested tours!
Takayama is a Japanese city located on the mountainous Gifu Prefecture. Here, you will find wooden merchants' houses that date back to the Edo Period. There are also a lot of small museums to visit. One of the best things to do in Takayama is to attend its biannual Takayama Festival which goes back to at least the mid-1600s. However, aside from that, there are actually more various places to visit and things to do in this city. To get to know them, check out our list below!
List of Best Things to do in Takayama, Japan
The museum village is only a 10-minute bus ride from Takayama train station. The different houses are impressive, there are old toys to try out for yourself, you can go in anywhere, and the area is laid out as a very beautiful park and is planted with greenery. This makes the village interesting in all seasons. This great open-air museum with a large number of farmhouses also gives a good insight into the earlier construction. The museum is a bit out of the city center and it isn't really signposted but easy to find with GPS.
Suggested Tour: The Historic Villages of Shirakawa-gō and Takayama Jinya Day Trip
The ropeway leads to a platform that (especially during the autumn color season) gives a beautiful view when the weather is clear. When you bring hiking gear, the ropeway gives access to beautiful hike paths to other stations.
Sanmachi Suji is dotted with shops of craftsmen who work in the local woods, sake producers, and restaurants. Very lively and particularly well preserved, it is also pedestrianized which allows you to enjoy the place calmly. A great visit to discover the richness of the crafts of Takayama.
Have a very nice walk on the immediate outskirts of the city. The many temples on this walk are diverse and very beautiful. The access on foot allows one to make a good walk and to be quiet far from the streets where the vehicles circulate. This place is a maze of temples, gardens, beautiful houses, and the back-to-back forest that makes the scene magnificent. You can walk around 2-3 hours for beautiful photos.
A nice museum to do in Takayama. In this museum, there are 4 processional floats of the spring and autumn festivals. There are many others that are stored in small sheds. The temple is located in the most beautiful part of town.
This palace was the political, judicial, and administrative center of Takayama. It is a pleasant and interesting structural complex that really makes the atmosphere of a prefecture of the Edo period and the shoguns. The museum itself is beautiful and the various rooms are well cared for.
Suggested Tour: The Historic Villages of Shirakawa-gō and Takayama Jinya Day Trip
A cute little market along the river. If you like traditional activities in Takayama, then stop by the market in the morning. Located beside the Miyagawa River, on just 1.5 km of road, you will find various stalls selling flowers, vegetables, fruit, and plant seeds. Various souvenir shops are also there, and some shops offer free tea testers.
Where to stay in Takayama, Japan
Budget Hotel
K's House Takayama Oasis [2nd K's Hostel]
Only a 2-minute walk from JR Takayama Station, K's House Takayama Oasis offers free WiFi throughout the property. Some rooms have a seating area where you can relax. You will also find a shared kitchen at the property.
Price: Starts at $51 per night for 2 Beds in 4-Bed Mixed Dormitory Room – Adult Only, it includes taxes and charges, and it offers a free cancellation.
Luxury Hotel
Situated at the heart of historic Takayama Old Town and just steps away from Takayama Jinya Morning Market, the traditional Honjin Hiranoya Kachoan offers personalized hospitality, hot spring baths, and carefully prepared Japanese meals using Hida Beef. Classical guest rooms feature Japanese aesthetics and a relaxing ambiance. In-room facilities include a flat-screen TV, an electric kettle and a personal safe. The en suite bathroom comes with a bathtub and free toiletries. Guests can choose to wear one of 800 yukata robes at an additional charge. Authentic Japanese set meals are served for breakfast and dinner. Guests can choose to eat in the dining room or in the comfort of their own room.
Price: Starts at $599 per night for a Japanese-Style Deluxe Room – Non-Smoking, add $3 for taxes and charges, breakfast is included, and it offers a free cancellation.
These are the possible things you can do in Takayama, Japan. So if you are ready to have a fun and exciting trip, you know what to do and where to go! So pack your things now and prepare yourself for a wonderful adventure in Takayama.
Fun Facts About Takayama
Takayama used o be a castle town during the Tokugawa Period.
The city has many old buildings and temples.
The local industry produces lacquerware and woodenware.

Are you on Pinterest? Pin these!

About the Writer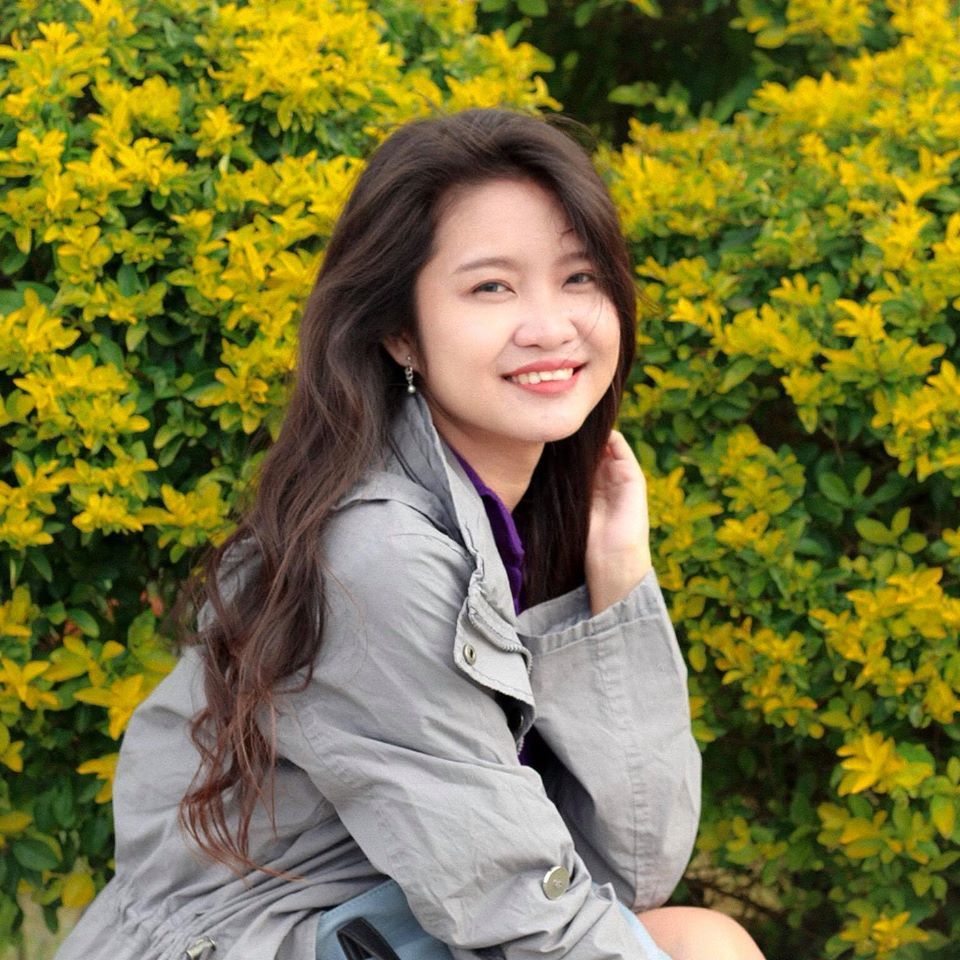 Hi there! I'm Fatima. My first major travel was in 2016 in the beautiful city of Cebu. After that, I got interested in traveling. Now I enjoy learning languages and other country's cultures. My goal is to visit at least one country each year and to share my experiences with other people through writing or blogging. Witness my journey by following me on Instagram.​​​​​​​