Step by Step Guide on How to Get Driver's License in Montenegro
This article guide consists of easy-to-understand steps and things to remember if you want to get a driver's license in Montenegro.
If you want to obtain a driver's license in Montenegro, there are few things you need to remember. First, you need a residence permit. Why? If you do not have this, you only have a limited stay in Montenegro and it's usually not enough to cover the whole process of the exam and driving training. Read this article about How You Can Get a Long Term Visa and Residence Permit in Montenegro to help you.
Another thing to note is that you need to have knowledge about the Montenegrin language. The 1st part of the exam contains writing in the Montenegrin language. After that, during the practical training, some instructors might speak English but you have to check it at the driving school in advance.
Steps on How to Get Driver's License in Montenegro
Theoretical Examination
Before you start the practical driving training, you need to pass the theoretical examination first. To prepare the students for this exam, you must attend a 40-hour class held for a couple of weeks, depending on the driving school you enrolled in. 
Parts of the test:
The test has around 40 questions and is divided into 4 parts.
1. Parking and overtaking.
2. Photo identification. Examiners need to recognize road signs and police signals.
3-4. Questions about automotive parts, the basics of mechanics, and road safety.
The maximum number of points in the exam is 70 points. Takers must have at least 60 points in able to pass. The duration of the exam is 1 hour. 
Note: Before you take the exam, you have to provide a medical certificate first. You can get this at any municipality's health center. It's quick to get this and costs around 40 euros. Remember that it is only valid for 1 year.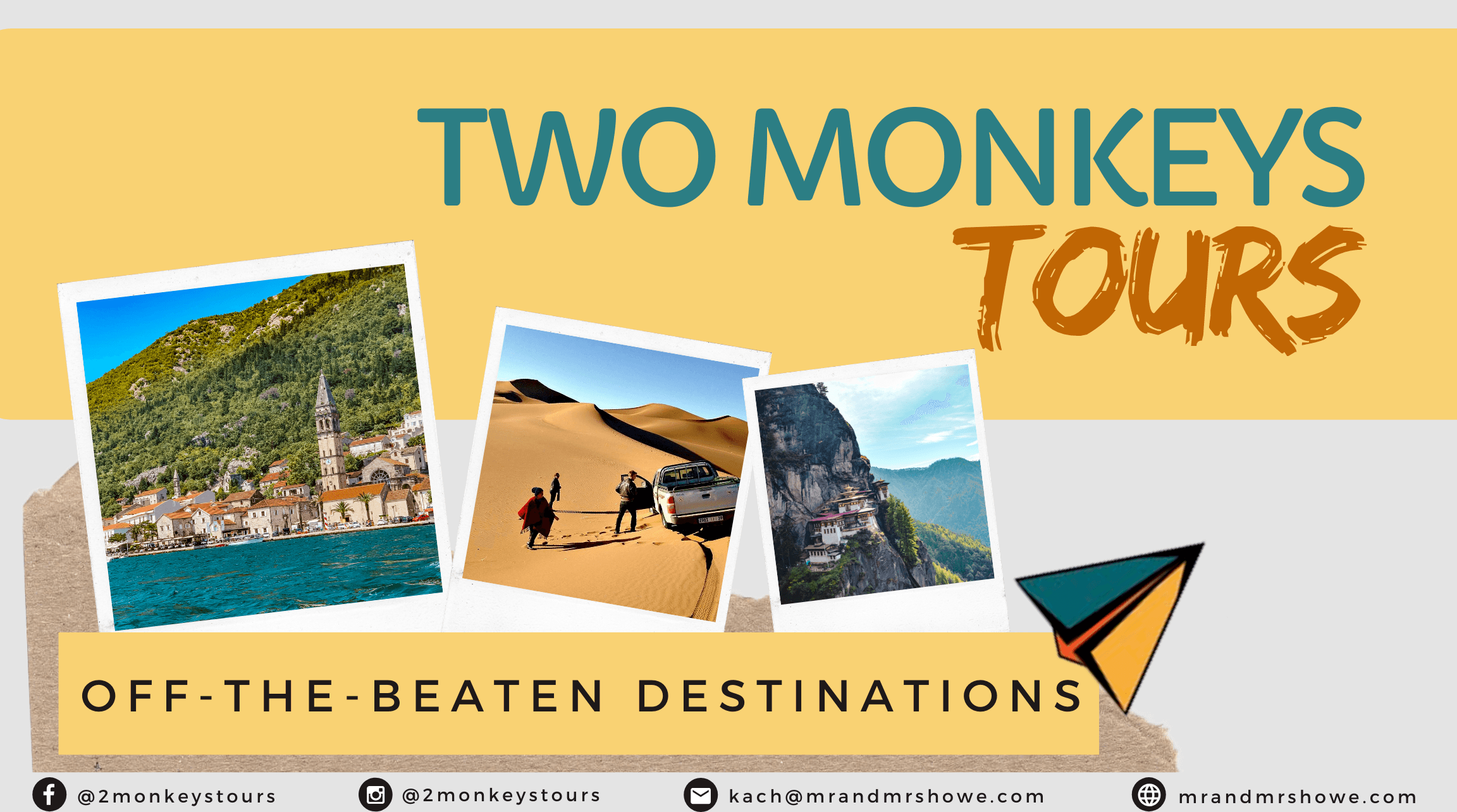 Practical Driving Training
Once you pass the theoretical test, you can now proceed to the practical driving training. Instructors who are certified with the 5th level of traffic education are available in schools. You can look for an instructor who speaks your language.
There's a rule that learners must do the practical training that lasts for 30 hours. Commonly,  the student and the instructor agree on the schedule of meetings and the routes they follow. The usual length of the diving lesson per meeting is 45 minutes. Once you finish the training, you can opt to pay more to extend your lesson for several hours if you think that you're not yet ready. The driving test commission will decide if you are prepared to get a permit after checking your parking skills and city driving. 
Parts of the test:
1. Checking how you master straight, sloping, and side parking.
2. Students must demonstrate stopping and continuing the ride on the slope.
If you meet the criteria – you, the instructor, and a member of the commission will start the city ride and you have to demonstrate the acquired skills. The attendant will decide if you pass or not during this city ride. You are allowed to make a maximum of 3 mistakes. 
If you have met the criteria for parking but not city driving, next time, you are presenting only the part that you failed. 
Fees and Prices
Exam price:
Total training's price depends on the driving category you are applying for and the vehicle of your choice. The following table below lists the average costs and examples of cars or motorcycles you can use for training. Additional payment for gasoline is not required.
Obtaining A Driver's License From The Ministry of the Interior 
You need to have the following to issue a driver's license:
Request (received at the branch upon submission)

Certificate of passing the driving test (only for the first driving license)

Medical certificate – not older than 12 months. For persons up to the age of 40, a medical certificate is not required

Payment to the Ministry of the Interior's bank account: 825-50-71 model 05, reference number: (depends on the municipality issuing the documents), purpose: other payments – 10.00 euros
Payment to the bank account of the Ministry of the Interior: 825-50-71 model 05, reference number: (depends on the municipality issuing the documents), purpose: other payments – 5.00 euros

Identification document (identity card, passport for inspection)
Remember that you don't need to retake a driving test in Montenegro if you already have a driver's license from your home country. It's enough for you to obtain an international driver's license.

About the Writer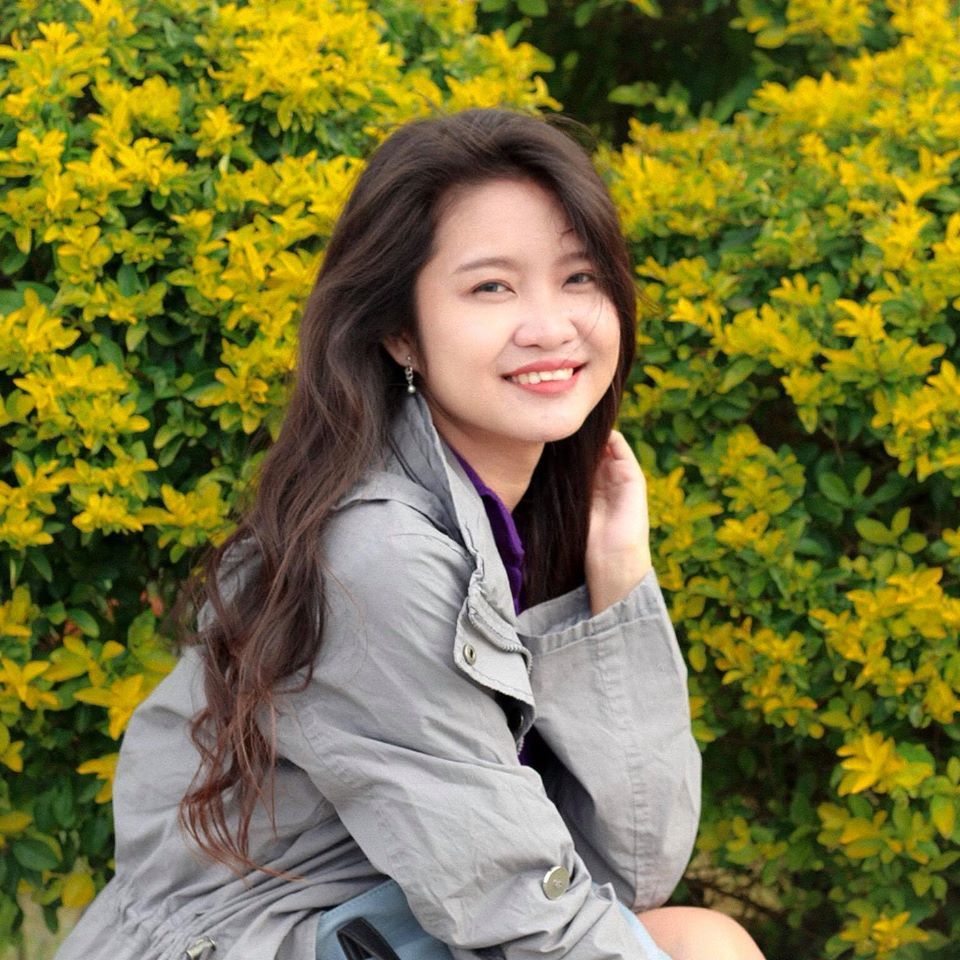 Hi there! I'm Fatima. My first major travel was in 2016 in the beautiful city of Cebu. After that, I got interested in traveling. Now I enjoy learning languages and other country's cultures. My goal is to visit at least one country each year and to share my experiences with other people through writing or blogging. Witness my journey by following me on Instagram.​​​​​​​

Are you on Pinterest? Pin these!