10 Best Things to do in Zadar, Croatia [with Suggested Tours]
Are you planning to travel to Zadar, Croatia soon? Read our tips below on the things to do in Zadar with suggested tours!
Popularly known for its Roman and Venetian ruins, Zadar is a really beautiful city in Croatia that deserves to be visited both for its sea, which is really top, and for its monuments. You will find several Venetian gates in its city walls. Visit the Roman Forum to experience the greatest history of Zadar and see most of the century-old buildings. Read more below as we listed down some of the places you can visit and things to do in Zadar.
List of Best Things to do in Zadar, Croatia
The Marine Organ of Zadar, better known as Greeting to the Sun, is a square facing the Adriatic and the Zadar bay. There are 80 organ pipes that play with the pressure of seawater. The melody can be heard up to a kilometer but when you arrive at the staircase and stare at the sea while this melody is playing, it is truly enchanting.
Suggested Tour: Zadar: Private Walking Tour Through 3,000 Years of History
A beautiful space that brings together churches from different eras, the cathedral in the background, and a beautiful collection of ancient remains. Remains of walls, loose columns, bits of statues. Everything that has been found in the city that is Roman is here. The Forum is not very big and it's right next to the St-Donat church and the archaeological museum.
Suggested Tour: Zadar Walking Tour: From Roman Times till Now
This gate is called the gate of the earth. Like the whole of the city, it is very well preserved and deserves to be seen. Located next to the port of Fosa, it was the main entrance to the walled city.
Suggested Tour: Zadar Guided Walking Tour
Stunning white stone facade, this cathedral is one of the main attractions of the old town of Zadar. The interior is also suggestive, with its Romanesque style, a dominant and unusual central nave, in which the contrast between pink marble and gray stone dominates. The church was remodeled several times over the centuries with Romanesque, Byzantine and Venetian influences, very simple and elegant.
Suggested Tour: Zadar: City Highlights Tour with Guide
The Zrmanja Canyon is always worth the trip. You can have a wonderful boat tour or rafting through the Canyon which is very idyllic. Experience fun and exciting day on the river, surrounded by nature, wonderful water, optimal temperature, and postcard views.
Suggested Tour: Zrmanja Full-Day Canoe or Kayak Trip in Kaštel Žegarski
A very didactic museum that takes us into the world of illusion. This museum is quite small but really nice with young children and even adults. A museum that is perfect for families because illusions are to be appreciated in groups.
This sacred building certainly does not go unnoticed, with its high and imposing walls. The church of St. Donat with its typical structure is one of the symbols of Zadar and is located in the center of the Roman Forum area. An imposing 9th-century Byzantine church that's also built with elements collected from the adjacent Roman forum, which can be clearly seen at the base.  Certainly, a suggestive attraction that is definitely worth visiting or at least seeing!
View this post on Instagram
A museum to visit to understand the history of the place. Its collection, which dates back several thousand years, is really impressive. The exhibition occupies three floors starting from the second one which presents the oldest finds from the Paleolithic up to the early Middle Ages on the ground floor. The first floor presents the Romanesque period. Archaeology enthusiasts would love this place!
An unmissable place during a visit to Zadar, where you will find a small market selling souvenirs, producers of local products, and also entertainment at the end of the day. Be sure to be present during the sunset, you'll see a simply magnificent and unforgettable spectacle.
View this post on Instagram
Enjoy a wine tasting day here at Degarra Winery. This small but very fine winery is housed in a former military building. Here, you will not only have the best wines in the city but you will also gain a lot of knowledge about the wines and their production.
Where to stay in Zadar, Croatia
Budget Hotel
Rooms Nekic 1 features accommodation with free WiFi in Zadar. All rooms are fitted with air conditioning, a flat-screen TV with satellite channels, a fridge, a kettle, a shower, a hairdryer, and a desk. At the guest house, the rooms are fitted with a wardrobe and a private bathroom.
Price: Starts at $35 per night for Twin Room with Bathroom, includes taxes and charges, and it offers a free cancellation.
Luxury Hotel
The Luxury rooms Kadena offers modernly furnished accommodation in the center of Zadar. All units at the property are equipped with a seating area that features a flat-screen TV with satellite channels, as well as a desk and a water kettle. A vegetarian breakfast is available every morning. Free WiFi is also available in all areas.
Price: Starts at $87 per night for Deluxe Double Room with Shower, includes taxes and charges, add $18 for breakfast, and it offers a free cancellation.
These are the possible things you can do in Zadar, Croatia. So if you are ready to have a fun and exciting trip, you know what to do and where to go! So pack your things now and prepare yourself for a wonderful adventure in Zadar.
How to go to Zadar, Croatia from London
Via Ryanair: (one way with one-stop)
*From London Stansted – Prague – Zadar
Ticket Price: £76.85
Via EasyJet: (one way with one-stop)
*From London Gatwick – Prague – Zadar
Ticket Price: £85.22
*Prices are subject to change. You can visit Skyscanner for more details about the ticket prices.

About the Writer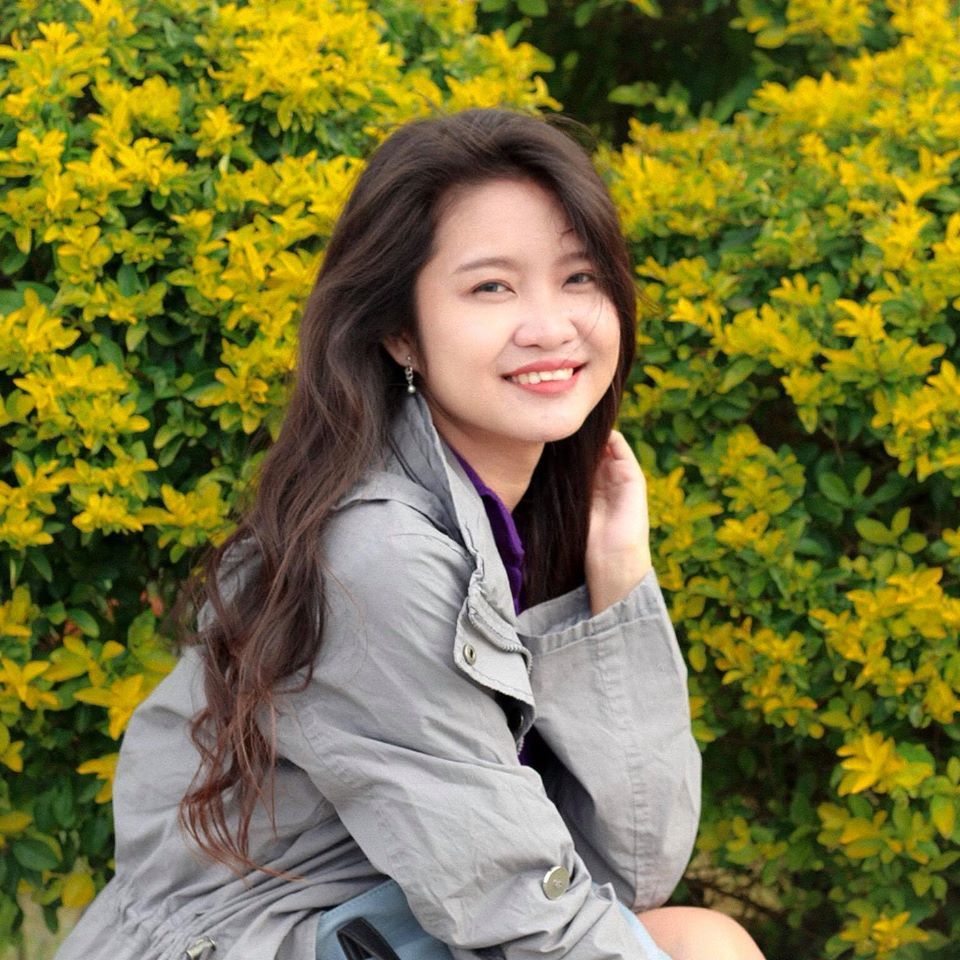 Hi there! I'm Fatima. My first major travel was in 2016 in the beautiful city of Cebu. After that, I got interested in traveling. Now I enjoy learning languages and other country's cultures. My goal is to visit at least one country each year and to share my experiences with other people through writing or blogging. Witness my journey by following me on Instagram.​​​​​​​​​​​​

Are you on Pinterest? Pin these!