10 Best Things To Do in Kos, Greece [with Suggested Tours]
Are you planning to travel to Kos, Greece soon? Read our tips below on the things to do in Kos with suggested tours!
If you know Hippocrates, the father of Modern Medicine, you might want to visit Kos, one of Greece's Dodecanese islands. Kos is the birthplace of Hippocrates which makes the island popular. But aside from that, visitors love this island because of its abundant Greek and Roman landmarks. Ancient castles, ruins, archaeological sites, and beaches are what you will see here. So if you want to know more about Kos, read our short travel guide for you.
List of Best Things to do in Kos, Greece
It is a beautiful square that makes up the center of Kos Town. Despite the earthquakes of 1993 and 2017, the square is still alive, well restored, with many bars and shops overlooking it. This is the ideal place to eat or drink. Some ancient and historical monuments are also nearby.
Located at the foot of the ruins of an ancient sanctuary, this beautiful sandy beach is protected from the north winds. Access here is very easy and the landscape is magnificent. Greek remains turquoise water, an island with a chapel. Everything comes together for superb photos or simply a great moment.
View this post on Instagram
Plaka Forest is definitely worth a visit. It is in the middle of a large pine forest. You'll find different animals like peacocks which people can feed and pet. There are also some cats walking around that can be hugged and are too intimate. Here, you can have a nice picnic as there are some benches. A stay for not more than 1 hour is enough.
Asklepion ruins stand on the outskirts of Kos Town and are the most important archaeological site on the island. It is a combination of a temple and a hospital and the place where modern medicine began.
Suggested Tour: Kos: Island Tour to Asklepieion and Zia
Kardamena Beach is generally a good and sandy beach. It is located to the right and left of the Kardamena Marina and consists of several detached plots. Since the beach is located within the city limits, the whole near-beach structure is available which is very convenient.
The beach is well served by bars and restaurants, watersports can be enjoyed by anyone and the water is clear. It may not be the most beautiful beach on the island but it is certainly a beach where it is worth spending a couple of days as you are.
If you walk around the center of Kos you can't skip the walk to see this little Odeon. It stands in the district of the Roman villas. Unlike many monuments that were severely damaged by the earthquake in 2017, the theater is still looking good and well-preserved. You can stop by for free if you are in the area. The statue of Hippocrates was found here and is now located in the museum of Kos.
A well-preserved fortress ruins in the middle of the port of Kos. It offers a beautiful view of the adjacent harbor and the city. Unfortunately, due to the earthquake last 2017, the inside of the fortress is no longer open to visitors. But the view here is worth a visit.
View this post on Instagram
Casa Romana Kos might be the best restored and preserved archaeological site in Kos. It is worth taking the short walk from the city center to visit it, especially for those who have never seen other examples of Roman patrician villas of the period.
View this post on Instagram
Great beach with a small bar. You should bring enough food with you because the bar only serves cool drinks and chips. The way here is very rocky and adventurous but it is definitely worth it.
11. Find accommodation in Kos, Greece
Where to stay in Kos, Greece
Budget Hotel
The 3-star superior hotel Astron is located in the heart of the city. Surrounded by exotic plants and flowers, the Astron offers a swimming pool, a 12-person hot tub, and a children's pool. Hotel Astron offers a variety of rooms and suites, all with air conditioning, satellite/cable TV, and private balcony.
Price: Starts at $45 per night for Double or Twin Room, add $2 for taxes and charges, breakfast included but it's non-refundable.
Luxury Hotel
Albergo Gelsomino offers beachfront accommodation 150 m from Kos Town Beach. Featuring a terrace, the 5-star hotel has air-conditioned rooms with free WiFi. At the hotel, the rooms come with a wardrobe. At Albergo Gelsomino the rooms have a desk, a flat-screen TV, and a private bathroom. Guests at the accommodation can enjoy a continental or an à la carte breakfast.
Price: Starts at $108 per night for Junior Suite with City View, includes taxes and charges, breakfast, and it offers a free cancellation.
These are the possible things you can do in Kos, Greece. So if you are ready to have a fun and exciting trip, you know what to do and where to go! So pack your things now and prepare yourself for a wonderful adventure in Kos.
How to go to Kos, Greece from London
Via Ryanair: (one way with one-stop)
*From London Stansted/Luton – Athens Greece – Kos
Ticket Price: £94.94
Via Easyjet: (one way with one-stop)
*From London Gatwick – Athens Greece – Kos
Ticket Price: £100.89
*Prices are subject to change. You can visit Skyscanner for more details about the ticket prices.

About the Writer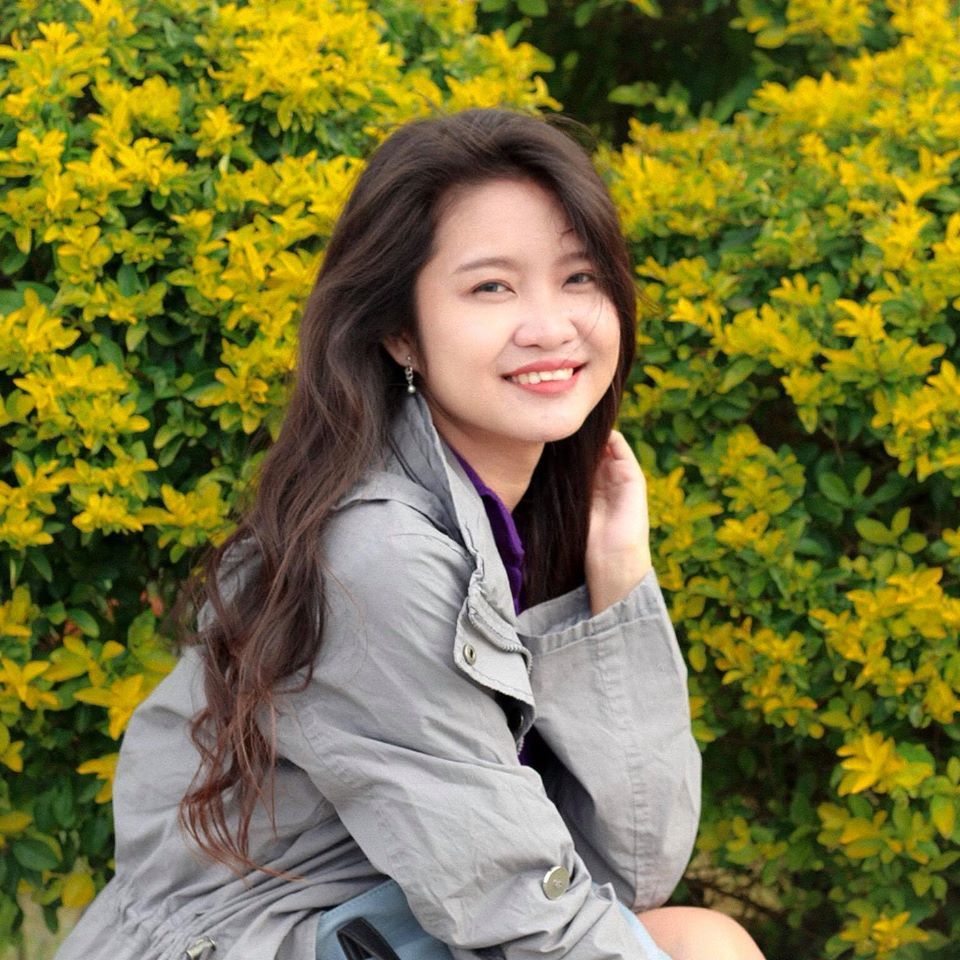 Hi there! I'm Fatima. My first major travel was in 2016 in the beautiful city of Cebu. After that, I got interested in traveling. Now I enjoy learning languages and other country's cultures. My goal is to visit at least one country each year and to share my experiences with other people through writing or blogging. Witness my journey by following me on Instagram.​​​

Are you on Pinterest? Pin these!