10 Best Things To Do in Milos, Greece [with Suggested Tours]
Are you planning to travel to Milos, Greece soon? Read our tips below on the things to do in Milos with suggested tours!
One of the most unique Islands in Greece. Milos is a volcanic island located in the Aegean Sea. Due to its jewel-colored waters, Milos (or Melos) is popularly known as the "Island of Colors". For those who want to spend their vacation a peaceful one, this is the best place to be as Milos is distinctive and unspoiled at the same time.
List of Best Things to do in Milos, Greece
Anyone who goes to Milos knows beforehand that Sarakiniko is the beach they should go to. Snow-white rocks with diverse shapes against a bright blue sky are simply beautiful and an instant dream. You can imagine you are in the desert. This is what this unique place looks like that you should visit on Milos.
Suggested Tour: Milos Island: Boat Cruise with Breakfast and Lunch
In addition to Sarakiniko, Kleftiko is the second highlight of nature on the island of Milos, which really has a lot to offer. However, it is much more difficult to reach Kleftiko. This natural beauty can only be reached by boat. Kleftiko is a collection of rocks and caves, the clear water invites you to snorkel! Absolutely worth seeing.
Suggested Tour: Kleftiko Full-Day Sailing Cruise with Snorkeling & Lunch
The magnificent church of the Holy Trinity functions as an Ecclesiastical Museum. A small church with a museum that hides a great history of religion. There you will find concentrated ecclesiastical relics of the late Byzantine era.
A very idyllic little place with fishers' houses, a small chapel, and ruin. Very nice for taking pictures or swimming. The stand is not large but has a beautiful, unusual backdrop embedded in the small fishing village. Here you can swim well out and have a wonderful view of the white houses of the place.
This ancient Roman theater was built in the 3rd century BC. Built by the inhabitants of the city of Klima. After being destroyed, the theater was rebuilt at a later date and held approximately 7,000 spectators. Some remains of this can still be seen today. There are even regular music events here. Incidentally, the Venus de Milo site was very close. A must for those interested in history!
View this post on Instagram
All mineral stones on the island are exhibited and explained here. The Milos Mining Museum is a small modern museum by Greek standards, which gives an overview of the minerals found on the island and the history of mining. There is an audio guide with headphones in several languages. The museum is modern and well worth a visit.
Suggested Tour: Milos: Geology & Volcano Half-Day Morning Tour
You can combine your trip to Tsigrado Beach with a visit to Firiplaka Beach, as these 2 beaches are close to each other. The descent to the beach is actually a little adventurous and not entirely safe. But once you get down there you will be rewarded with a beautiful beach of crystal clear water!
Suggested Tour: Milos: Kayaking Tour to Tsigrado and Gerakas Beach
View this post on Instagram
There is a lot to discover here and lots of photo opportunities. Absolutely not to be missed during a holiday in Milos. It is an enchanted place that housed an old sulfur mine which was abandoned in 1956 but time seems to have stopped. Everything remained as it was when it was in operation. But the best thing is that it is in a terrific location.
Very beautiful elongated bay with a couple of really expensive hotels. You'll see lots of beach chairs with umbrellas for a fee lined up here. The beach consists mainly of pebbles, many completely white, others black, red, or a mixture of everything. A must-see when you're in Milos.
Certainly one of the top sights in Plaka. After a short steep walk, you can see the ruins of this Venetian castle and have a spectacular view in all directions.
11. Find accommodation in Milos, Greece
Where to stay in Milos, Greece
Budget Hotel
Parasporos Village is 800 m from the Blue Flag Papikinou Beach in Milos. It features self-catered accommodation with free Wi-Fi. Studios and apartments at the Village Parasporos are equipped with air conditioning and a TV. Each has a kitchenette with a fridge. Guests can relax in the spacious terrace that features seating areas with views to the Aegean Sea and landscape of Milos.
Price: Starts at $40 per night for Studio with Sea View, includes taxes and charges, and it offers a free cancellation.
Luxury Hotel
Guests at Vivere A Plakes in Milos enjoy privacy in fully equipped accommodations with sea-view balconies. A basket with an à la carte breakfast can be enjoyed in the privacy of your room, at an extra charge. All rooms come with air conditioning and have fully equipped kitchens with fridges and coffee makers.
Price: Starts at $51 per night for a One-Bedroom Apartment, add $1 for taxes and charges, $7 for breakfast, and it's non-refundable.
These are the possible things you can do in Milos, Greece. So if you are ready to have a fun and exciting trip, you know what to do and where to go! So pack your things now and prepare yourself for a wonderful adventure in Milos.
How to go to Milos, Greece from London
Via Aegean Airlines: (one way with one-stop)
*From London Heathrow –  Athens Airport – Milos
Ticket Price: £125.47
*Prices are subject to change. You can visit Skyscanner for more details about the ticket prices.

About the Writer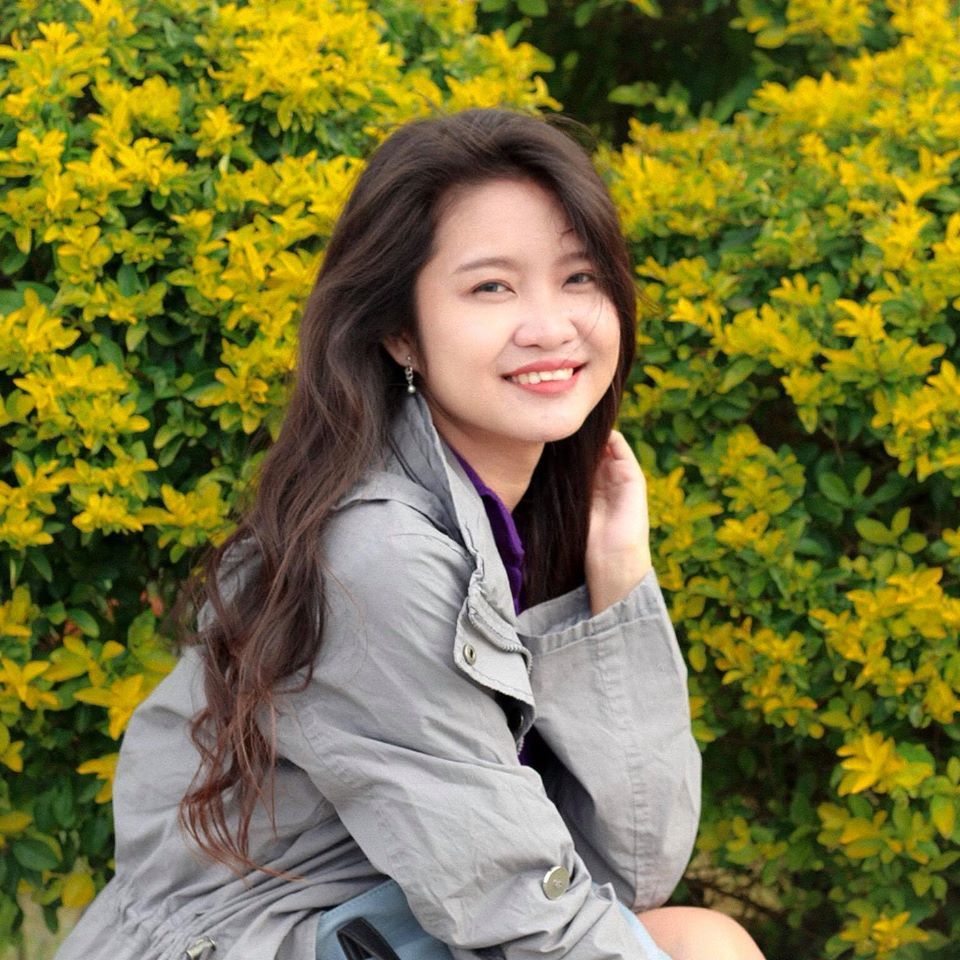 Hi there! I'm Fatima. My first major travel was in 2016 in the beautiful city of Cebu. After that, I got interested in traveling. Now I enjoy learning languages and other country's cultures. My goal is to visit at least one country each year and to share my experiences with other people through writing or blogging. Witness my journey by following me on Instagram.

Are you on Pinterest? Pin these!