10 Best Things to do in Lanzarote, Spain [with Suggested Tours]
Are you planning to travel to Lanzarote, Spain soon? Read our tips below on the things to do in Lanzarote with suggested tours!
One of the Canary Islands, Lanzarote is popularly known for its warm weather, volcanic landscapes, beaches, and caves. And one of the most visited sites here is the Timanfaya National Park and the Cueva de Los Verdes. With all the magnificent beauty of nature that you will see here, you'd definitely feel like you're on another planet. To know more about the other places you can visit in Lanzarote, keep on reading this short guide.
List of Best Things to do in Lanzarote, Spain
A must visit in Lanzarote. It is a unique park in Spain due to its volcanic nature where you can see a landscape that will make you think that you are on another planet. The views of the volcanoes are spectacular. It is recommended to go on an organized trip to be able to explore it in its most interesting part. You'll have an incredible experience.
Suggested Tour: Lanzarote: Volcanos of Timanfaya, Caves, Camel Ride & Lunch
Rancho Texas Lanzarote Park has a large swimming area and several shows as well as an animal and bird park that makes the whole thing round and justified. The park is suitable for people of all ages. Everyone would definitely enjoy a day here.
A place to visit especially at night. Its restaurants with outdoor terraces invite you to dinner or have a drink while looking at the port where many boats and sailboats have docked. A very chic and charming place, where there is also a gallery of shops and a shopping center very close to buying some souvenirs.
Suggested Tour: Playa Blanca: Street Market and Free Time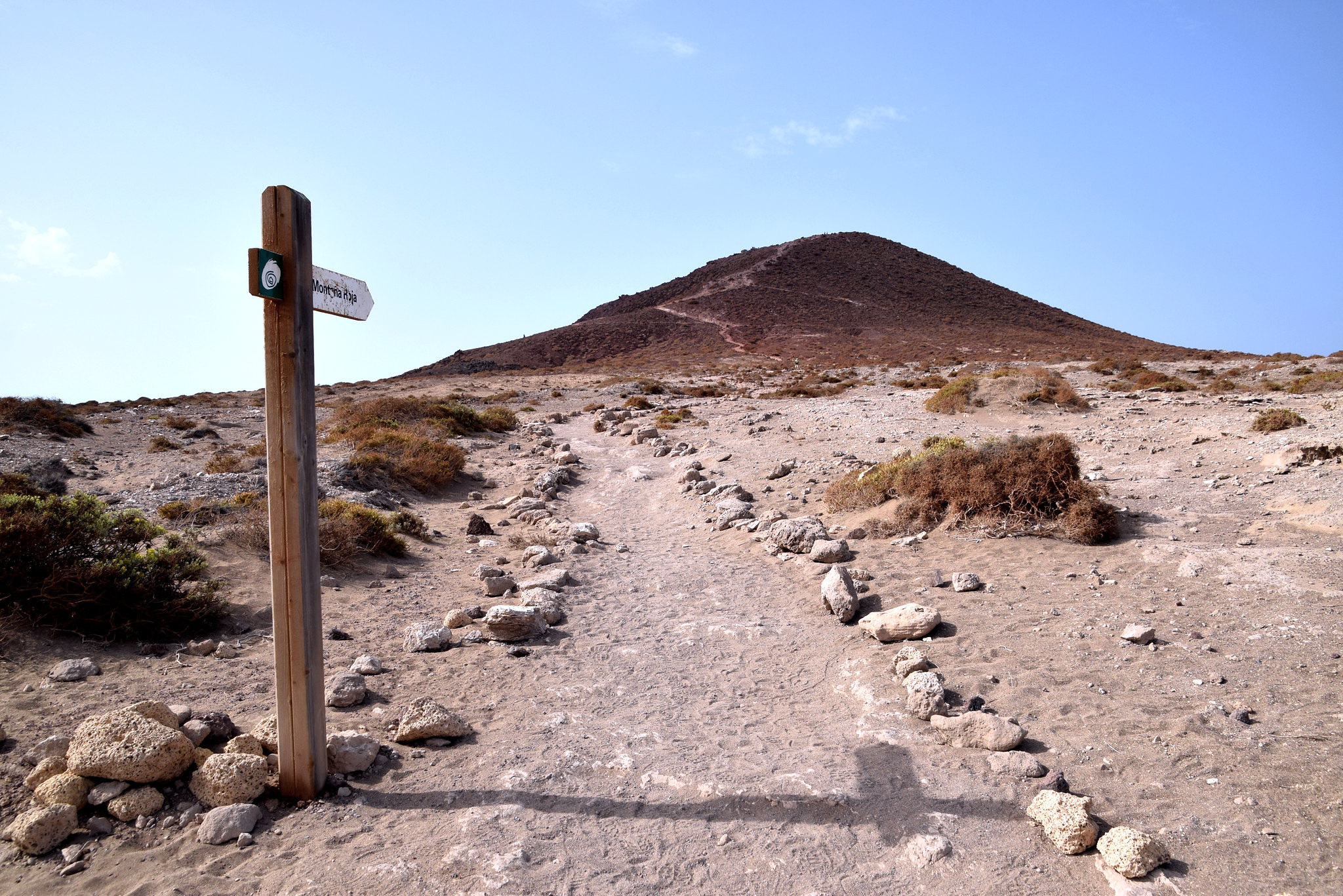 This volcano is easily accessible from Francia Street in the Montaña Roja urbanization. A great hike to the top where you can see Fuerteventura and all of Playa Blanca. Climb the volcano and experience the sensation of seeing a crater!
View this post on Instagram
Beach with crystal clear waters and many fish ideal for children. It's not very big but has a nice location. The whole beach itself is ideal for walking, sunbathing, and swimming. The best thing is that it is very close to the town so they're easily accessible.
A place that is perfect especially if you're traveling with kids. The aquarium has 33 water tanks and all very clean and always something to see. There are a great variety of fish and three types of sharks. Both kids and adults would love this place.
View this post on Instagram
A very small beach but not far from many souvenir shops, bars, and restaurants. The perfect place for the beach, fun, and exploring the island. Very close to the magnificent sites of Lanzarote.
This very well preserved castle has fantastic views. The Castle of Santa Bárbara is a fortress located on the edge of the crater of the Guanapa volcano and one kilometer from the historic center of the town of Teguise. It is officially called the castle of Santa Bárbara and San Hermenegildo, where there is currently a museum of Pirates and Corsairs.
A wonder of nature that deserves to be visited. The cave consists of underground "passages" in which lava from one of the many volcanoes once flowed towards the sea. It is interesting to see the different rock layers with their different colors.
Suggested Tour: Volcanoes and Caves: Full-Day Tour of Lanzarote
The old port of Puerto del Carmen is more than worth a visit while in Lanzarote. There are beautiful houses with beautiful cactus gardens and you can see the boats up close. There is also a lot of fish that you can see well because the water is very clear.
Where to stay in Lanzarote, Spain
Budget Hotel
Guesthouse Backpackers Playa Blanca
Guesthouse Backpackers Playa Blanca features accommodation in Playa Blanca with free WiFi and garden views. This bed and breakfast come with a kitchen, a seating area, a dining area, and a satellite flat-screen TV.
Price: Starts at $19 per night for Bed in 4-Bed Dormitory Room, includes taxes and charges, and it offers a free cancellation.
Luxury Hotel
Princesa Yaiza Suite Hotel Resort
The Hotel Yaiza Suite Hotel Resort is set on the beachfront in Playa Blanca. Each room at the Hotel Yaiza Suite Hotel Resort has a balcony or patio with sea views or overlooking the pools or the gardens. All include a small kitchenette, flat-screen TV, and a bathrobe and slippers. The fitness center has sports classes and a sauna free of charge. The restaurants at Hotel Yaiza Suite Resort serve buffet and individual choice cuisine.
Price: Starts at $194 per night for Superior Double Twin Room, includes taxes and charges, free breakfast, and it offers a free cancellation.
These are the possible things you can do in Lanzarote, Spain. So if you are ready to have a fun and exciting trip, you know what to do and where to go! So pack your things now and prepare yourself for a wonderful adventure in Lanzarote.
How to go to Lanzarote, Spain from London
Via Ryanair: (one way)
*From London Stansted – Lanzarote
Ticket Price: £50.15
Via EasyJet: (one way)
*From London Gatwick – Lanzarote
Ticket Price: £55.69
*Prices are subject to change. You can visit Skyscanner for more details about the ticket prices.

Are you on Pinterest? Pin these!

About the Writer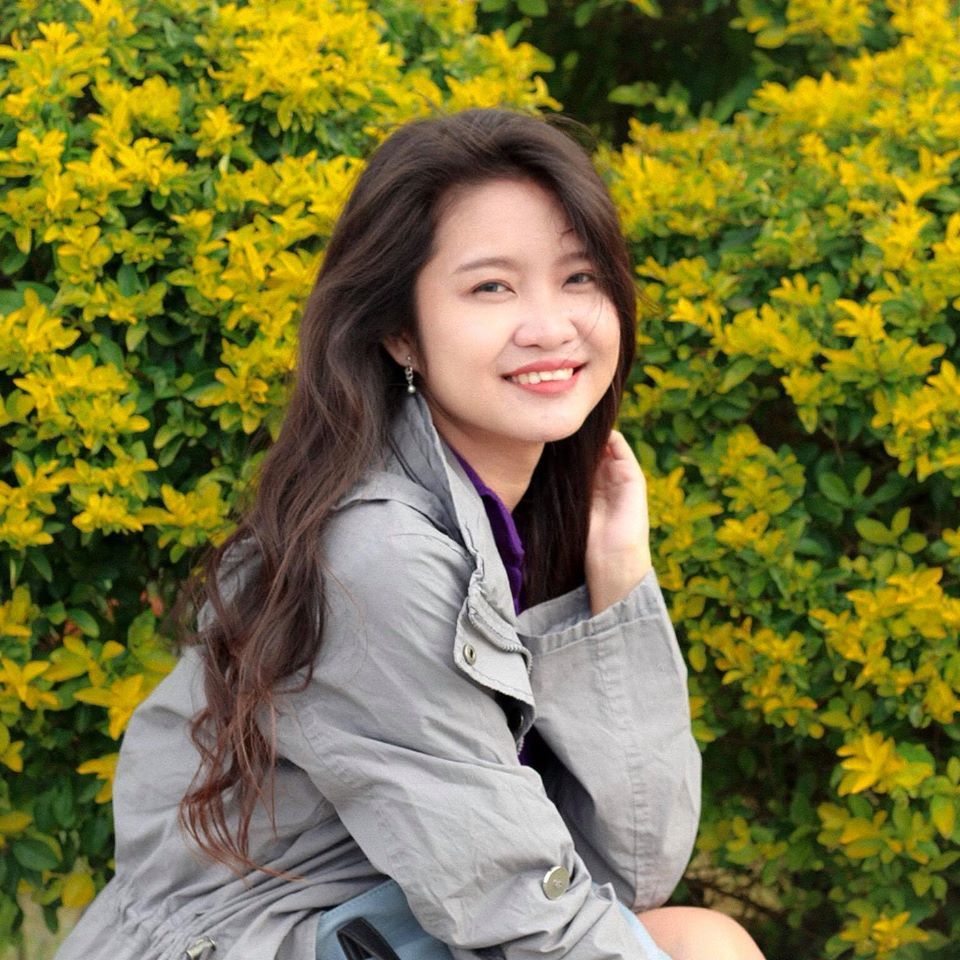 Hi there! I'm Fatima. My first major travel was in 2016 in the beautiful city of Cebu. After that, I got interested in traveling. Now I enjoy learning languages and other country's cultures. My goal is to visit at least one country each year and to share my experiences with other people through writing or blogging. Witness my journey by following me on Instagram.​​​​​​​​​​​