9 Best Things to do in Sihanoukville, Cambodia [with Suggested Tours]
Want to see the beauty of Sihanoukville, Cambodia? Read our tips below on the things to do in Sihanoukville with suggested tours!
Sihanoukville, aka Kampong Som or simply Preah Sihanouk, is a city in Cambodia. It is also the capital of the Sihanoukville Province. Here, you can visit plenty of tourist spots such as beaches, waterfalls, temples, and markets. If you want to witness the daily Cambodian life, then Sihanoukville will offer you that experience while enjoying its tourist destinations.
List of Best Things to do in Sihanoukville, Cambodia
The farthest tourist destination from Sihanoukville is the village of Otres. The village stands a little to the side. The beach area, which has this name, is subdivided into three almost equal parts. A long strip of gray-white fine sand. The infrastructure on the beach is minimally developed so it's a bit wild. However, the sea is calm, fine sand, and not crowded.
Suggested Tour: Sihanoukville: Group Shore Excursion
View this post on Instagram
A small and far from the city waterfall. The locals rest here like in the parks. If you have half a day, you can visit and walk there. There are tents with inexpensive souvenirs and cheap drinks, there are very interesting spots for photos.
View this post on Instagram
A not crowded and very cozy place. There are awesome statues and the area is well-groomed. You can find monkeys and very friendly dogs running around. There are many spots for photo opportunities and picturesque corners. And behind the temple, you will find a small platform with a view of the city from above. Sihanoukville temples are indeed beautiful!
View this post on Instagram
If you are sunburned or tired of languishing on the beach, go here. You can walk under the shade of trees, and if you are lucky enough, you can see rare plants or even butterflies. The national park is worth the detour.
Apart from a few souvenir stalls for tourists, the covered market of Phsar Leu is really aimed for the locals. For that reason, you won't find a lot of tourists here. It is divided into several sections and you can find everything here such as fruits, vegetables, meats, fish, seafood, hatched eggs, clothes, jewelry, hairdressing and beauty salons, household items, electronic equipment, etc. The main highlight of this place is to see Cambodians in a living environment that is specific to them and not intended for tourists.
View this post on Instagram
A beautiful, well-groomed beach, where it is pleasant to swim and watch the sunset in the evenings. It is very clean and can be visited not only by the residents of the hotel nearby but also by everyone. There is one cafe in the territory, though the prices are slightly overpriced.
View this post on Instagram
Once a week, on Saturdays, this market opens for ex-pats and tourists in Otres Village. You will find international stands, like Mexican and Indian cuisine. There are also stalls selling jewelry and clothing. If you need a new haircut or have had enough of your hair from the long journey, then this is also the place to be. This is a market mostly frequented by tourists.
A very calm place with distinctive architecture. Almost the entire territory is still decorated with numerous gilded sculptures of Buddhas in various positions; lying down, sitting, meditating, teaching, preaching. But the most important thing in this picturesque cotton wool is a large reclining Buddha, shining with golden paint. The view of the night city here is also very beautiful!
A very interesting exhibition of cars and antiques. You will see a huge selection in the store; it is antique, jewelry, and souvenir at the same time.
Where to stay in Sihanoukville, Cambodia
Budget Hotel
Jully Anna guesthouse features an outdoor swimming pool and free WiFi is available throughout the property. Some units include a seating area for your convenience. You can play billiards at this guest house, and the area is popular for fishing.
Price: Starts at $30 per night for Double Room, includes taxes and charges, and it offers a free cancellation.
Luxury Hotel
Sokha Beach Resort is a beachfront resort located in Sihanoukville. The resort features landscaped gardens, swimming pools, multiple choices of restaurants, spa facilities as well as poolside swim-up bars. All rooms feature a private balcony and are fitted with wooden flooring, individual air conditioning, and hot water system. Jasmine Spa also offers guests relaxing massages in private treatment rooms. Guests can also enjoy the complimentary steam, sauna, hot tub, the fitness center, or even the Kids' Club.
Price: Starts at $315 per night for Bayview Deluxe, includes taxes and charges, free breakfast, and it offers a free cancellation.
These are the possible things you can do in Sihanoukville, Cambodia. So if you are ready to have a fun and exciting trip, you know what to do and where to go! So pack your things now and prepare yourself for a wonderful adventure in Sihanoukville.
How to go to Sihanoukville from London
Via Vietnam Airlines: (one way with one-stop)
*From London Heathrow – Ho Chi Minh City – Sihanouk International Airport
Ticket Price: £569.65
*Prices are subject to change. You can visit Skyscanner for more details about the ticket prices.

About the Writer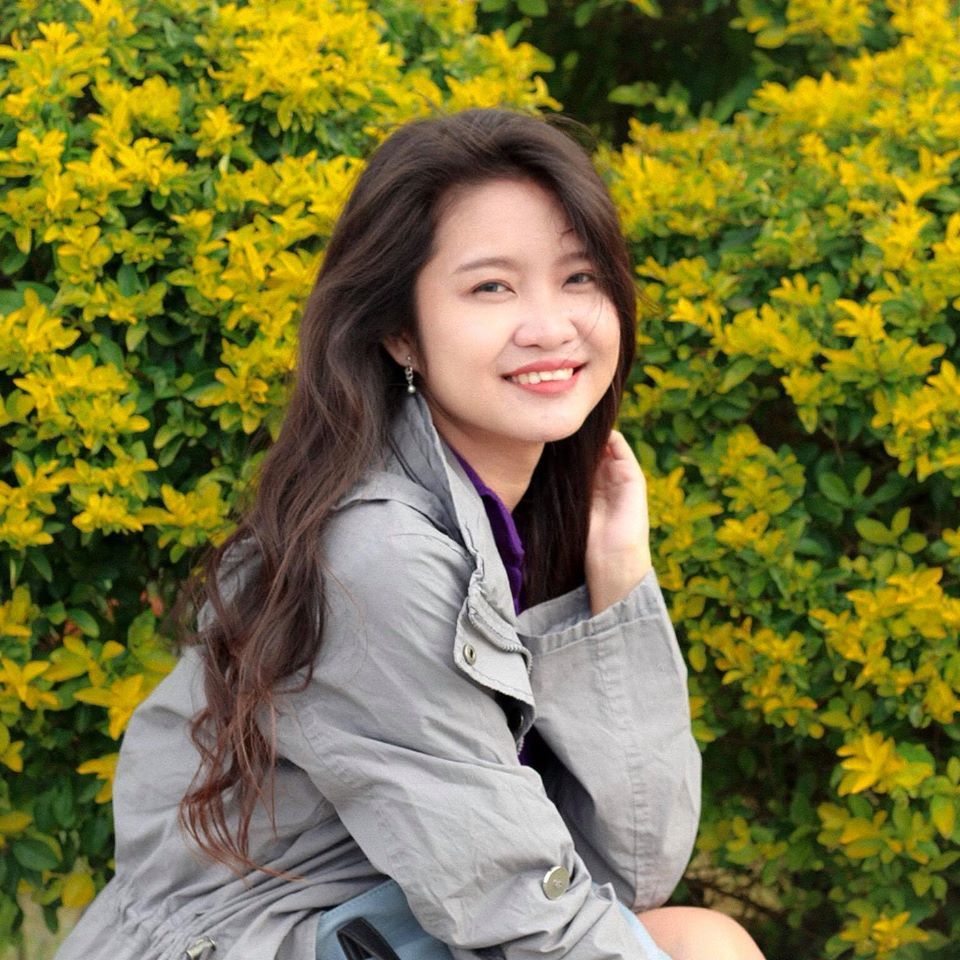 Hi there! I'm Fatima. My first major travel was in 2016 in the beautiful city of Cebu. After that, I got interested in traveling. Now I enjoy learning languages and other country's cultures. My goal is to visit at least one country each year and to share my experiences with other people through writing or blogging. Witness my journey by following me on Instagram.​​​​​​​​​​​​​

Are you on Pinterest? Pin these!