5 Best Things To Do in Nara, Japan [With Suggested Tours]
Are you planning to travel to Nara Prefecture, Japan soon? Read our tips below on the things to do in Nara with suggested tours.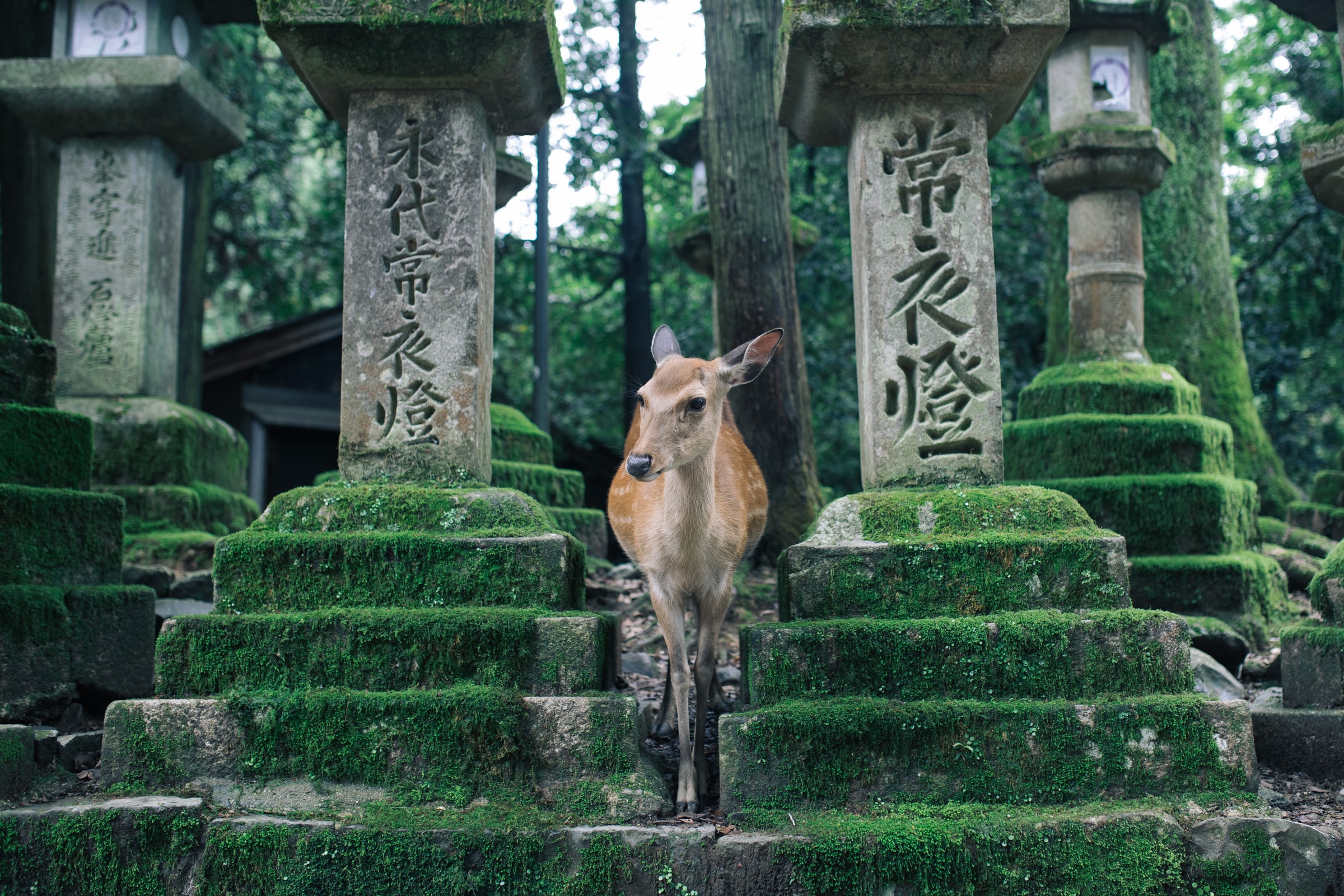 Usually, when people have a trip to Kyoto-Osaka, Nara is a place they usually stop for a day. Why? Because of the deer, park, and buildings. Nara Prefecture is a landlocked prefecture in the country and has 3 UNESCO World Heritage Sites. You should spend more time and do things on this list in this part of the country. With rich history, amazing views, and friendly deer, everyone should visit Nara!
List of things to do in Nara, Japan
Getting There: Stop at JR Kintetsu Nara Station
Nara Koen is a 600-hectare park on the foot of Mt. Wakakusa and one of the oldest parks in the country. Over a thousand wild sika deer are roaming around the park, so why don't you buy some deer biscuits (Shika-senbei), feed, and pet them. Because of people, the deer now learned how to bow so that they get food. They are considered natural treasures; it is said that one of the Kasuga Shrine gods visited riding a white deer. Please be careful though, as they are still wild animals.
Suggested Tour: Nara Kimono and Deer Experience Day Trip 
Did you know that before Kyoto and Tokyo, Nara was the capital of Japan? That's why there are many buildings here from the Nara Period that are also considered as UNESCO World Heritage Sites. Many of these ancient buildings or temples are located at Nara park but some at other towns in the prefecture.
Those located in Nara Park are Kofuku-Ji, Todai-Ji, Kasuga-Taisha, and Kasugayama Primeval Forest. You can go to Nara Park by stopping at JR / Kintetsu Nara Station. At Nishinokyo, you can see Yakushi-Ji, Toshodai-Ji, and Heijokyo Ruins (Palace) while Gango-Ji is in Naramachi.
Suggested Tour: The 7 Great Temples of Ancient Nara Day Tour 
3. Walk around Horyuji
Getting there: Ride a bus from the Horyuji, Oji or Kintetsu Nara station and stop at Horyuji or Horyuji-mon-mai
The first Japanese site in the UNESCO World Heritage List from Japan is the Buddhist Monuments in the Horyuji Area. It was awarded since the wooden buildings are the oldest in the world and it also shows the beginning of Buddhism in Japan. You will be amazed by the structure and architecture of these buildings.
See the Horyuji Temple; the Saiin Garan (West Precinct) was built in the 7th century while the Toin Garan (East) in the 8th century. There is also the Hokiji, Horinji, and Chuguji Temples that are just near each other. It's one of the best things to do in Nara.
Getting there: Ride a bus from Gojo Station to Totsukawa Onsen stop form the Kumano route or from Ropeway for Yoshinoyama Station for Omine-Okugake Trail
Last but not least, in the list of the World Heritage Sites in Nara is the Sacred Sites and Pilgrimage Routes in the Kii Mountain Range. There are three pilgrim sites: Yoshino and Omine, Kumano Sanzan, and Koyasan. There are temples and shrines in the area like the Kinpujinja, Tamakijinja, or Kimpujinja. You will also be in awe of the natural sites like the cherry blossoms of Yoshinoyama or the view in Mitarai Gorge. It's a unique and memorable thing to do in Nara.
Getting there: Stop at Asuka Station
One of the best ways to sightsee in this part of Nara is by riding a bicycle. There are many bike rental shops in Asuka, so you don't have to worry. Roads are also smooth, signs are easy for riders, and there are parking areas all over the place. The points you should see are Asakudera Temple, Ishibutai Burial Mold, and Amakashi-no-oka Hill.
Where to Stay in Nara, Japan
Budget Hotel
Only a 1-minute walk from the east exit of JR Nara Train Station, the modern Super Hotel Lohas boasts a natural hot-spring bath and breakfast with fresh-baked bread. Decorated in a bright, colorful style, the air-conditioned rooms at Super Hotel Lohas JR Nara Eki an LCD TV, an electric kettle with tea bags, and a private bathroom and Yukata robes. Slippers and free toiletries are provided.
Price: Starts at USD 55 per night for a Standard Double Room for two.
Luxury Hotel
Tsukihitei is located in the Kasugayama Primeval Forest, a UNESCO World Heritage site. Each guest room has a Japanese-style decor and offers panoramic forest views, traditional tatami (woven-straw) floors, and shoji paper screens. All guest rooms are equipped with Japanese-style futon beds. The rooms have an en suite bathroom.
Price: Starts at USD 790 per night for a Japanese-Style Room for two.
How to go to Nara, Japan
Osaka: Ride via JR Yamatoji Rapid Service for JPY 810 (50 minutes).
Kyoto: Ride via JR Nara Line Rapid Service or JPY 720 (45 minutes).
Tokyo: Ride a Shinkansen to Kyoto for JPY 8630 + Reserved fee of JPY 5810 (135 minutes plus) then ride from Kyoto.​

About the Writer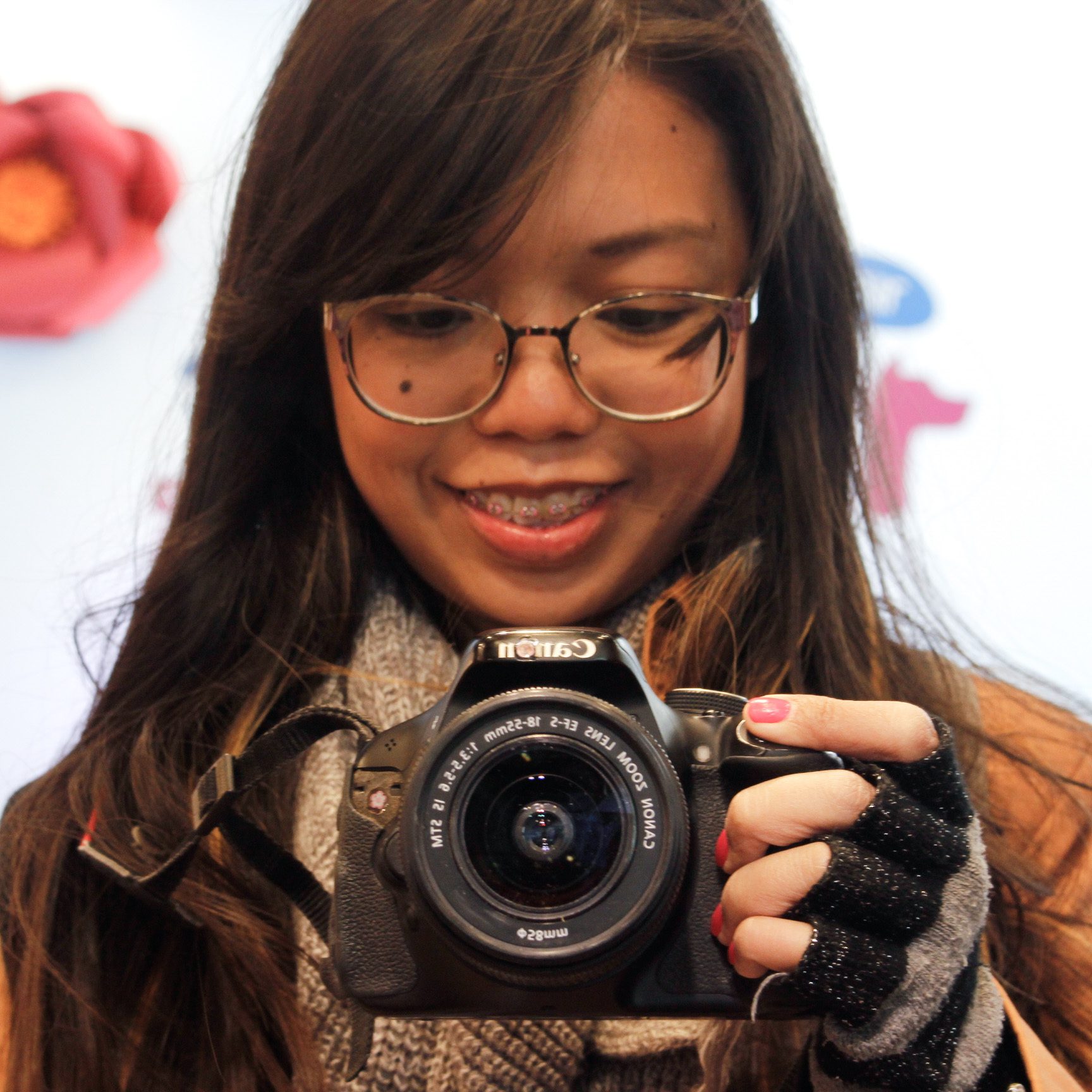 Hey, I'm Lyza! I once was a person who just imagined going to places "one day" but decided to pursue my dreams. My first travel abroad was in Japan, solo, last 2018, and fell in love with the journey since. I'm aiming to visit 10 countries before turning 30 and 2 new places in the Philippines every year. Besides traveling, I love organizing trips, photography, reading, and making new friends. Follow my adventures through my Instagram.

Are you on Pinterest? Pin these!