8 Best Things to do in Cres Island, Croatia [with Suggested Tours]
Are you planning to travel to Cres island, Croatia soon? Read our tips below on the things to do in Cres Island with suggested tours!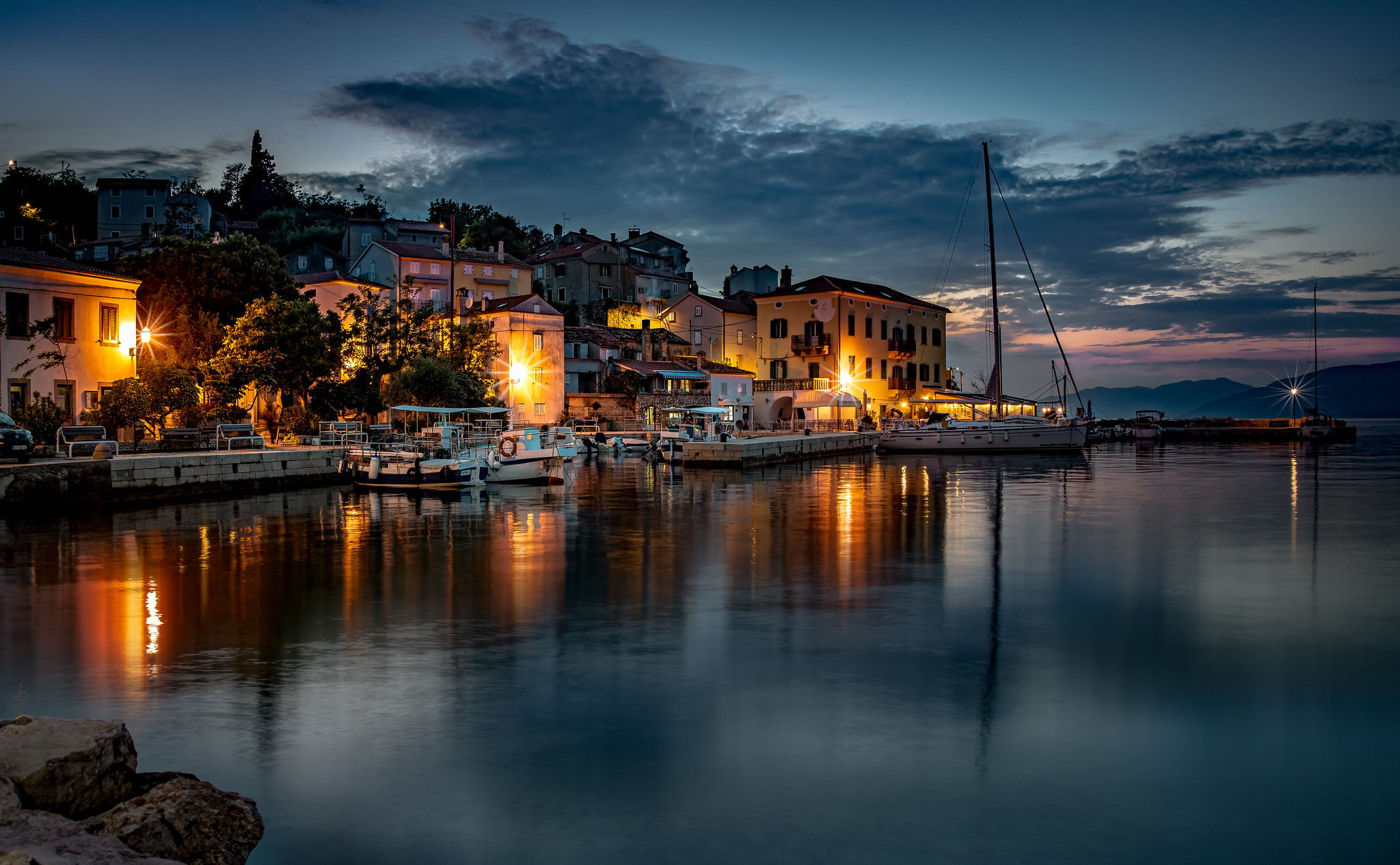 Located in the Adriatic Sea, Cres is an island in Croatia. With the island's beaches, 16th-century tower, museums, and other historic sites, it makes the ideal location for people seeking tranquility and historical knowledge at the same time. The island's medieval hilltop village Lubenice is one of the most popular destinations here. Learn more about Cres Island in this short guide.
List of Best Things to do in Cres Island, Croatia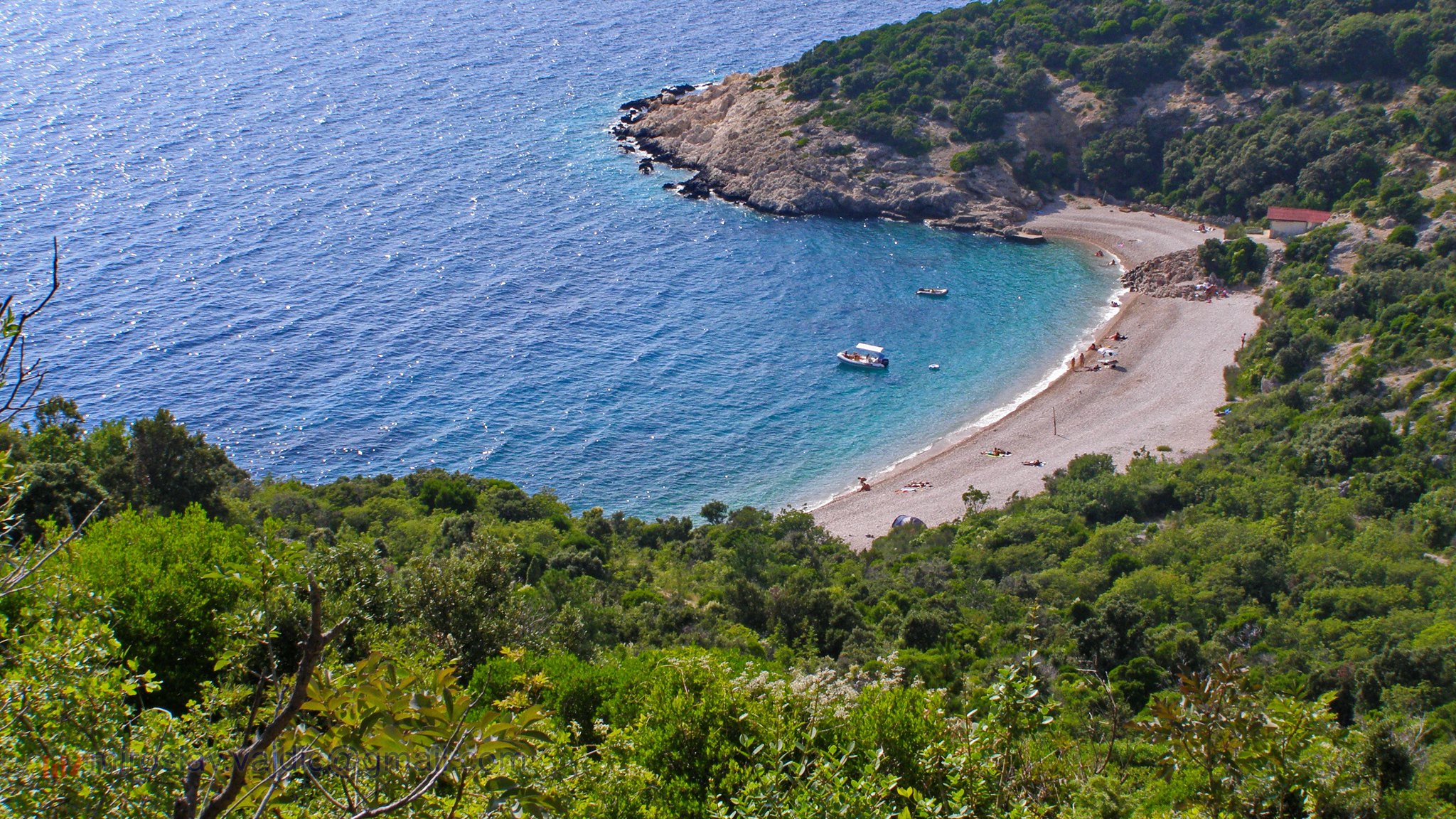 To get to the beach you have to take a path from the village of Lubenice. If you choose to arrive on foot, it's recommended wearing sneakers or trekking shoes because the path is quite steep and bumpy. The beach itself is pebbly and is really gorgeous with crystal clear and rather cold water.
View this post on Instagram
A small bay that's easily accessible. The bay is very small and has beautiful clear water and a stunning landscape, but the need for aqua shoes is a must, as there are a lot of sea urchins and is frequently visited by tourists so expect to see quite a lot of people.
View this post on Instagram
Although it's challenging to reach Orlec Beach and it's very small, it is absolutely beautiful. It is advisable to arrive early in the morning to see the sunrise. One of the fun and exciting activities you can do here is snorkeling.
A well preserved medieval village and a small wonder of the country. Perched on an overhanging rock, the village has its own charm and enjoys a breathtaking view of the horizon and one of the most beautiful beaches on the island of Cres. This is the place where history and the present blend gracefully.
View this post on Instagram
Charming watchtower above the port of Cres. It can be reached via a short uphill walk or along the road that goes to the Melin I district. The tower area is very scenic and close to the marina, there are also interesting shops nearby.
View this post on Instagram
A small village located on one of the wildest slopes of the island. It is unique and romantic with its narrow and colorful alleys. Almost completely pedestrian and closed to cars up to its beach. For those who love tranquility, off the beaten track, and a small glimpse of paradise, this is the place you should be.
View this post on Instagram
A wonderful town. It might be simple at first appearance but it contains a suggestive and surprising story. It offers essential services and is very quiet and tranquil for those who love to spend relaxing moments.
View this post on Instagram
If you make your way to Plava Grota from Lubenice, you will repeatedly be rewarded with wonderful views that make up for the somewhat steep, bumpy path. It is necessary to wear good shoes and bring your bathing suit with you. After an hour, you will reach this beautiful beach with bright flat stones and wonderful sight, the surf, and the undisturbed atmosphere that results in a unique bathing experience.
Where to stay in Cres Island, Croatia
Budget Hotel
Unique Studio Apartment with terrace
Unique Studio Apartment with a terrace offers accommodation with free WiFi, air conditioning, and barbecue facilities. The apartment features 1 bedroom, a flat-screen TV with satellite channels, an equipped kitchen with a fridge and an oven, a washing machine, and 1 bathroom with a shower.
Price: Starts at $66 per night for the One-Bedroom Apartment, includes taxes and charges, and it's non-refundable.
Luxury Hotel
Unique Antistress Oasis Villa Antiqua
Unique Antistress Oasis Villa Antiqua offers self-catering accommodation with a private garden and BBQ facilities. The house includes a lounge area with satellite TV and a DVD player. There is also a fully-equipped kitchen with a dishwasher and dining table.
Price: Starts at $245 per night for the Villa with Private Pool, add $83 for taxes and charges, $8 for breakfast, and it offers a free cancellation.
These are the possible things you can do in Cres island, Croatia. So if you are ready to have a fun and exciting trip, you know what to do and where to go! So pack your things now and prepare yourself for a wonderful adventure in Cres Island.
How to go to Cres Island, Croatia from London
The nearest airport in Cres Island is located in Rijeka.
Via Eurowings: (one way with one-stop)
*From London Heathrow – Cologne Bonn – Rijeka
Ticket Price: £113.16
*How to travel from Rijeka Airport to Cres Island
From Rijeka Airport, travel by car going to Valbiska, then from Valbiska, you'll travel by car ferry going to Merag. When you arrive at Merag, you have to ride a car again going to Cres. The total travel time is around 1 hour.
*Prices are subject to change. You can visit Skyscanner for more details about the ticket prices.

About the Writer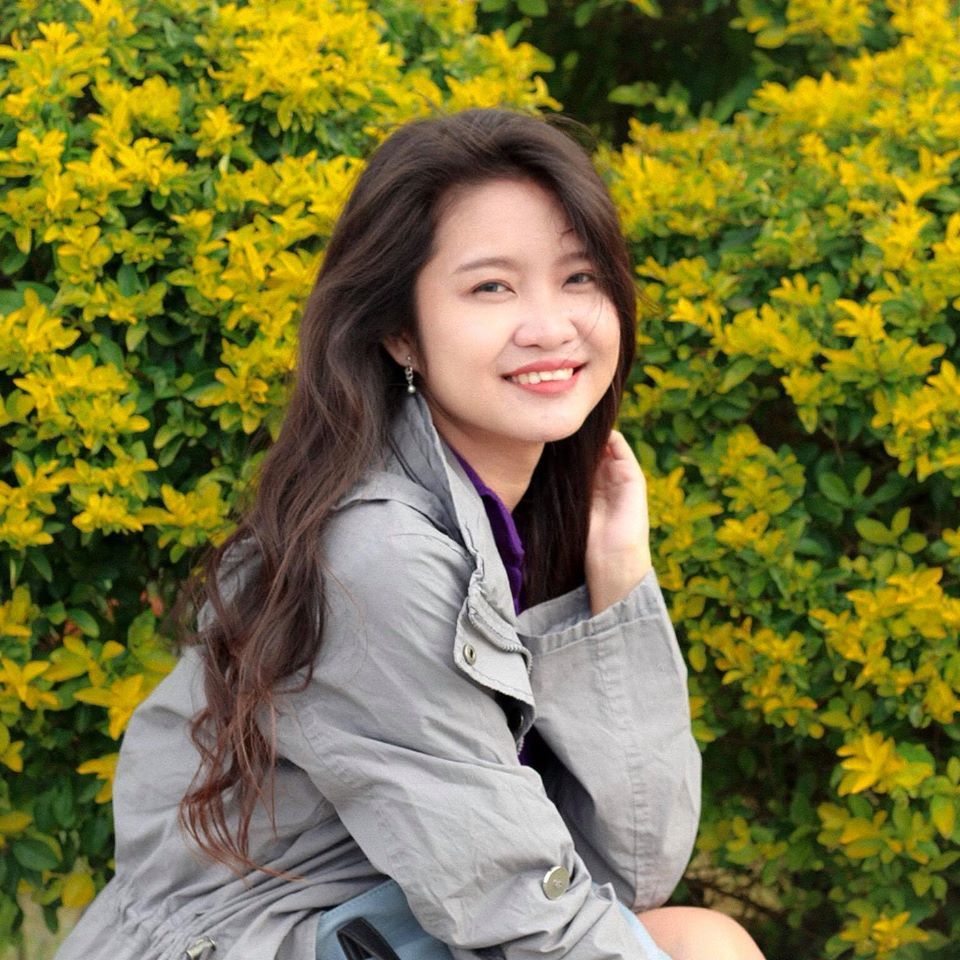 Hi there! I'm Fatima. My first major travel was in 2016 in the beautiful city of Cebu. After that, I got interested in traveling. Now I enjoy learning languages and other country's cultures. My goal is to visit at least one country each year and to share my experiences with other people through writing or blogging. Witness my journey by following me on Instagram.​​​​​​​​​​​​

Are you on Pinterest? Pin these!