10 Best Things To Do in Alonnisos, Greece [with Suggested Tours]
Are you planning to travel to Alonnisos, Greece soon? Read our tips below on the things to do in Alonnisos with suggested tours!
Alonnisos also spelled as Alonissos, or Alonisos is another Greek island in the Aegean Sea. It is near Skiathos and Skopelos as it is the 3rd member of the Northern Sporades. Various beaches and beautiful wonders of nature can be explored here. The island's interesting history is also a reason to go here. If you're planning to visit this island and want enough knowledge about Alonnisos/Alonissos, then just continue reading this short guide.
List of Best Things to do in Alonnisos, Greece
View this post on Instagram
A beautiful pebble beach, equipped with umbrellas and sunbeds at the usual modest Greek prices, has the particularity of having a "different" sea depending on whether you go to the right or left of the tip. Agios Dimitrios' waters have different shades that start from the light blue up to the intense blue of the sea. The beach is the furthest from the town but a visit is a must because it is very special.
View this post on Instagram
It is one of the three islands of the Sporades. Alonissos Park presents a taste of paradise; superb beaches, diversity of diving fish, rich birdlife, and if you are lucky, monk seals. The day trips organized by Captain Pakis and his superb traditional boat will forever be unforgettable. Take advantage of it but leave no trace behind it. These magical places must be preserved from any pollution that is already appearing.
View this post on Instagram
One of the few sandy beaches on the island. It is shallow, warm, and is suitable for children. If you are lucky, you can even spot a seal sleeping there. It also has a restaurant on top with quite reasonable prices and incredible views.
View this post on Instagram
Nice deep and clear waters in a very beautiful location. It has thick white pebbles that in combination with the clear blue waters and the endless green create a fantastic image. It does not have much space for your own umbrellas. However, it is definitely worth visiting, even for a swim and to admire the landscape.
View this post on Instagram
A beautiful equipped beach, with a kiosk to eat, if you want you can have drinks and food directly under an umbrella. It's really welcoming with the peculiarity of the reddish color of the rocky walls, which gives a beautiful contrast with the color of the turquoise sea. It is easily accessible by car, motorbike, and even bicycle.
View this post on Instagram
Despite the name, the beach is not excessively large. However, it is pretty and has a very stunning sea. The fact that it has umbrellas, deck chairs, and two taverns makes it very popular with families and those who want to relax comfortably.
A magical place that's full of wonderful exhibits on a creepy journey through time. Life in Alonissos, the pirates of the Aegean, and great wars on different dates compose a beautiful alternative activity that one can do on a very beautiful island. It is worth visiting.
View this post on Instagram
You can get to Vithisma Beach by a small road from Patitiri. Beautiful sea, tranquility, very few people, and there is nothing, you have to go equipped. If you're not looking for an organized beach and just want some tranquility while having a relaxing bathing experience, this is the place to be.
View this post on Instagram
A beautiful bay that's very close to the harbor. It has nice turquoise waters, and some pieces of sunbeds but also space to put your own umbrella. You can also find several options to eat at the taverns located just above.
View this post on Instagram
This small beach is located at the northernmost point of the island of Alonissos. It is a quiet pebble beach with a very clear sea and spectacular colors. Worth seeing as it is far from everything in the far north, plus it is reachable through a beautiful panoramic road.
11. Find accommodation in Alonnisos, Greece
Where to stay in Alonnisos, Greece
Budget Hotel
Buffet breakfast is served in Liadromia's roof garden and free Wi-Fi is available throughout the property. Liadromia Hotel provides air-conditioned rooms with private bathroom facilities. Some include balconies with views of the Aegean Sea. Coffee and drinks can be enjoyed all day long.
Price: Starts at $57 per night for a Double Room, add $1 for taxes and charges, and it offers a free cancellation.
Luxury Hotel
Marpunta features a private beach area with sun loungers, a pool with sun terrace, and 2 restaurants. Opening out to a private balcony, the rooms and apartments of Marpunta overlook the Aegean Sea, the pool or the garden. Each unit features air conditioning, a telephone, electric kettle, and tea/coffee facilities. An American breakfast is served daily in the dining area, while guests can also enjoy international cuisine at the tastefully decorated restaurants.
Price: Starts at $217 per night for Superior Double or Twin Room with Garden View, add $3 for taxes and charges, includes breakfast, and it offers a free cancellation.
These are the possible things you can do in Alonnisos, Greece. So if you are ready to have a fun and exciting trip, you know what to do and where to go! So pack your things now and prepare yourself for a wonderful adventure in Alonnisos.
How to go to Alonnisos, Greece from London
Via Aegean Airlines: (one way with one-stop)
There's no airport in Alonnisos. The nearest airport is in Skiathos.
*From London Heathrow – Athens – Skiathos
Ticket Price: £106.61
*From Skiathos to Alonnisos via Ferry
When you arrive at Skiathos airport, just ride a taxi going to the port. After that, buy your ticket and ride a ferry or a catamaran. The travel time from Skiathos to Alonnisos may take at least 3 hours depending on the vessel. You will arrive in Patitiri.
*Prices are subject to change. You can visit Skyscanner for more details about the ticket prices.

Are you on Pinterest? Pin these!

About the Writer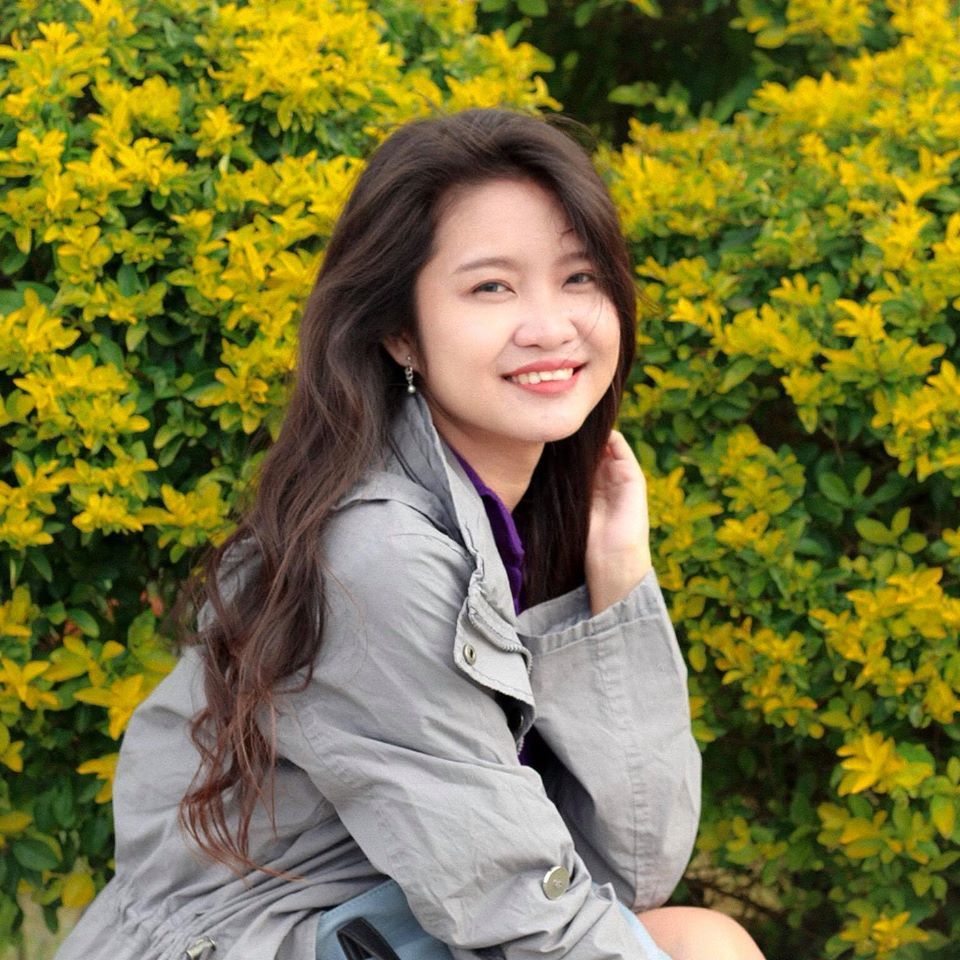 Hi there! I'm Fatima. My first major travel was in 2016 in the beautiful city of Cebu. After that, I got interested in traveling. Now I enjoy learning languages and other country's cultures. My goal is to visit at least one country each year and to share my experiences with other people through writing or blogging. Witness my journey by following me on Instagram.​​​​​​​​