10 Best Things To Do in Chios, Greece [with Suggested Tour]
Are you planning to travel to Chios, Greece soon? Read our tips below on the things to do in Chios with suggested tours!
Located in the northern Aegean Sea, Chios is the 5th largest island in Greece. Its nickname "The Mastic Island" got it from the island's exports of mastic gum. But of course, mastic is not the only thing you could see here. Its history dates back to the Neolithic Age, the Turk's occupation during the Greek Revolution, and the adventures of Saracene pirates are some of the main highlights you can learn from visiting this island. It is also believed that Chios is the birthplace of Homer, the author of the book Iliad, and The Odyssey.
List of Best Things to do in Chios, Greece
A picturesque and aesthetic village with a lively square. Pyrgi is the largest and most crowded of the southern villages of Chios. It is a beautiful village about 30 minutes away from the center of the island. A place where you can have a nice coffee in the square where the houses with cute and beautiful motifs and friendly artisans can be enjoyed.
A natural beach with a beautiful sea covered with black stones thanks to the volcanic formation next to the village of Mavra Volia. If you're coming from the village, you can reach the natural beach after walking a few hundred meters to the right of the pier. Since the beach is under protection, there is no facility on it but you can bring your umbrella. It is hard to walk barefoot on the stones so it's recommended to wear slippers or sandals.
A unique attraction in the center of the island. A World Heritage Site. One of the must-see attractions in Chios. Nea Moni Monastery is an impressive monastery complex with fortification. It is a magnificent monastery with stunning mosaics and hagiographies that are incomparable examples of Byzantine art. Skulls of those slaughtered by the Turks during the massacre of Chios are kept in a special area.
An abandoned medieval village, with stone houses, glued to each other that is very nicely preserved. It is worth visiting to be able to see what the medieval villages in Chios were like. If you are a traveler looking for unique experiences from your visit to Chios, then take the road to Anavatos. This dead castle city on the western edge of Central Chios, which was unjustly and brutally deserted after the massacres of the 19th century is worth a visit.
View this post on Instagram
At the southern end of Chios, crossing slopes full of mastic trees, you can reach Vroulidia beach,  one of the best beaches on the island. Pebbly beach, turquoise, and crystal clear water can be seen here. Access, however, is a bit difficult but worthwhile.
Next to the port with an impressive entrance is the castle of Chios. It is a very traditional monument from the Turkish occupation. Located just behind the port of Chios, it extends towards the north. It has survived to the present day with additions in the Byzantine, Genoa, and Ottoman periods.
Olympoi is a mastic village with interesting alleys, sometimes painted doors and windows and a small nice square. It has all the elements of the village-castle atmosphere, beautiful, with elements from the other 2 villages (Mesta and Pyrgi) but also maintaining the feeling of the authentic, virgin space.
View this post on Instagram
A nice, modern building in which the whole history of mastic is described. See very beautiful architecture and awesome views of the Mastic Trees! Anyone who does not know the History of Chios and mastic should visit this. But even if you know it, the modern display of the tradition and the mastic product is extremely interesting and it does an awesome experience that no one should miss.
Agio Galas is an old, dilapidated village that has barely 20 permanent inhabitants. The church at the end of the village is very old and therefore also priceless. From there you can take the stairs that lead you to the Polychoros Agio Galas and enjoy an incredibly beautiful view over the valley. You can visit the caves there or just enjoy the tranquility of the babbling brook with a cool drink.
View this post on Instagram
Only one of the three sandy beaches of the island is in Karfas. Chios is a 10-15 minute drive from the center. It is a long, wide, comfortable sand beach with shallow waters suitable for children. There are also cafes and restaurants around the beach where you can stop by to eat or drink.
11. Find accommodation in Chios, Greece
Where to stay in Chios, Greece
Budget Hotel
Filoxenia Hotel features a terrace and views of the city. The accommodation features a 24-hour front desk, room service, and organizing tours for guests. At the hotel, the rooms are fitted with a wardrobe and a flat-screen TV. All rooms will provide guests with a fridge.
Price: Starts at $46 per night for a Double Room, includes taxes and charges and adds $6 for breakfast, but it offers a free cancellation.
Luxury Hotel
Golden Sand Hotel offers air-conditioned rooms with a balcony. It includes an Olympic-size swimming pool, a restaurant, a tavern, and 2 bars. Golden Sand rooms are spacious and come with a satellite TV, mini bar, and hairdryer. They all have a private bathroom with a bathtub or shower.  The Golden Sand restaurant serves gourmet cuisine and a wide collection of Greek wines.
Price: Starts at $98 per night for a Double or Twin Room with Garden View, add $3 for taxes and charges, including breakfast, but it offers a free cancellation.
These are the possible things you can do in Chios, Greece. So if you are ready to have a fun and exciting trip, you know what to do and where to go! So pack your things now and prepare yourself for a wonderful adventure in Chios.
How to go to Chios, Greece from London
Via Aegean Airlines: (one way with one-stop)
*From London Heathrow – Athens – Chios
Ticket Price: £110.56
*Prices are subject to change. You can visit Skyscanner for more details about the ticket prices.

Are you on Pinterest? Pin these!

About the Writer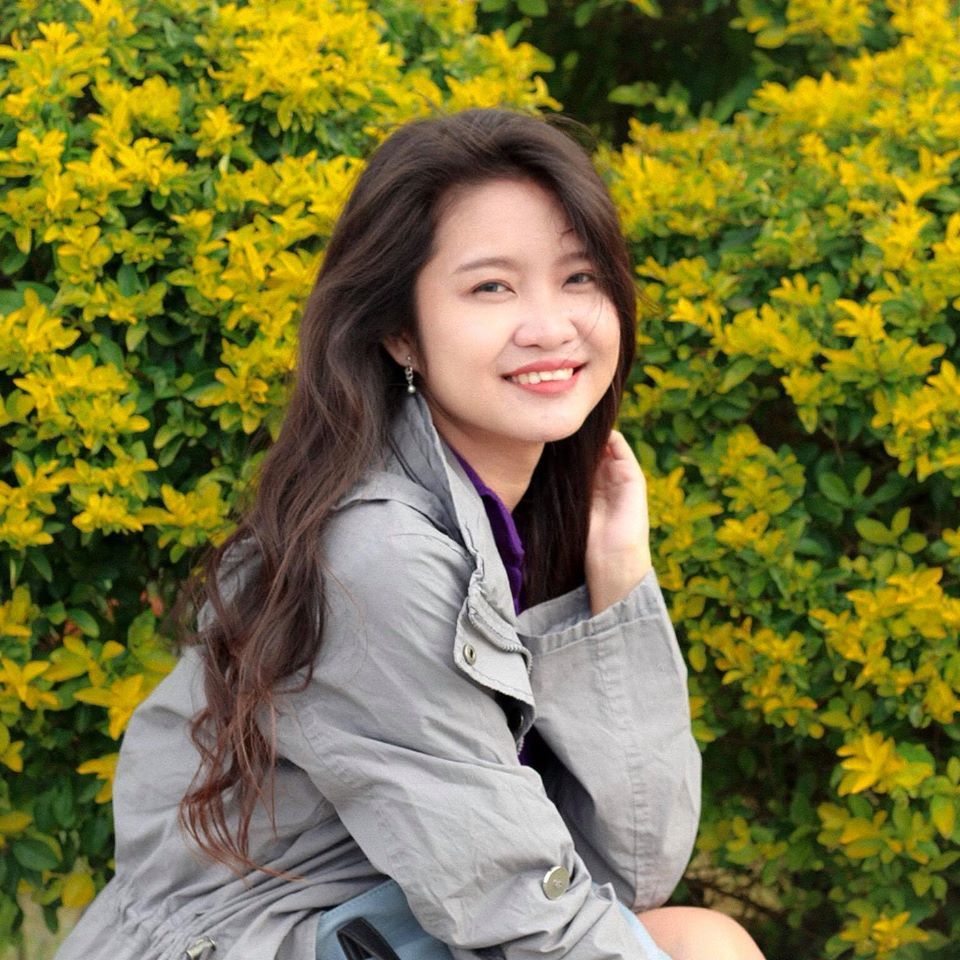 Hi there! I'm Fatima. My first major travel was in 2016 to the beautiful city of Cebu. After that, I got interested in traveling. Now I enjoy learning languages and other countries' cultures. My goal is to visit at least one country each year and to share my experiences with other people through writing or blogging. Witness my journey by following me on Instagram.​​​​​​​​​