10 Best Places to Visit in Okinawa, Japan [with Suggested Tours]
Other than Tokyo, Osaka, and Kyoto, Japan also has Okinawa which you should explore. Check out our list of the best places to visit in Okinawa!
Located in the Southernmost area of Japan, you'll find the wonderful island of Okinawa. This beautiful tropical island of the said country is the go-to destination of both local and foreign tourists during the summer season. Boasting gorgeous views and spectacular nature, you could never go wrong here. And with that, there are a lot of places to explore here. That's why we made this article just for you.
10 Best Places in Okinawa that we Recommend You to Visit
The Okinawa Churaumi Aquarium is great for both kids and adults. It is a very well-maintained aquarium that has many tanks with all kinds of marine life that you will not get bored at all. During your visit here, you'll find the manta ray and whale shark which are the highlight of the aquarium. The aquarium is not so big compared to other aquariums in Japan. However, having whale sharks and a dolphin show, every moment here would be well-spent.
Suggested Tour: Okinawa Churaumi Aquarium Ticket (Naha Airport Pick Up)
View this post on Instagram
Okichan Theater is part of the aquarium. This is where scheduled dolphin shows take place. The show lasts around 20 minutes, and the good thing is it's free. Visitors will be able to watch dolphins perform various awesome shows. It's recommended to come early to secure a good, shady seat since this is a quite popular attraction with a lot of tourists.
Suggested Tour: Main Island Enjoy Pass Okinawa
View this post on Instagram
Tropical Dream Center is the ideal place for people to relax and reflect. It's a wonderful garden that's not busy at all and has a tranquil atmosphere where you'd enjoy walking and admiring different displays of plants, flowers, and trees. You can walk from the aquarium going here for about 20 minutes. But if you don't feel like walking, you can take an expo-park bus. This surely is one of the best places you have to visit in Okinawa.
View this post on Instagram
Ikema Ohashi Bridge offers a fantastic view of the water that has a beautiful green and blue color. And because of the beauty of the surroundings, you can take lots of photos here. You don't need so much time to be able to enjoy the area. You can even stay here for 30 minutes enjoying the view and the beauty of nature.
View this post on Instagram
There is so much to see and do at the Okinawa Memorial Park. It is a big park with lots of awesome things to see. Apart from the aquarium, botanical garden, and oceanic culture museum, other attractions are free of charge. If you want to visit most of the places, be prepared to spend a full day on these activities. With the beach, turtle pond, manatee pond, dolphin show, Okinawan village, and educational sea life exhibition, you'd have a blast spending your full day here!
View this post on Instagram
Pinaisara falls are the highest falls in Okinawa. Going here is worth it. You get the forest, the river, the ocean, plus the surrounding islands. Not only that but, you can also swim at the falls, every moment spend here is just memorable and fun! To go here, expect to do hiking and it's a bit difficult since the rocks are quite slippery but bearable.
View this post on Instagram
Nishihama Beach has a breathtaking beauty match with incredible colors, warm water, and fine sand, everything you will see here is just the pure and natural beauty of nature.
View this post on Instagram
Another wonderful beach in Okinawa. Yonaha Maehama Beach is a nice and wide beach with various facilities such as sun umbrellas and beds, a cafè, and water toys for kids. The water is not deep as well which makes it safe for kids to go swimming.
View this post on Instagram
One of the best places to visit in Okinawa. Himeyuri Peace Museum is a must-see museum that's located within peace Memorial Park. It provides an overview of the Battle of Okinawa where 200,000 lives were lost during World War 2. Inside the museum, you'll find a conference room and a library. Other items you'll see include an observation room of photographs, eyewitness testimony videos of witnesses of the Battle of Okinawa, and photos of a town near the museum. Unfortunately, taking photos of the Museum's interior is not allowed.
Have a chilly day at Kondoi Beach. The pure white sand beach and the water with emerald green and multiple shades of blue color are just pleasing n the eyes. The water is also not too deep and has a sandy bottom. Kondo Beach also has a wide range of marine creatures that are perfect for snorkeling.
These are the places that we recommend you to visit in Okinawa, Japan. Have you been to any of these? Or are you planning to visit them? Share with us what you're looking forward to in going to this wonderful island of Japan.

Are you on Pinterest? Pin these!

About the Writer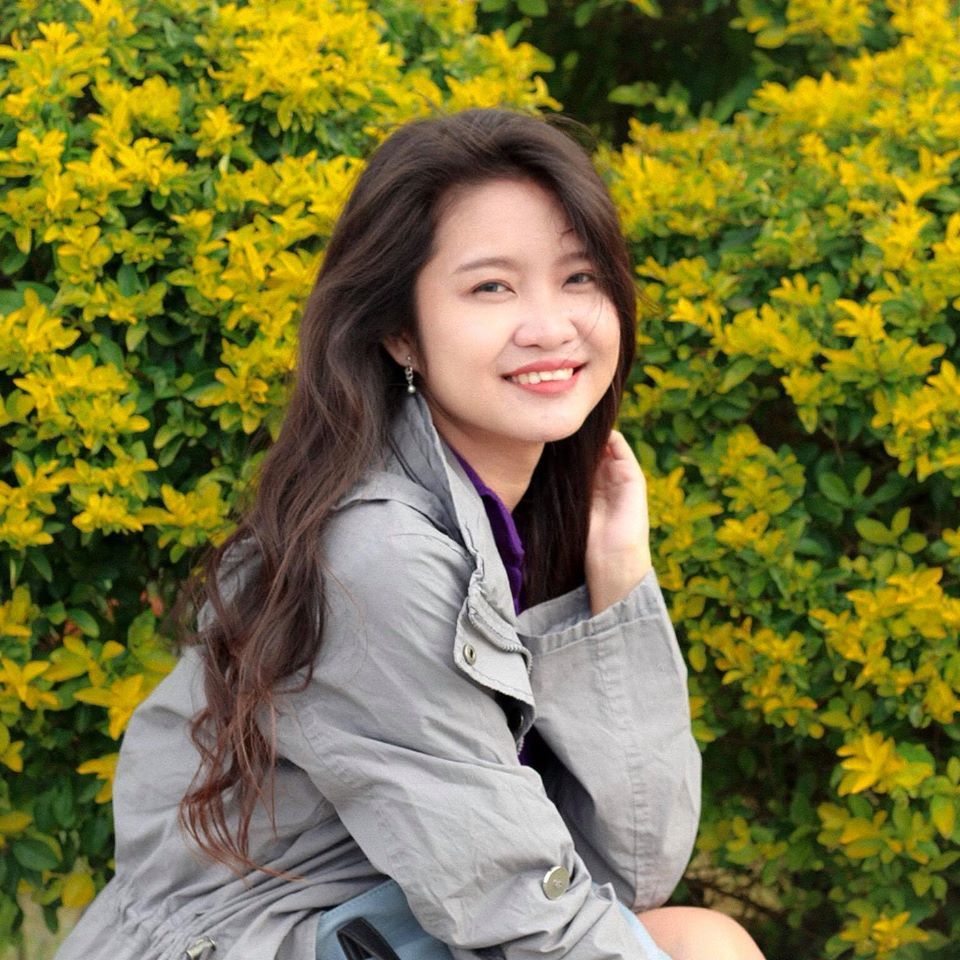 Hi there! I'm Fatima. My first major travel was in 2016 to the beautiful city of Cebu. After that, I got interested in traveling. Now I enjoy learning languages and other countries' cultures. My goal is to visit at least one country each year and to share my experiences with other people through writing or blogging. Witness my journey by following me on Instagram.