4 Trip Ideas to Help You Beat the Summer Heat
This summer is shaping up to be a scorcher. Already, the Pacific Northwest – typically the temperate sibling to California – smashed temperature records with its June heatwave. And it's not alone. Countless other North American cities are sweating through record highs. 
Normally, when you think of summer, you think of packing up the suitcase and flying somewhere warm. But what do you do if you want to escape the heat this summer? 
In this article, let's explore four excellent trip ideas for travellers who want to cool off without losing any of the excitement of summer vacation. 
Take a Cruise to Greenland
Greenland straddles the Atlantic and Arctic oceans at the Northeast tip of North America. Its diverse landscape features rocky, rolling hills, time-chiselled fjords, and impossibly large stretches of icebergs and glaciers. Dotted throughout the sparsely covered island are charming towns home to Indigenous communities still practicing traditional ways of life. 
Greenland is cool – in more ways than one. With summer temperatures rarely exceeding 50 degrees F (10 degrees C), it's an ideal place to cool off. Come for the mild summer, but stay for the stunning scenery and epic adventures. The best way to visit this unique island is on a Greenland Cruise that visits various spots. 
Visit the Newly Crowned "Largest Waterpark in North America"
View this post on Instagram
Before 2020, the high honour of "Largest Waterpark in North America" belonged to the West Edmonton Mall in Alberta, Canada. Now, that crown travels to New Jersey. 
The recently opened DreamWorks Water Park in East Rutherford features several rides themed around the studio's animated characters: Shrek, Kung-Fu Panda, and the animals of Madagascar. It's a fun weekend trip for families with young kids looking to beat the heat. 
Voyage into The Canadian High Arctic
Roughly 90% of Canadians live along the Southern end of Canada within 100 miles of the US border. That means only 10% inhabit the gargantuan landmass to the north. That number goes way down the farther north you go, until eventually, you reach Nunavut, a territory three times the size of Texas with just over 38,000 inhabitants. 
That's where your voyage into the Canadian High Arctic begins. From Resolute, Nunavut, you embark on a trip through icy inlets to far-flung arctic locales. You can mingle with the friendly locals, sample the local cuisines and spot some amazing wildlife. Like Greenland, it's best to see Canada's High Arctic as part of an arctic cruise. 
Enjoy "Winter" in Buenos Aires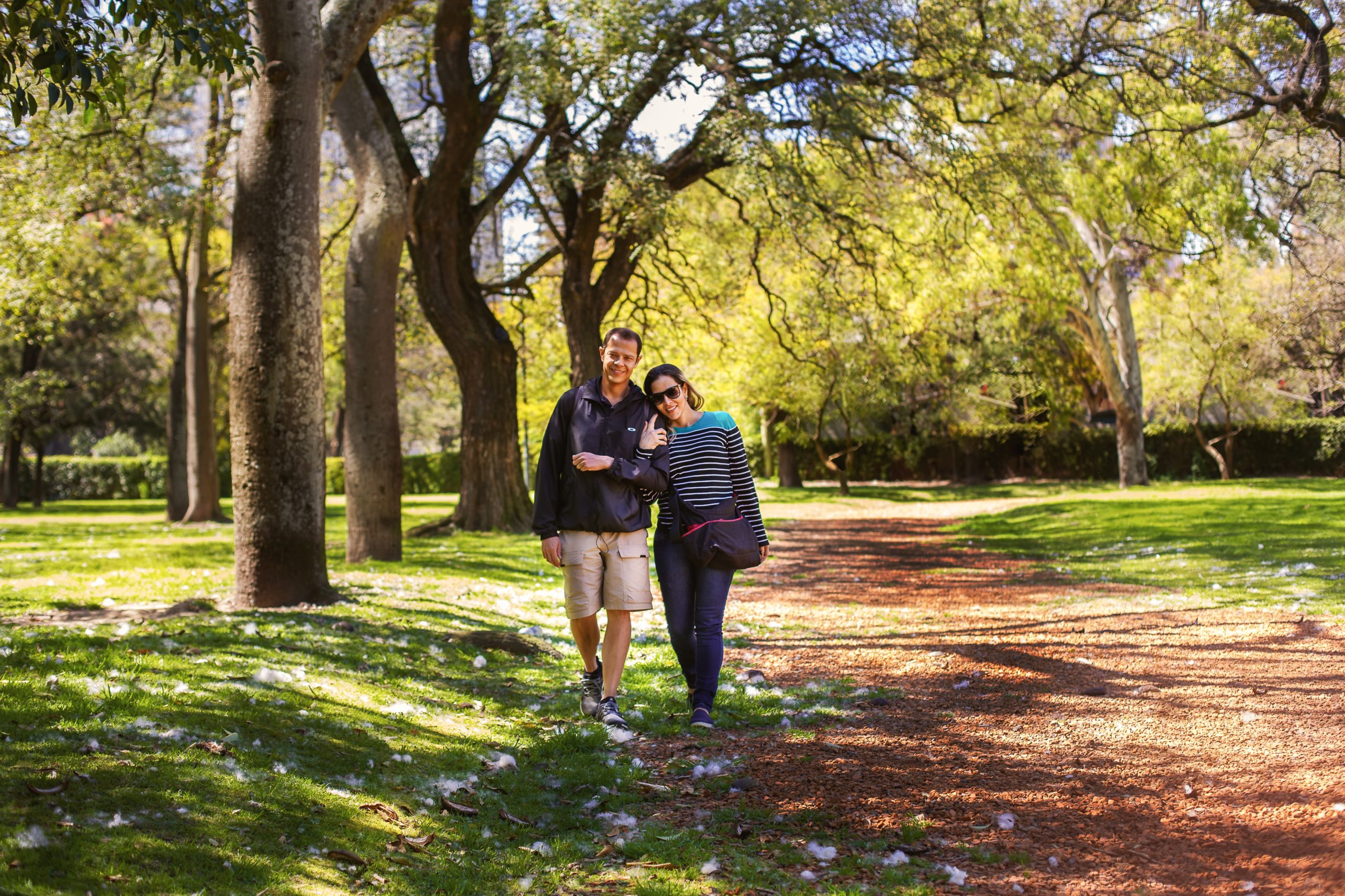 If you don't enjoy the North American summers, simply flip upside down. July and August are winters in the Southern Hemisphere, so places like Argentina enjoy cool weather. In truth, anywhere in the Southern Hemisphere will be balmy during these months, but let's choose Buenos Aires here. It offers mild weather and a heady mix of culture, history, and nightlife. Relax in the central Plaza de Mayo, dance the tango at one of the many nightclubs in Recoleta, and enjoy a robust glass of the local Malbec wine in the chic neighbourhood of Palermo. 
Whether you head far north, far south, or somewhere in between, make sure to stay cool this summer.

Are you on Pinterest? Pin these!