10 Best Things to do in Evora, Portugal [with Suggested Tours]
Are you planning to travel to Evora, Portugal soon? Read our tips below on the things to do in Evora with suggested tours!
Located in the south-central Alentejo region in Portugal, Evora is steeped in history and beauty, with shops around the corner. The city can be explored on foot, it is easy to walk and everything is close. Restaurants, shops, cathedrals, temples, ruins, etc., it's possible to visit all these without exerting so much effort. So if you're interested to know more about the places you can explore in Evora, just continue reading this short guide.
List of Best Things to do in Evora, Portugal
A small chapel with walls lined with bones. It's an interesting chapel full of hundreds of small skulls, femurs, tibiae, even spines. It is located inside the Church of San Francisco and is one of the most striking monuments in Évora.
Suggested Tour: Evora: Self-Guided City Tour by E-Car with GPS Guide
View this post on Instagram
Évora Historic Center has beautiful and preserved monuments such as Capela dos Ossos, Museu dos Crépios, Ruins of the Temple of Diana Walls, and many more. Strolling through the streets of this historic center, you will have the feeling of traveling through time. It is worth spending a day walking around the city and then having a coffee.
Suggested Tour: Évora Full-Day Tour with Wine Tasting from Lisbon
View this post on Instagram
One of the best Portuguese megalithic clusters. Almendres' megaliths are considered Portugal's Stonehenge. A place where civilization existed about 8000 years ago. It's a little far from the center of Évora, but totally worth it. A must-see place for those who like history and archeology.
The Cathedral of Évora is large, beautiful both inside and out, the visit includes the atrium, the interior, and the most interesting part which is the roof, from which you will have a wonderful view of the entire city and region. Walking through the cathedral is like taking a trip to the past. Observing the details of the construction, the garden setting, the corridors, it's like immersing yourself in a film from the Middle Ages.
Suggested Tour: From Lisbon: Full Day Évora Tour with Lunch
A must-visit place in Évora due to its historical importance. The Roman Temple, in Évora, is one of the grandest and best-preserved Roman temples in the entire Iberian Peninsula, having been considered a UNESCO World Heritage Site in 1986.
Suggested Tour: From Lisbon: Évora Private Historic Discovery Tour
A university with history, it has a huge collection of tiles on the walls. You can visit the main lobby, some of the original rooms with the chair, the old cafeteria, and the library. An architectural ensemble of paramount importance that must be visited. One of the highlights of the visit is to see the classrooms.
Suggested Tour: Évora & Alentejo Wine Tour Full-Day Private Tour
View this post on Instagram
The Walls of Évora constitute a defensive set of military architecture that has been built over the centuries. A well-maintained place where you can walk and rest from visiting the city. It is also possible to know the local history that is written on information panels.
View this post on Instagram
Located in the city center, it is one of the tourist attractions points and has a very interesting and well organized cultural collection. It has a remarkable archaeological collection of the various civilizations that went through what is now Évora. You'll find unique pieces, from the Paleolithic, through the Roman presence, etc.
A very well maintained square, with an excellent environment where you can relax and socialize on one of the several terraces around it. Looking around the square, you can see buildings from various periods of the city's history. There you can find a little bit of everything such as different stores like handicrafts, bookstores, fashion, cafes, terraces, banks, tourist centers, etc.
View this post on Instagram
One of the most beautiful monuments in Évora, an ancient chapel dating from the 15th-16th century. Be sure to visit the Church of Sao Francisco. It is imposing, and next to the Municipal Market, the Public Garden, and the famous Capela dos Ossos.
Where to stay in Evora, Portugal
Budget Hotel
Peacock House offers express check-in and check-out, allergy-free rooms, a bar, free WiFi throughout the property. At the guest house, all rooms have a patio with a garden view. All guest rooms at Peacock House come with a seating area and a flat-screen TV with satellite channels. Guests at the accommodation can also enjoy a continental breakfast.
Price: Starts at $32 per night for Economy Double Room with Shared Bathroom, includes taxes and charges, and it offers a free cancellation.
Luxury Hotel
Convento do Espinheiro, Historic Hotel & Spa
This 5-star hotel is 4 km from Évora city center and housed in a renovated 15th-century convent. Guest rooms at Convento do Espinheiro are luxuriously furnished and have an LCD TV with satellite channels. Some rooms have a private terrace. Massage treatments are also available. Leisure facilities include a tennis court, indoor and outdoor pools, and a well-equipped fitness center.
Price: Starts at $188 per night for Deluxe Room, includes taxes and charges, free breakfast, and it offers a free cancellation.
These are the possible things you can do in Evora, Portugal. So if you are ready to have a fun and exciting trip, you know what to do and where to go! So pack your things now and prepare yourself for a wonderful adventure in Evora.
How to go to Evora, Portugal from London
The best way to travel to Evora is to fly from London going to Lisbon.
Via EasyJet: (one way)
*From London Luton – Lisbon
Ticket Price: £64.85
Via Ryanair: (one way)
*From London Stansted – Lisbon
Ticket Price: £68.18
*Traveling from Lisbon to Evora
You can reach Evora from Lisbon either by train or bus. If you'll travel by train, it can take around 1 hour and 30 minutes to reach Evora. You can check here to see the schedule and ticket prices.
There are regular buses throughout the day that serves between Lisbon and Evora. The trip will take about 1 hour and 45 minutes. Take the Rede Expressos.
*Prices are subject to change. You can visit Skyscanner for more details about the ticket prices.

About the Writer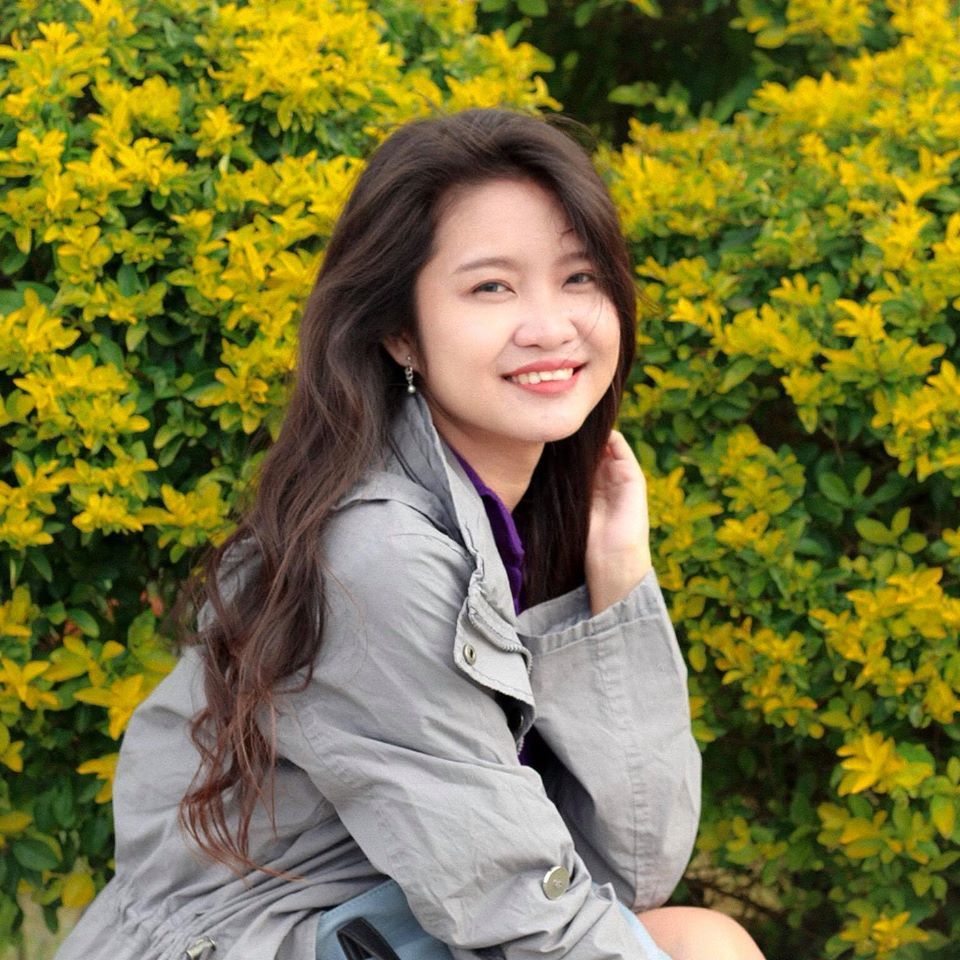 Hi there! I'm Fatima. My first major travel was in 2016 in the beautiful city of Cebu. After that, I got interested in traveling. Now I enjoy learning languages and other country's cultures. My goal is to visit at least one country each year and to share my experiences with other people through writing or blogging. Witness my journey by following me on Instagram.​​​​​​​​​​​​

Are you on Pinterest? Pin these!