How To Travel by Bus from Sao Paulo to Rio de Janeiro, Brazil [and vice-versa]
Brazil is the largest country in South America and Latin America. It has many gorgeous cities that each has its own charms and uniqueness. Two of the popular cities people visit are Sao Paulo and Rio de Janeiro. Here's a guide on how to travel from Sao Paulo to Rio de Janeiro, Brazil, by bus, and vice versa.
Sao Paulo is the most populous city in the Americas and the wealthiest in Brazil. Aside from gorgeous buildings and parks, you can enjoy delicious food and festive events. Rio de Janeiro is the second-most populous city in Brazil. With gorgeous beaches and many cultural spots, it's the most visited in South America. If you are in Brazil, you should stop in these two cities if you are here for a week!
Types of Bus in Brazil
There are many types of buses in Brazil, and you can choose depending on which you feel is more comfortable. Selections are usually in Portuguese, so I hope this could help you.
Convencional – it's a bus with an ordinary seat, some may have a reclining feature. It's the cheapest of all the bus types and good for short-distance trips.
Executivo – Executive Type Bus. It's air-conditioned with comfortable reclined seats. There may be bathrooms, and some companies may offer free water.
Semi-Leito – Semi-Bed bus and can be reclined almost fully It's air-conditioned and with bathrooms. There may be extra services like free blankets, pillows, and a fridge for your trips.
Leito Cama – First Class or Sleeper Bus is the most expensive but most comfortable out of all buses. It's ideal for long trips. Seats are more spacious and can be fully reclined, and you will feel almost at home.
Please also note that there might be some differences in classes for each bus type. Like there are only 4 types for AguiaBranca but 5 types for Catarinense (with Leito – chairs reclines up to 150 degrees then Cama with chairs reclining up to 180 degrees)
Sao Paulo to Rio de Janeiro by Direct Bus
Many bus companies are catering to travel from Sao Paulo to Rio de Janeiro. In Sao Paulo, the bus is at Tiete or Barra Funda Bus Terminal. Here are a few companies operating direct buses:
The bus terminal is at Tiete
Travel Time is 6 hours and 30 minutes
Convecional Bus Tickets costs BRL 69 and for Leito Cama it can cost about BRL 189
Free Cancellation (please read the terms)
Tickets can be purchased online
You may need an ID to board
There are routes as early as 6:00 AM to late 2:00 AM, in every hour or two hours
The bus terminal in Sao Paulo is at Barra Funda to Rio de Janeiro – Rodoviária Novo Rio
Travel Time is 6 hours and 20 minutes
Convecional Bus Tickets costs BRL 69.99, and for Leito it can cost about BRL 159.99
Tickets can be purchased online
The route is from Sao Paulo – Tiete Bus Terminal to Rodoviária Novo Rio
Schedules are on the picture
Convencional Bus Seats are about BRL 98.31 while it is BRL 180.18 for Sleeper buses
Sao Paulo to Rio de Janeiro with a Stop
If you think 6 hours is too long, even though with a comfortable seat, then you can stop at a town. Though Paraty is a gorgeous place, it's quite a long journey there. So if you want to break down 6 hours into half, go to Lorena.
Lorena is a town in Sau Paulo. One great place to see there is the Serra da Bocaina National Park. You can ride a bus via Cometa from Sao Paulo – Tiete to Lorena. Travel time is 3 hours via Convencional Seats costing BRL 57.14.
From Lorena, you can catch a bus to Rio de Janeiro. It will take 4 hours and will cost about BRL 56 for an executive seat with Sampaio.
Bus Terminals
Sao Paulo – Tiete Rio (Rodoviária Tiete)
Cruzeiro do Sul, 1800 – Santana
+ 55 (11) 3866-1100
Tiete Bus Station is the biggest bus terminal in Latin America. Not only do they have buses that can travel to cities in Brazil but also to other Latin American countries. There are also shower cubicles in the terminal. A subway station is also connected here.
São Paulo (Barra Funda) Bus Station
Auro Soares de Moura Andrade, 664 – Barra Funda
+55 (11) 3866-1100
The second busiest bus station in Sao Paul is Estacao Barra Funda. More than 30 bus companies are operating here going to more than 500 different places in the country. It is also connected to Palmeiras Subway Station.
Rio de Janeiro Bus Terminal – Rodoviária Novo Rio
Address: Francisco Bicalho, 1 – Santo Cristo
+55 (21) 3213-1800
The main Bus terminal in Rio is Rodovaria Novo Rio. There are a thousand routes with 145 interstate lines and 6 international bus lines. You will need to ride another bus to go to the nearest subway station.
That's how you can travel by bus from Sao Paulo to Rio de Janeiro. An hour flight from these cities would cost the same or maybe more expensive than a Lieto Seat. If you want to save time and money, you can also try to have a trip during the night at a semi-bed or executive – sleep comfortably on the bus and wake in a new city!

About the Writer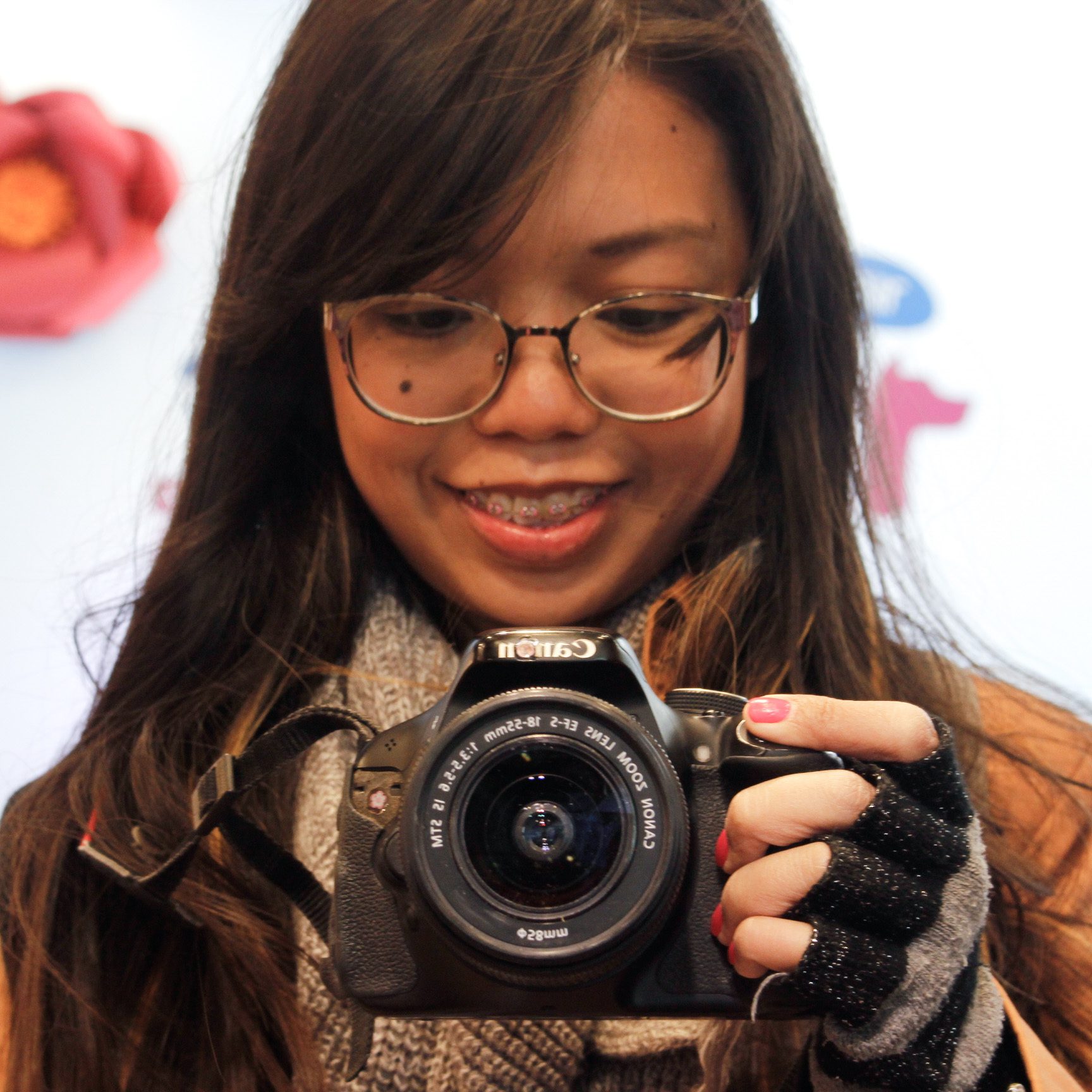 Hey, I'm Lyza! I once was a person who just imagined going to places "one day" but decided to pursue my dreams. My first travel abroad was in Japan, solo, last 2018, and fell in love with the experience. I aim to visit 10 countries before turning 30 and 2 new places in the Philippines every year. Besides traveling, I love organizing trips, taking pictures, reading, and making new friends. Follow my adventures through my Instagram.

Are you on Pinterest? Pin these!