8 Best Things To Do in Sarasota, USA and Where to Stay
Are you planning to travel to Sarasota soon? Read our tips below on the things to do in Sarasota and where to stay!
Sarasota is a city on the Gulf Coast of Florida. It used to be the winter home of the Ringling Brothers Circus. The city is blessed with excellent restaurants, wonderful beaches, amazing shopping centers, and its vibrant arts community. But aside from that, there are other places you can explore in the city, below is a list of the places to visit and things to do in Sarasota.
List of Best Things to do in Sarasota, USA
This spacious complex built on the Mexican Gulf offers a lot – lots of space, a beautiful park with old trees, a pond (including turtles), and various museums. If you like it and have the time, go visit the art museum with the impressive collection of paintings by John Ringling. There are Galleries that parade one after the other. It has a great art exhibition and a really nice circus exhibition with lots of interactive options.
These gardens are truly magnificent with different atmospheres and bordered by the sea. Marie Selby is a magnificent botanical garden with a large choice of plants, a restful place, a beautiful view of Sarasota Bay, and a small cafe to eat. Anyone who loves beautiful plants and a beautiful botanical garden should definitely come here. Everything is very neat and suitable for wonderful photo opportunities.
View this post on Instagram
Located on Lido Key, close to Lido Beach, it is a very beautiful and picturesque commercial area, with amazing restaurants, ice cream parlors, and businesses. It is not far from the center that is accessed by a very picturesque bridge and in this place, there are in a very wide roundabout a large number of bars, restaurants and shopping places. It is worth visiting as there is a variety of food of all kinds, from expensive to very cheap, it is also without a doubt a place to watch the sunset.
This state park is very natural, you can just drive through and stop at certain spots, or hike, camping is also possible. A boat tour on the lake is particularly recommended with children. The park allows you to see different varieties of trees, flora, and alligators. A tour here can be done on foot, bike, motorcycle, car, truck, and even an RV.
A very nice little distillery to visit. Get the chance to have a taste of the 3 types of rum offered and an explanation of approximately 1h30 of the recent history of the distillery, the manufacture of rum, and the bottling. Siesta Key Rum makes quality and extremely interesting products!
View this post on Instagram
If you visit Sarasota, this monument is a mandatory stop. It's very close to Bayfront Park. The sculpture is based on a famous photo that traveled the world at the end of the war. Traveling quietly by car through the city, after a curve, this couple of strangers appears imposing, celebrating the triumph and the end of the horror. It moves from the aesthetic but also from the symbolic.
View this post on Instagram
From McIntosh Road in Sarasota to the historic Venice train depot in Venice (with intermediate access points) a paved track of about fifteen kilometers passable on foot or by bike crosses a piece of wild and original Florida. It is an old railway line that is now usable for cyclists, runners, etc. The straight course ensures that you do not get lost, so you can enjoy a circular route of around 40 miles in peace.
View this post on Instagram
This small, very touristy village has all the necessary elements for a wonderful visit. From the white sand on its beautiful beach, the little bars, small hotels to the beach, and surf shops (Beach Bazaar), this little town seems like a fairytale and deserves to be visited.
Where to stay in Sarasota, USA
Budget Hotel
This Florida hotel offers an outdoor swimming pool and free WiFi access. All modern-style rooms feature a full-size refrigerator, microwave, and coffee-making facilities. Guests can borrow a DVD player and settle down to watch a film. Regency Inn and Suites Sarasota offers a 24-hour reception, launderette, and free parking for added convenience.
Price: Starts at $64 per night for a Double Room – Disability Access, add $8 for taxes and charges, but it offers a free cancellation.
Luxury Hotel
Located on the bay in central Sarasota, the resort offers a spa center and access to a nearby private beach and outdoor pool. All rooms at the Ritz-Carlton, Sarasota are spacious and air-conditioned. They come equipped with a marble-trimmed bathroom and private balcony overlooking the bay or city. Guests have access to the exclusive Members Beach Club located just 4.8 km from the hotel on the white sandy beaches of Lido Key. The Ritz-Carlton, Sarasota features an array of in-house dining options. Restaurants include Jack Dusty, Ridley's Porch, The Lido Key Tiki Bar, and The Golf Club Grille.
Price: Starts at $429 per night for a Resort View, Guest room, 2 Queen, Balcony, add $91 for taxes and charges, $69 for breakfast, but it offers a free cancellation.
These are the possible things you can do in Sarasota. So if you are ready to have a fun and exciting trip, you know what to do and where to go! So pack your things now and prepare yourself for a wonderful adventure in Sarasota.
Fun Facts About Sarasota
Sarasota was called "the best small city in the US" by Money Magazine.
The Myakka River provides 58 miles of water for canoeing, kayaking, and fishing.
The name "Sarasota" came from the 1700s map "Zara Zota" which means "a place of dancing".
Over 4 million tourists visit Sarasota every year.
Golf is a top sport or activity in Sarasota.

Are you on Pinterest? Pin these!

About the Writer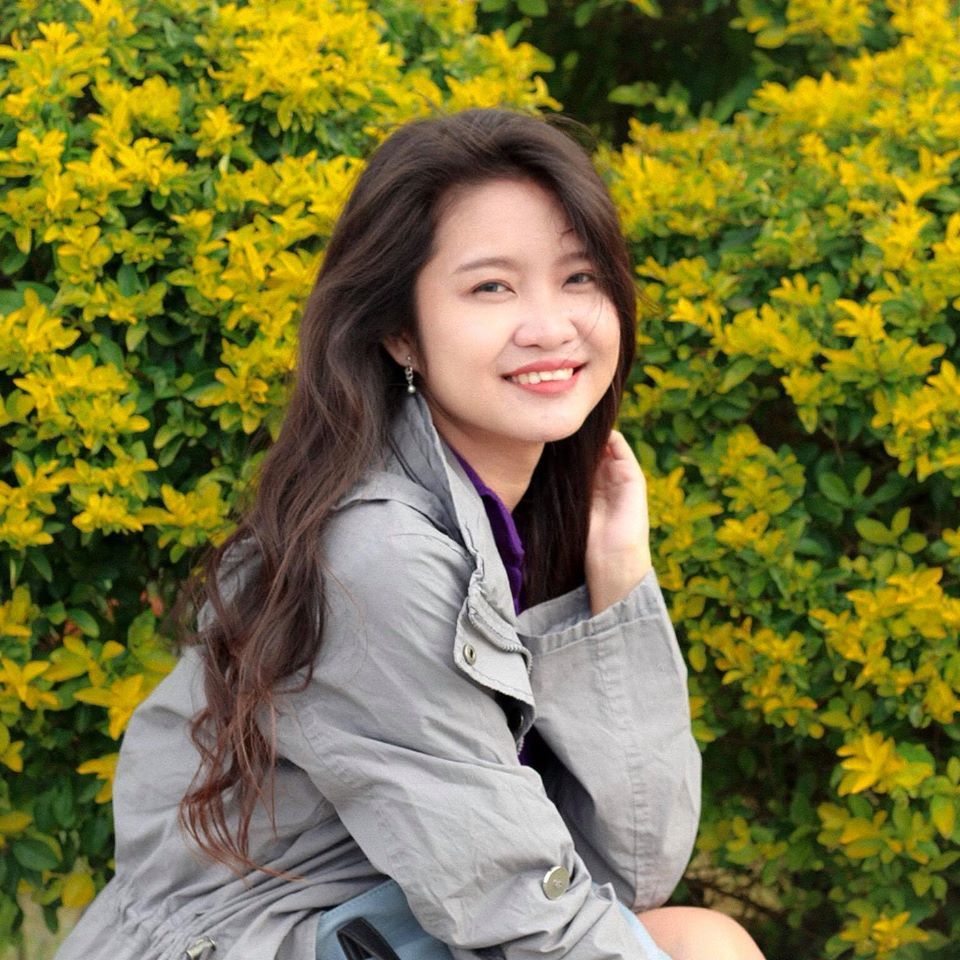 Hi there! I'm Fatima. My first major travel was in 2016 in the beautiful city of Cebu. After that, I got interested in traveling. Now I enjoy learning languages and other country's cultures. My goal is to visit at least one country each year and to share my experiences with other people through writing or blogging. Witness my journey by following me on Instagram.​​​​​​​