Things to do in Trebinje, Bosnia and Herzegovina
Bosnia and Herzegovina, a country in Balkans in Southeastern Europe, is home to some of the best and beautiful attractions in the Balkan Peninsula. Visit medieval villages, rivers, and lakes.
Have a taste of some of the most authentic wines in the country. With its rich history and culture, visitors would definitely not regret spending their holiday vacation here. To fully understand what we're talking about, just continue reading this article.
If you're not familiar with this country, then we will introduce it to you by giving you some of the things to do in Trebinje, Bosnia and Herzegovina. With all these activities and experiences, you would absolutely fall in love with the place, the culture, and the people. Not only you will gain new information and unforgettable memories, but you'd also bring home some of the most valuable local products.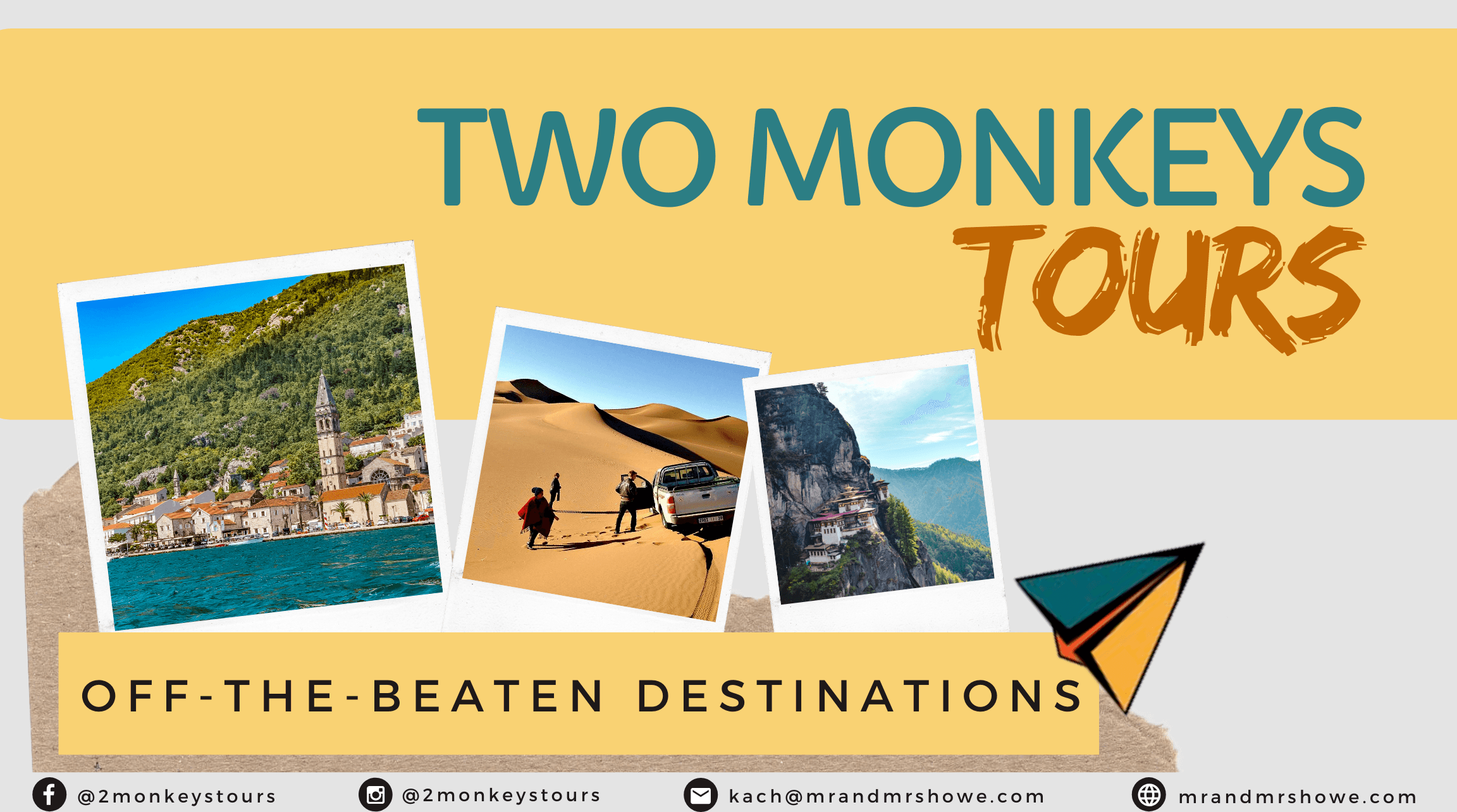 You'd get to encounter some of the friendliest and welcoming people in the world. So if you're ready to explore this wonderful country, then let's start. 
Here are the things to do in Trebinje, Bosnia and Herzegovina
This monastery is in a wonderful location that offers tranquility and beautiful views. It's on a hill above Trebinje. From the top, you'll be greeted by the view of Trebinje and the best view on the Arslanagića bridge. The monastery is built in the same style as the Gračanica Monastery in Kosovo. The interior and exterior are exceptional. The Serbian Orthodox surely know how to decorate the interior of their buildings. Near the monastery, there's a cafe wherein you can chill and enjoy the surroundings.
Another monastery that's worth your visit. Tvrdos Monastery is rich in history and filled with holiness. Upon visiting here, you need to pay attention to your clothing. Wear long skirts or shorts. Long enough to cover your knees. The grounds date back to the 15th-century with some touch of the 4th-century Roman architecture but most recent buildings dated back to 1924. You will also get the chance to see and taste wonderful wines in the historic stone. Their gift shop where you can buy local products and wine is a must-visit as well. 
A small but very picturesque old town. Trebinje Old City has huge trees, wonderful cafés, restaurants, two mosques and lovely views of the river around the area. The Trebisnjica river is very clear that you can see through it. Nearby is the famous Arslanagica bridge. This old city is always a good idea when you're in Herzegovina. Good wine, beautiful architecture and history, all these are waiting for your visit.
With a measure of 92m-long, this vaulted stone bridge over the Trebisnjica river was built in the 16th century. The water under the bridge is clean enough that you'd enjoy taking a lot of pictures. Staying here is an opportunity for great pictures of the buildings and a bridge when the sun is setting. 
This beautiful Serbian Orthodox Cathedral is situated in the center of the city, next to the Old Town. The Orthodox Cathedral was completed in 1908. It was built for 20 years. The architecture style is predominantly Roman. The fresco work inside is also modern that is very impressive and colorful. Take your time to admire the artwork that your naked eyes are seeing. This cathedral definitely provides visitors a taste of the local culture. Well worth a visit.
Have good food in a great location at Vukoje Cellars. It is a very beautiful and modern cellar, which is situated in the surroundings of the city. You can find one of the best wines in Herzegovina here. If you want to fully enjoy your meal and your wine, the best time to visit is at sunset, and when the moon is full, expect a phenomenal view.
Hercegovina Museum is a museum located in the old town of Trebinje. Lots of historical information an be found inside. When you see the museum, you might think that it's close, however, please take your time to get closer to the entrance and you'll see that it's actually open. The museum contains permanent and some temporary exhibits. Each piece in the exhibit has an audio component, where a full description may be heard. It will only take you at least 30-45 minutes to complete the tour inside.
Have a lovely walk at the Trebisnjica River. The cool flowing water will make a hot day very pleasant. It offers a romantic atmosphere as it is lined with trees and quiet trails you can walk along. The river is 187 km in length above and underground, making it one of the longest sinking rivers in the world. 
If you're traveling with kids and you're experiencing scorching hot weather, this is the place to be. Just a few kilometers from the town of Trebinje, this water park offers activities both for children and adults. Enjoy splashing in the water or sliding down the slides that are kids and adult-friendly. 
This winery is a family business. Andjelic Wine Cellar produces several labels of wines made of grapes from the family's own vineyards situated in Trebinje as part of the East Hercegovina wine region. The cellar is open for wine tasting visits whether you're traveling alone or with a group. So if you're into wine or you just want to try the best and authentic wine in town, you know where to go. 
With all these things to do in Trebinje, Bosnia, and Herzegovina, you'd surely have a great experience while spending your holiday. Just don't forget to bring your camera as you'd surely spend a lot of time taking pictures. Whether you're traveling with a friend, family, or alone, it doesn't matter at all. We can ensure that you'll get to enjoy these attractions. So what are you waiting for? Go ahead and book that flight and start wandering around this country. 
11. Find accommodation in Trebinje, Bosnia Herzegovina

Are you on Pinterest? Pin these!

About the Writer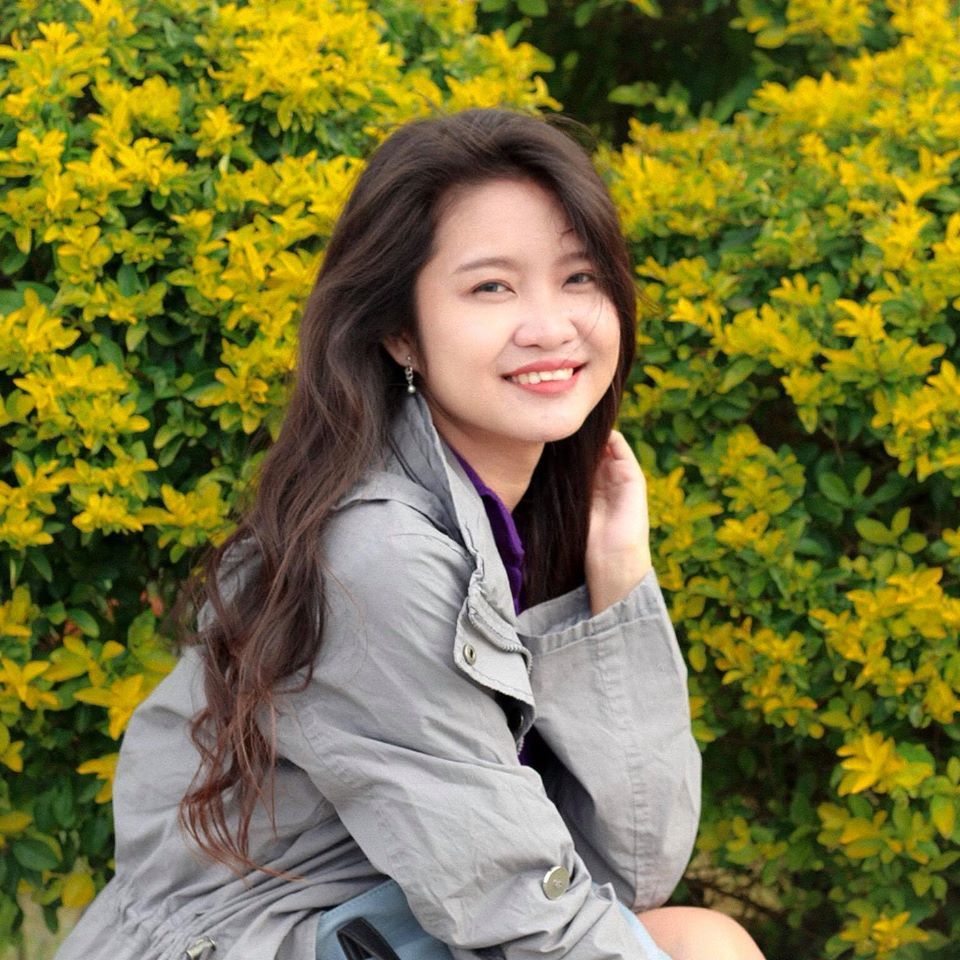 Hi there! I'm Fatima. My first major travel was in 2016 in the beautiful city of Cebu. After that, I got interested in traveling. Now I enjoy learning languages and other country's cultures. My goal is to visit at least one country each year and to share my experiences with other people through writing or blogging. Witness my journey by following me on Instagram.​​​​​​​​​​​