15 Best Things To Do in Brive, France [With Photos]
Are you planning to travel to Brive, France soon? Read our tips below on the things to do in Brive with suggested tours!
Brive-la-Gaillarde is a town located in southwest France. It is known as the former home of the Second World War Resistance activist Edmund Michelet. Because of its rich history and beautiful landmarks, tourists will surely have a memorable stay in this awesome town in France.
15 Things to do and visit in Brive, France
A lovely distillery in Brive. It's family-owned, and they've been doing this business since the 1800s. You can get the chance to taste all their drinks for free. The inside of the distillery is very picturesque people who love photography would enjoy this aesthetically beautiful place! Never miss this one out!
A hidden gem in Brive, France. If you feel the need to have a relaxing stay in Dole, or if you want to escape the crowd in the town, then Grottes de Saint-Antoine is the answer. Listen to the birds singing, and enjoy the beautiful view and unusual things that are here. Make sure to explore this place!
View this post on Instagram
An excellent museum located in Brive, France. The historical collections of this museum are housed inside an old building with magnificent architecture. When you enter, you'll be amazed at their collections. If you like French history, then you should go to this museum.
View this post on Instagram
A wonderful church is located in the middle of the town. Inside this church, you will be welcomed by beautiful stained glass windows and magnificent statues. The picturesque exterior and interior of this church are enough reasons for you to go here.
View this post on Instagram
An old water tower in Brive, France. There's a tourist office at the ground level. And going upstairs would cost you 50 cents only, a very cheap price that would let you see a panoramic view of the town and the market. This tower stands 22 meters high.
View this post on Instagram
This museum is located in the house of Edmund Michelet, a resistant statesman. This museum serves as a documentation, and archives center. You'll find Michelet's papers. Inside, you'll learn more about the second world war, the resistance, and the deportation, the Vichy regime, the daily life under the occupation, and the liberation of Brive. 
7. Brive Market
Your Brive tour will not be complete if you will not go to the Brive Market. Experience a real French Market. This should be your top choice if you want to buy fresh and local delicacies.
View this post on Instagram
See gorgeous stone houses that were built in the 15th and 16th centuries. By visiting this old town, you may feel that you're back from the past. From picturesque buildings to the calm atmosphere, you would surely have a memorable stroll in the streets of Old Town Brive.
It's 20 kilometers to the South of Brive-la-Gaillarde. This is Surrounded by chestnut and walnut trees. This peaceful place will leave you in awe with its picturesque view. You'd also be amazed when you see its famous red sandstone. Because of these aspects, it is listed as one of the most beautiful villages in France. Never miss the chance to go here!
If you're the type of person who's fascinated with old buildings, then this place will surely excite you. Also registered as one of the most beautiful villages in France. You will see lovely houses that will lead you up to the magnificent castle. A walk in this village would complete your Brive trip!
View this post on Instagram
It is a French rugby union team founded in 1910 and based in Brive-la-Gaillarde in the department of Corrèze of the New Aquitaine region. If you're a fan of rugby, you might have heard about them. 
12. Wine tasting in Brive
Wine tasting in Brive should be a must when you're here. They produce such delicious wines. Don't miss the chance. 
View this post on Instagram
Have a lovely walk on this 10 kilometers promenade. Either you're just there to relax or to kill the time, you'd surely enjoy your time here.
View this post on Instagram
This man-made lake will leave you in awe because of its beauty. Even though it's man-made, it's still almost as beautiful as a natural lake.
This is a contemporary garden in the Dordogne department of France. Peaceful and beautiful, you can enjoy your stay here. Whether with your friends or family.
16. Find accommodation in Brive, France
These are the possible things you can do in Brive, France. So if you are ready to have a fun and exciting trip, you know what to do and where to go! So pack your things now and prepare yourself for a wonderful adventure in Brive.
How to go to Brive, France from the UK
Via Ryanair: (one way)
*From London Stansted to Brive, France
Ticket Price: £12.99
* Prices are subject to change. You can visit Skyscanner for more details about the ticket prices.
Are you on Pinterest? Pin these!

About the Writer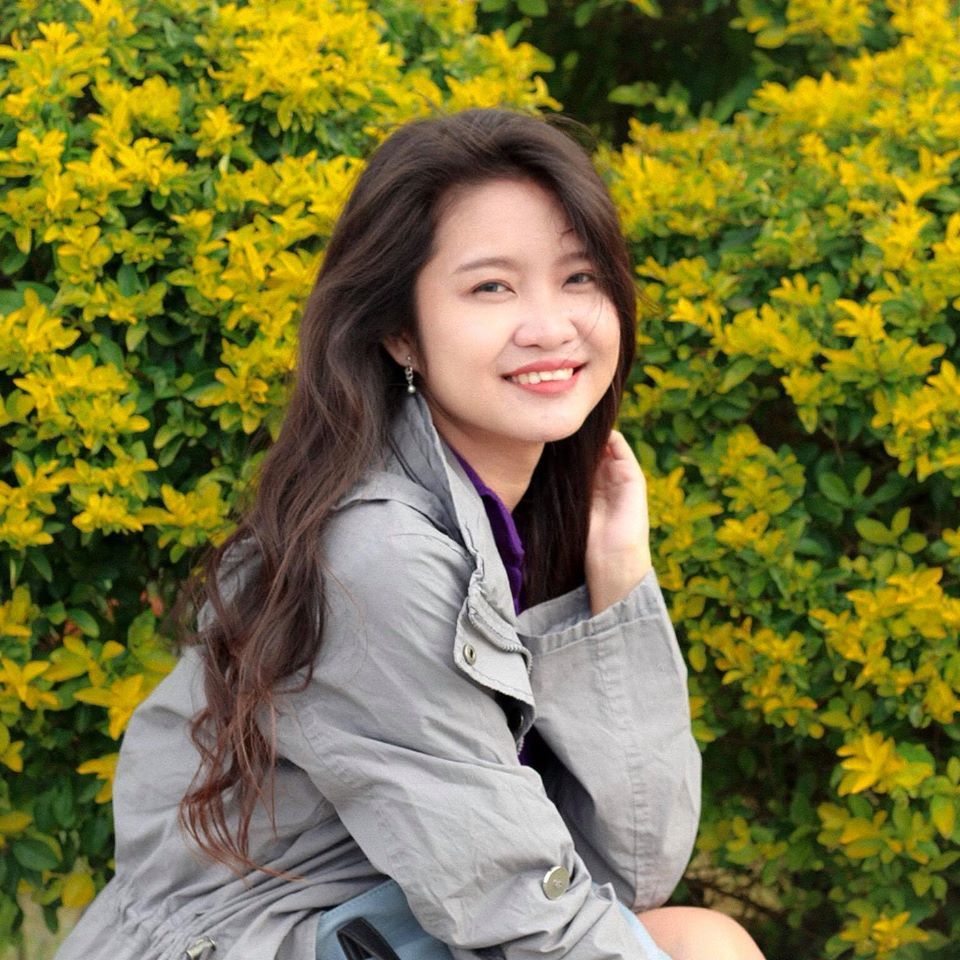 Hi there! I'm Fatima. My first major travel was in 2016 to the beautiful city of Cebu. After that, I got interested in traveling. Now I enjoy learning languages and other countries' cultures. My goal is to visit at least one country each year and to share my experiences with other people through writing or blogging. Witness my journey by following me on Instagram.