Is It Safe To Travel To Albania Now? [Traveling During The Pandemic]
Albania is one of the countries that has opened for tourism since 2020. It's a European Country in the Balkans facing the Adriatic and the Ionian Sea. Read our article about the country's COVID Updates and if "is it safe to travel to Albania now?"
With 446 kilometers of coast, scenic views, and gorgeous beaches, Albania is a growing tourism spot in Europe. Besides Historic Tirana, you can also check out stunning coastal towns and a UNESCO World Heritage Site, Butrint, in this growing nation. It's not on everyone's bucket list, but a trip here will be memorable. You can pair this with a trip to or from its neighbor, North Macedonia, too. Read this to learn more about the current situation of this country.
Advisory
Coronavirus entry regulations lifted on July 1, 2020. This advisory was from IATA, published July 02, 2020. All nationals can enter. All land borders are open except the one in Montenegro as the Montenegrin Authorities have still closed it.
Travel Requirements
No PCR Test
No Quarantine (expect from those who travel from Great Britain, they will be a mandatory 14-day quarantine)
Travel Restrictions for Filipinos
As per DFA, Filipinos are allowed to enter Albania. They are on the list of "countries that allow entry without any inbound restriction," as per their October 26, 2020, FB post.
Please note that Filipinos are Visa Required. Here's our guide on How to Get an Albania Tourist Visa. However, if you have a used valid (Multiple-Entry) visa for Schengen, USA, or United Kingdom, you can stay for a maximum of 15 days. You can stay for a total of 90 days.
How to Fly to Albania from the Philippines
There are no direct flights from the Philippines to Albania. However, you can fly get a connecting flight to Turkey via Turkish Airlines. You can also pair this up with a trip to North Macedonia and land travel to or from that country.
COVID-19 Cases in Albania
The population of Albania is about 2.862 Million people as per the Worldometers in 2019. As stated on Albania's Health Ministry, the total confirmed cases (as of writing) ate 63,971, with 37,981 recoveries and 1,247 deaths. Most cases are in Tirana.
Guidelines for Tourists
Mandatory Wearing of Masks in public areas, indoors or outdoors for those 11 years old and above; fine of up to ALL 3,000 might be paid if you will not be following this
Maintain Social Distance
There are things for personal Hygiene (e.g., Hand Sanitizers) that are almost available everywhere
There is a daily curfew, starting January 5, 2021; from 10:00 PM to 6:00 AM
Restriction of gatherings with more than 10 people
Travel Warnings
From the Centers for Disease Control and Prevention
Warning Level 4, Level 4: Very High Level of COVID-19 in Albania
"Travelers should avoid all travel to Albania. If you must travel, talk to your doctor ahead of travel, especially if you are at increased risk for severe illness from COVID-19. Get tested with a viral test 1–3 days before your trip, keep a copy of your results with you during travel."
From the US Travel.State.Gov
Level 3, Reconsider Travel
"Reconsider travel to Albania due to COVID-19. Exercise increased caution in the southern town of Lazarat due to crime."
From the UK Government
The FCDO advise against all but essential travel to:
The whole of Albania based on the current assessment of COVID-19 risks.
COVID-19 Positive
In case one has symptoms, stay at home and contact the authorities. You will be tested by the Albanian health authorities. In case you are positive, then you may get isolation and treatment at Mother Teresa University Hospital.
Emergency Numbers for COVID 19 in Albania
If you have a fever or signs of COVID, you can call the emergency line at 127 or the national green line 0800 40 40.
So Is It Safe To Travel To Albania now?
The answers depend on you, as you know more about your situation, health, and attitude. I can't really say it's 100% safe and you can't travel to Albania as there are many factors to consider. However, I hope this article will help you decide to push through your travel or maybe do it when all is well.
PS It's better to have travel insurance with you if you travel during this pandemic. SafetyWing is highly recommended as it also covers COVID-19.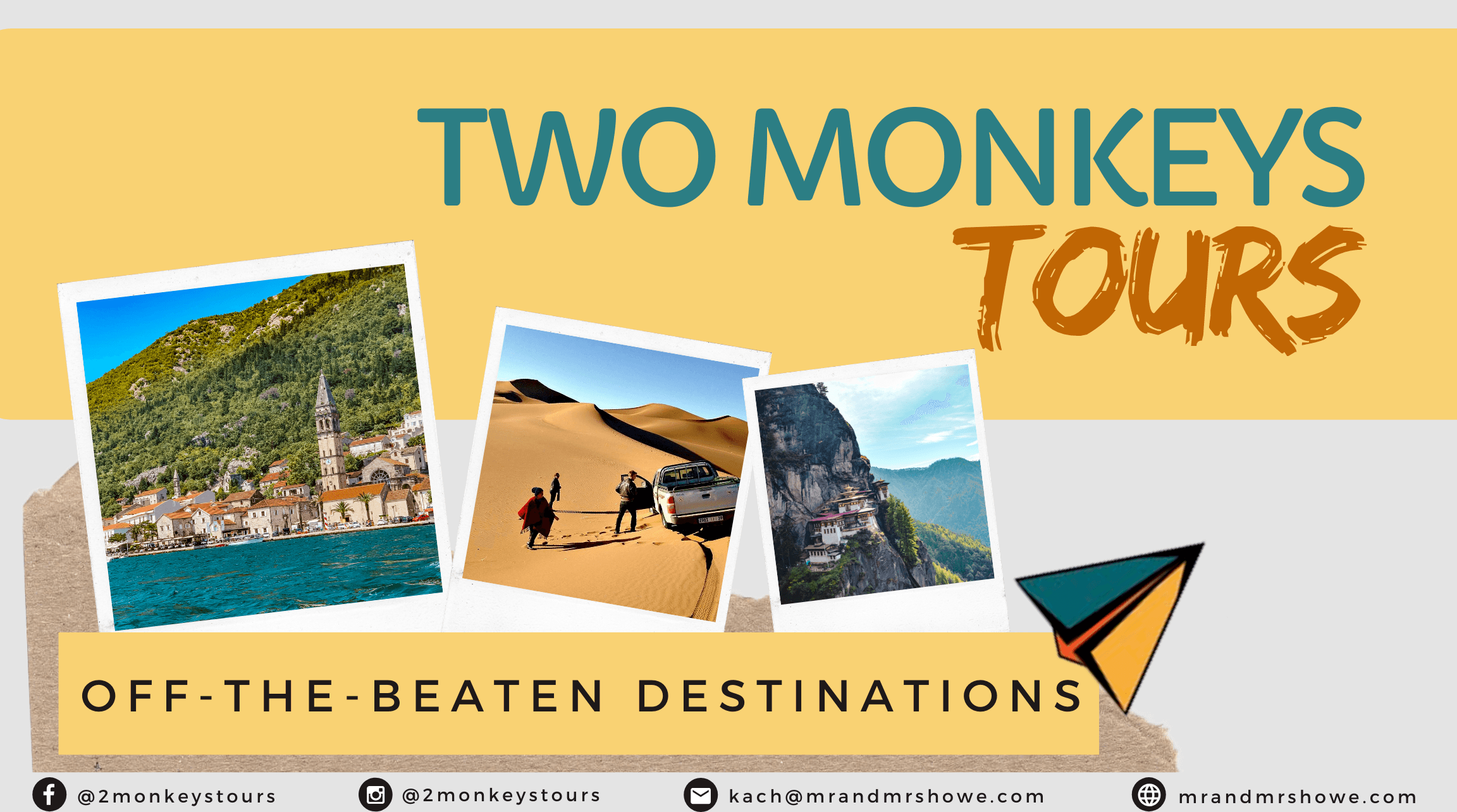 About the Writer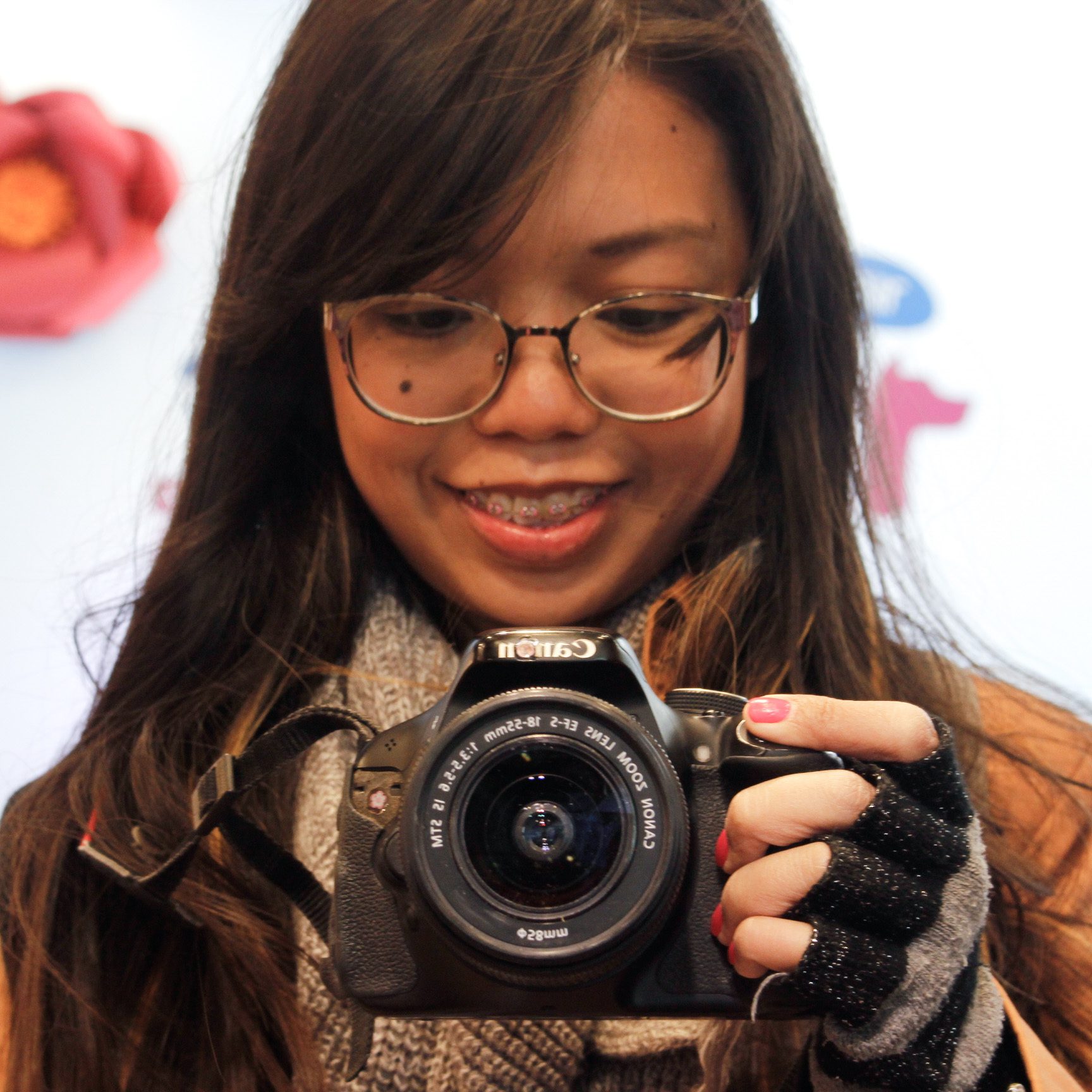 Hey, I'm Lyza! I once was a person who just imagined going to places "one day" but decided to pursue my dreams. My first travel abroad was in Japan, solo, last 2018, and I fell in love with the experience. I aim to visit 10 countries before turning 30 and 2 new places in the Philippines every year. Besides traveling, I love organizing trips, photography, reading, and making new friends. Follow my adventures through my Instagram.​​

Are you on Pinterest? Pin these!